Read My Dystopian Novels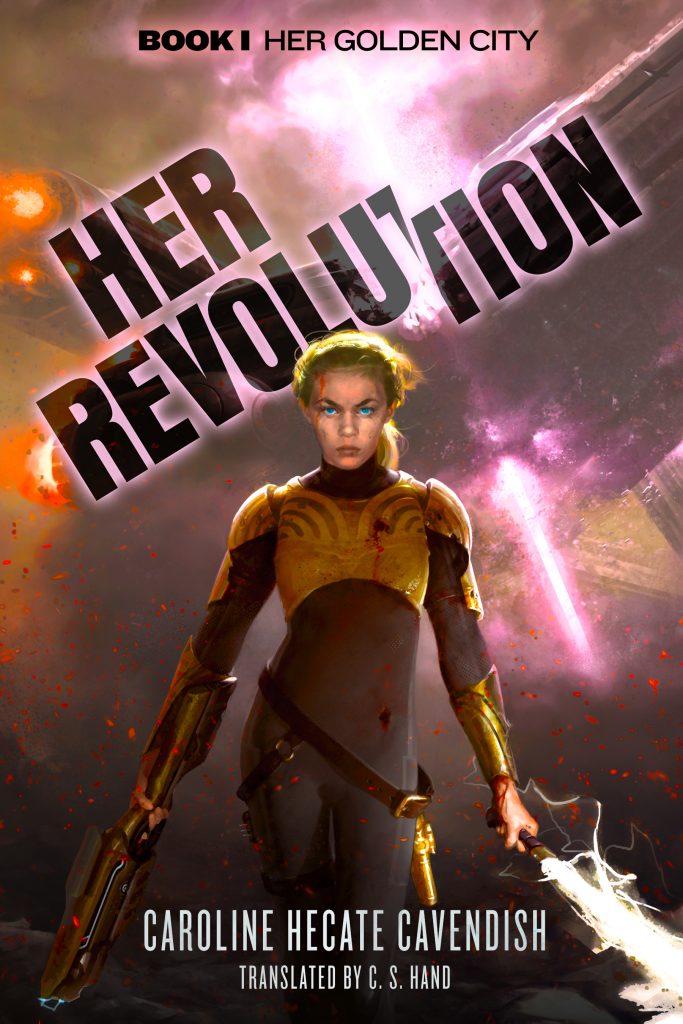 If you enjoyed dystopian novels such as Divergent, Hunger Games, and Partials then you are going to absolutely love this one. Especially if you are looking for a different point of view and want to discover how dystopian characters like President Snow see the world–and how it should be dominated.
Read My Epic Fantasy Books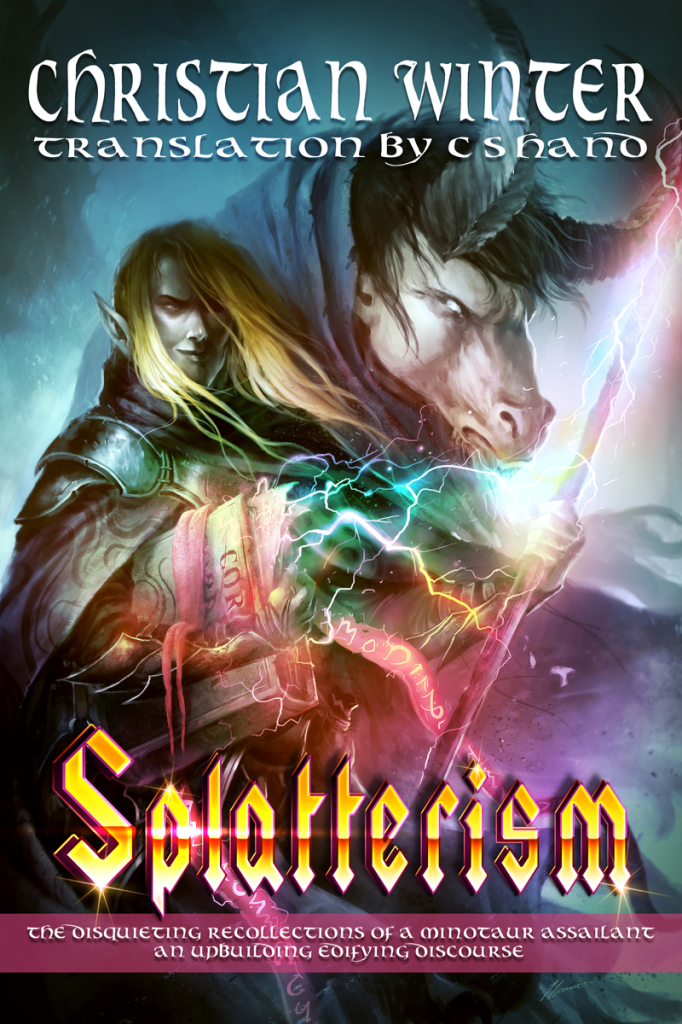 Did you enjoy the adventures of Kvothe from the Kingkiller Chronicles, or the persiflage and ingenuity of the Gentlemen Bastards from the Lies of Locke Lamora, the philosophic ruminations and powerful, elegant language of R. Scott Bakker's fantasy books, or Brent Weeks's fantasy books with assassins?
Then follow these 2 antiheroes across the world as they wreak havoc, kill heroes, defile altars, and steal sacred books (so they can cause even more mayhem).
Here are just a few of the crimes Scammander and Evander are wanted for:
Stealing sacrosanct garments of famous heroes
Teaching outlawed versions of magic
Assassinating Judges
Assassinating prestigious mages
Stealing rare books & rare manuscripts
Kidnapping celebrities and holding them for ransom
Thinking for themselves
Usurping commonly held opinions that pass for facts.
And they're only going to commit more.
❤️Featured Reviews
Best Comfortable Reading Chairs
📚Best Books
📚Similar to Your Favorite Reads
13 Books like the Maze Runner Packed with Action and Mystery
9 Lyrically Written Books like the Name of the Wind
15 Enchanting Books like Harry Potter