Though first and foremost I am a troubadour of mischief and mayhem, just like you I am also an ardent and devout lover of books.
And as ardent and devout lovers of books we are faced with one constant question which we whisper across our votive candles: what should we read next?
Books You Absolutely Must Read Next
13 Books like the Maze Runner Packed with Action and Mystery
9 Lyrically Written Books like the Name of the Wind
15 Enchanting Books like Harry Potter
Of course if you have read these already you are in luck! For only those illustrious tomes could have prepared you for my books…
Read My Dystopian Novels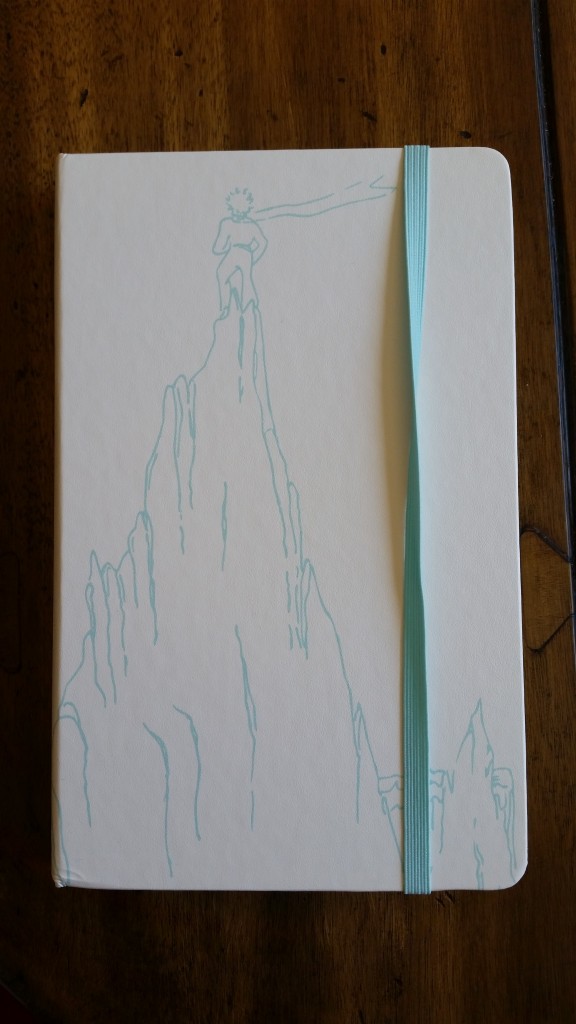 I am working on a new young adult book tentatively titled "Innocence Lost."
If you enjoyed dystopian novels such as Divergent, Hunger Games, and Partials then you are going to absolutely love this one. Especially if you are looking for a different point of view and want to discover how dystopian characters like President Snow see the world–and how it should be dominated.
Read My Epic Fantasy Books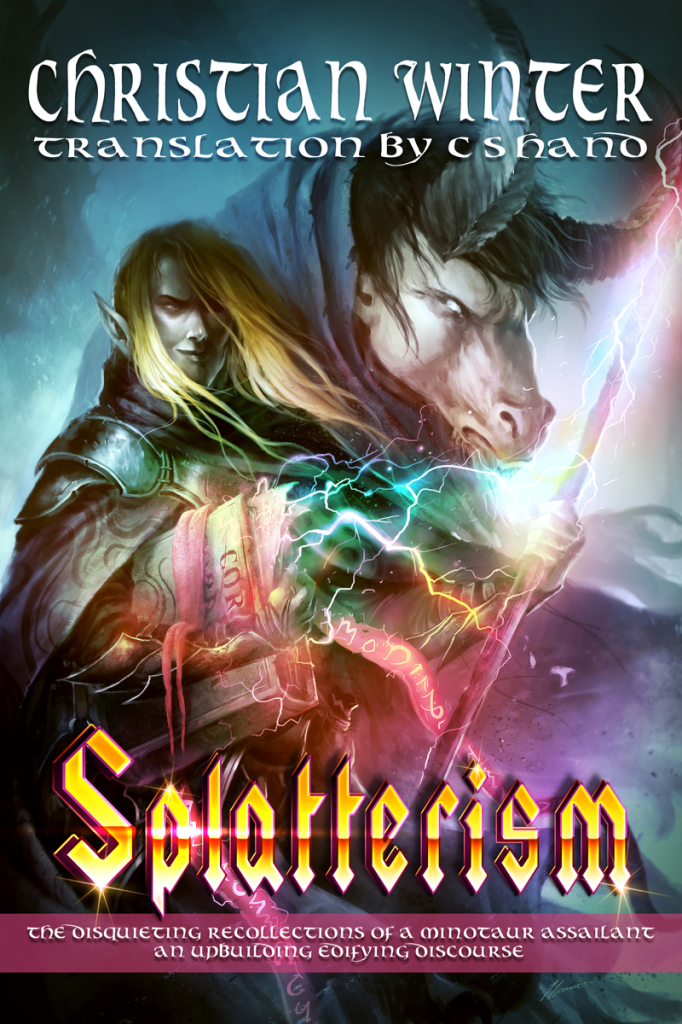 Did you enjoy the adventures of Kvothe from the Kingkiller Chronicles, or the persiflage and ingenuity of the Gentlemen Bastards from the Lies of Locke Lamora, the philosophic ruminations and powerful, elegant language of R. Scott Bakker's fantasy books, or Brent Weeks's fantasy books with assassins?
Then follow these 2 antiheroes across the world as they wreak havoc, kill heroes, defile altars, and steal sacred books (so they can cause even more mayhem).
Here are just a few of the crimes Scammander and Evander are wanted for:
Stealing sacrosanct garments of famous heroes
Teaching outlawed versions of magic
Assassinating Judges
Assassinating prestigious mages
Stealing rare books & rare manuscripts
Kidnapping celebrities and holding them for ransom
Thinking for themselves
Usurping commonly held opinions that pass for facts.
And they're only going to commit more.
Gifts for Readers, Time Travelers, Witches, Wizards, Knights, and Jedi
As I've delved deeper and deeper into my favorite fandoms such as Harry Potter, Star Wars, Game of Thrones, and Doctor Who I've become more involved in finding clever gifts for my fellow geeks.
Ok, and also for myself.
These gifts range from starter kits like boxsets of shows and books, fun board games, wry items like notebooks, mugs, and shirts all the way to refrigerators and lightsabers. Thus they should thrill everyone from the neophyte to the hard core seasoned nerd in your life.
Check out 33 Harry Potter gifts for your favorite Potterhead
Get these 33 Game of Thrones Gifts for your favorite fan
Check out 39 Star Wars Gifts Any Fan Will Go Crazy for
Help your heroes save the world, plow through a dungeon, or survive that untimely trap with these RPG dice that are funny, clever, and elegantly made. Your Dungeons and Dragons game nights will get leveled
With all the hype about Rogue One and last year's release of The Force Awakens Star Wars fans have a lot to relish these days. And that includes a host of incredibly fun board games.
As kids we used to only have fun board games such as Monopoly, Risk, Battleship, and Clue. Then came Cards Against Humanity and Exploding Kittens and our geeky lives were forever changed—for the best. If