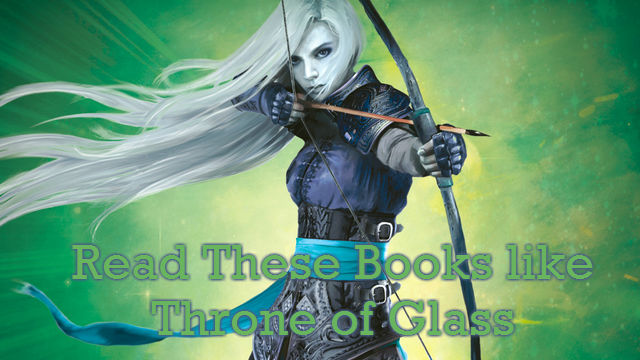 If you are looking for books like Throne of Glass then rejoice, because your long search has ended—just like Celaena's exile in the mines.
All of these books are filled with scheming nobility, strong females with hidden powers, assassins, and not a few dashing princes and captains.
Oh, and tons and tons of fighting.
Books like the Throne of Glass to Read
Need some books to read right now? Here is the full list of recommended entries to read if you loved the Throne of Glass.
Best Served Cold
Graceling
An Ember in Ashes
Shadow and Bone
Grave Mercy
The Girl of Fire and Thorns
Poison Study
Six of Crows
The Young Elites
Assassin's Curse
Best Served Cold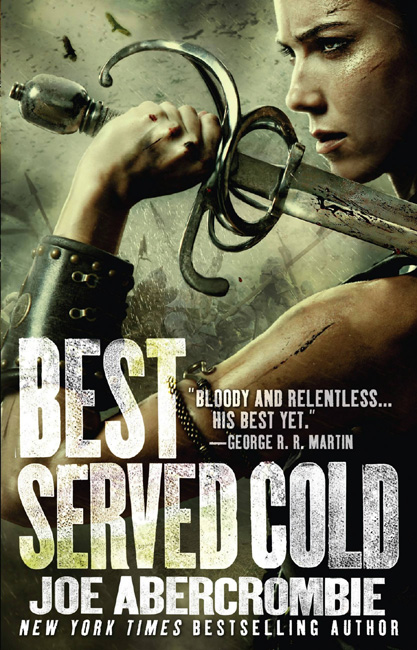 This is a darker kind of revenge fantasy with a female mercenary as grim and dirty as the world she lives in.
Monza Murcatto, "the Snake of Talins," is just someone you don't want to mess with.
Or in the case of Duke Orso, attempt to assassinate.
You see, Monza Murcatto was so good at her profession of killing that she got a little too popular for Orso's liking.
So when she awakens after being thrown down a mountain and left for dead she's only got one thing on her mind: vengeance.
Read this with a towel because it's about 600 pages of pure bloodbath.
An Ember in the Ashes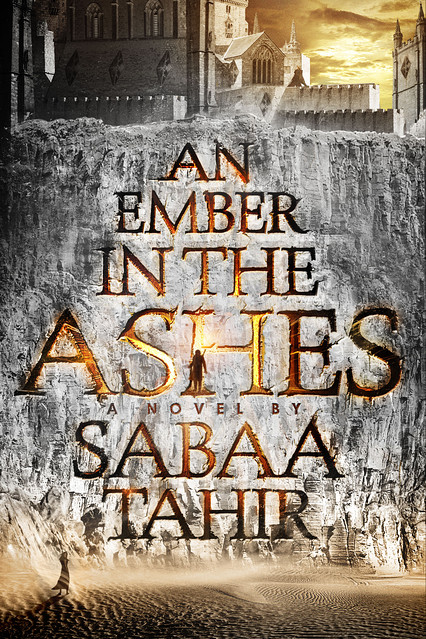 [quote]"My big brother reaches home in the dark hours before dawn, when even ghosts take their rest."[/quote]
When Laia's older brother is arrested for treason, she makes a risky decision to aid the rebels by spying on the Commandant from within Blackcliff Military Academy (which is one of the best military school names ever I might add).
The only thing Elias wants is to be free and far away from the Empire, which is a problem since he is the finest solider the Empire has ever produced.
If you've read Throne of Glass you've definitely heard of An Ember in the Ashes by now. Stop waiting because you need this book in your life.
The Young Elites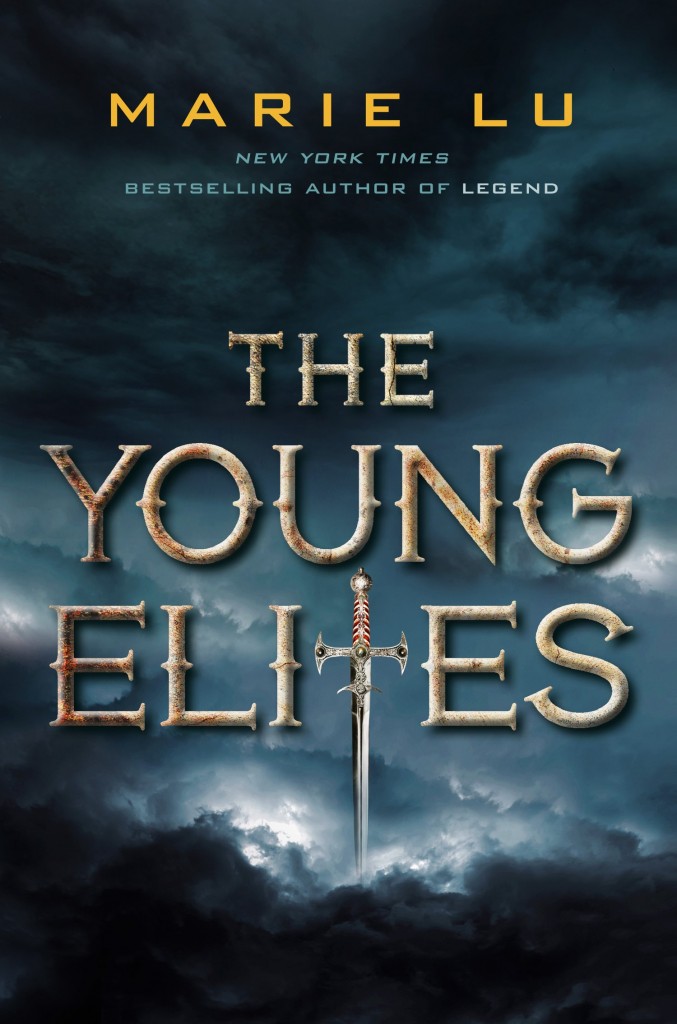 [quote]"I'm going to die tomorrow morning."[/quote]
With its appropriately ominous opening, The Young Elites hurls readers on a cocky, turbulent journey as they inhabit the perspectives of Adelina Amouteru, Enzo Valenciano, and Teren Santoro.
You would think after surviving something called the "Blood Fever" you would be met with compassion and a surfeit of well-wishing from your fellow humans.
The exact opposite happens to Adelina, who is labelled a "malfetto," which is not Italian for beautiful.
Fleeing a wedding proposal, Adelina joins the Dagger Society which is every bit as shadowy and treacherous and ultimately alluring as it sounds.
The Red Queen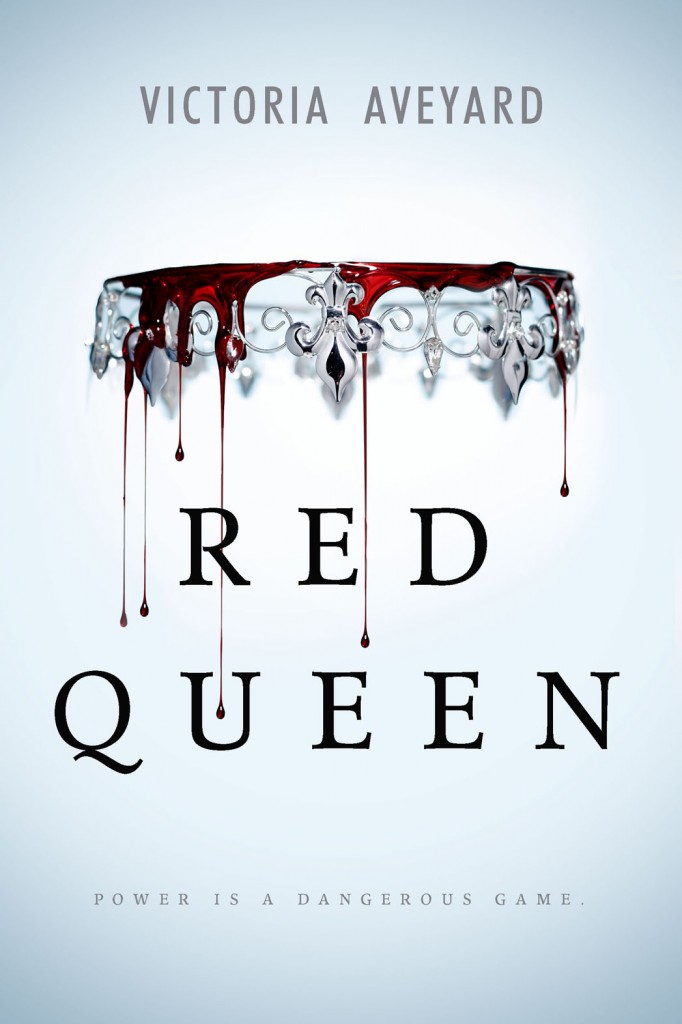 [quote]"I hate first Friday. It makes my village crowed, and now, in the heat of high summer, that's the last thing anyone wants."[/quote]
In debut novelist Victoria Aveyard's The Red Queen, the color of your blood is intimately linked to all you will ever be in life.
Red is common while those genetically-blessed with Silver are essentially the gifted elite.
Enter Mare Barrow, from the squalid region known as the Stilts who has a blood type that might just mix things up and transform her stilted life into something greater than she could have ever dreamed of.
That would all be fine and well except for the fact that the Silvers have a bit of an objection when it comes to the possibility of their entire rule being jeopardized.
What they didn't account for was the Red Guard. Or the fact that Mare is fighting on their behalf—and potentially against her better half.
Shadow and Bone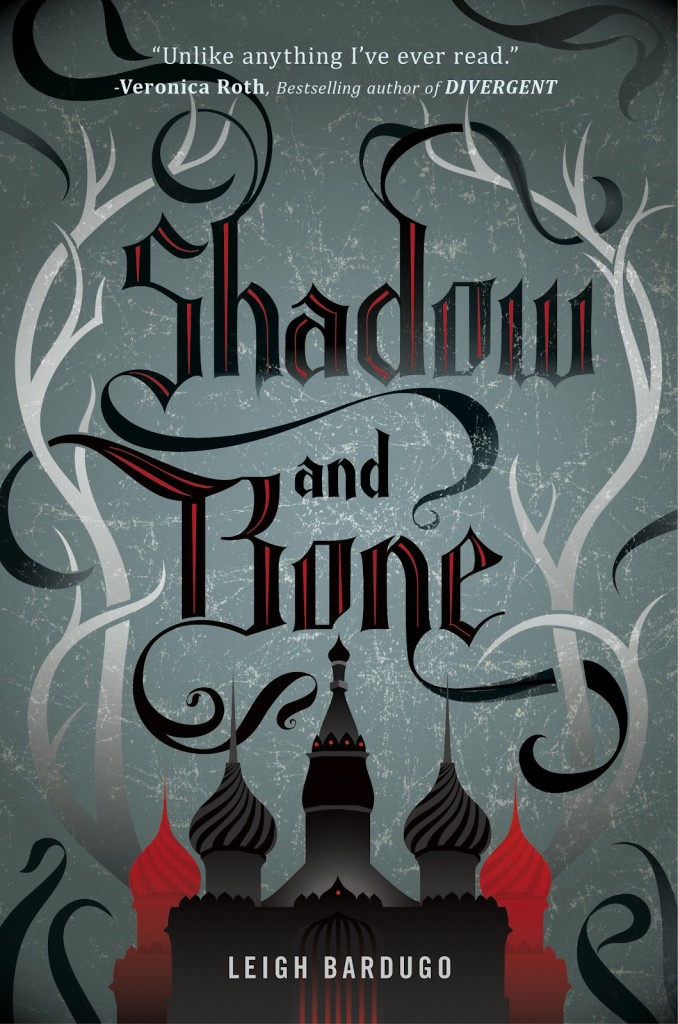 [quote]"The servants called them malenchki, little ghosts, because they were the smallest and the youngest, and because they haunted the Duke's house like giggling phantoms, darting in and out of rooms, hiding in cupboards to eavesdrop, sneaking into the kitchen to steal the last of the summer peaches."[/quote]
As you can tell from the opening sentence, Leigh Bardugo has a gift for writing sumptuous sentences.
Alina, an orphan from the Border Wars, is drafted into her regiment for a dangerous mission into the Fold. The Fold is full of dark, nightmarish creatures.
When she and her friend Mal are attacked, she unknowingly summons dormant magical powers that draw the attention of the Darkling who intends to train her in his magical court.
There's just one problem: he wants to enslave her and use Alina to destroy all who oppose him.
Six of Crows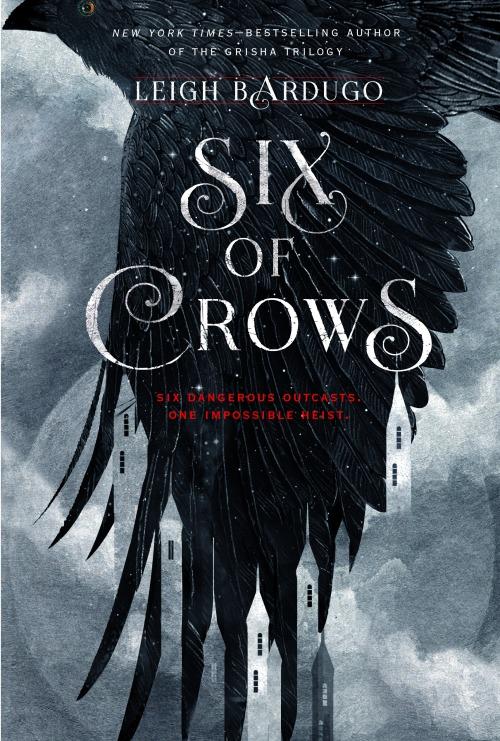 [quote]"Joost had two problems: the moon and his mustache."[/quote]
This is less assassiny, but such a thrilling novel that I had to recommend it if you have read any of these books like Throne of Glass.
Six of Crows, also written by Leigh Bardugo, features a wily cast of outcasts just as likely to betray each other as they are to pull off a nigh-impossible heist.
Grave Mercy
[quote]"I bear a deep red stain that runs from my left shoulder down to my right hip, a trail left by the herbwitch's poison that my mother used to try and expel me from her womb. That I survived, according to the herbwitch, is no miracle but a sign I have been sired by the god of death himself."[/quote]
How would you like to serve as the handmaiden of Death?
17 year-old Ismae flees the oppression of a violent man in an arranged marriage and joins the convent of St. Mortain to answer that very question.
Ismae is sent to the high court of Brittany to protect the Duchess and assassinate the traitor Duval.
Seems pretty straight forward right?
Only, it's kind of hard to kill a dashing gentleman who has stolen your heart…
I love the series title for these works (His Fair Assassin) and recommend reading them for that alone.
Graceling
A Grace is a rare gift that can range from swimming to storytelling.
Katsa's turns out to be killing.
By day Katsa is forced to torture people for her cruel uncle, but she has formed a secret sect, the Council, which acts as a balance to the king's brutality.
The Girl of Fire and Thorns
Unlike most of the books like Throne of Glass I think this novel starts really slow and I almost gave up on it within the first few pages.
Good thing I didn't.
Elisa is a sixteen-year-old princess with a God-stone in her navel. She is unlike almost every young adult heroine I've encountered thus far in the fact that she is not a slender beautiful female (though she is destined for greatness).
Despite this mark of destiny, Elisa seems set to live a tepid and even depressing existence.
Until she is kidnapped—and everything changes.
Poison Study
[quote]"Locked in darkness that surrounded me like a coffin, I had nothing to distract me from my memories."[/quote].
Much like Celaena Sardothien from the Throne of Glass, Yelena has been imprisoned and set free only to face a situation which almost certainly spells her certain death. She becomes the poison taster for the Commander.
Tasting food might be the least dangerous activity for her however, once she gets caught up in the whirlwind of court politics.
Assassin's Curse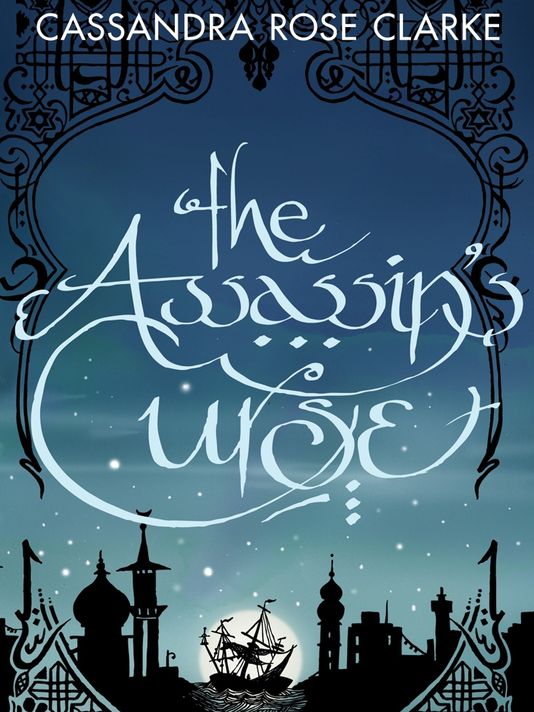 [quote]"I ain't never been one to trust beautiful people, and Tarrin of the Hariri was the most beautiful man I ever saw."[/quote]
This book has a tremendous cover and I'd recommend owning based on that piece of art alone.
However, it is also an incredible tale.
When Ananna refuses to marry a pirate from another clan of scallywags the offended privateers do what seems only sensible: send an assassin to kill her.
Ananna faces her would-be murderer using magical powers she isn't quite sure of how to use or control. The result is one that neither could have expected: her assassin must become her protector and they both must discover a way to overcome the curse.
Have You Read All of These Books like The Throne of Glass?
There are way more books featuring female assassins than I ever could have imagined.
Do you have other books like the Throne of Glass that we should know about? Let me know!