Once the exclusive domain of kids toting school books or hikers going off on wild adventures, the backpack has become one of the most versatile items around. So whether you are stuffing some of your favorite novels or adult coloring books for a quick trip to the cafe, packing in your essentials and going to the office, or just hustling to and from class, these are sure to accommodate your style and taste.
There are many great brands to choose from when you are looking for a top notch backpack. Fjallraven, Herschel Supply Co., and JanSport will likely have created a backpack perfect for your needs if you need something for school or college. The North Face, Patagonia, Osprey, and Arc'Teryx create top of the line backpacks both for the commute to work, travelling, or a serious camping trip, especially when you consider things like durability and style. Savvy backpack makers like Timbuk2 have developed a special following for laptop bags. If you are looking for the absolute best and lean towards luxurious lifestyle, Montblanc likely has the perfect backpack for you.
Here then are the best backpacks: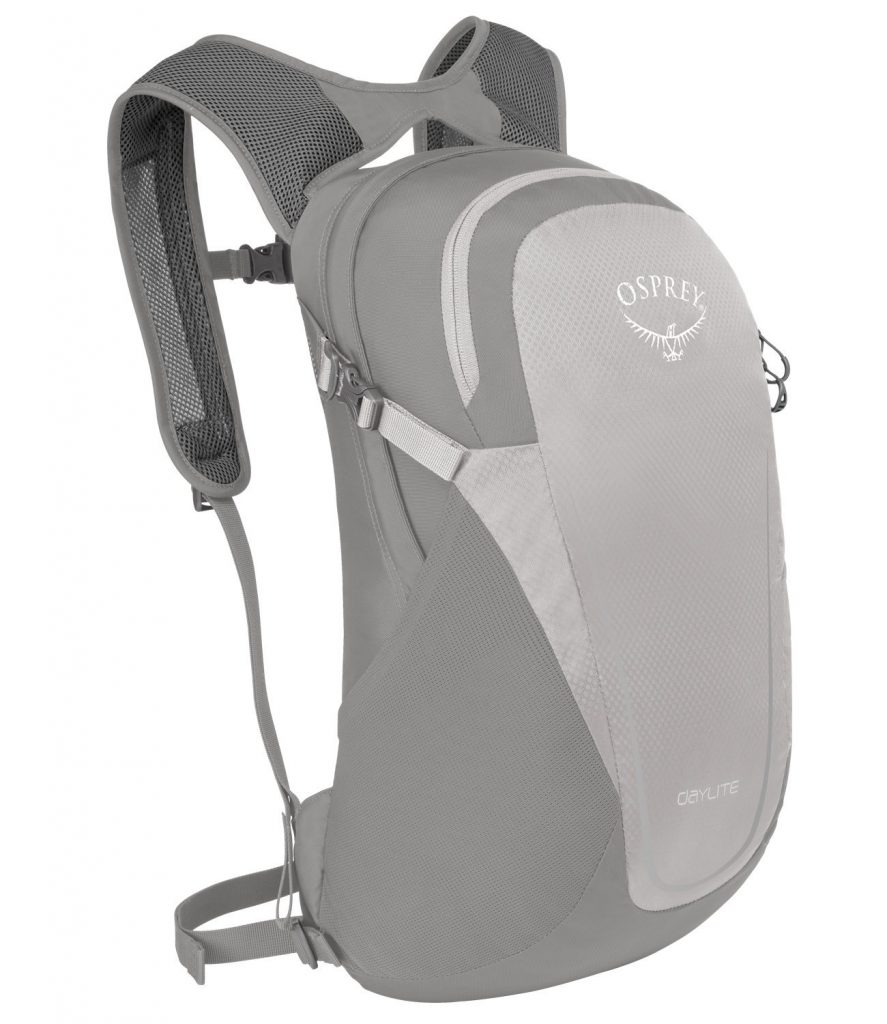 This is a great option for those who pack light and enjoy a minimalist design. I absolutely love this backpack: it's stylish, compact, and comfortable. It has plenty of room for your books, notepads, and your every day gear. It's made from the ultra-durable ballistics nylon so you won't be looking for a replacement this time next year. This is a no brainer: add to cart!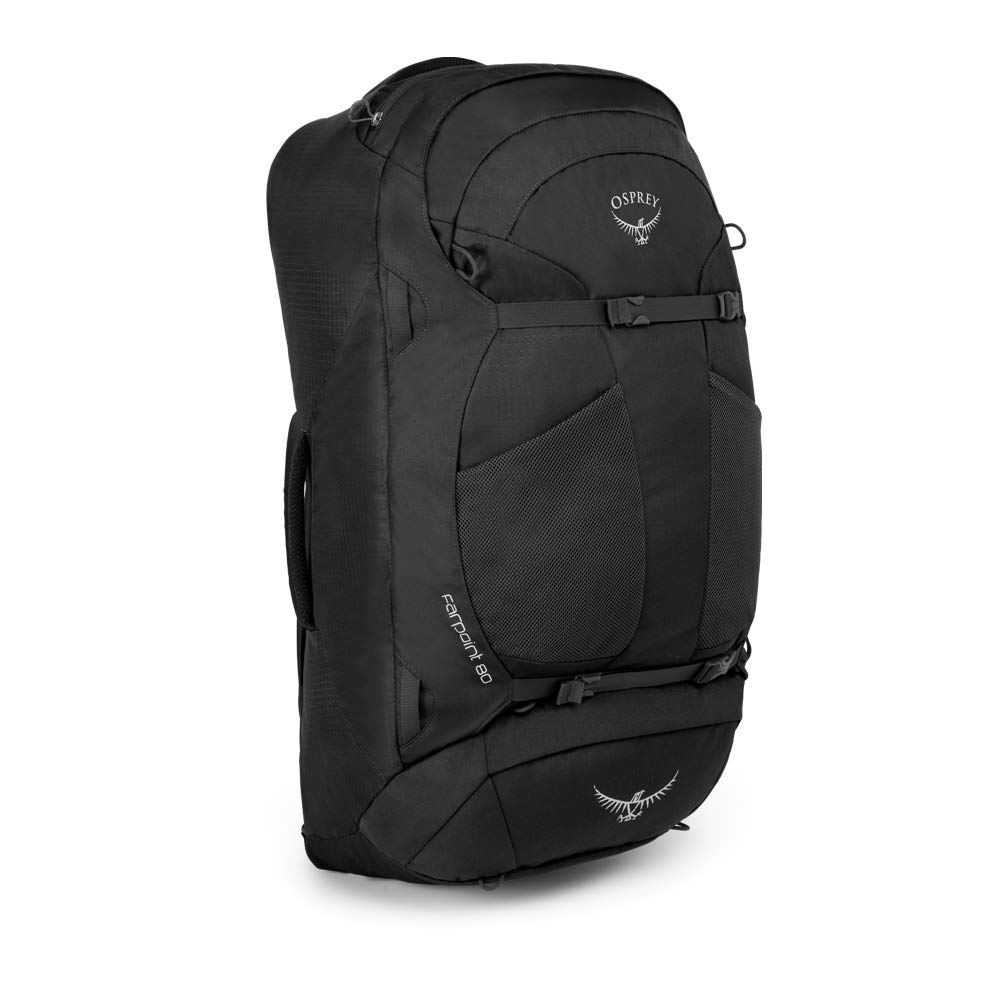 Check out more top choices for best travel backpacks reviews.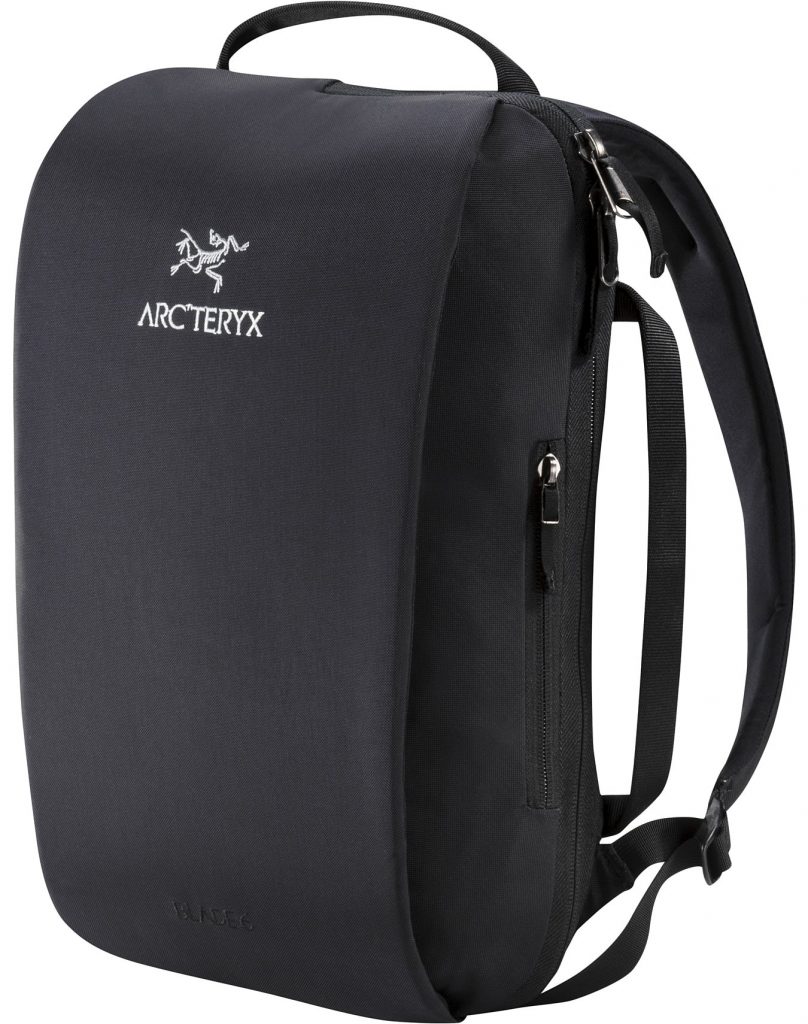 Arc'Teryx's Blade 6 is a great backpack for any urban excursion, including the one you take every day to work. It is slender enough so it won't be a burden if you are walking, standing on the bus, or carrying it while riding your bike and yet can easily pack all your essentials.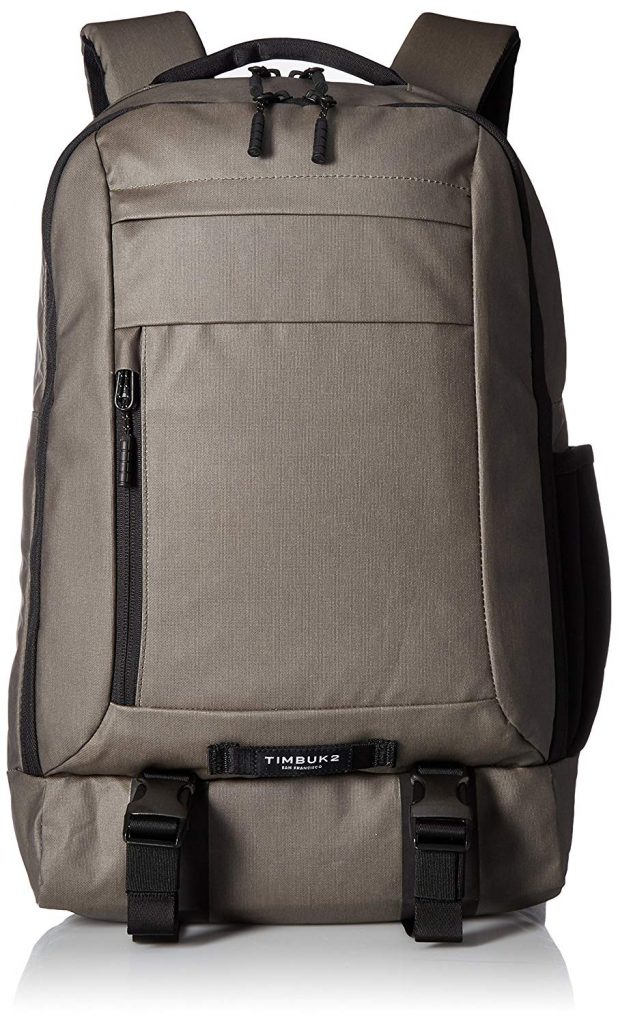 This entry from Timbuk2 can not only stylishly accommodate a 17″ laptop, but it has plenty of room for pens, notebooks, and even your jacket. And the folks at Timbuk2 made sure to provide you with a reliable sleeve for a water bottle to boot. Somehow it is not only not bulky but is winkingly slim and sleek. Is it comfortable? Oh yes. And just in case you were wondering, the air mesh backpanel will ensure a soft and breathable commute to work and happy hours throughout the city.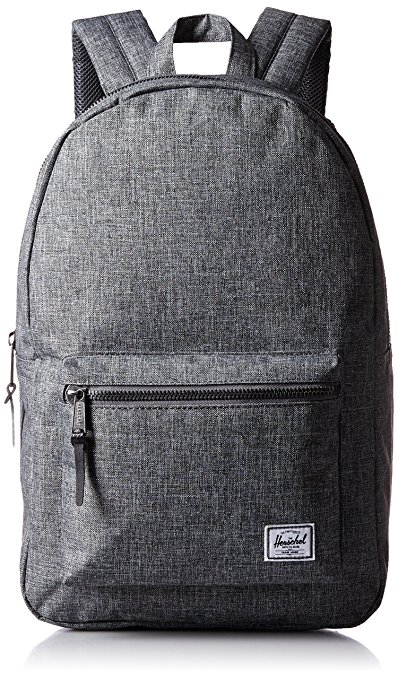 This versatile and slender backpack from Herschel Supply goes perfect with everything in your closet and is suitable for the daily commute or quick getaways. It even has a padded sleeve to slip your 15" laptop into and a sunglass compartment at the top!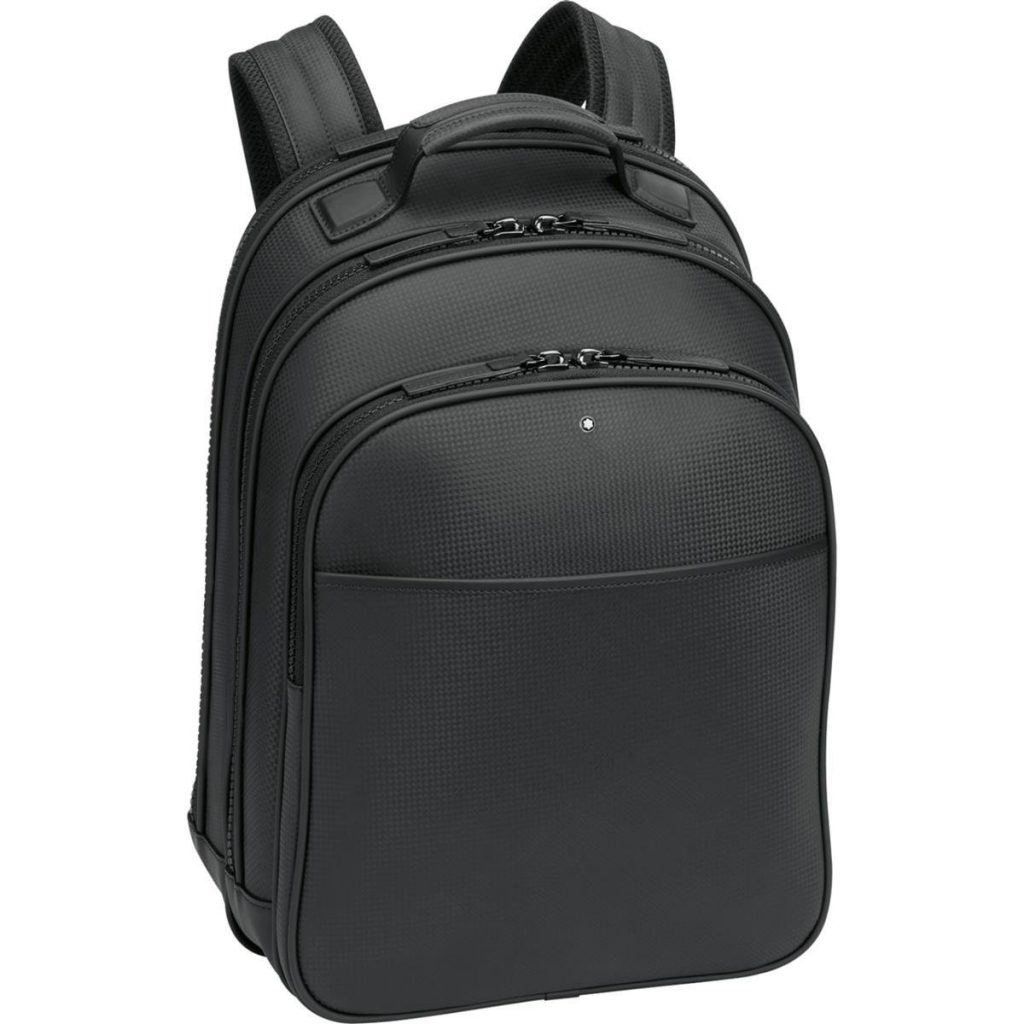 If you are looking for the very best backpack that money can buy the Montblanc City Extreme is the end of your quest. Created with a sophisticated woven leather look the Montblanc doesn't sacrifice functionality for style: it comes complete with 3 pockets, padded leather straps, and even a sturdy handle. The interior has pockets for 2 of your beloved writing instruments along with your laptop and cell phone.
Honorable Mentions
HotStyle Trendy Max Galaxy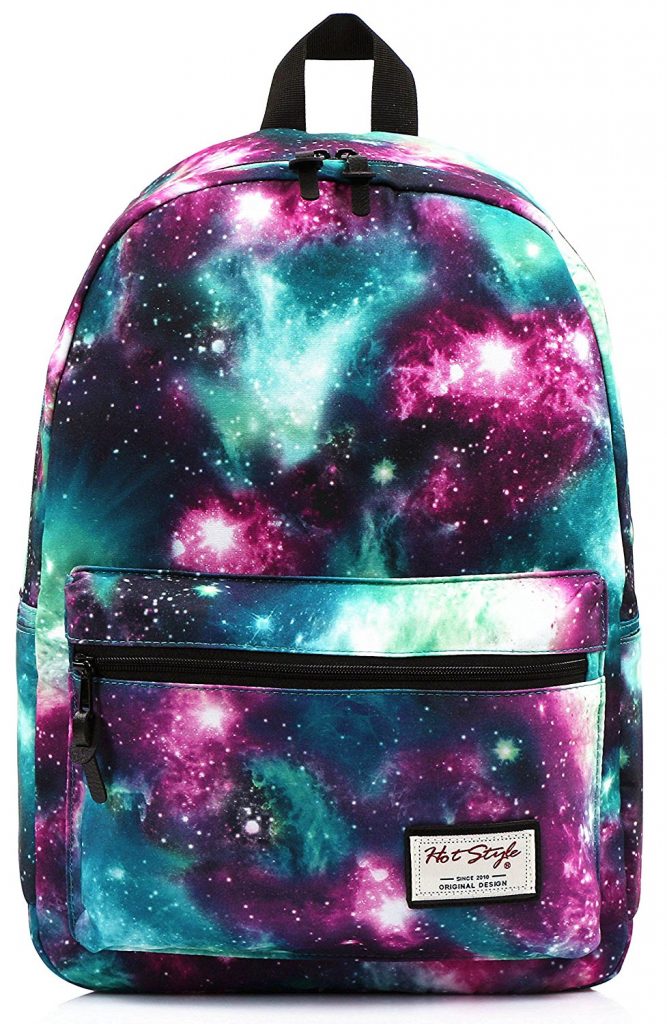 Everyone needs a spacy backpack that stands out in a sea of sameness. Enter the HotStyle Max Galaxy.
Fjallraven Kanken Classic Backpack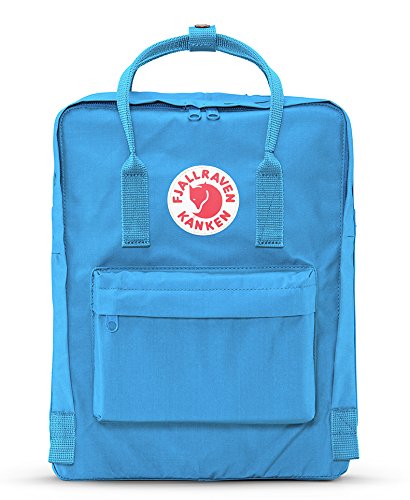 You've probably seen this top rated backpack around before and thought, where is everyone getting these and why don't I have one? Constructed from ultra-durable and extremely lightweight Vinylon F it is also humbly fashionable. It comes in just about every color you could possibly want so this pack is guaranteed to fit seamlessly with whatever you wear.
Herschel Supply Co America Floral Backpack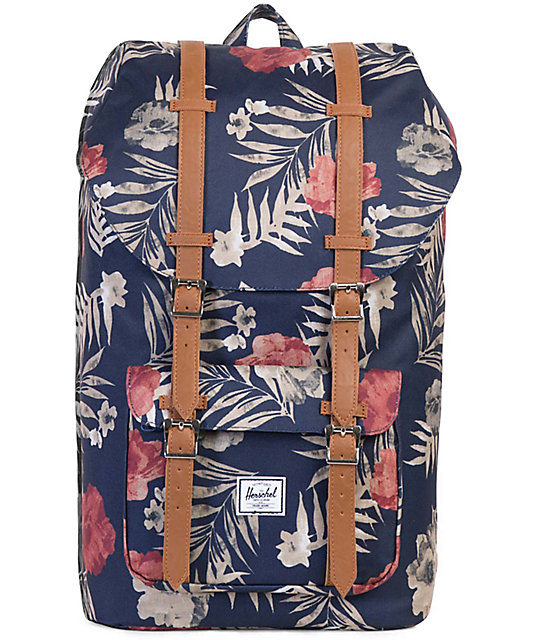 Herschel is so trendy right now, and this floral backpack is perfect for the summer. The mesh shoulder straps and the soft mesh padding on your lower back and shoulders will be like lying in a hammock as you stroll down the street and the leather straps add that crucial extra bit of swagger to make you the chillest person on the sidewalk.
Patagonia Black Hole 25L
Fearlessly stride through all the elements with this backpack from Patagonia. The Black Hole is just that—a capacious backpack that can fit the entire cosmos of the things you need on a day to day basis all of which will be protected by a waterproof laminate and water repellent finish. A molded, breathable back panel is sure to keep you dry and the two elastic side pockets will allow you to easily store your morning coffee or water.
The North Face Surge Backpack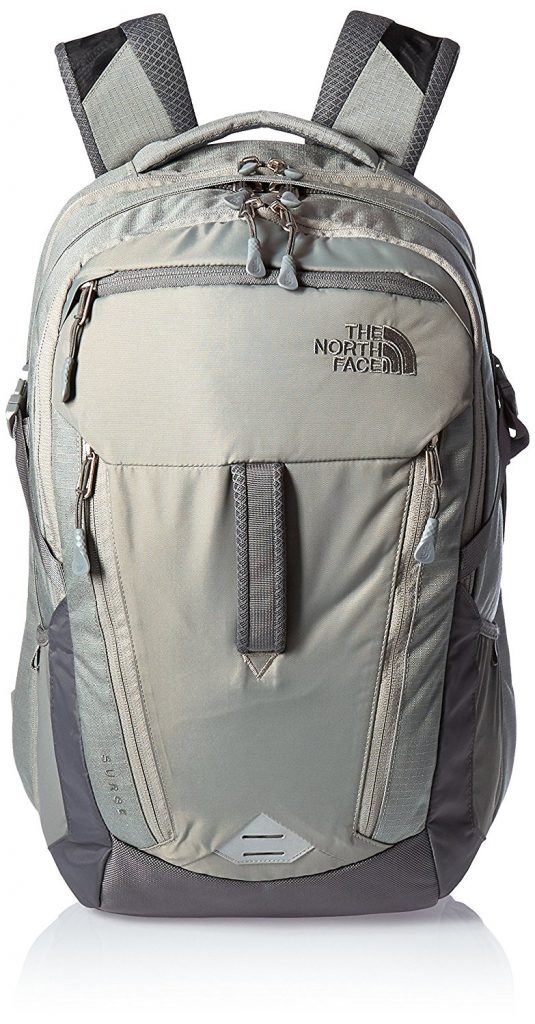 Oakley Kitchen Sink Backpack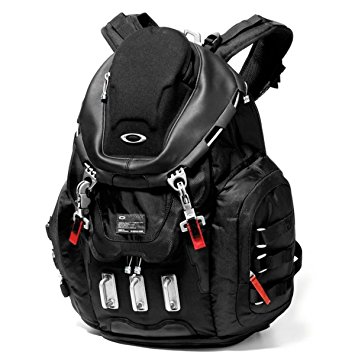 If you need a backpack that can carry everything and the kitchen sink…then Oakley has created one that can do just that. If you are the packmule of your squad (it's a trustworthy and dignified position) this backpack is everything you have been looking for.
Osprey Nebula Backpack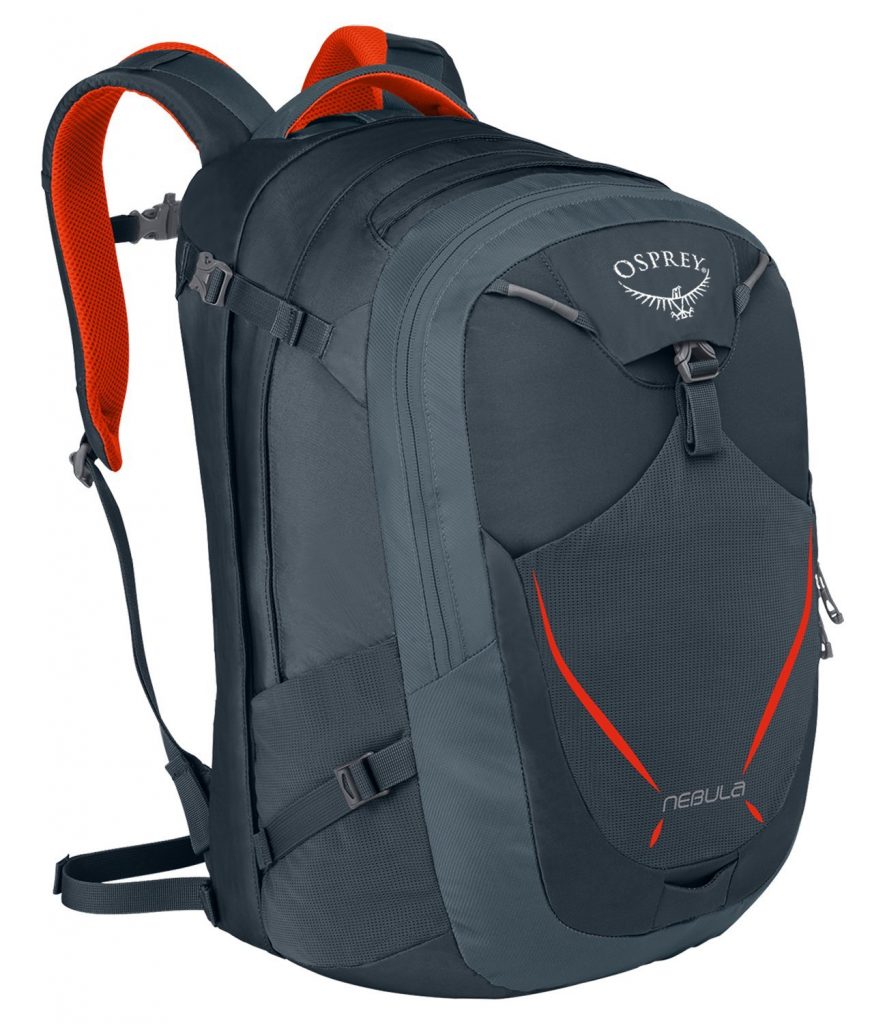 Featuring a breathable mesh back to keep you cool and prevent those awkward sweat stains from showing up and a hefty amount of storage space and a variety of ways to actually store all of your stuff, the Osprey Nebula is going to quickly become one of your favorite casual backpacks. The Nebula even has a slash pocket at the top to safely store your sunglasses and prevent them from easily getting lost. Overall this is versatile and dependable backpack and a solid option whether you zipping around campus or to and from the office.
Kenneth Cole Backstage Access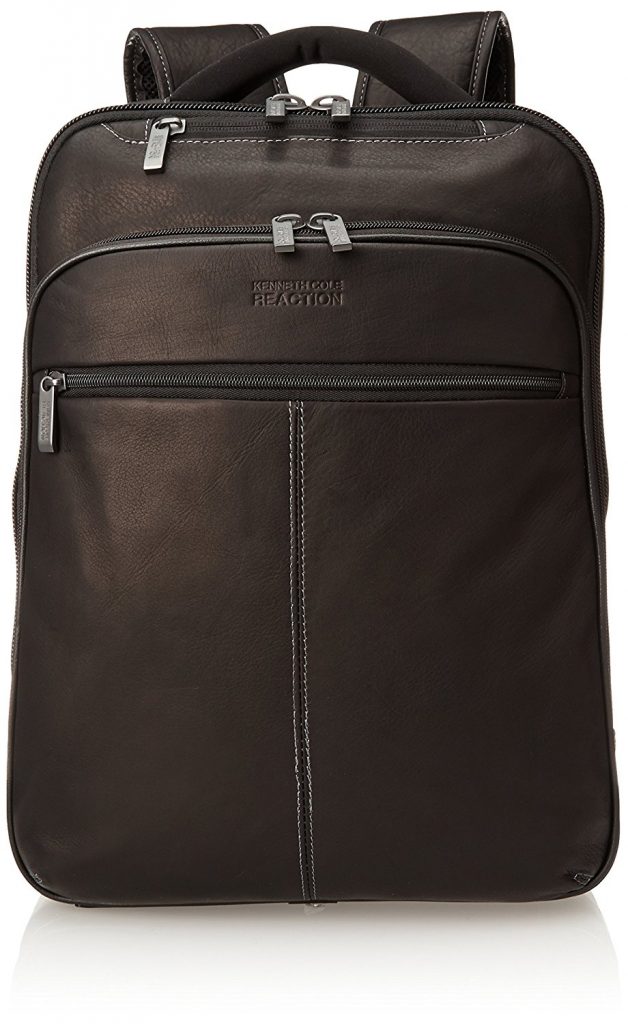 This fine leather backpack by Kenneth Cole will get you to work and then to your favorite happy hour all in good style. It sports breathable mesh to help reduce sweat building up on those longer jaunts, especially on warmer days.
JanSport Classic Backpack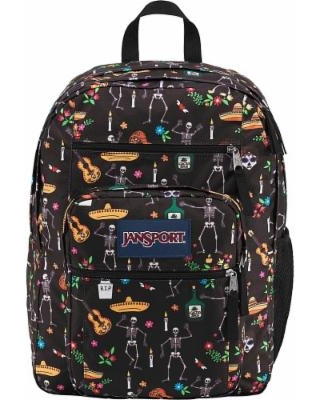 If you are looking for a backpack that stands out you need look no further than this JanSport Day of the Dead backpack. Decorated with joyfully macabre skeletons, tombstones, candles, flowers, winged hearts, and cactus juice this is sure to bring some excitement into your every day routine.
The North Face Router Backpack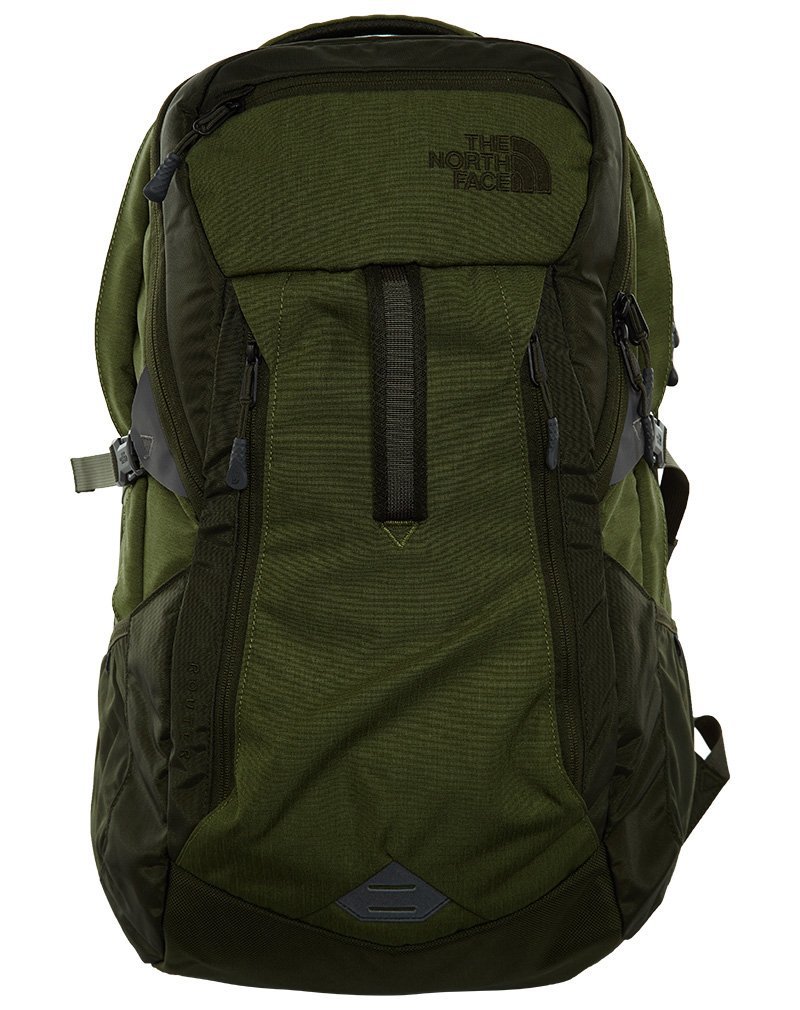 This is the largest pack that The North Face offers which will ensure that no matter what you need to fit in it should do so with ease. TNF didn't stop there however: they ensured that the Router was comfortable and, for those longer commutes, days spent hustling through airport terminals, or those longer urban treks. You will breathe a sigh of relief at the end of the day because of the soft and supportive lower lumbar cushion at the bottom of the backpack and the cushioned shoulder straps—and not a sigh of aching anguish.
eBags Professional Slim Backpack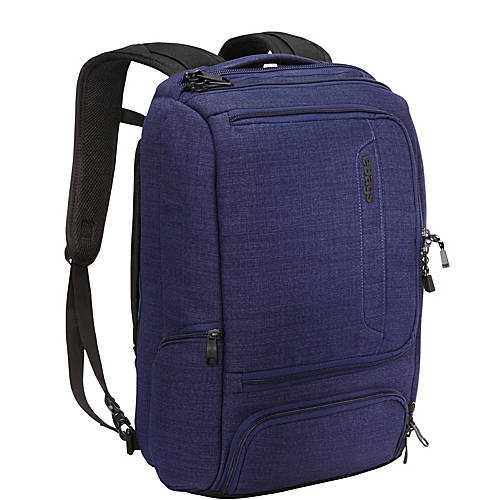 This top rated and best-selling backpack celebrates functionality: if you geek out over organization or feel like you need help organizing things this hands down the best bag for you, no questions asked. eBags took the classic backpack and removed all the frills like bungee cords and frivolous exterior pockets. This is all about organization. There are mini-sections made of mesh pockets for just about everything you could possibility want to stow away: headphones, passport, bus passes, pens, small notebooks, your laptop, power cables, you name it. It's amazing.
Dakine Wallflower Backpack
I couldn't pick just one style from Dakin, so I chose three. I don't know how you would only purchase just one of these but whichever one you end up buying you are sure to love it. These are just as perfect for going to class as they are for going on an adventurous trek through your favorite city or out into the wilds of the wilderness or beach for a couple days.
Solo Executive Premium Leather Backpack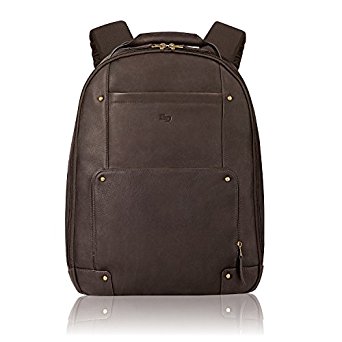 This is an excellent leather backpack from Solo. It has plenty of room for your laptop and even your favorite hardcover books. There are also exclusive pockets for a note book, kindle or iPad, two pens, and your favorite pair of sunglasses.