Looking for the best fantasy books of 2013?
I consulted the Goodreads choice awards, Buzzfeed, and Amazon's category to compile the candidates for the best fantasy books of 2013. My interest in this is mostly cultural, so I am less recommending these books to read (though certainly that must be going on to a degree) and debating the relative merits of ranking, and more looking at what these books say, or do not say, about our cultural moment.
Regular candidates to these nominations include fantasy authors like Patrick Rothfuss, Scott Lynch, Neil Gaiman, Brandon Sanderson, Robert Jordan, and George R. R. Martin.  Refreshingly, however, there are just as many new names and voices for these awards as there are old stalwarts.
The Best Fantasy Books Released in 2013
According to the three major lists I consulted, the results were:
Ocean at the End of the Lane by Niel Gaiman
The Golem and the Jinni by Helene Wecker
London Falling by Paul Cornell
I was pretty shocked that Robert Jordan's A Memory of Light did not win or rank as the best fantasy novel of 2013 on any collection I consulted.  You might think that the concluding entry to a work of this scope would be granted the award simply for the finale, but, at least for these three major lists, it was not to be.
It came in a surprising 11th on Buzzfeed, and was ranked second to Gaiman's Ocean at the End of the Lane on Goodreads.  While this might reveal more about the active audience on Goodreads, it nevertheless should have been able to capture the spot for the best fantasy book of 2013 somewhere.
Opening Lines from the Best Fantasy Books of 2013
Since readers frequently mention being swept away or enchanted within the first few lines of a prospective book, I have assembled a quick sample of the first lines of the best fantasy novels this year (in no special order).
The Golem and the Jinni
"The Golem's life began in the holds of a steamship."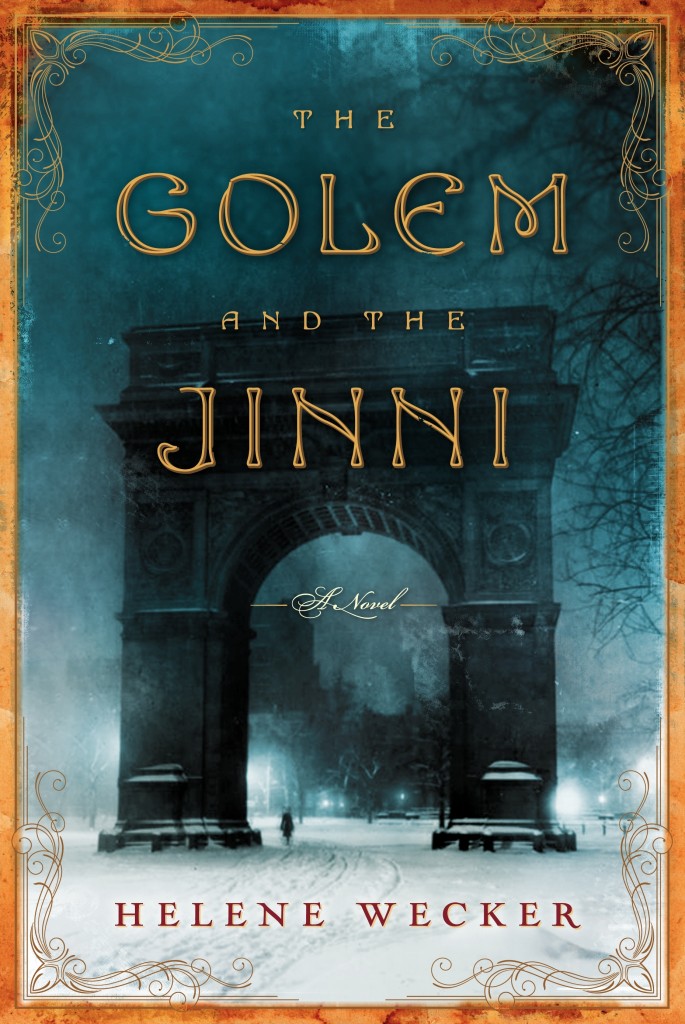 Neil Gaiman's Ocean at the End of the Lane
"I wore a black suit and a white shirt, a black tie and black shoes, all polished and shiny: clothes that normally would make me feel uncomfortable, as if I were in a stolen uniform, or pretending to be an adult."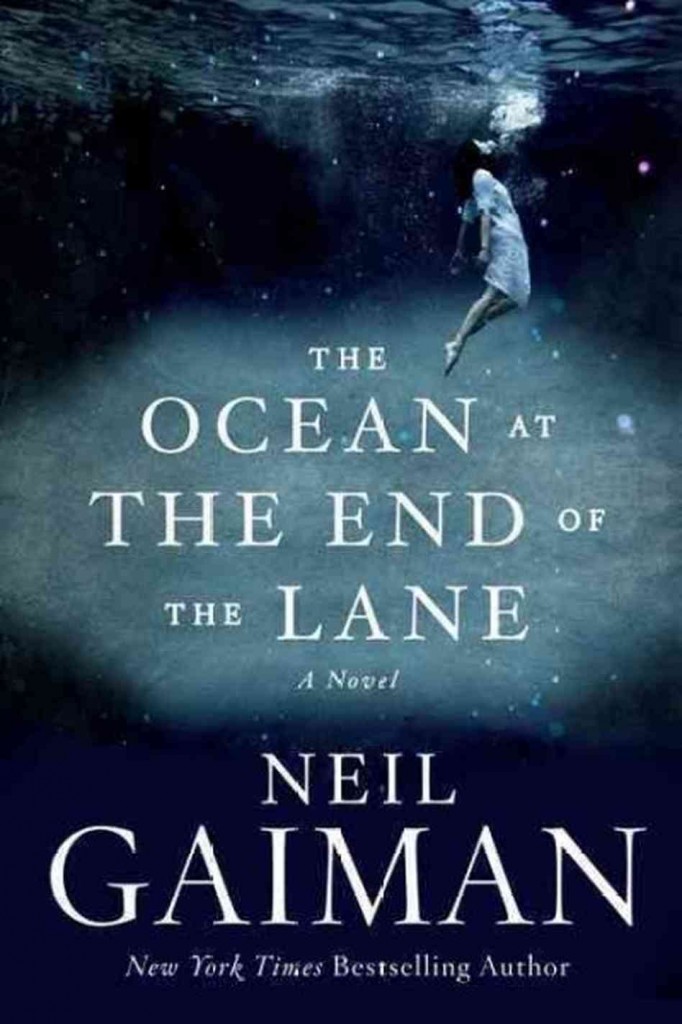 Paul Cornell's London Burning
"Costain entered the service station and stopped when he saw Quill standing there, not even pretending to look at the chocolate bars displayed in front of him."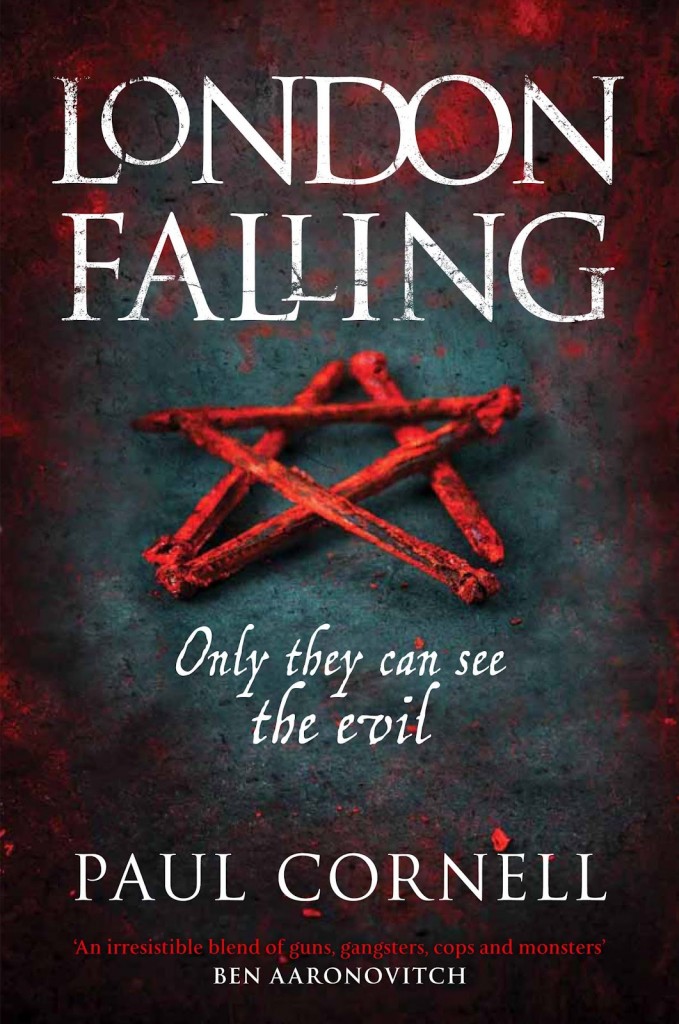 Image via Tor.com
Robert Jordan's A Memory of Light
"Eastward the wind blew, descending from lofty mountains and coursing over desolate hills."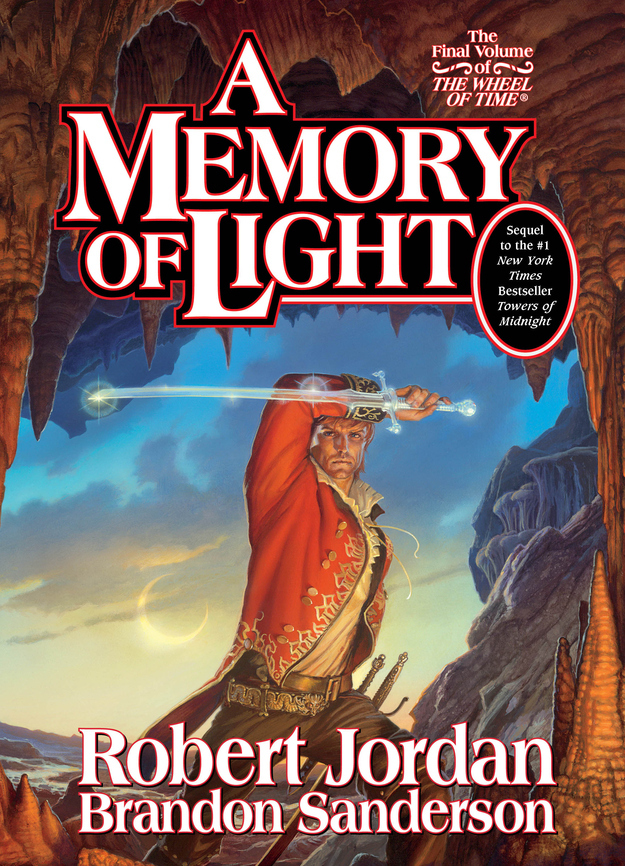 Emily Croy Barker's The Thinking Woman's Guide to Real Magic.
"Much later, Nora would learn magic for dissolving glue or killing vermin swiftly and painlessly or barring mice from the house altogether, but that morning—the last normal morning, she later thought of it—as she padded into the kitchen in search of coffee, she was horribly at a loss when she saw the small brown mouse wriggling on the glue trap in front of the sink."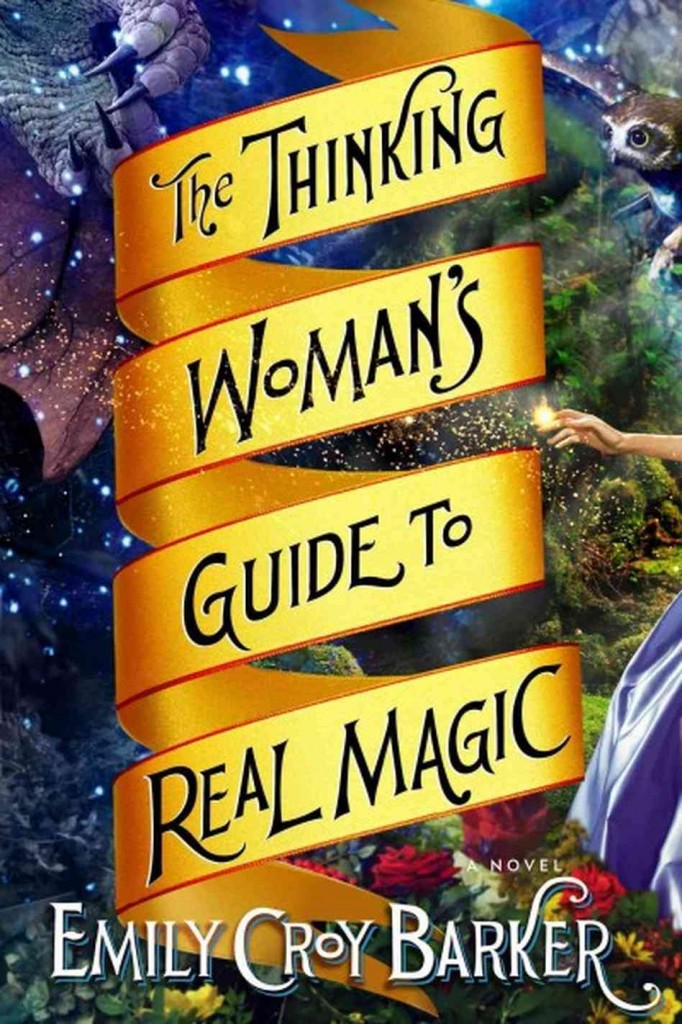 via npr
Robin Hobb, Blood of Dragons.
"She opened her eyes to a morning she didn't want."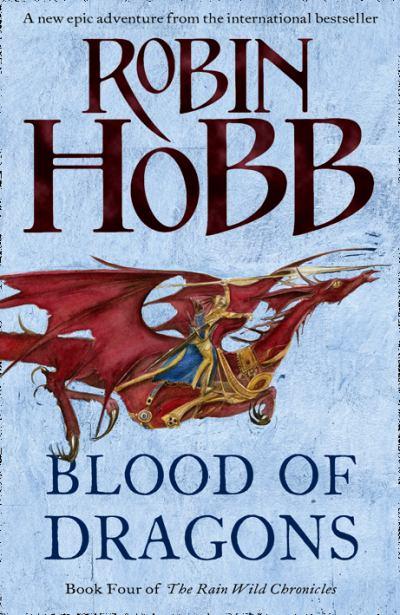 Are the Best Fantasy Novels of 2013 Really Magical or Just Magical Realism?
Nominees hail from most of the common subgenres of fantasy: traditional fantasy, historical fantasy, and dark fantasy; interestingly, in the case of the Goodreads awards, Paranormal Fantasy has its own category, but the equally sprawling Historical Fantasy does not.  Given the constitution of the Goodreads list, had there been a separate category for Historical Fantasy, there might have been an increase in the number of traditional fantasy novels.
Traditional fantasy authors and their works, like R. A. Salvatore's The Companions and Robin Hobb's Blood of Dragons are still present, but were essentially crowded out by Historical Fantasy, which featured strongly on the Goodreads list and made a solid showing on BuzzFeed and Amazon.  Indeed, The Golem and the Jinni was selected as the best fantasy book of 2013 by Amazon's editorial staff.
The historical fantasy Golem and Jinni seems closer to magical realism, and for that matter so does Gaiman's entry.  In fact, painting with broad strokes (which is dangerous but more fun), it seems like most entries on Goodreads, BuzzFeed, and Amazon are much closer to magical realism, or worlds with magical elements in them as opposed to Tolkienesque world building germane to most fantasy books.
One  conclude from these novels is that they are much more interested in acts of remembering (which is at least something my fantasy novel has in common with these great fantasy books) than their other counterparts in the nominations.
The Ocean at the End of the Lane spookily recounts a memory, and the title of Jordan's final epic fantasy book foregrounds the theme of memory.  We might further classify the genre of Historical Fantasy as a sort of creative remembering, which strengthens the overall concern of remembering, and also allows us to less-awkwardly include The Golem and the Jinni in these observations.
What do these three more introspective entries tell us about fantasy literature?  What does it say about readers of fantasy if we are looking more inward?  The area of memory is far more familiar as a topic to philosophy and literature than it is to the traditional notion of the fantasy genre stricto sensu.  This of course relates to my next point.
The Best Fantasy Books This Year are Literature
One thing I can't help but notice is the lingering "A Novel" that is discreetly present on many of these covers.  The pessimist in me believes this is an untoward inclusion by the marketing department in major publishing houses.  The cynic in me feels that some in the fantasy genre want to be taken more serious, and that including this novelty signals a more earnest and studiously serious read.
The less incredulous part of me feels refreshed that authors are tastefully foregrounding the rich literary heritage of the tale they are proposing to their readers, and that major publishers are also realizing that the letters of fantasy can be pressed with the often dark and heavy weight of truth.
Including the phrase "A Novel" reminds readers that while there is certainly an entertaining plot here, there are also deeply imagined characters, considered prose, and challenging ideas.
In summa, let's hope that the reality of this novelty never takes over, and that these novels remember to be fantastic, because reality really is just one fantasy among many.