If you are looking to create the perfect ambiance for your home you've likely tried to find the best scented candles and discovered that there are a whole slew of popular options to choose from. Whether it's to help you relax after a hard day at work, slip into another world, or amplify the seasonal vibes, these highly-rated scented candles are the magic potions that await you.
Importantly, there are a few things to know about candles regarding their size and fragrance family.
They come in three distinct sizes and types:
a classic candle with a single wick
a votive candle which is usually the smallest
a larger candle with three wicks which is usually the largest
Very much like perfumes, each candle will have scents that belong to a fragrance family and have a head scent, a body scent, and a base scent.
Primary scents:
Wood
Citrus
Floral
Spice
Smoke
Ok now that we have the essentials covered, lets indulge ourselves with the best smelling candles I could find.
Chesapeake Bay Candle Company Balance+Harmony Scented Candle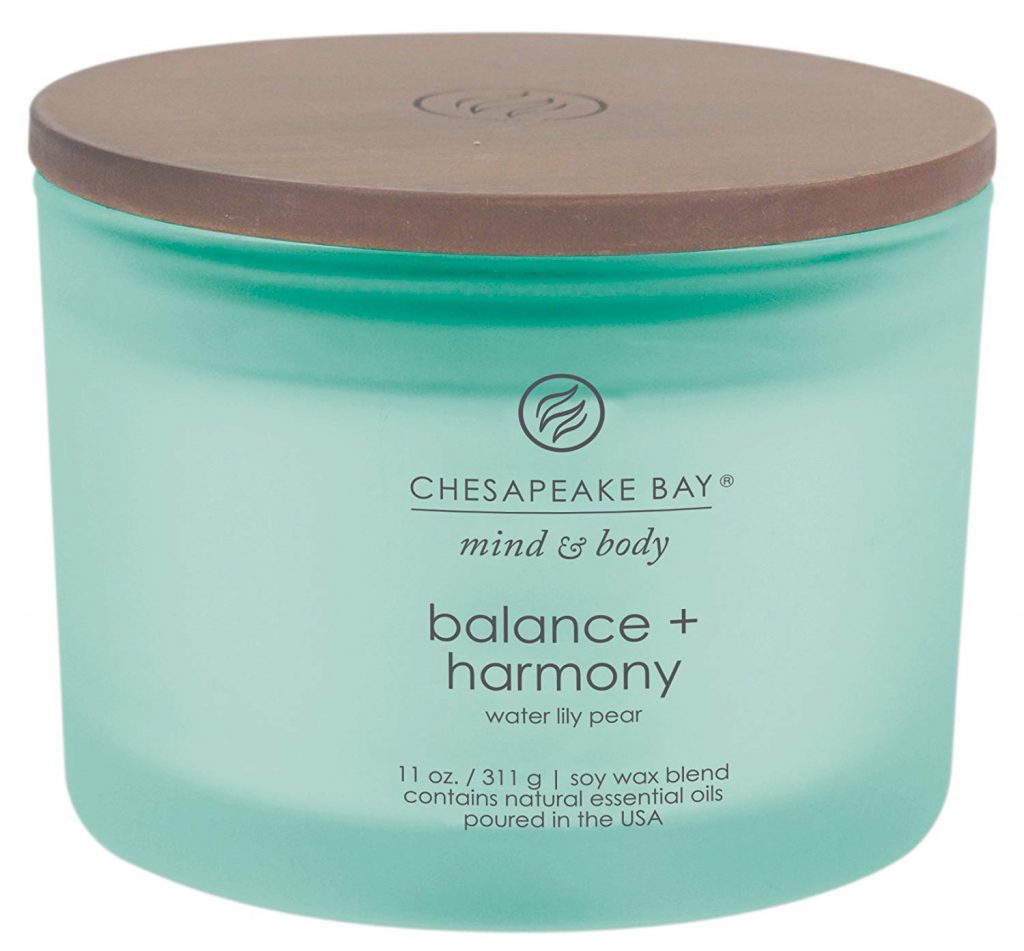 While the Chesapeake Bay Candle company makes a wide variety of popular scented candles, this one, Balance+Harmony, should be your go to candle if you are trying to create a calm and relaxing mood. Water lily and pear will rinse away all the day to day worries and help you focus on what's really important.
NEST Birchwood Pine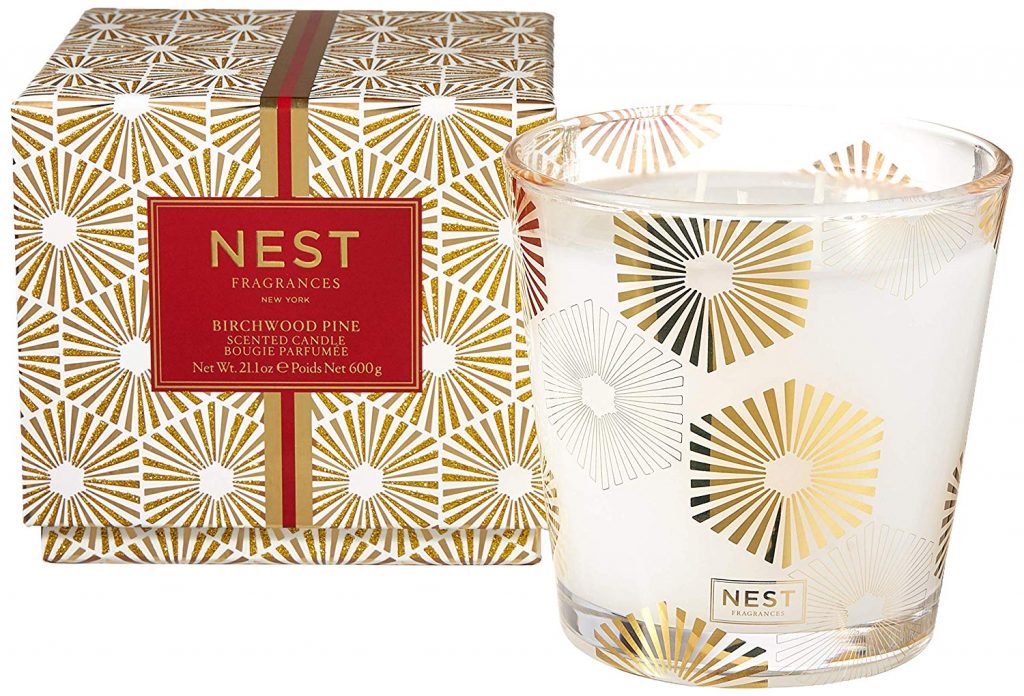 To create those great fall vibes there is no better choice than the Birchwood Pine scent from NEST. Lighting the candle creates a feel of walking through a crisp forest during winter, right as the sun begins to rise and skip across the pine needles.
NEST Linen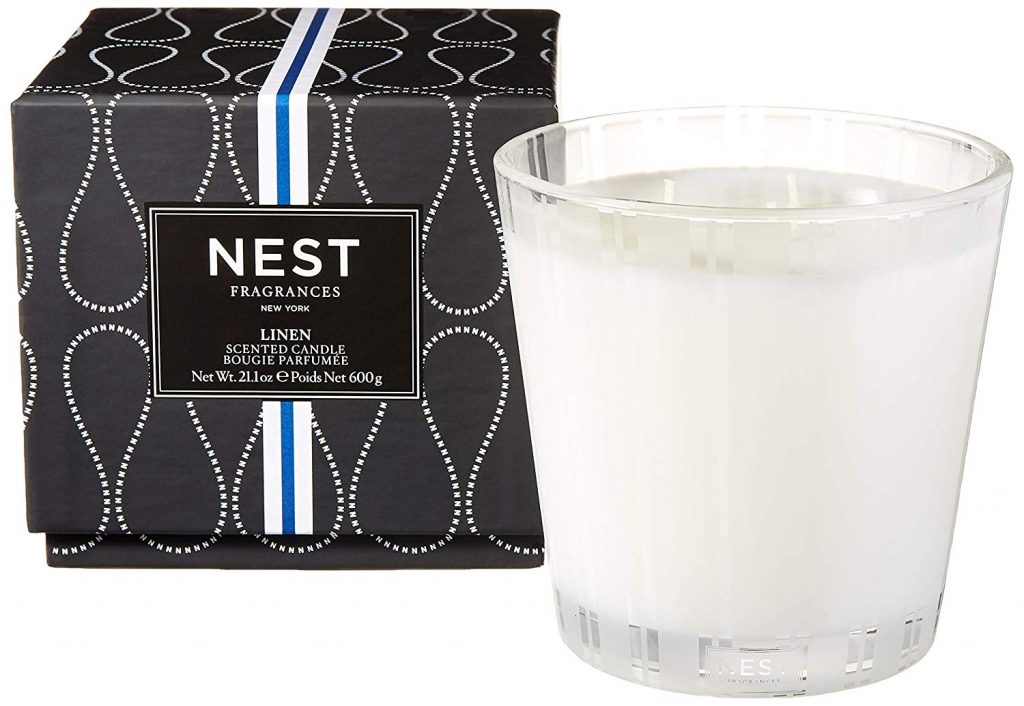 An obviously popular scent for anyone who wants to experience fresh warm cotton, the NEST Linen candle is sure to indulge. A welcoming and relaxing scent, you can almost see the thick towels blowing above a field of freshly blossomed white flowers.
Voluspa Laguna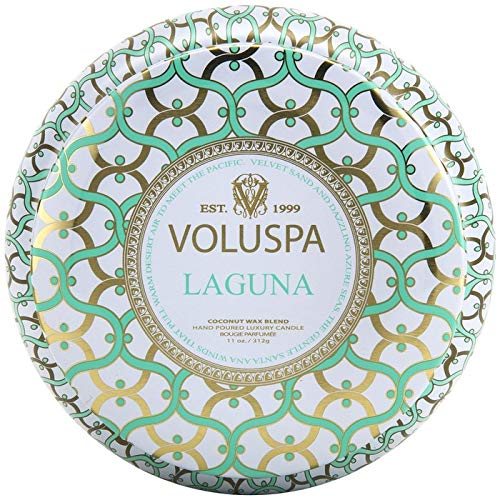 Velvety sands spill over your feet as peaceful blue waves from the Pacific tumble ashore. Voluspa Laguna is a bright and beachy candle for those needing that quick escape to the bright California coast.
Cire Trudon Solis Rex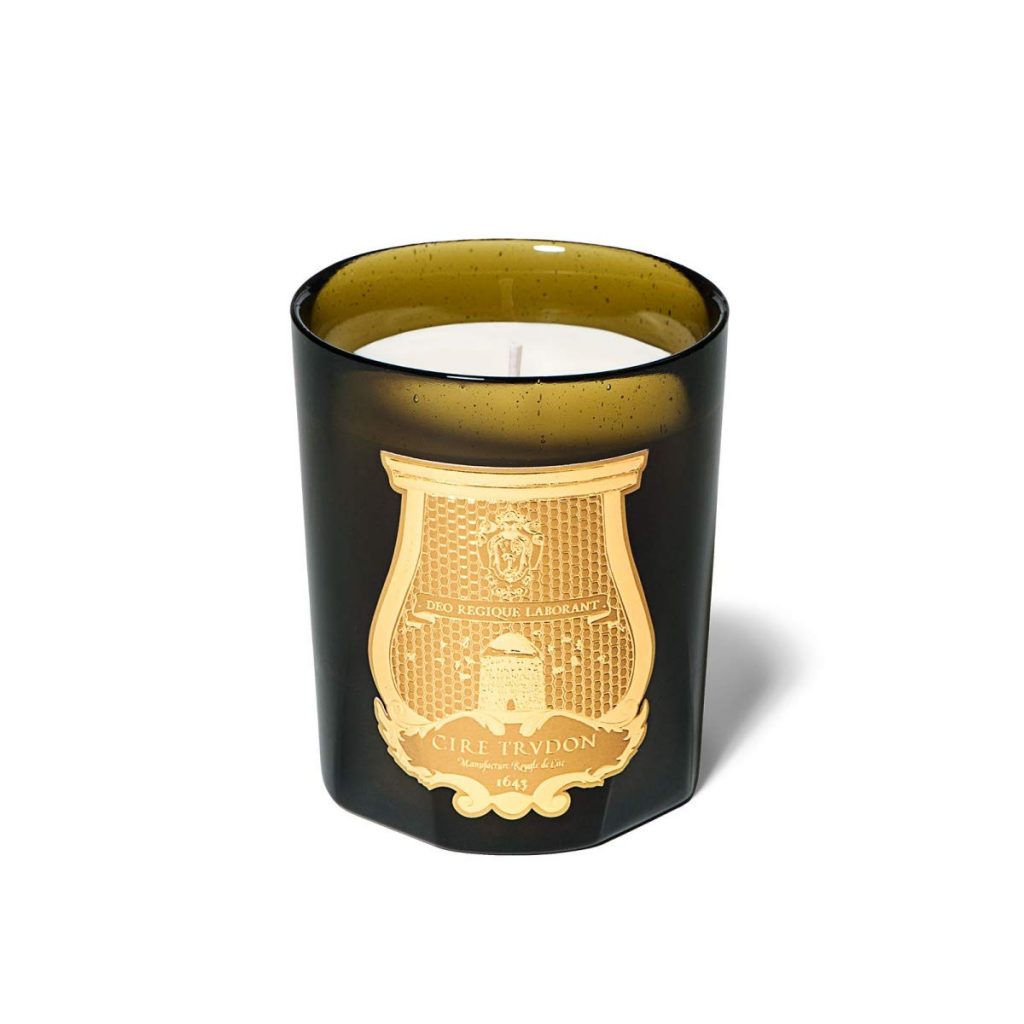 If you are looking to indulge in an at once decadent and dignified candle burning session, the only choice you have is Cire Trudon – a group of candliers who have been making candles since 1643. The obvious choice here is Solis Rex (Sun King) which is like biting into the sparkling sluice of vibrant royal life at the Palace of Versailles and then galloping through the rich surrounding forest of ancient conifer trees splashed with radiant sunbeams before finally strolling through gardens full of bright citrus fruit.
Winterberry Pine and Hot Apple Cider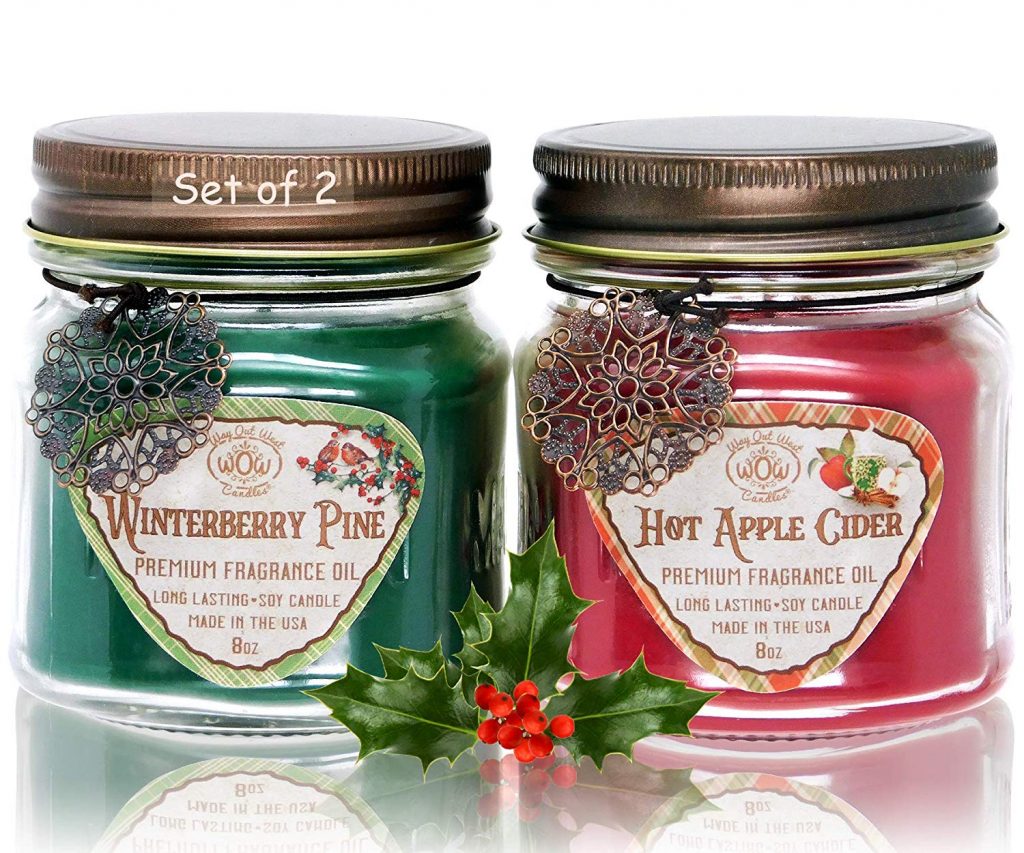 Perfect for the holiday season, this pack includes a foresty scent and a quintessential wintery hot apple cider scent to whisk you away for a winter stroll through looming, snow dusted pines with a steaming cup of warm cider in your hands.
Paddywax Candles Hygge Collection Wild Fig and Cedar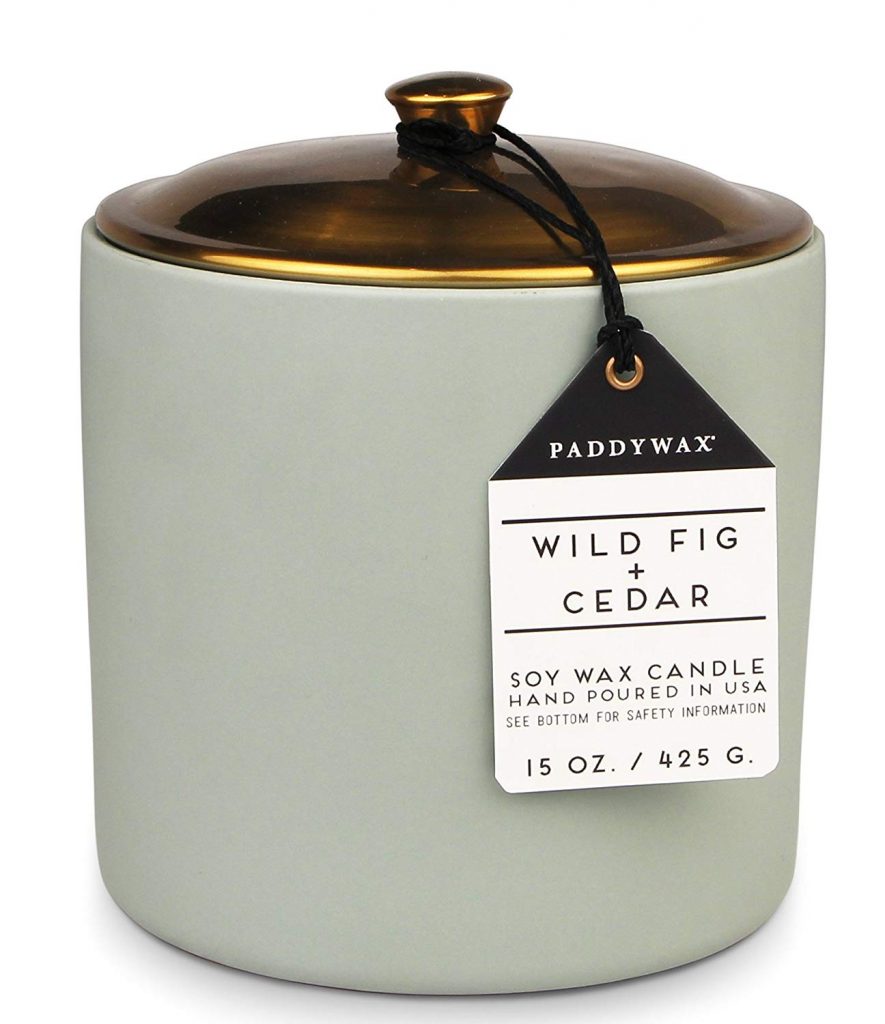 Burn this Nordic Wild Fig and Cedar Candle from Paddywax to create some Scandinavian brightness in your space; it also pairs perfectly with your chunky knit blanket for that hygge vibe. Not only does this smell wonderful, it comes in a stylish matte grey container with a polished copper lid and can later be used as a plant vases in your kitchen or simple containers for things like pens and other various knick-knacks you might need to store.
Voluspa Champagne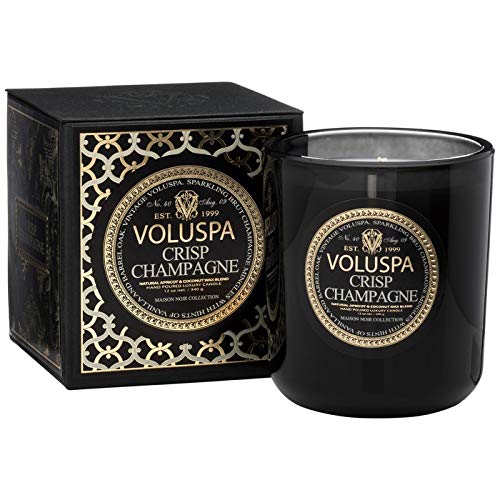 Bring in the new year or any major celebration with this wonderful Champagne Candle from Voluspa. Packaged in an elegant black box with sophisticated gold lettering, this is sure to help bring a dignified air to your fete.
Endless Weekend by White Barn Bath & Body Works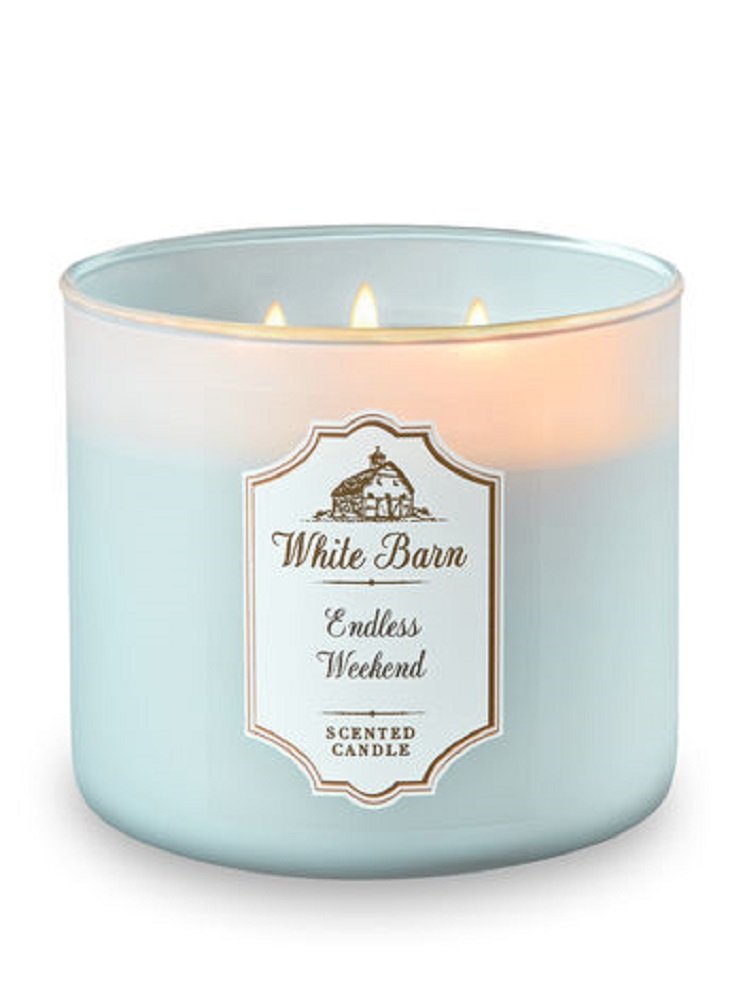 Bath & Body Works make some of the most amazing scented candles that have the perfect and most evocative names. Reading them is an experience in itself. Stroll under Hibiscus Waterfalls, bathe in purifying Crystal Waters, enjoy the warmth of Sunshine & Daffodils, and of course indulge yourself with the perfectly named Endless Weekends candle. This is an extremely popular scent that is sweet and summery all at once. Radiating fresh summer mandarins and sun-kissed magnolia petals all washed in blue coconut water,
Limoncello by White Barn Bath & Body Works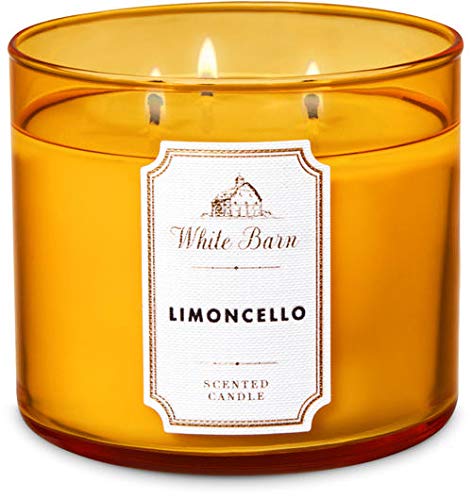 Limoncello is the perfect choice if you are looking for a sharp pop of lemon zest to awaken your senses, clean your mind and open yourself to new bright vistas.
SKANDINAVISK Nordlys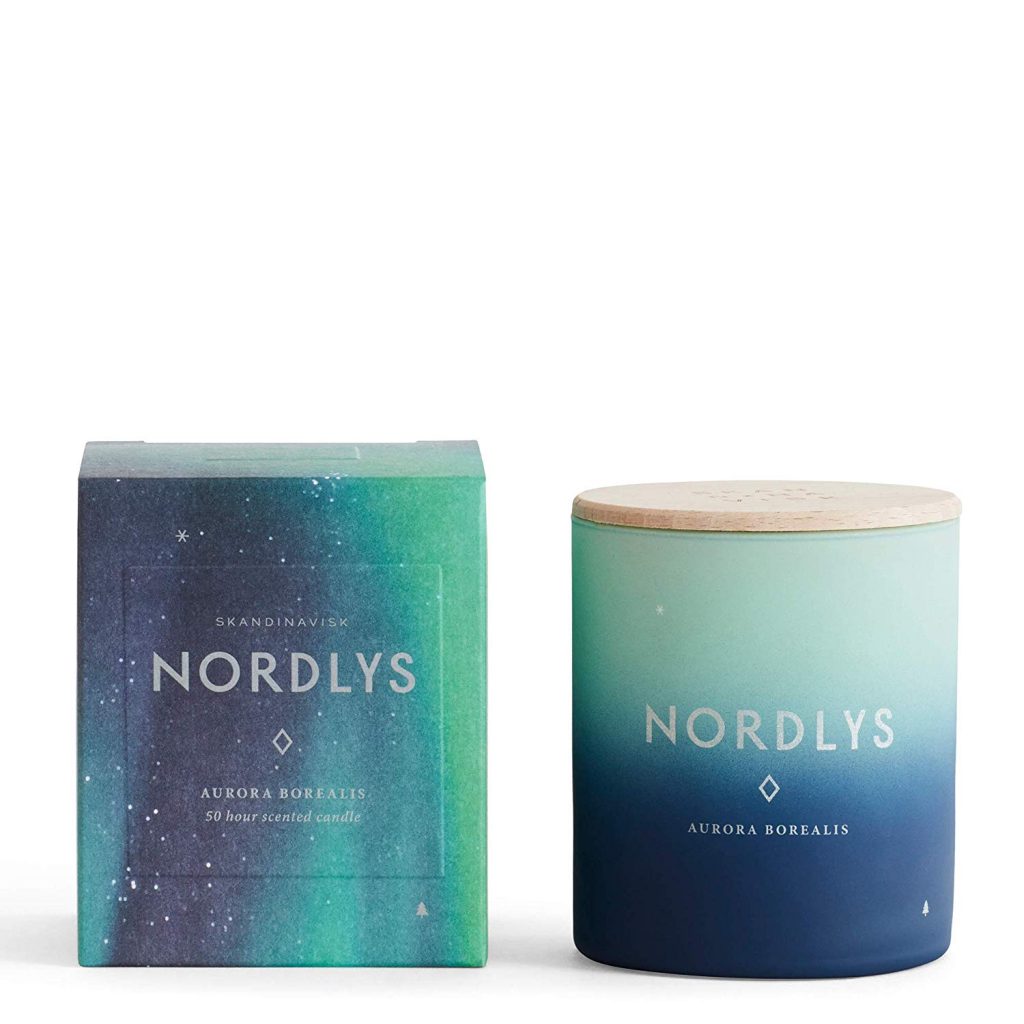 A crisp scent like northern nighttime skies that stretch over the evergreens in the winter.
Diptyque Feu de Bois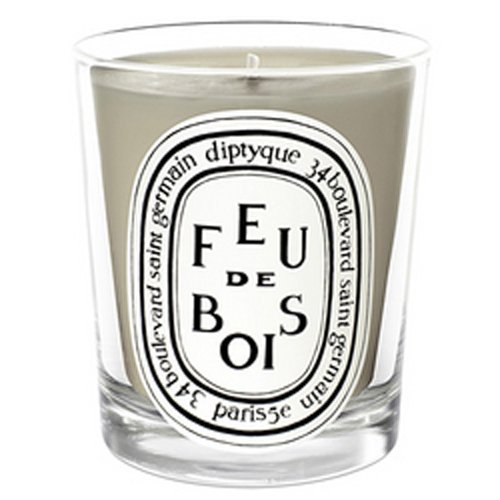 Arguably the best scented candle maker, Diptyque is deservedly popular for this Fue de Bois candle alone. What is it? Why, it's the highly rated firewood scent that every living space needs, especially during the cold evenings.
Votivo Island Grapefruit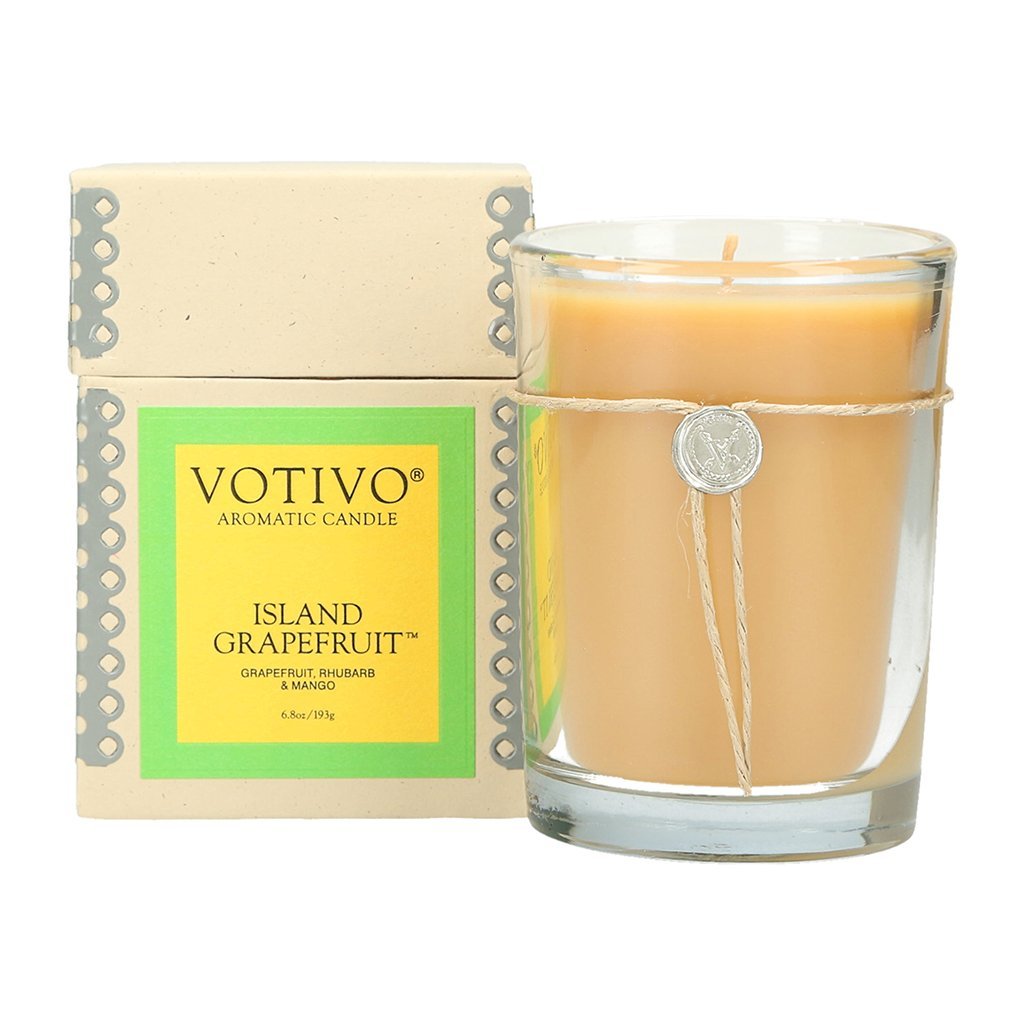 After the dark skies and winter snow-swept landscapes begin to clear off you might want a little help ushering in a new crisp and radiant Spring season. That's where Island Grapefruit from Votivo comes in. This coveted tropical scent has a bright and fruity fragrance sure to snap your senses out of their deep winter slumber, especially when coupled with White Ocean Sands. It's as if you've thrown open the windows to a glorious new day.
Yankee Candle Magical Frosted Forest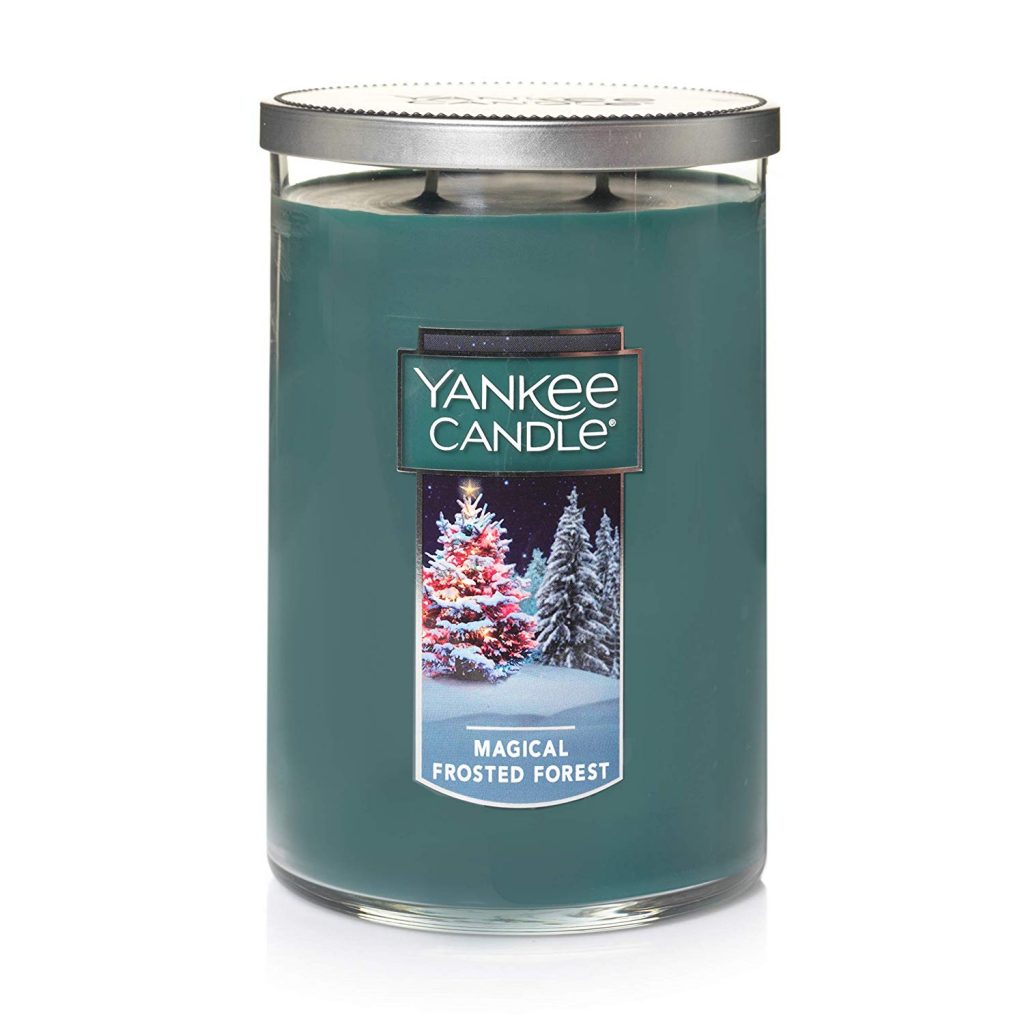 Get whisked away to a magical forest where icy breezes zip through snowy pines with the Yankee Candle Magical Frosted Forest candle. With an extra long lasting burn time of 75 to 110 hours, you won't have to worry about the magic of this winter wonderland fading too quickly.
NEST Apricot Tea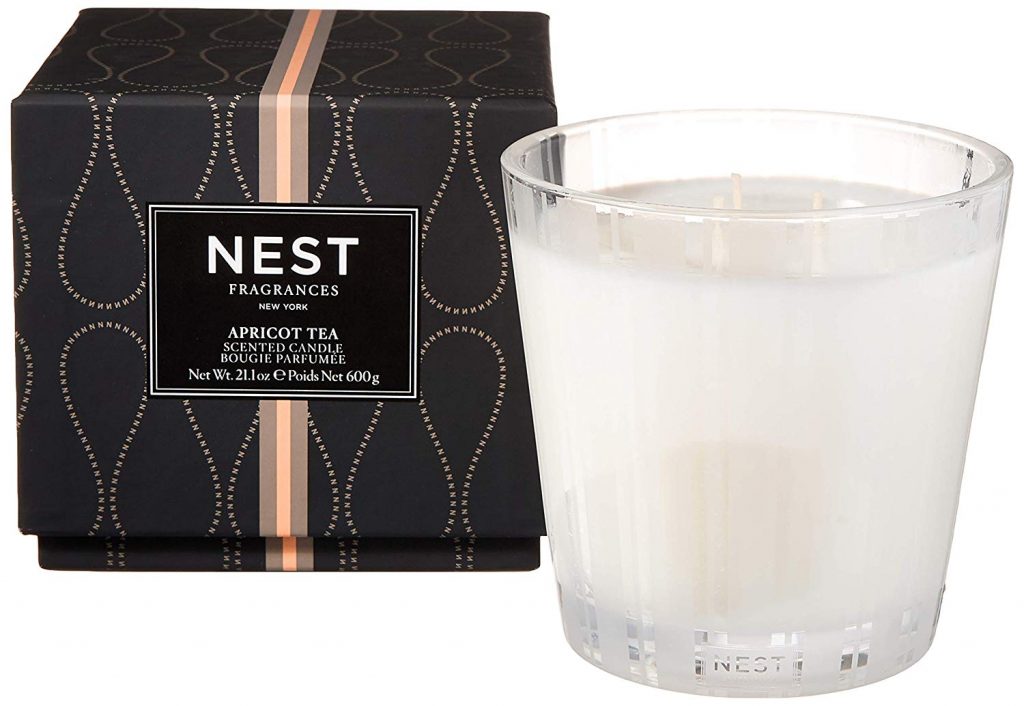 A sweet and citrusy treat awaits you with NEST Apricot Tea.
Wizardy Buttery Drink by Frostbeard Studios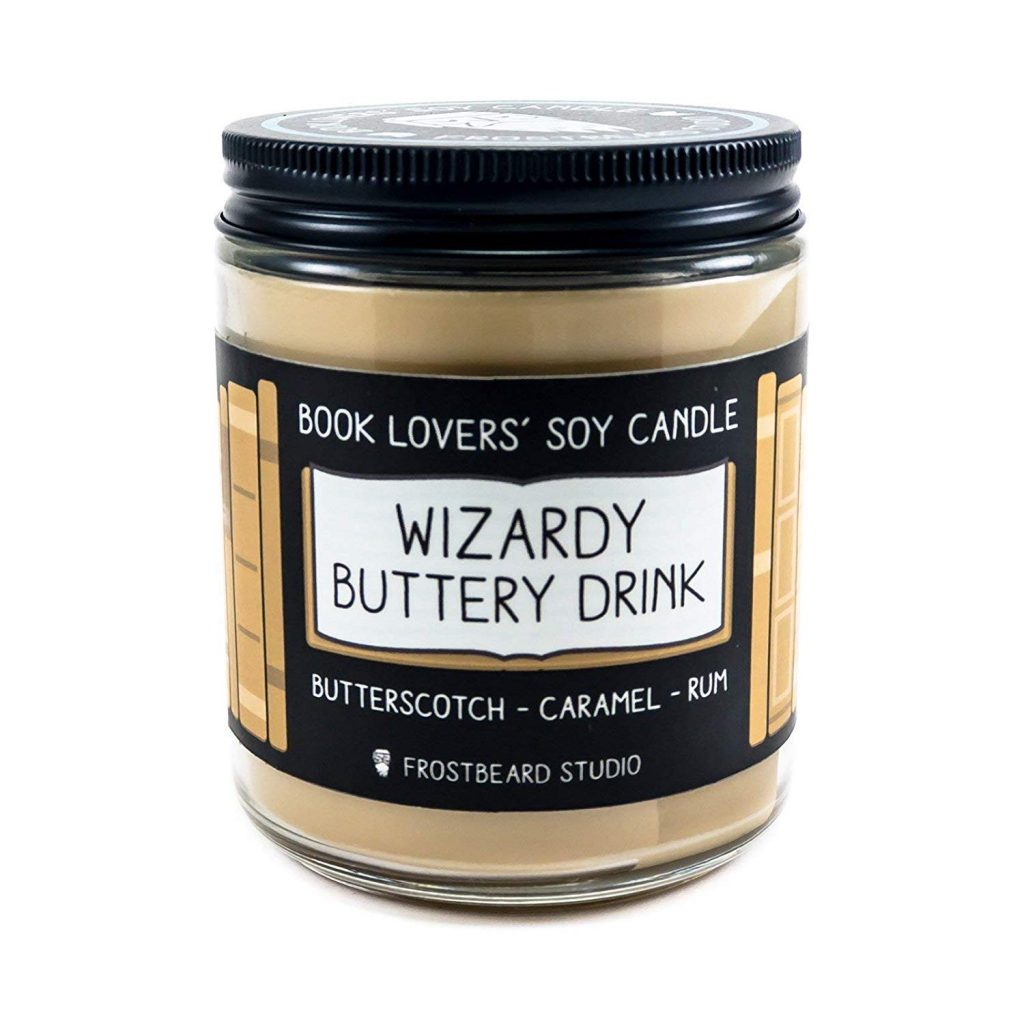 If you are looking for a sweet scent to truly indulge in, then this delicious butter beer scented candle from Frostbeard Studios is the yummy caramel, butterscotch, and rum-alicious treat to satiate your cravings.
Voluspa Baltic Amber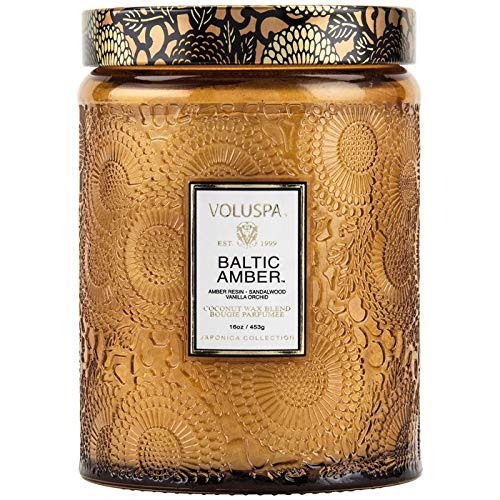 Voluspa's candle not only can suffuse your home with charming scents, it also serves as a great piece of décor once you are finished using it. This one, Voluspa Baltic Amber will suffuse your home with a pleasant scent of amber, sandalwood, and vanilla.
Benevolence of LA Bergamot and Jasmine Candle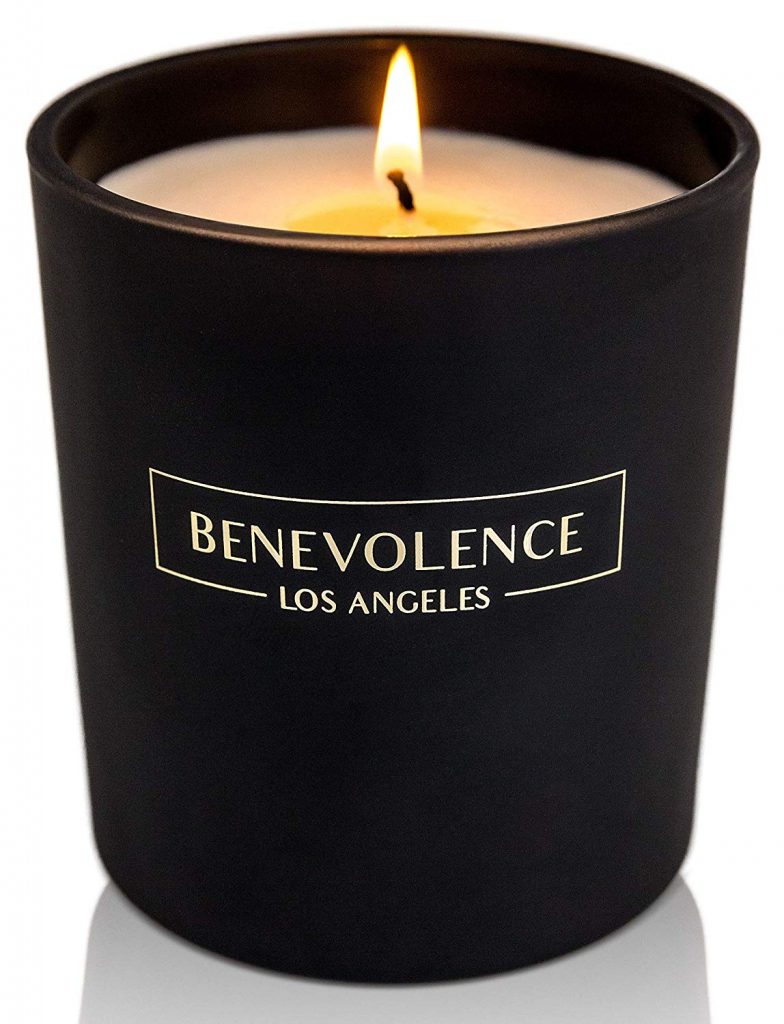 Need a scent to help reduce stress and uplift your mood? Benevolence of LA's Bergamot and Jasmine candle will not only do just that but will create a bright and peaceful garden ripe with floral and citrus notes.
Amber and Smoke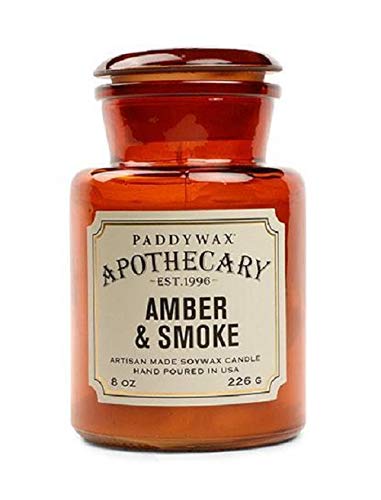 Imbue your lair in a musky and masculine aroma with this Amber and Smoke candle from Paddywax. Arriving in a dark and handsome container modeled after an old world apothecary jar, it is sure to charm whatever area you place it in. It will also be a useful container after you are done burning the candle, where you can store all manner of artifacts!
Fiji White Sands by White Barn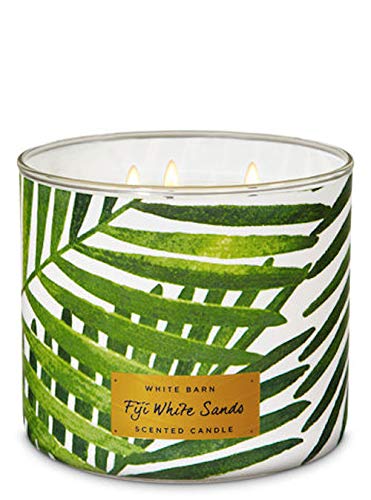 Stroll across soft white sand beaches as lazy tropical fauna lilt gently back and forth while your worldly cares and struggles wash away.
Library Scented Candle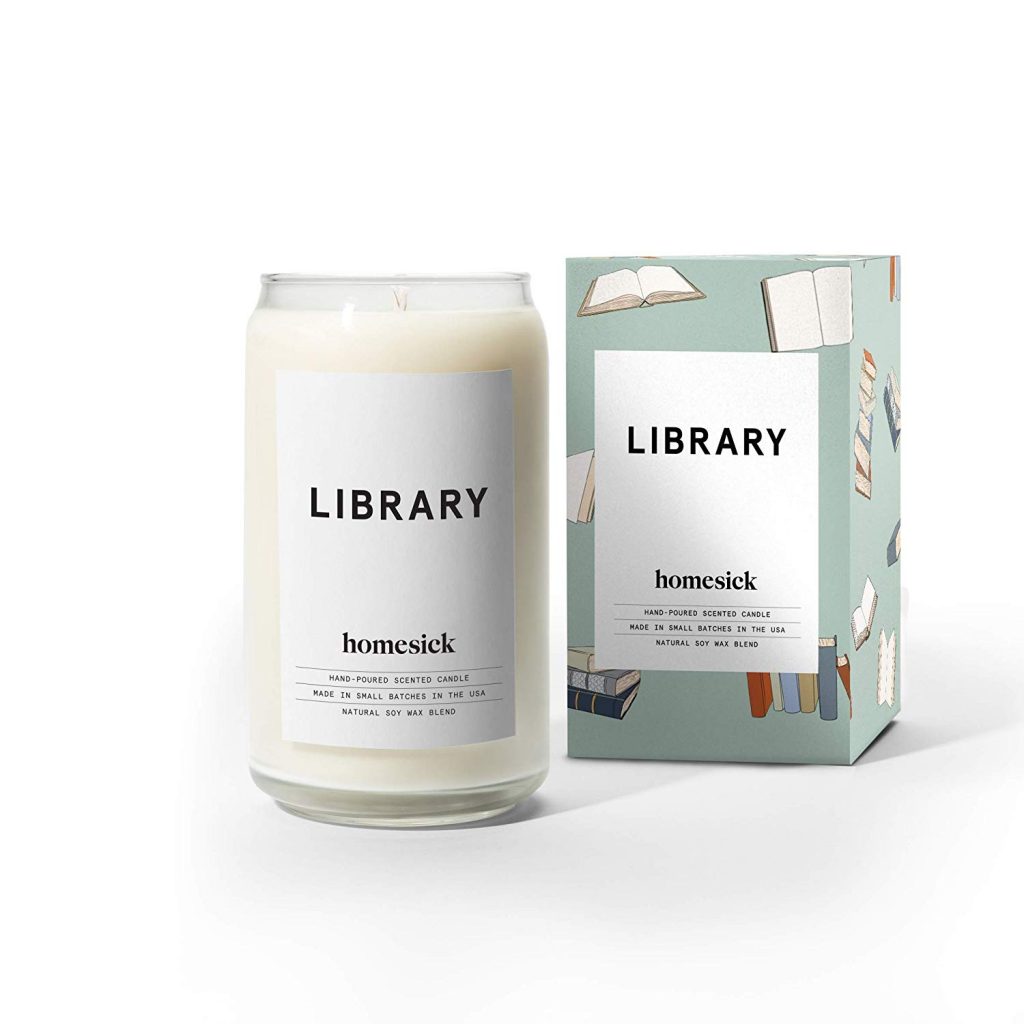 Stroll through ancient mahogany bookcases thick with esoteric tomes and rare leather-bound books as you inhale the deep wisdom of the ages.
The Rituals of Ayurveda from RITUALS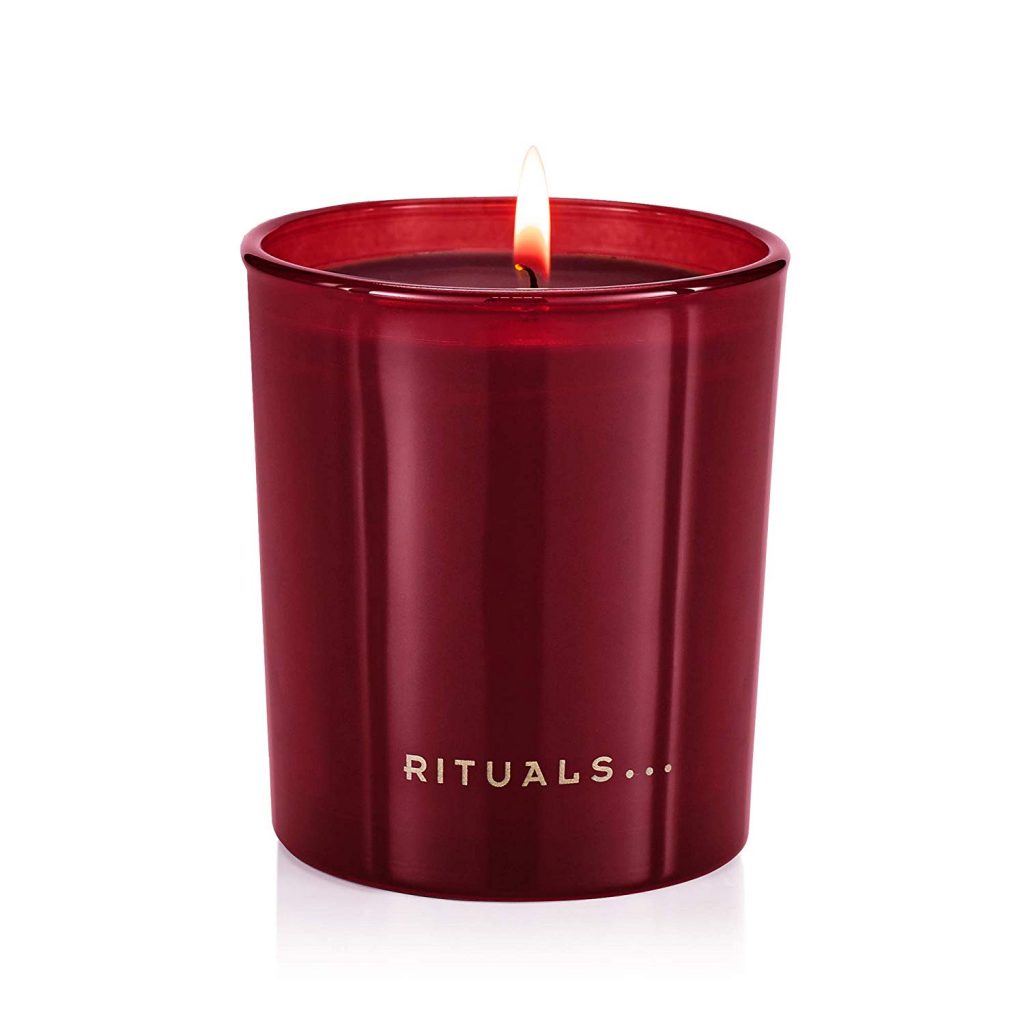 Ancient ingredients like soft Indian rose petals and almond oil from Ayurvedan lore will help you travel to a new enlightened state and a relaxing evening alone with the Rituals of Ayurveda.
Yankee Candles Spiced Pumpkin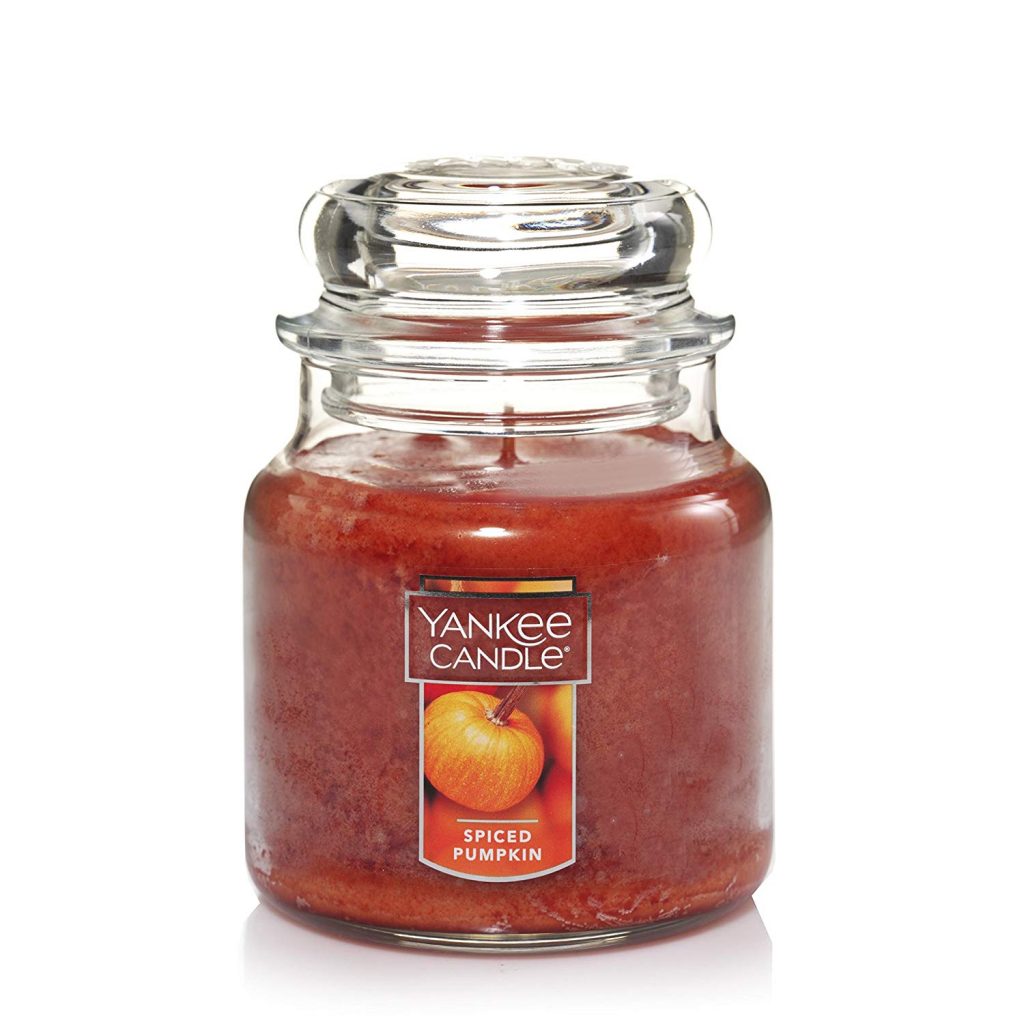 If it's fall, you definitely have to have this Spiced Pumpkin scent from Yankee Candles.
Yankee Candle Mountain Lodge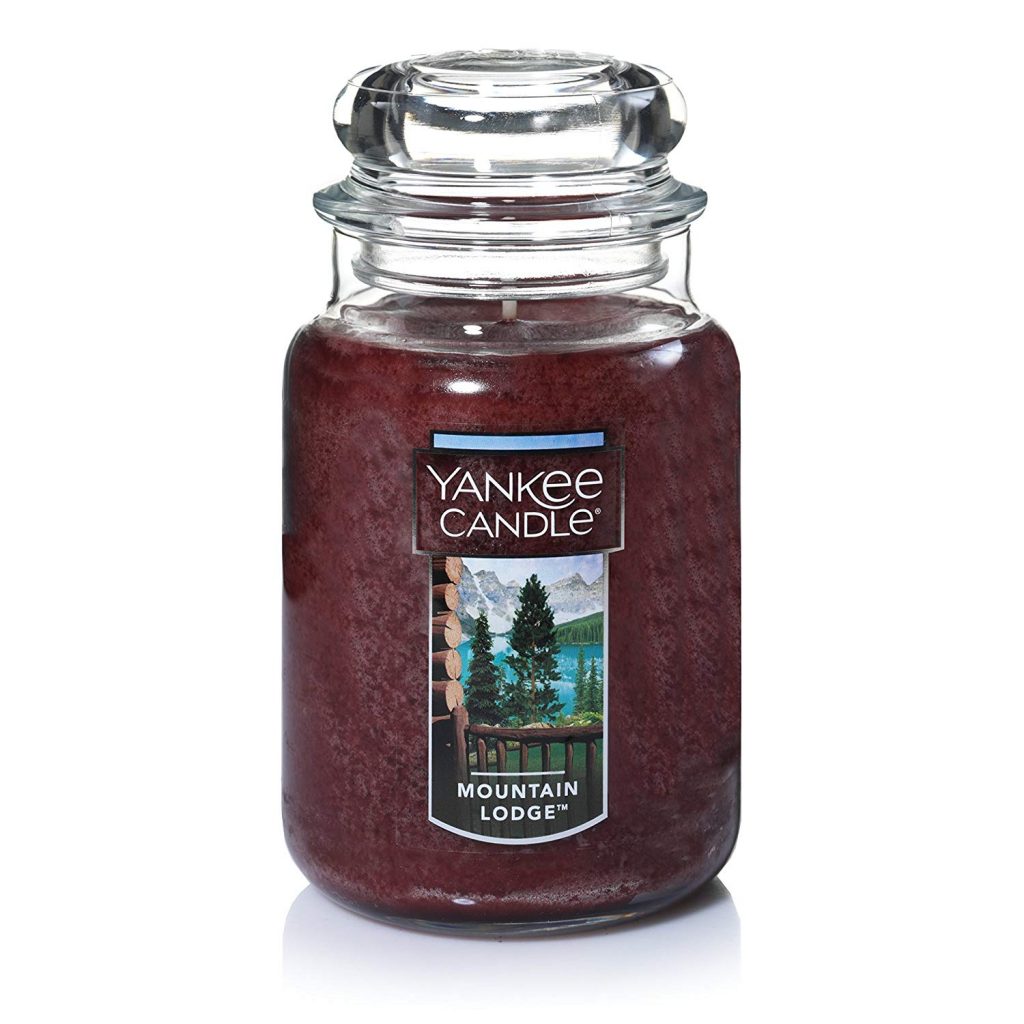 Escape to your favorite mountain retreat with the Yankee Candle Mountain Lodge scent. Kick back in front of the cozy hearth and enjoy the flickering flames and hot coffee (and maybe even your favorite book) as you relax amidst the scent of mountain cedarwood and the soft dance of elk rushing through the surrounding forests.
Lake Tahoe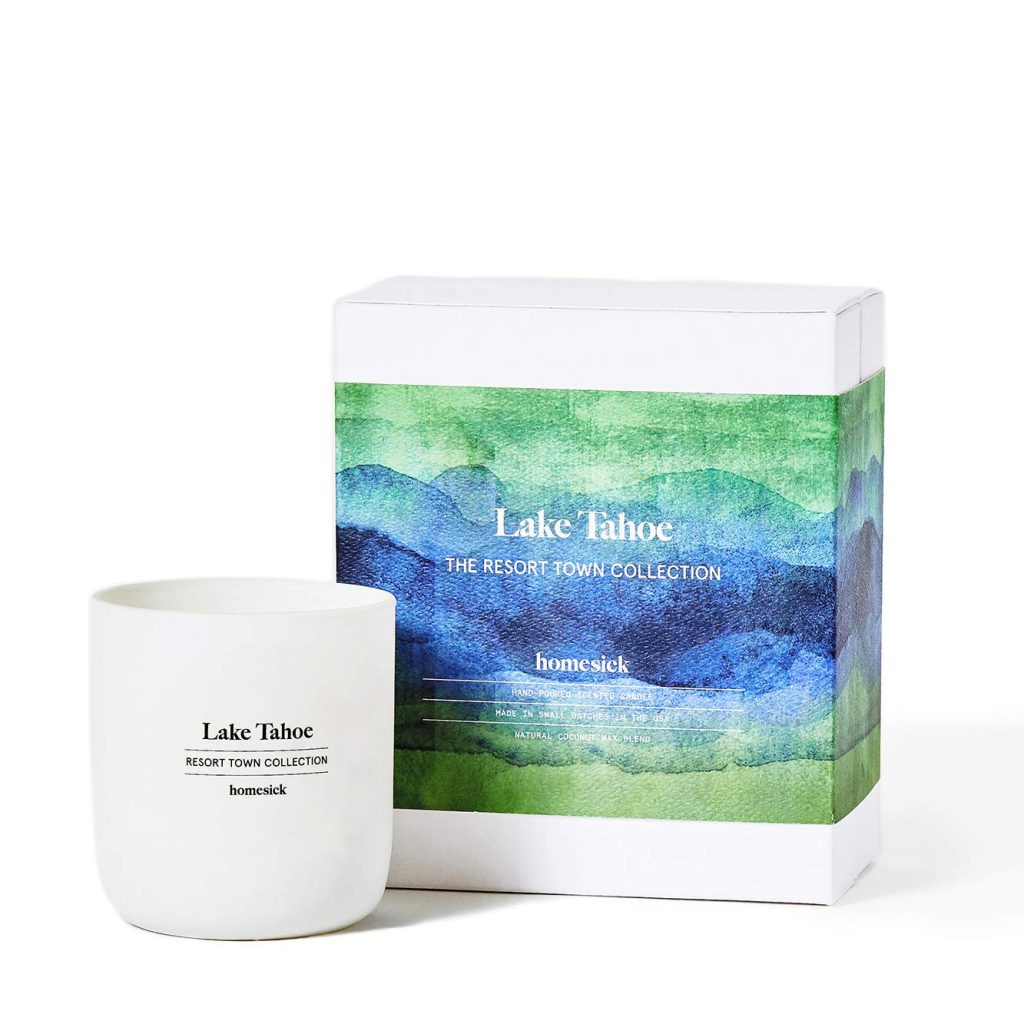 Bring in those refreshing airs of spring with the Homesick Lake Tahoe candle. Revitalizing breezes brush across fresh lake water and through lush green grass before tussling the curtains on your open windows and flowing through your home.
Paddywax Candles Edgar Allen Poe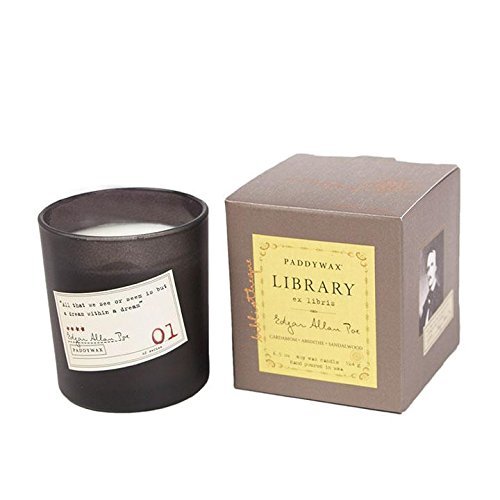 If you are looking for that rare antique books scent craftily brewed together with a gothic aesthetic look no further than this black candle. The Paddywax Edgar Allen Poe candle will suffuse your lair with the dark and magical perfumes of absinthe, sandalwood, and cardamom making it perfect for a reading session of forbidden books after midnight.
Halfling Hills Scented Candle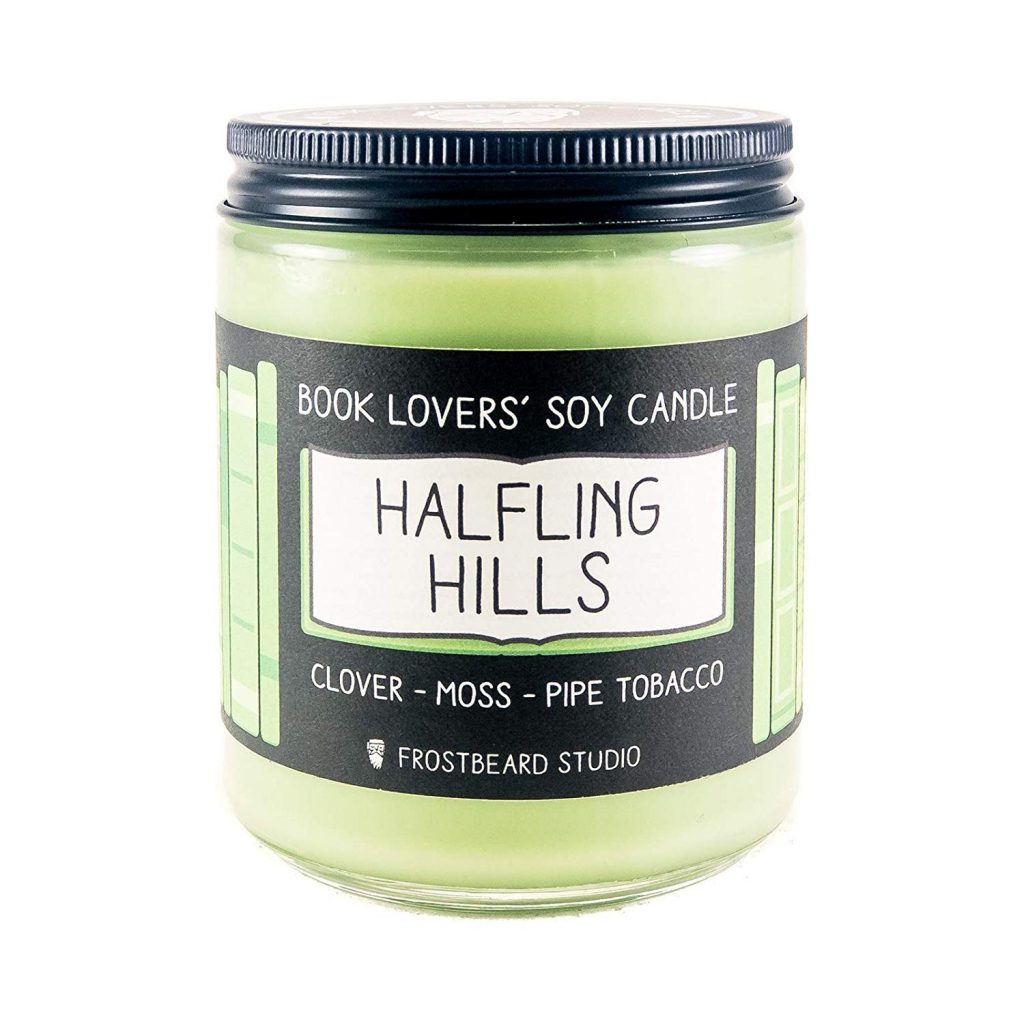 The pinnacle of pastoral scents, the Halfling Hills scented candle from Frostbeard Studio is the companion you absolutely have to break out for your next adventurous read. With scents of clover, moss, and pipe tobacco you will drift away to an idyllic fantasy land full of ale, rolling hills—and dragons!
United Kingdom Scented Candle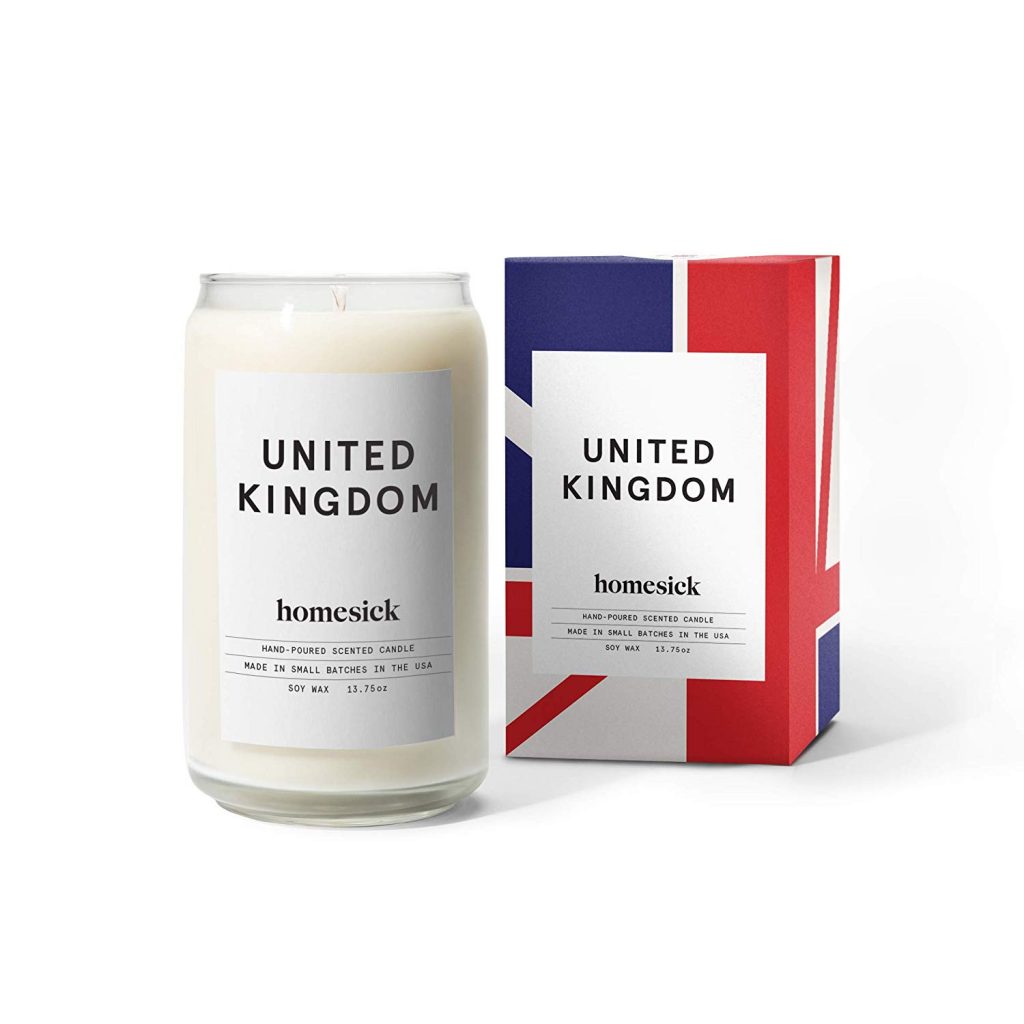 Light this candle to be transported to the United Kingdom. The pitter-patter of London rainfall mixes with toffee and a warm shephard's pie down at your favorite pub where the old wooded walls have as many stories as the locals who frequent it.
Homesick Candles, Northern California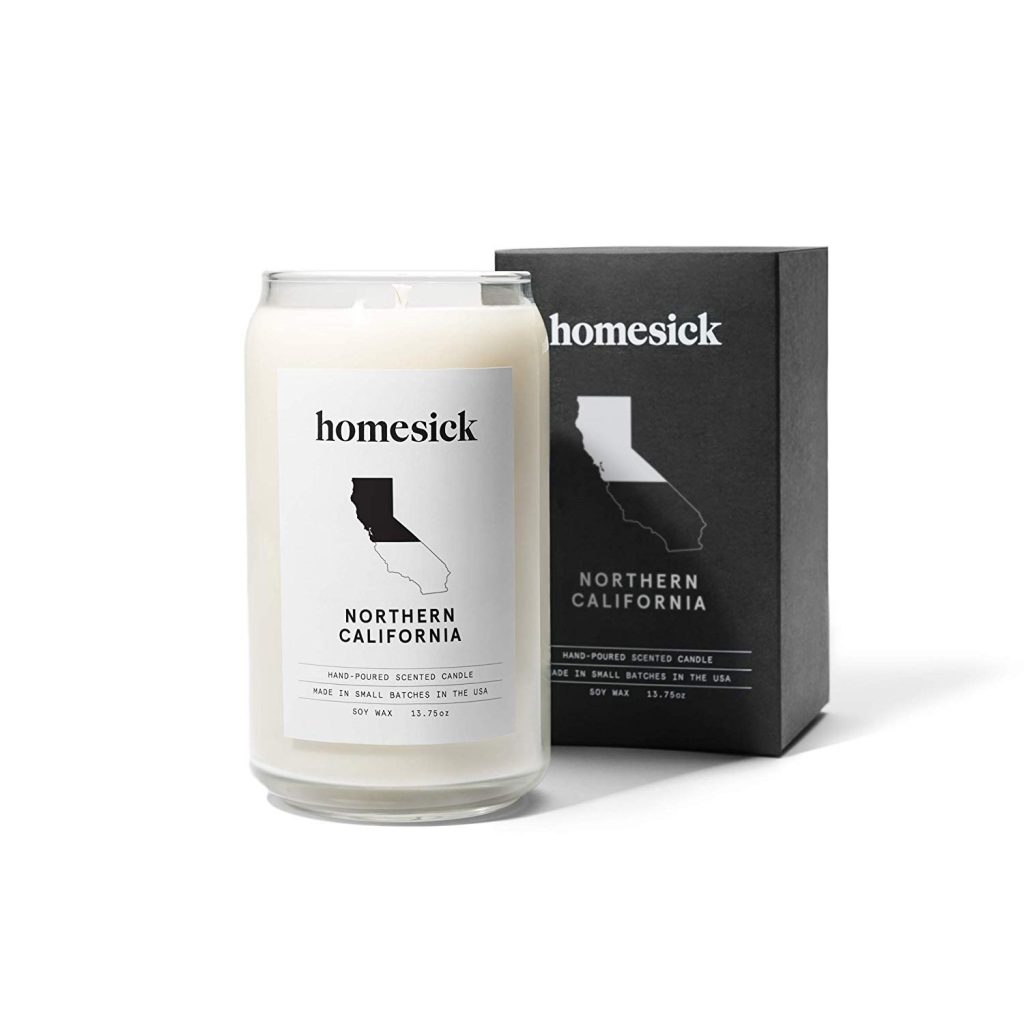 For anyone living far away from home, a whiff of this candle will help bring back those familiar feelings. This particular Homesick Northern California candle is redolent of pears, apples, cloves, and cinnamon. You can of course find the scent of your home state as well.