You are probably familiar with some of the brave heroines in many books with strong female characters like Anne of Green Gables and Katniss from the Hunger Games or even Jane Eyre. In the books listed here you can find a hefty dose of badass female leads doing any number of things from saving the world to pursuing personal vendettas. Either way, they are all ready to take you on a thrilling, unforgettable journey!
The Priory of the Orange Tree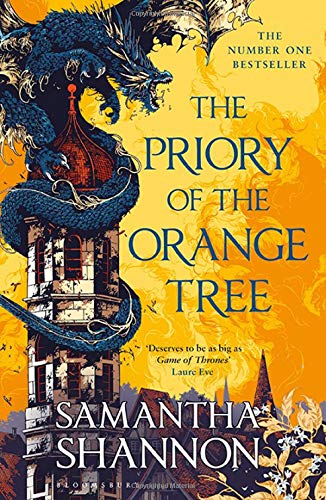 Boasting praise from many outlets as "epic feminist fantasy" the Priory of the Orange Tree delivers on the promise. Powerful women form the center of this thrilling new story: badass dragon slaying priestesses, resourceful queens, and brave dragonriders command our attention. While the three distinct lands all have a special relationship with dragons, a secret group of female mages in the South has a special occupation: keeping the Nameless One and his followers suppressed. However, it becomes obvious that his return is unstoppable and the destruction of the world as they know it must not be far behind.
Her Revolution by C. S. Hand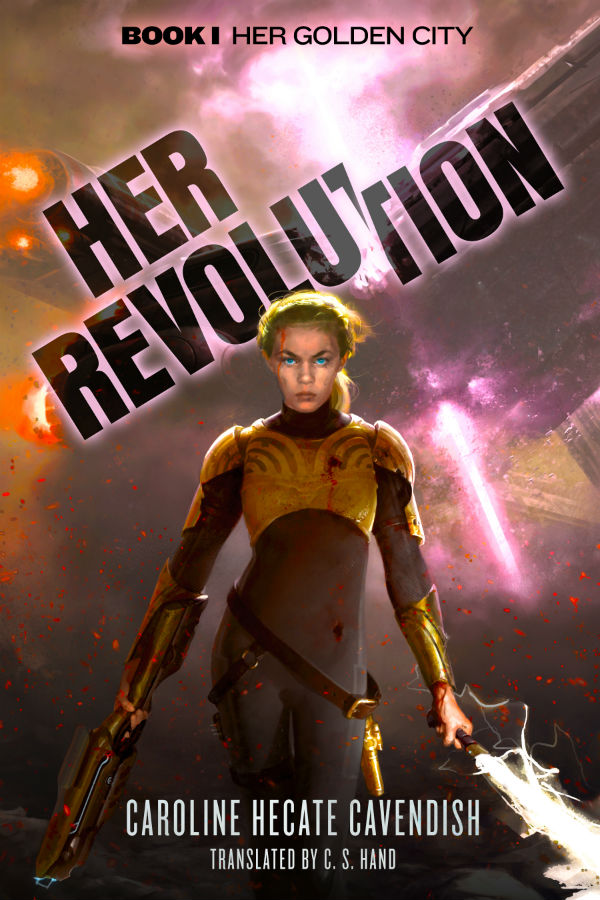 Well, I am a little biased on this particular book!
When a minor incident of insubordination at an exotic vacation city turns out to be the first tremors of a revolution, Castillia turns to its eleven-year old military prodigy Innocence and her loyal Guardians for help.
Castillia has enemies, that's for sure. But who is fomenting this uprising?
Sedition is an old trick the southern Republic, Ausonia, with its towering obsidian pyramids, is typically fond of. In fact, the exotic city used to belong to Ausonia and they have always wanted it back.
But could they really organize such a revolt between all their dancing and drinking?
Or has Vesper, the mighty Republic to the North finally awoken from its slumber? It has plenty of old scores to settle with Innocence's City.
For Innocence, squashing the uprising could be the perfect way to end the most legendary military career Castillia has ever known and begin a new, exhilarating life as a prominent politician. Perhaps the only politician in any Republic with the power to unite humanity and help it safely leave the dying planet.
But it might also be the perfect beginning to what she has secretly always yearned for: her own Empire.
Magic for Liars by Sarah Gailey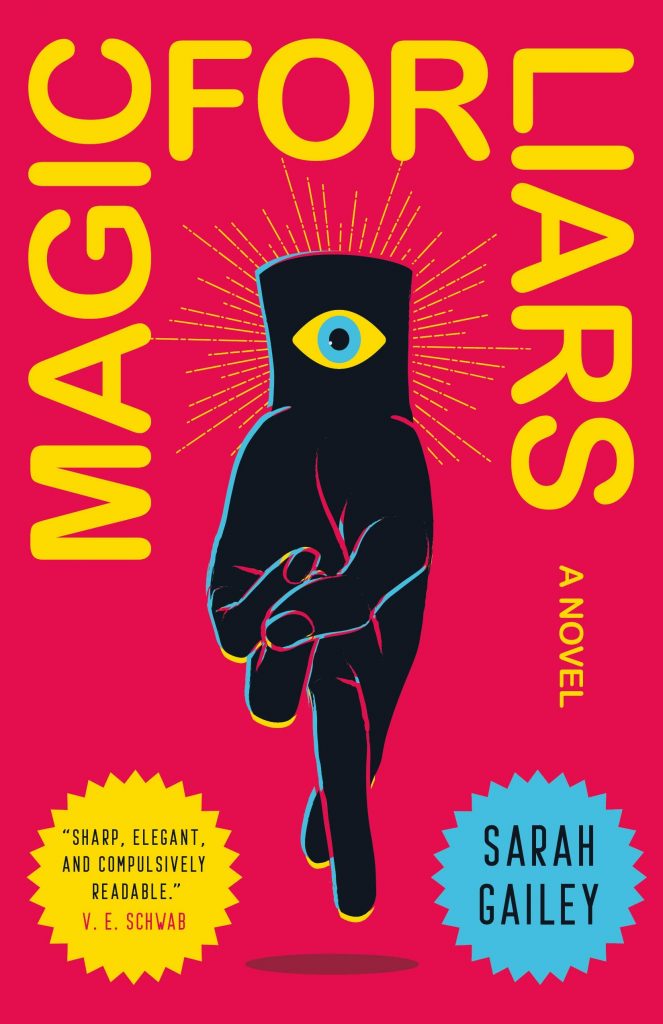 When a gruesome murder occurs at The Osthorne Academy of Young Mages, the school contacts hardboiled PI Ivy Gamble to help solve the case. Ivy will have to make amends with her estranged sister, Tabitha, who is a professor of Theoretical Magic at the school, thwart the puckish students who seem to sabotage her every detective work at every turn, and find a way to  solve the murder—all without any magic.
Pride and Prejudice by Jane Austin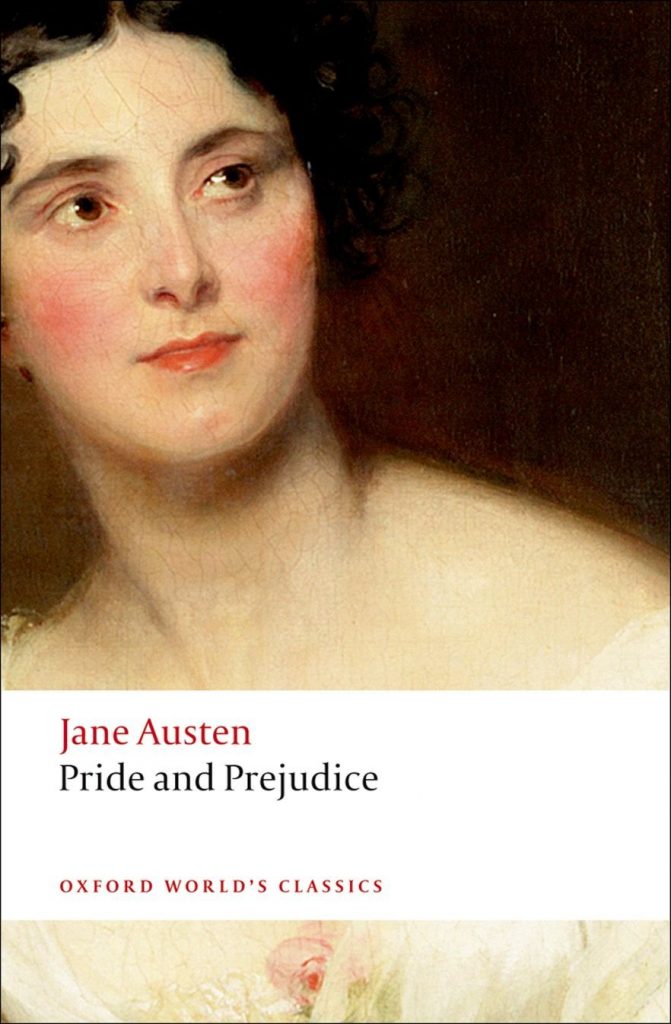 If you are looking for a classic wit in classic literature, turn no further than Pride and Prejudice. Elizabeth Bennet is one of the all time greatest wits with plenty of wry observations and cutting come-backs.
Moon Called by Patricia Briggs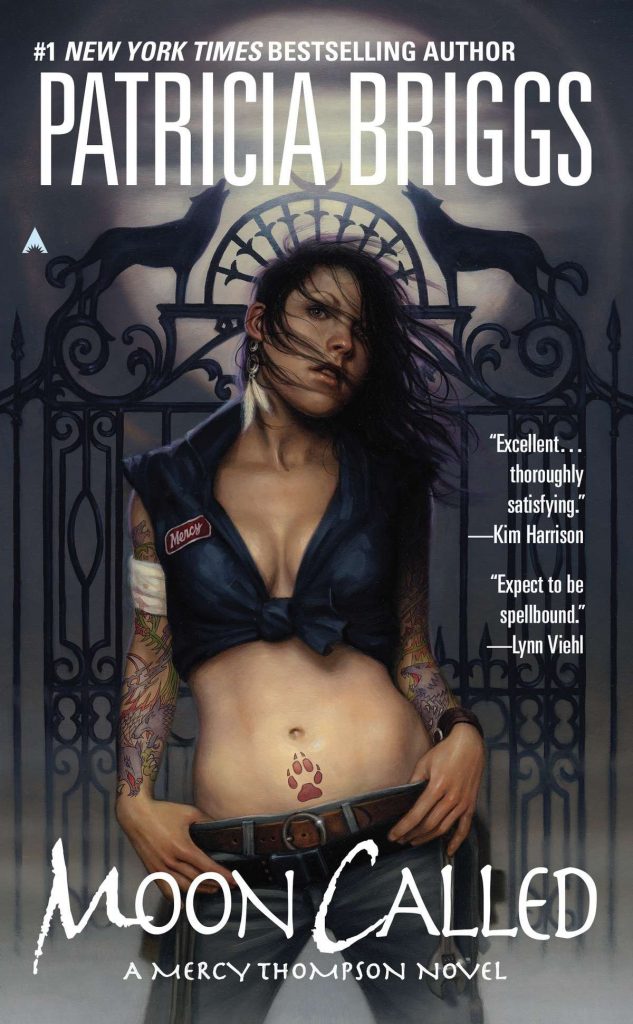 Mercy Thompson has turned her back on her wild days as a shapeshifting werewolf. She always had an independent streak. Now she is content as a mechanic fixing cars in a garage she started in Washington state. That is until a teenage boy shows up begging for help. Little does she know that by helping him she will have no choice but to fall back in with her pack. No good deed goes unpunished and all that.
The Power by Naomi Alderman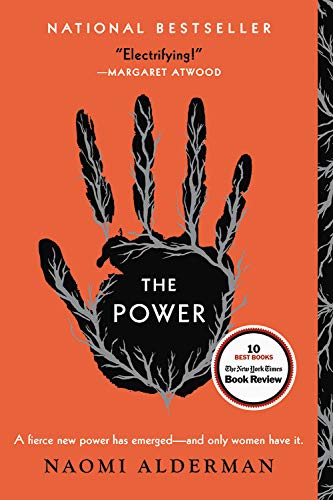 Ambitious and provocative, The Power turns the existing world order on its head with an imaginative twist of nature. When teenage girls suddenly are imbued with a shocking new strength, it is men who find them selves afraid to walk the streets alone at night. What follows is an interestingly framed narrative of what that new world might be like told from four different perspectives.
City of Brass by S. A. Chakraborty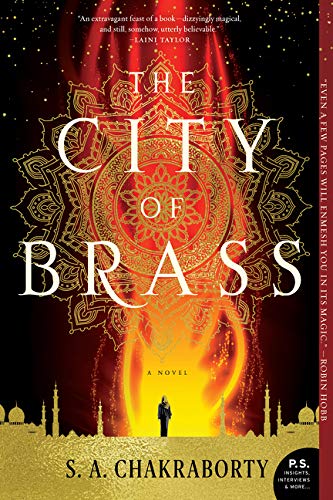 If you have been searching for a strong, witty, female character and an adventure in a foreign land this is an excellent story to begin reading now. City of Brass is an enticing, unique tale full of mischief and mirth. In 18th century Cairo, Nahri is a con woman who makes her living swindling Ottoman nobles while wishing to save enough to one day learn how to become a proper healer. When a puckish summoning goes wrong and conjures an actual djinn, Nahri decides to journey across the desert to the legendary city of the djinn—Daevabad. What she doesn't realize is that her arrival is about to kick off a massive war that has been simmering for centuries.
The Poppy War by R. F. Kuang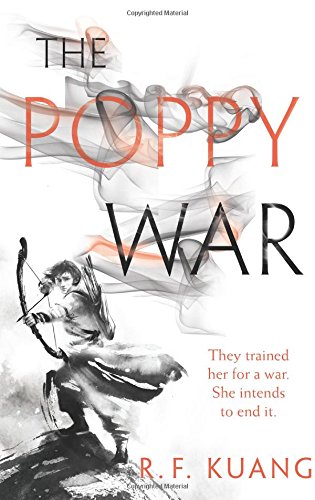 A thrilling debut with a familiar Harry Potter riff and yet so memorably unique that it offers up an unprecedented reading experience. When Rin unexpectedly and flawlessly beats the Empire-wide test to pick the best and brightest to study at the Academe, everyone was shocked. But life at the most elite military school—the Sinegard—isn't easy for a dark-skinned peasant girl from Rooster Province. Even so, Rin discovers long lost secrets about gods and rediscovers an ancient art that only a few have ever been able to harness. Rin's powers aren't the only thing growing however: across the Narrow Sea an old foe is readying itself for a third Poppy War—and this time there might not be any survivors.
Every Heart a Doorway by Seanan McGuire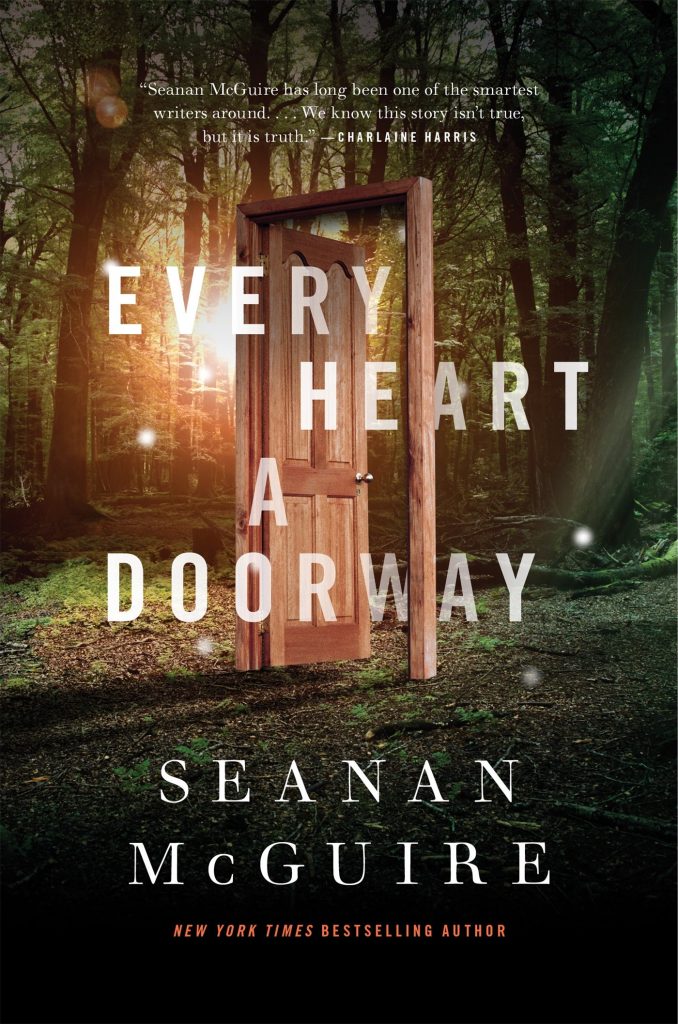 I love, love, love the premise of this novel—its like a reverse Harry Potter. When children return from their magical quests in other worlds they are often forever changed and matured beyond their years (and sometimes beyond human limitations). This is where Eleanor West's Home for Wayward Children comes to succor the parents of these disenfranchised children. Eleanor helps the children as best as she can until everything changes when a new girl shows up at the school followed by a rash of murders.
Three Dark Crowns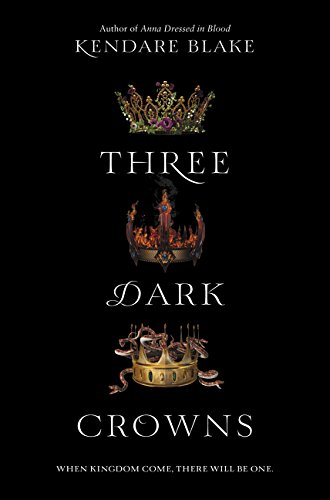 Every generation in Fennbirn tripplets are born. All three are females, all three have a claim to the throne, and all three are in possession of powerful magic. And on the night that they turn 16, the battle for the throne begins—and only one will remain alive.
And she will be the new Queen.
A must read for fans who enjoyed Throne of Glass or Red Queen.
Jane Eyre by Charlotte Bronte
A dark and brooding novel, Jane Eyre follows the titular character as she endures unfortunate reversals of fate and challenges to the convention notion of love and marriage in Victorian Britain.
Nevernight by Jay Kristoff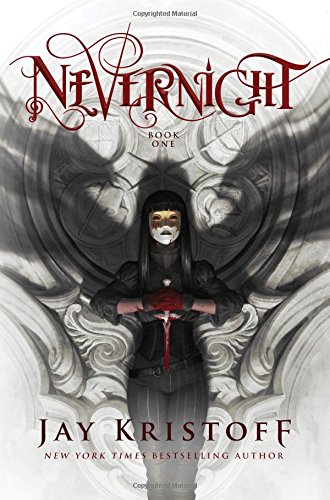 Nevernight takes readers to a fantastical land where three suns almost never set and follows a young girl, Mia, who is the daughtered of a recently executed traitor. When she gains admittance to the Red Church she takes one huge step closer to getting the bloody revenge she seeks for those who killed her father. Mia just has to do one more thing: Survive the Red Church's training.
The Girl with the Dragon Tattoo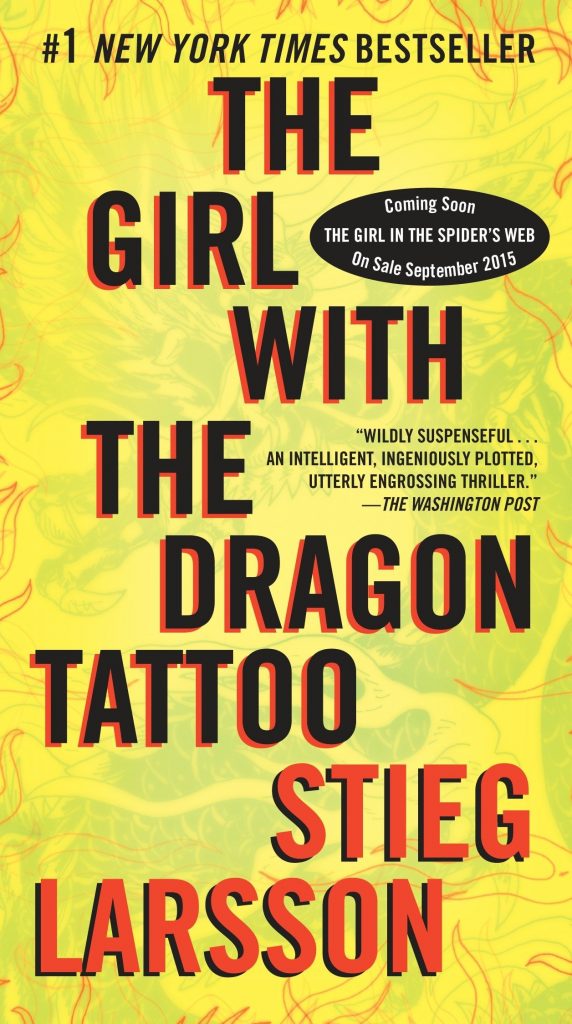 When Mikael Blomkvist is sued and convicted of libel, it looks like the end of his crusading newspaper. However when wealthy Swedish man contacts him to investigate an old family disappearance, it seems like he might just be able to get the funding he so desperately needs. Accompanied by a mentally and physically tough as nails Lisbeth Salander, who is also a very talented hacker, they will uncover a darkness so black that it will threaten to engulf them.
My Brilliant Friend by Elena Ferrante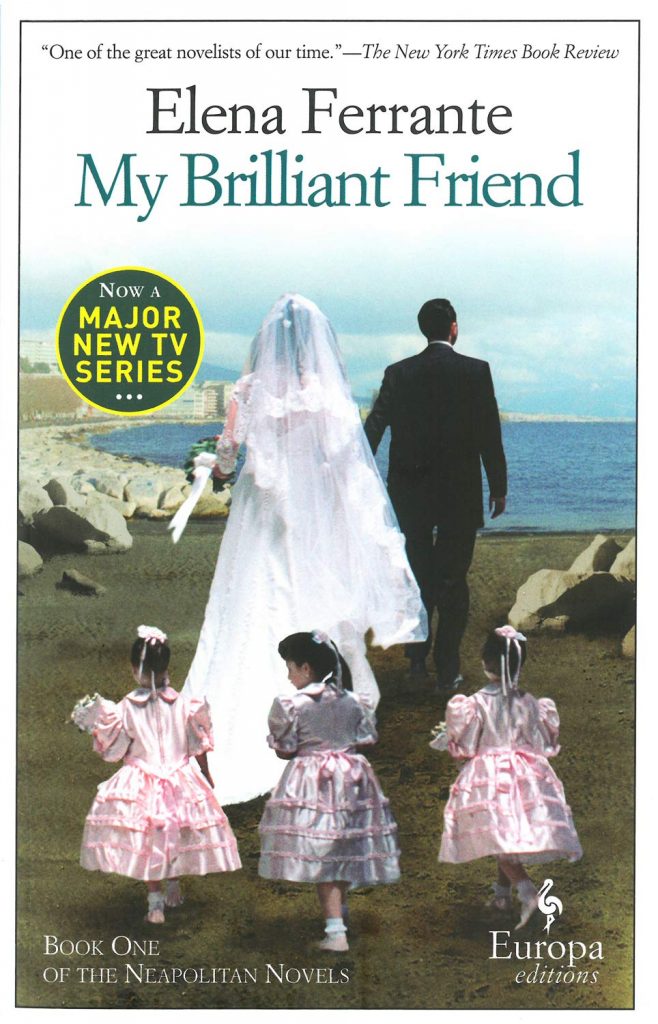 Lauded as a modern masterpiece, My Brilliant Friend chronicles the life of two young girls growing up in Naples during the 1950s as Italy itself underwent massive changes. They have to rely on each other in the tough and gritty streets as well as survive the tests of their friendship that arise from changes as the two very different girls grow and blossom into their individual lives.
An Ember in the Ashes by Saba Tahir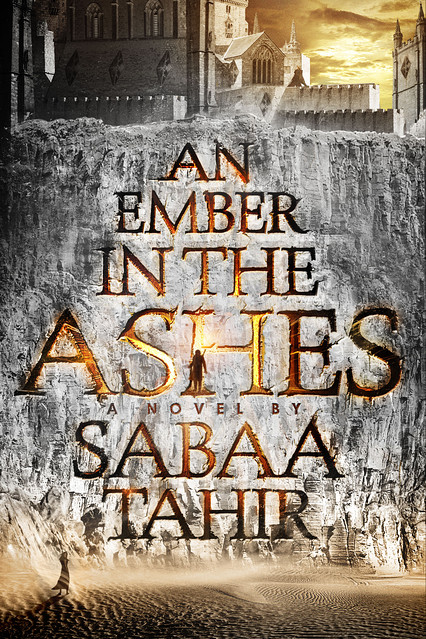 When Laia's brother is arrested for treason approaches the Resistance for help—and in exchange they require her to attend the prestigious and brutal Blackcliff military academy. There she meets Elias, a brilliant and charismatic soldier who is the favorite of the academy—and also there against his will. Soon the two realize that their wills could combine to change the fate of the Empire forever.
Ancillary Justice by Ann Leckie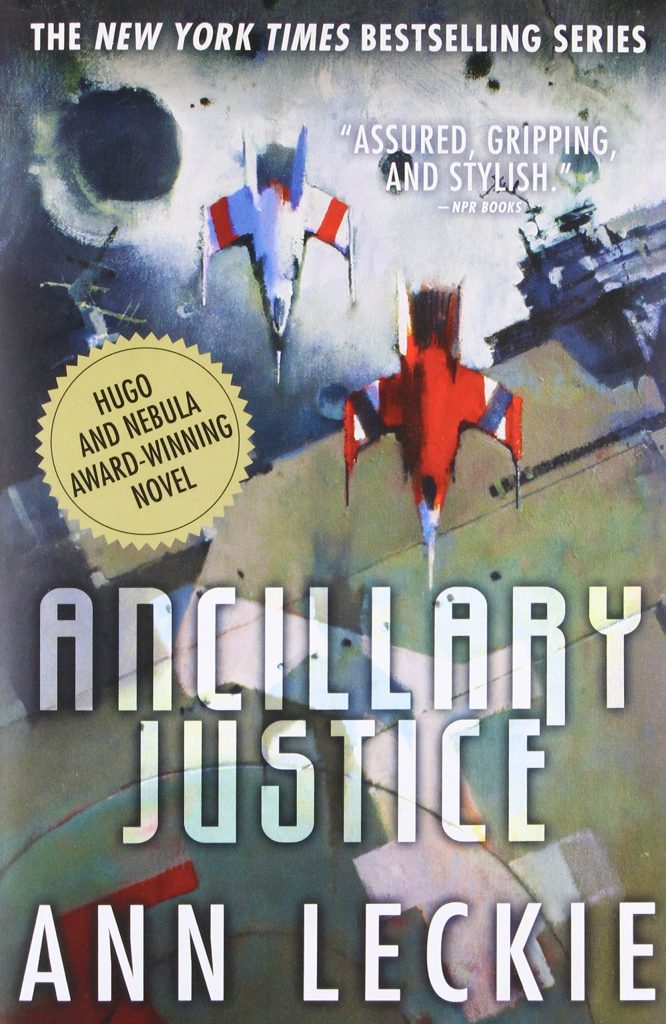 This is one of the best sci-fi books ever and just happens to feature a strong female protagonist at the heart of its thrilling story.
She used to govern huge forces of soldiers across the vast galactic empire that spanned hundreds of planets. That was when she was the AI on the massive starship known as Justice of Toren. Now she is just a soldier named Breq. But even as Breq she is going to find a way to get what she wants—revenge.
The Handmaid's Tale by Margaret Atwood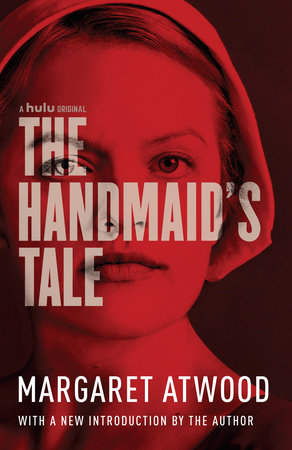 The Handmaid's tale is a startling and stimulating work featuring a mentally tough female lead named Offred as she fights for life in the oppressive and theocratic Republic of Gilead.