Ever tampering with the laws of Nature, my assiduous study of alchemy has produced not a zombie plague (I vow to keep trying) but YA gold: Voldemort and Divergent.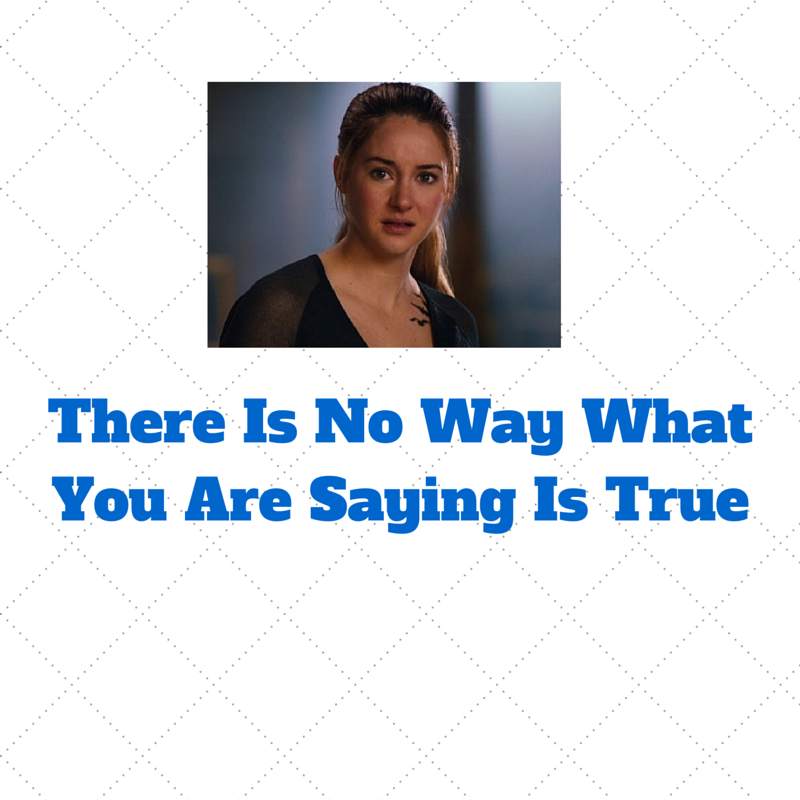 …And rather than hide this new and wonderful jewl for my own personal delight, I have decided to share it with you, dear readers.
These Divergent quotes are quite wonderful in their own right, but when paired with the incantatory speech of the Dark Lord during a time of year known for its tricks as well as its treats, then behold! we have obtained a benison in the form a small tome of euphonious enchantments.
"I believe in ordinary acts of bravery, in the courage that drives one person to stand up for another."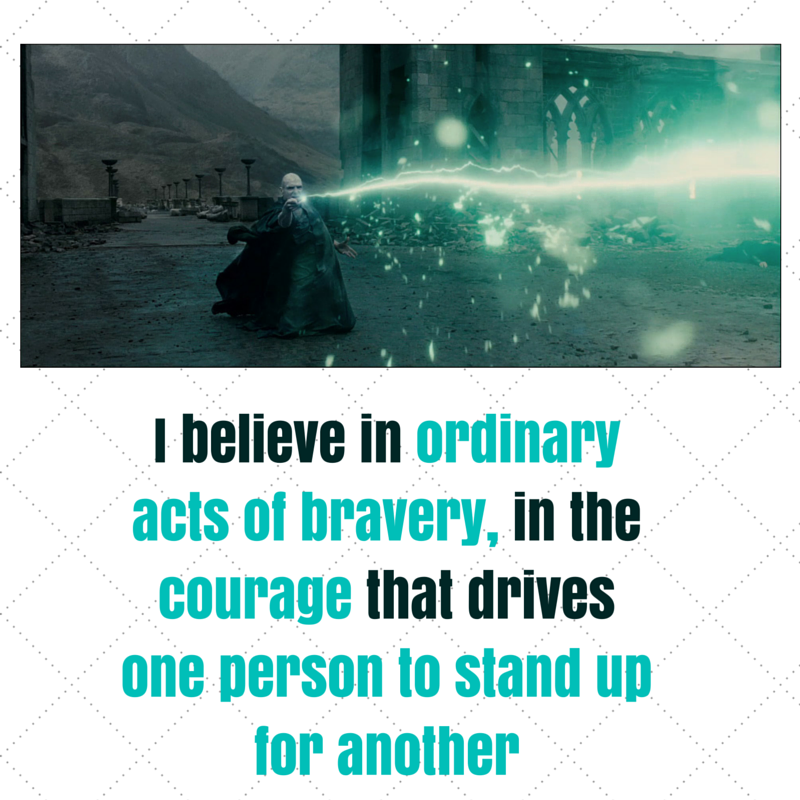 "Sometimes crying or laughing are the only options left, and laughing feels better right now."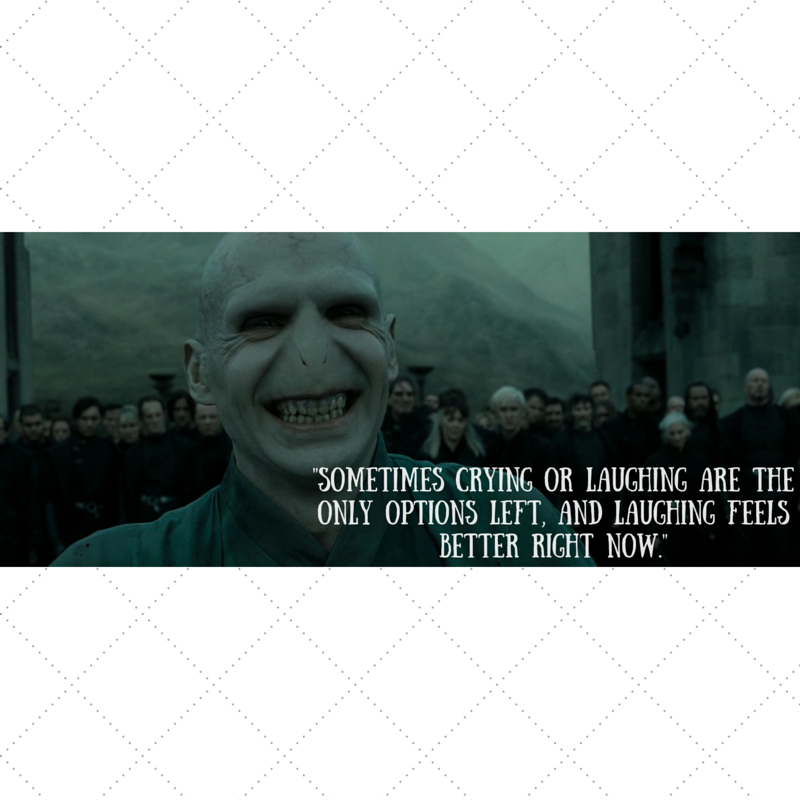 "Human reason can excuse any evil; that is why it's so important that we don't rely on it."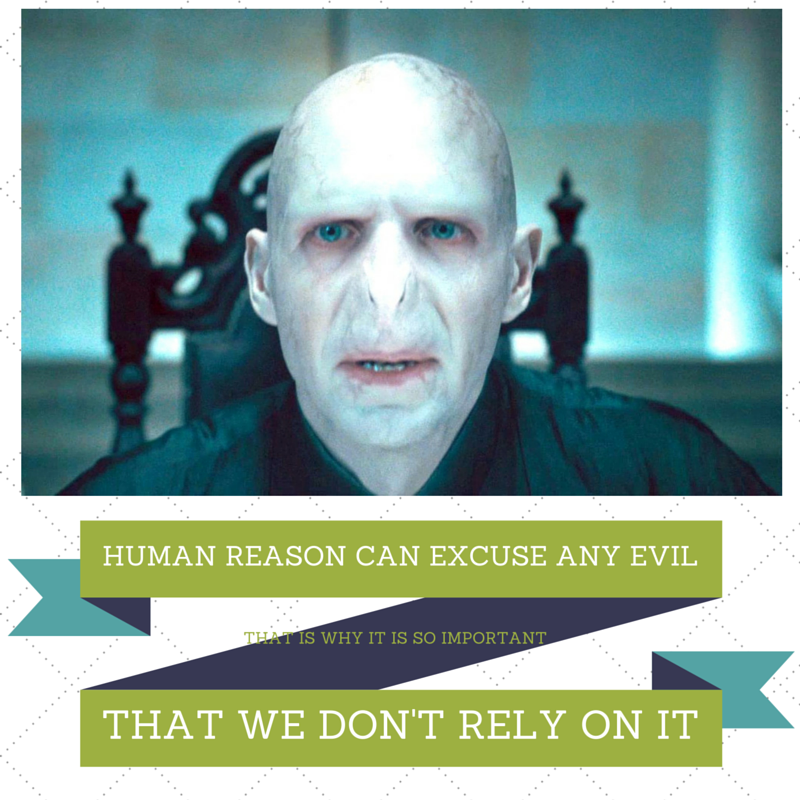 "Mom used to say that politeness is deception in pretty packaging."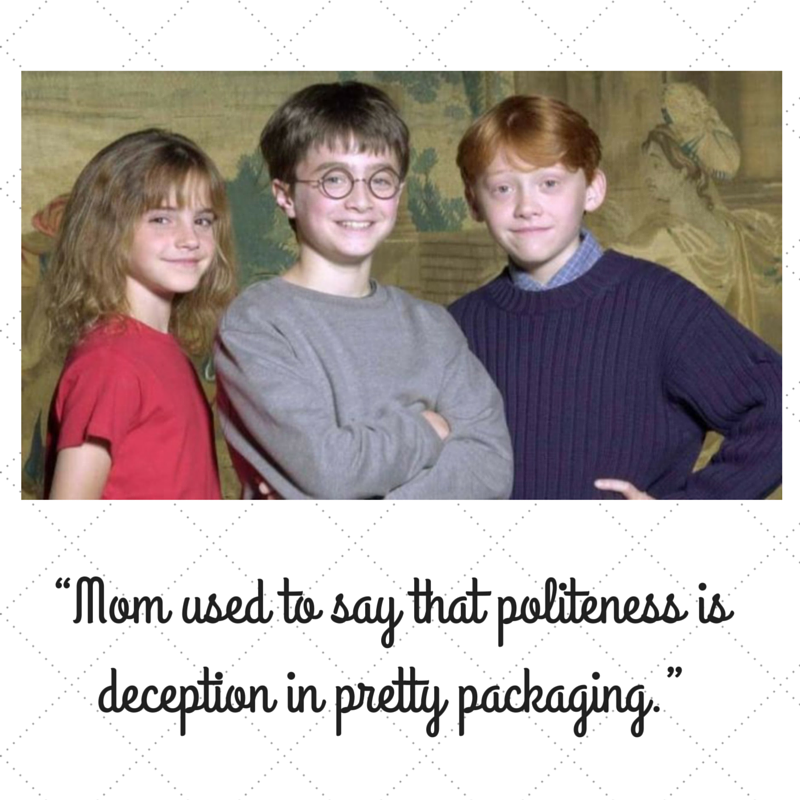 "My father says that those who want power and get it live in terror of losing it. That's why we have to give power to those who do not want it."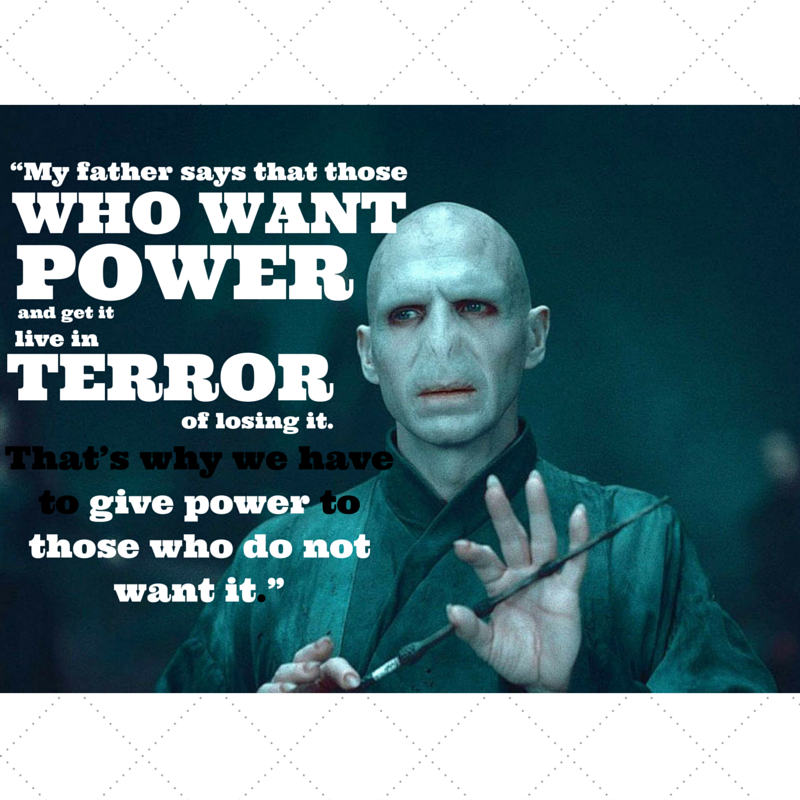 "Valuing knowledge above all else results in a lust for power, and that leads men into dark and empty places. We should be thankful that we know better."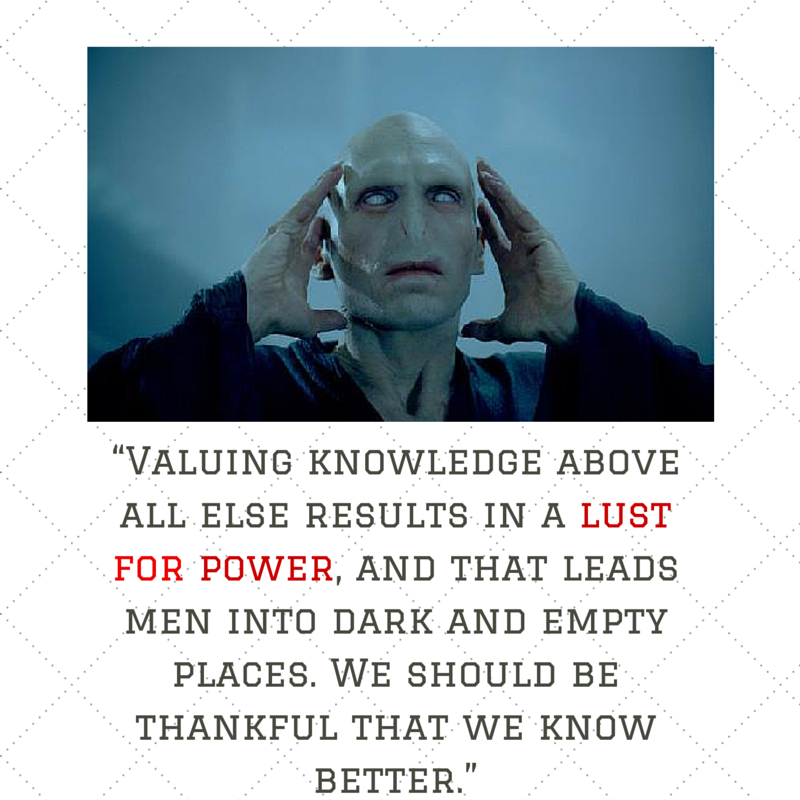 "I have a theory that selflessness and bravery aren't all that different."

"Sometimes, the best way to help someone is to just be near them."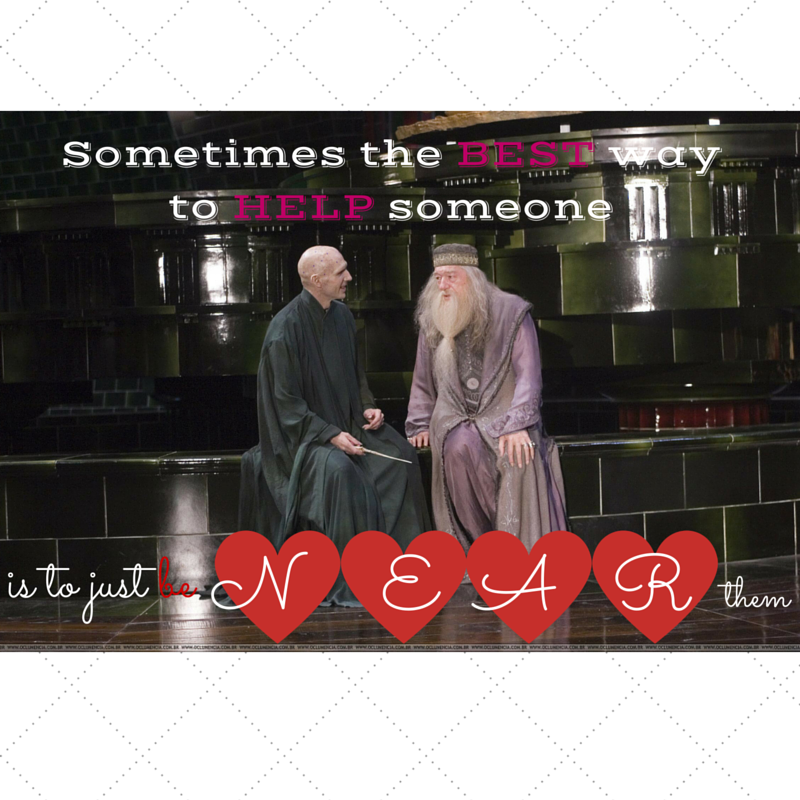 "Those who seek peace above all else, they say, will always deceive to keep the waters calm."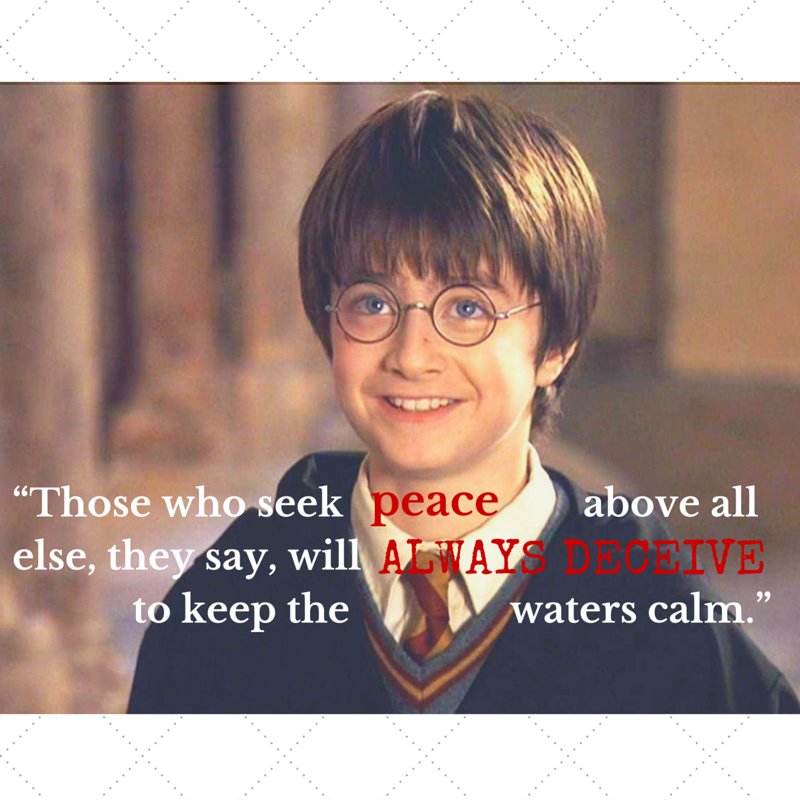 "Faction before blood."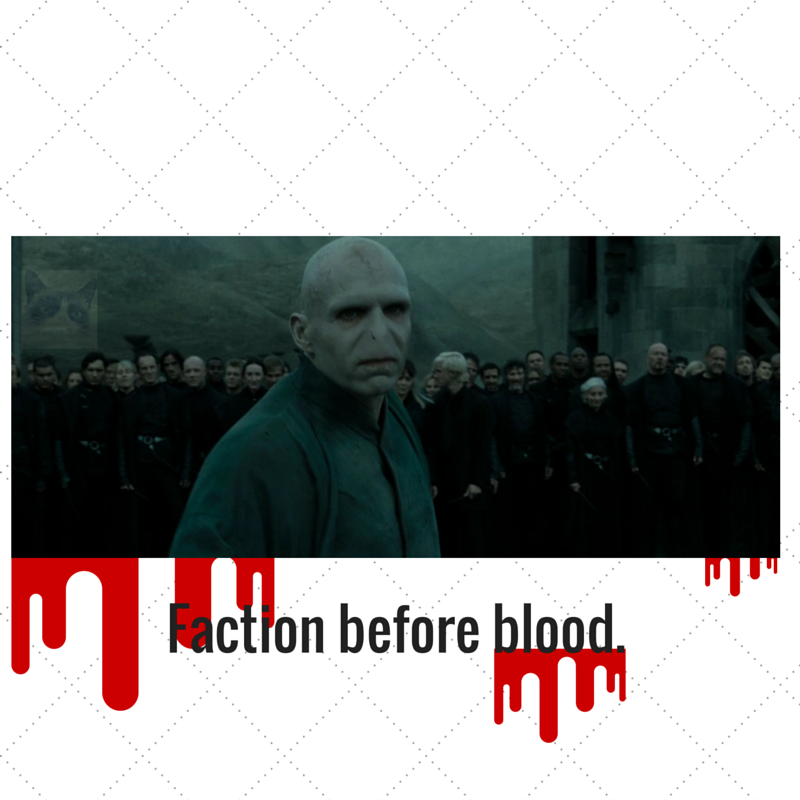 "People tend to overestimate my character," I say quietly. "They think that because I am small, or a girl, or a Stiff, I can't possibly be cruel. But they're wrong."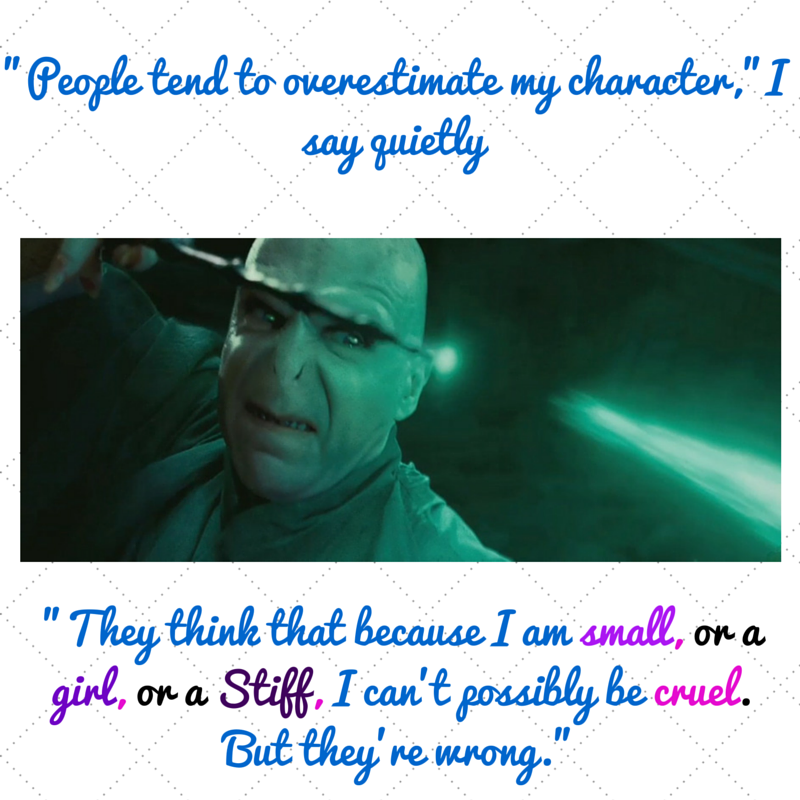 "Who cares about pretty. I'm going for noticeable."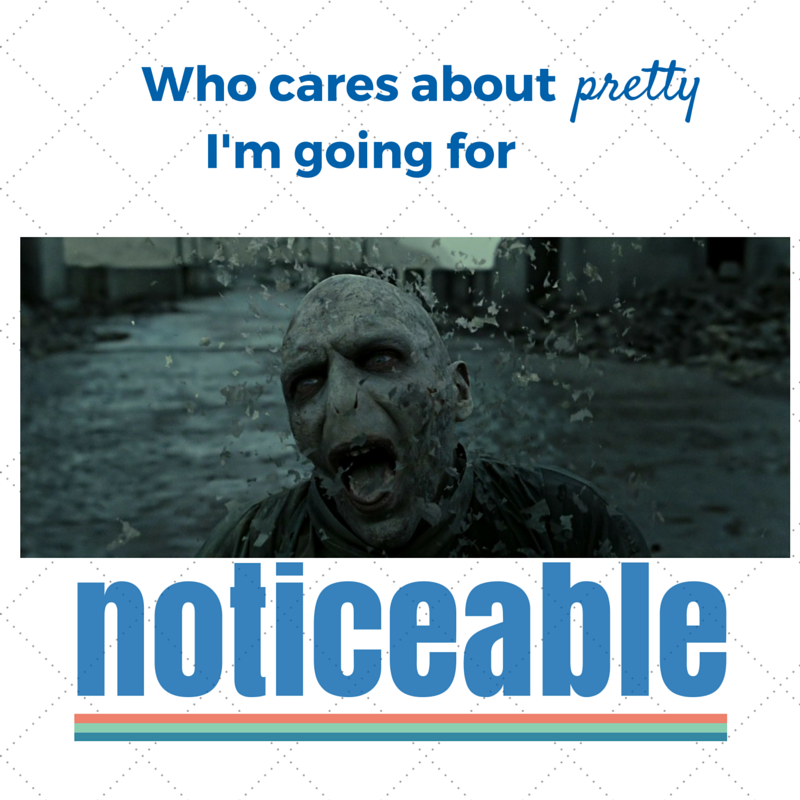 Share the Joy of these Divergent Quotes with your Friends
I hope you enjoyed this bit of hocus pocus!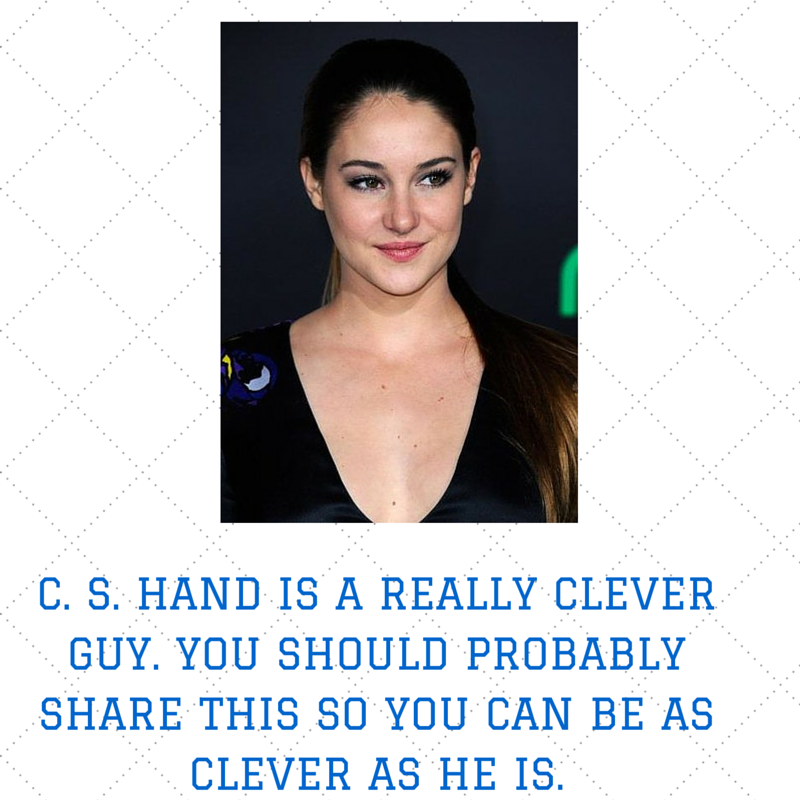 Here are some more for making it to the end!
"Becoming fearless isn't the point. That's impossible. It's learning how to control your fear, and how to be free from it."
"It must require bravery to be honest all the time. I wouldn't know."
"I couldn't be Candor. I lie too easily."
"It's my choice now, no matter what the test says. Abnegation. Dauntless. Erudite. Divergent."
"We believe that preparation eradicates cowardice, which we define as the failure to act in the midst of fear."
"My natural tendency towards sarcasm is still not appreciated. Sarcasm is always at someone's expense."
"I feel like someone breathed new air into my lungs. I am not Abnegation. I am not Dauntless. I am Divergent."