Are you looking for more fast paced dystopian fiction to read?
If you've already read books like Divergent, Red Rising, and the Hunger Games, my new trilogy of fast paced dystopian fiction is going to be exactly the kind of books you absolutely want to read.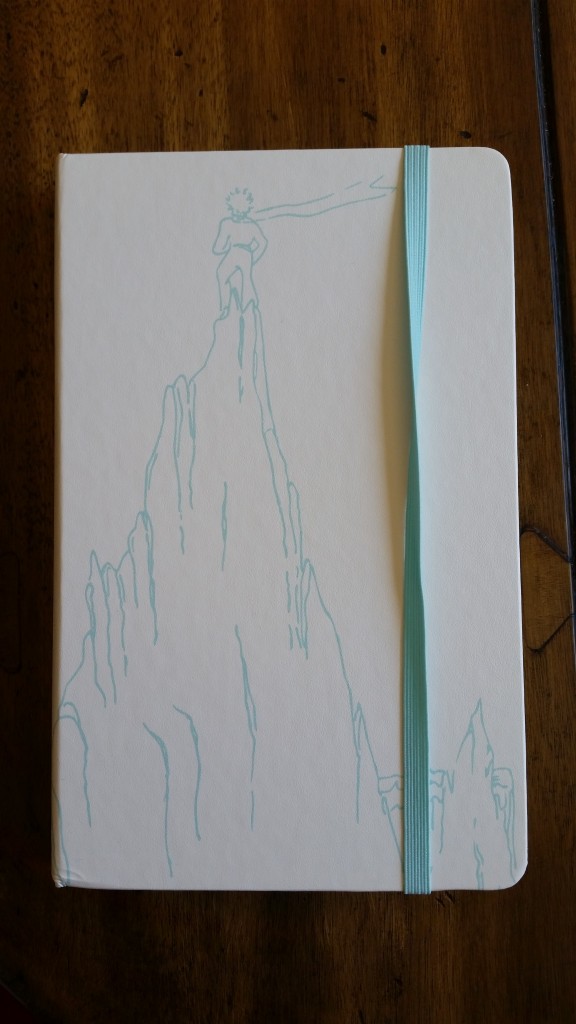 I can't tell you too much more than that at the moment, but here is a sneak peak at the main character.
Like most of my favorite books that I've read recently, this one centers around a vibrant female protagonist.
Imagine if:
Katniss Everdeen fought for the Capitol and deeply believed in its mission
Tris was brainwashed along with the rest of the Dauntless and fought for Jeanine
Darrow was born as a Gold
You were a Partial!
Well…that's Innocence.
Who is Innocence?
The Girl with Two Smoking H.A.R.Ps
The 11 year-old genetically engineered superhuman with a bouncy blonde ponytail leading an army of genetically enhanced children, ages 6 to 18.
Get an Exclusive Look at the First Draft of My Dystopian Fiction
I've started the first of three dystopian books and hope you will join me from the first draft to the final launch. If you sign up, you will be the first to see the chapter drafts and drafts of the cover as they are completed.
I'll probably be adding extra bonuses along the way as well 🙂
This is going to be an incredible and thrilling adventure, I hope you decide to join!