Graduating from college is one of the most important milestones in any young adult's life. It marks that special moment of entering into the vast exhilarating world of adulthood and leaving the idyllic fields of childhood behind. Having spent a fair amount of time in college and grad school as well as the real world I am keenly aware of some gifts that had I even known to ask for them would have made my new life all the more sweet.
Crucial to ensuring your favorite grad has a smooth transition to a new job, a new city, and a new living situation are a few essential things young adults are unlikely to be able to purchase on their own but are in desperate need of. And that's where these gifts will really shine.
Whether you are shopping for a friend, someone who is about to graduate, or hey, yourself, here are the best gifts any college grad will be genuinely excited and deeply thankful to receive.
A Messenger Bag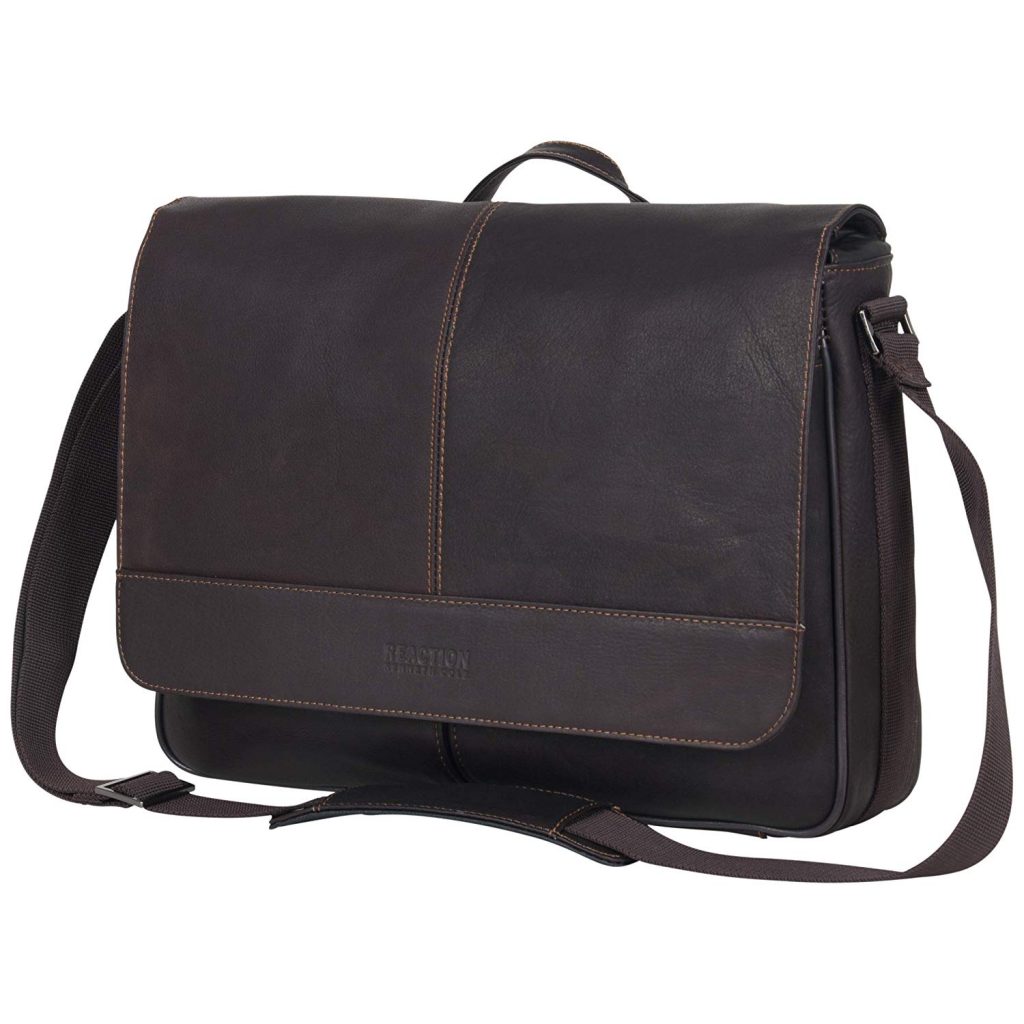 Graduates will be very thankful for this one. They probably know It's time to upgrade the backpack or just get rid of it altogether, and a great way to carry all their stuff on a commute to the office and around the city while looking stylishly grown-up is the messenger bag.
The Kenneth Cole Reaction messenger bag is an excellent choice. It is durable, stylish, spacious enough to fit key daily items and yet not too big to make it awkward when riding a bike, bus, or metro car.
New Headphones – Bose Quiet Comfort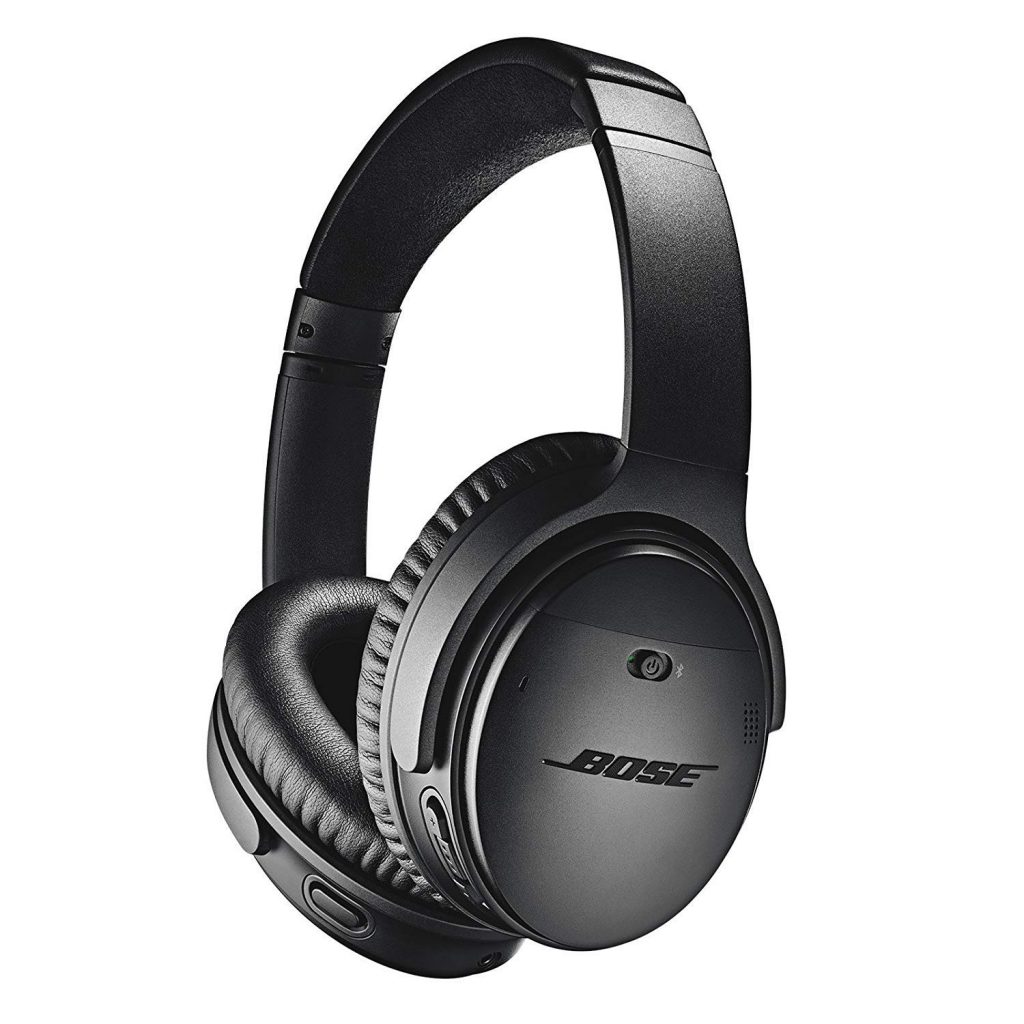 Headphones are a modern day essential and anyone graduating this year will be supremely thankful to get an upgrade. Hands down this will be one of the best gifts any grad can receive. They will use them during the commute to work, at work, and on the commute home.
Providing up to 20 hours and 3 levels of noise cancellation these Bose Quite Comfort wireless headphones are sure to delight. They also work with Alexa and importantly, you can take phone calls on these as well (which will come in hand when at work and you need to jump on those Skype meetings!). The headband is padded and the earcups are soft and also well padded which means these won't leave your ears hurting after wearing them for a few hours.
A New Laptop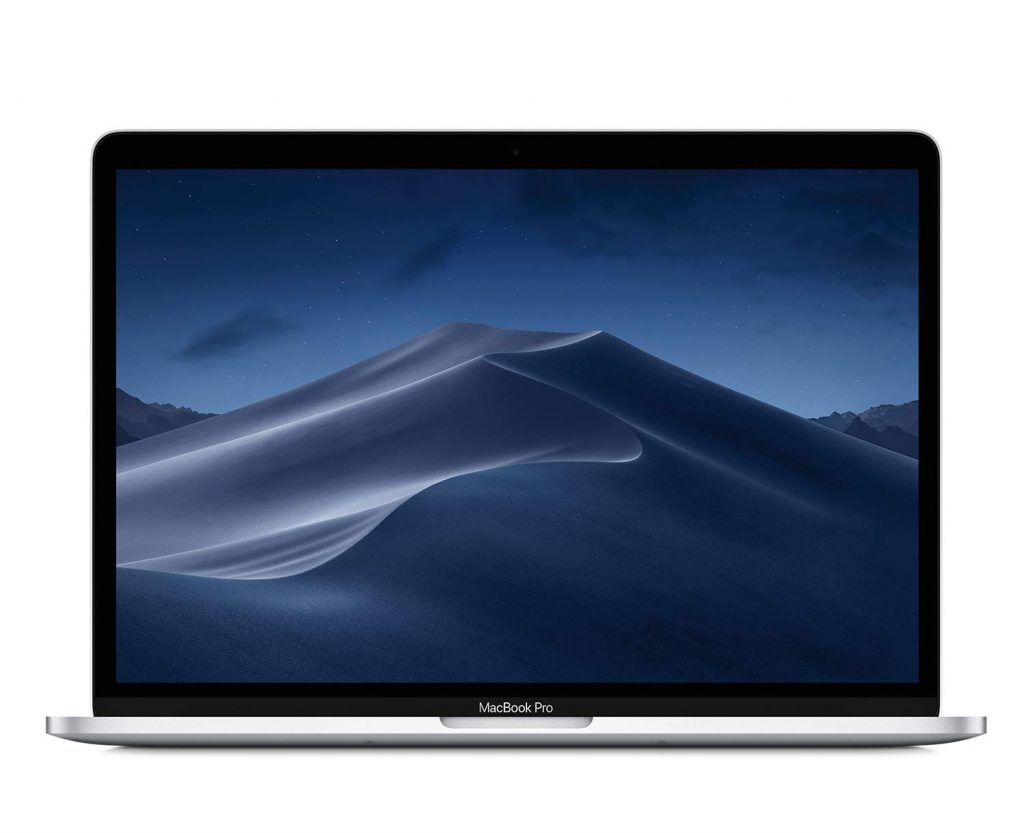 After four years, the laptop any student took to college probably missed a few upgrades. If you are looking to splurge and give your grad a great start to the next chapter of their life, they will be eternally grateful for a new laptop.
Apple's MacBook Pro is a popular and wonderful choice for a reason. With a sleek design and plenty of storage for video, graphic software, it is everything anyone could ever want in a laptop.
Coffee Maker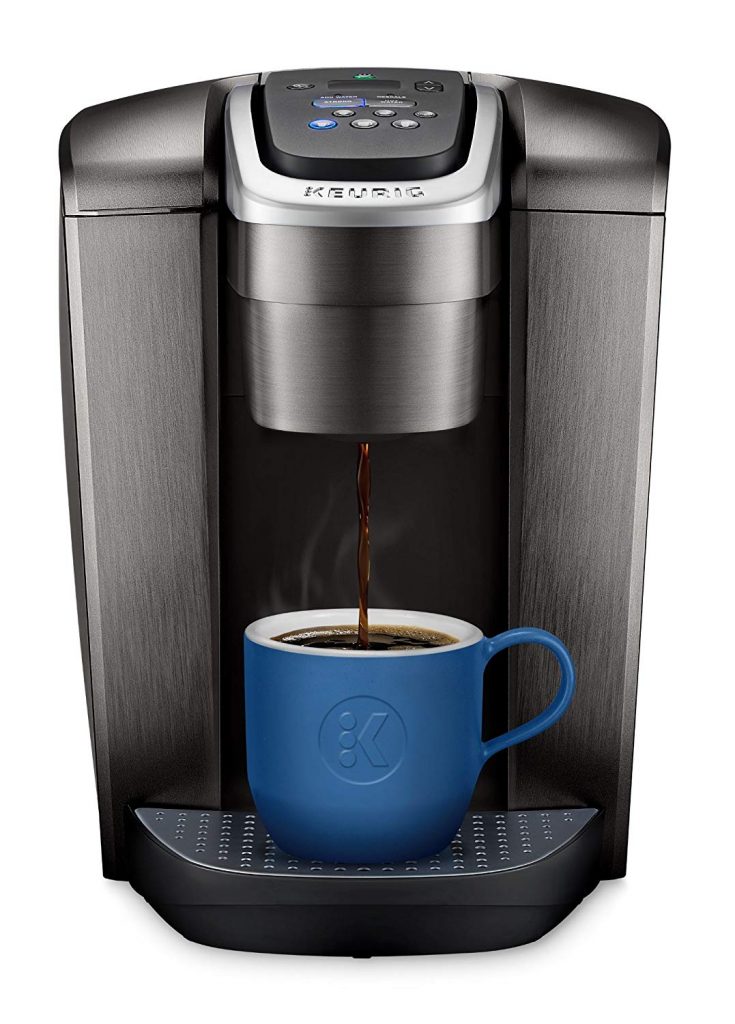 It was an essential part of college life and it will continue to be an even more essential part of any grad's morning routine. If your grad likes to make coffee quick and painlessly, the Keurig K-Elite is an excellent choice.
What's so great about the K-Elite is that it not only brews warm coffee, but iced coffee as well and in just about every size you could possibly want (4oz all the way to 12 oz). Too, it has a large water reserve, so you can make up to 8 cups before needing to refill (this will make everyone in the apartment happy).
Suitcase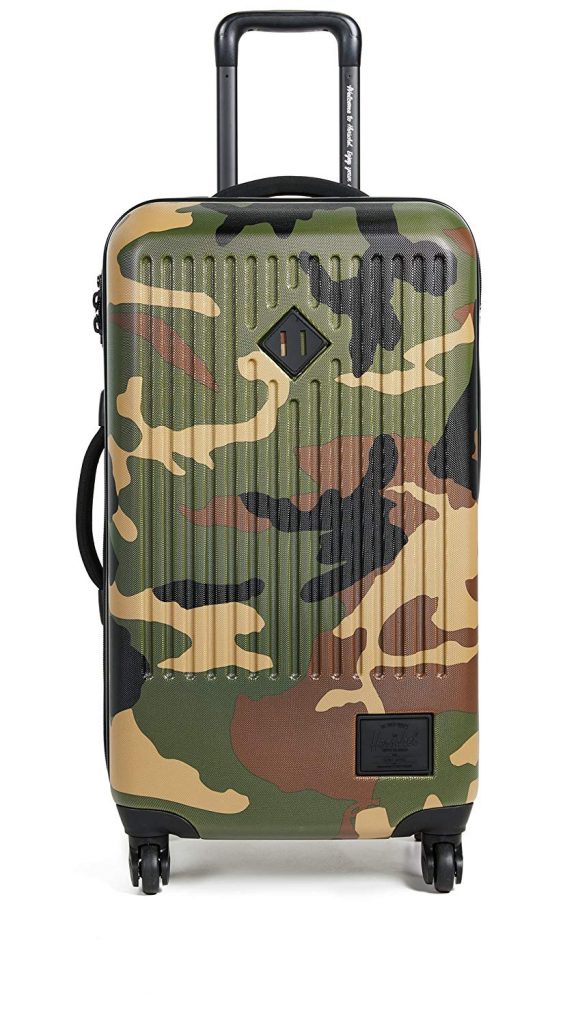 Travel is going to be a huge part of the next phase of any college graduate's life, whether they are going into the world of business or continuing on to graduate school. Whether your college grad is going to be zipping across the country on business flights, boarding planes for seminars at other colleges, or just escaping for a week or two week vacation, a suitcase is going to be essential.
Herschel Supply Co makes trusty and on-trend bags of all sorts, so this affordable and stylish suitcase will be a welcome addition to anyone's travel gear. I picked a camo one for fun, but it comes in a slew of fashionable and demur colors as well that will endure travel well.
Throw Blanket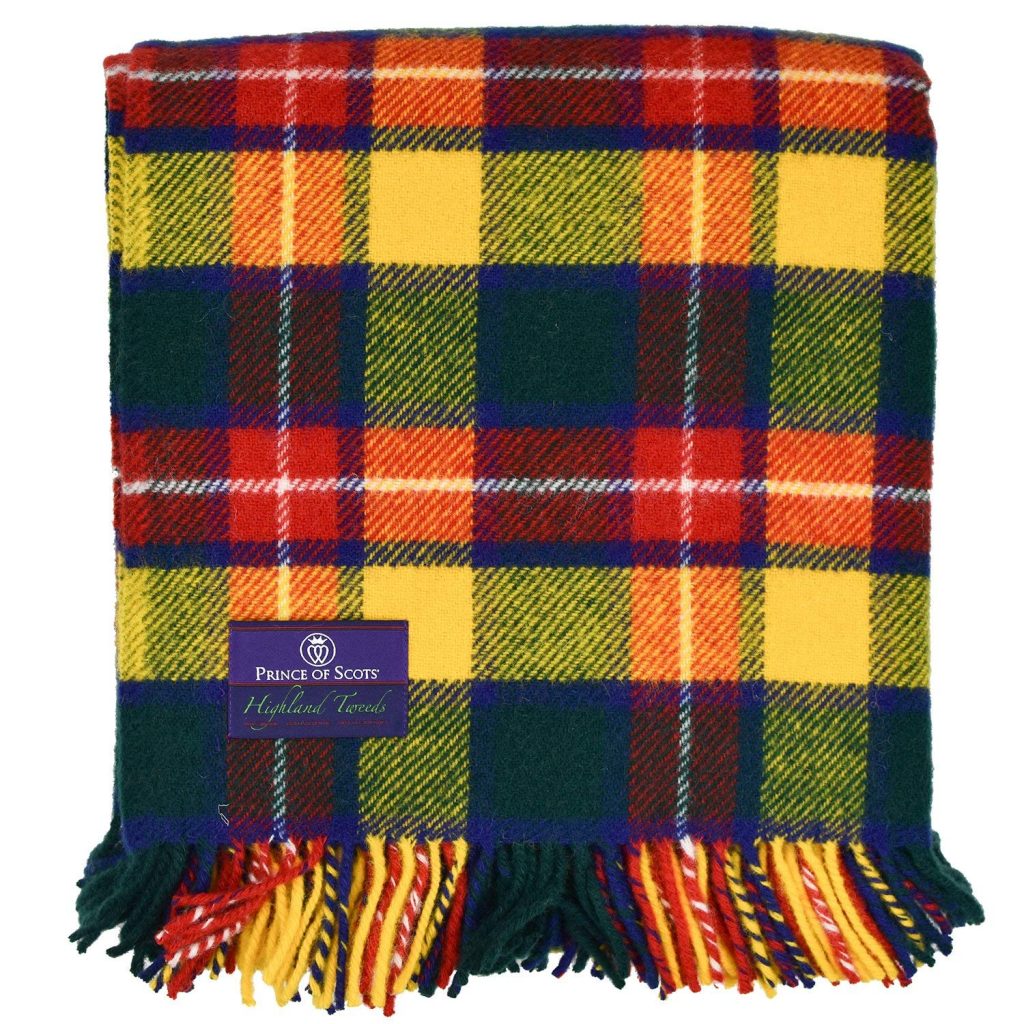 Help a new grad add a pop of color to and gift them an instant conversation piece with this tweed blanket from Prince of Scots. This will be crucial to keeping warm and comfy during all the upcoming Netflix marathons as well as adding a little bit of character to the apartment.
Amazon Prime Membership
If it is possible that your favorite graduate doesn't already have an amazon prime membership, this is definitely the gift they need this May. Sign them up now. Getting a range of things from food, books, electronics, clothing—basically anything really—in one or two days delivery time plus free movies and streaming tv options is just too good not to have.
Audible
An Audible subscription is a great surprise that is surprisingly useful. Learning doesn't stop upon college graduation—if anything it accelerates even more with even less time to soak up professional knowledge. No matter what job college students are progressing on to, they will greatly benefit from continual learning and keeping up with office reading (whether to it is specializing in their given field or taking on managing and leadership roles—all which come with lots more books to engage with). Hey, it is also a perfect gift to give them something to enjoy on their commute into the office!
Portable Bluetooth Speakers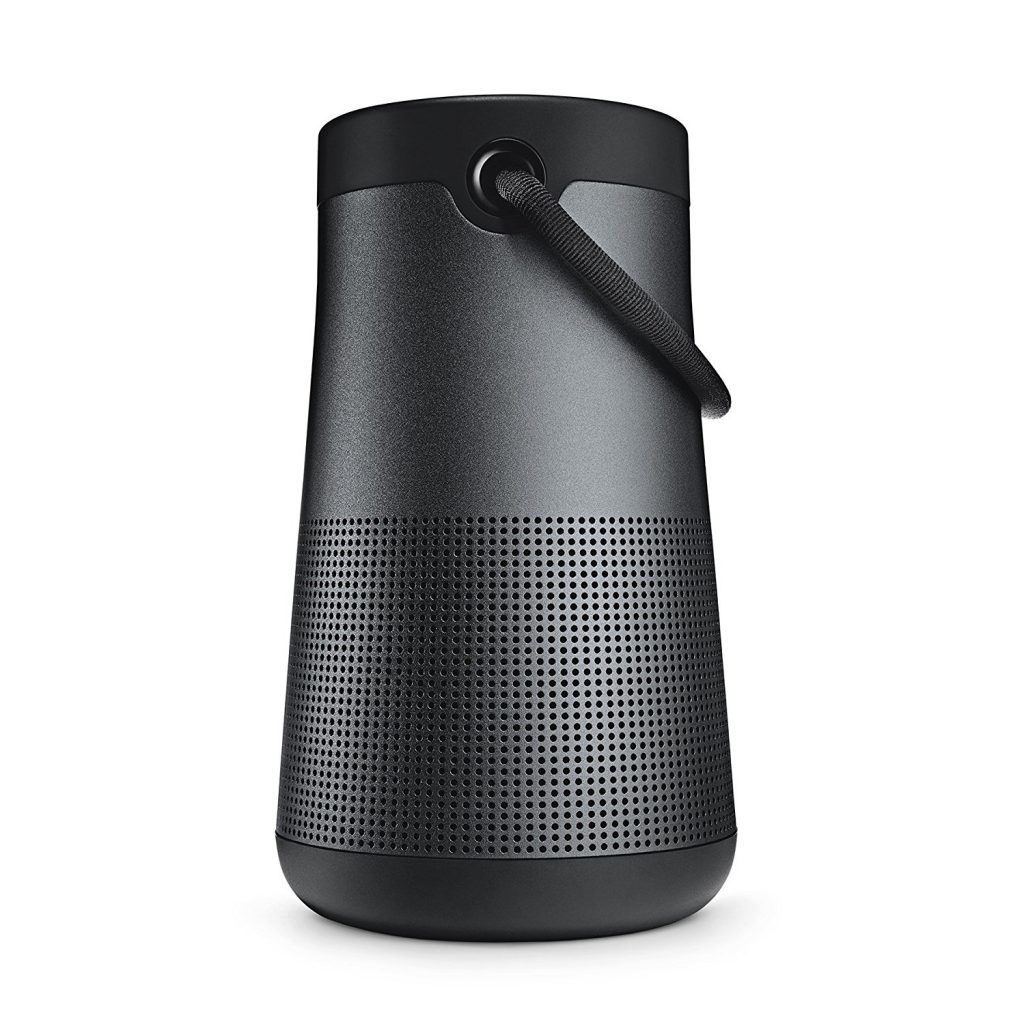 Portable Bluetooth speakers are an amazing gift no matter what the circumstances. Grads can stream music from their favorite app in any room they happen to relax in while at an apartment or take with them to the park or a beach.
The Bose Soundlink Revolve is one of the best Bluetooth speakers on the market. It is lightweight, rechargeable, cordless, and can stream music for a solid 16 hours!
New Big Screen HD TV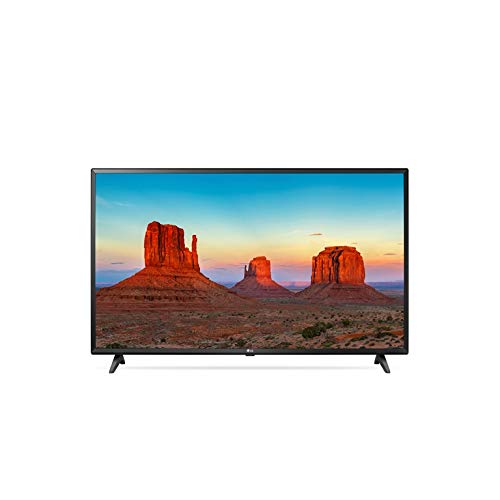 After a hard day or even hard week of work nothing beats a good quiet evening with a movie or new series on Netflix. And since they will likely have more room for a TV in their apartment, you can splurge a little and get a bigger television.
For a mere $250 you can bless your new living space with a fantastic new 43" Smart OLED TV from LG. This has an incredibly stunning picture and is big enough so that it will provide an excellent new view no matter where someone is sitting and yet it won't take up too much space in any apartment it finally settles in. It also synchs with a variety of apps like YouTube, Netflix, Spotify and more which makes it an all-around phenomenal entertainment hub. Your grad will be delighted to get this as a gift!
Couch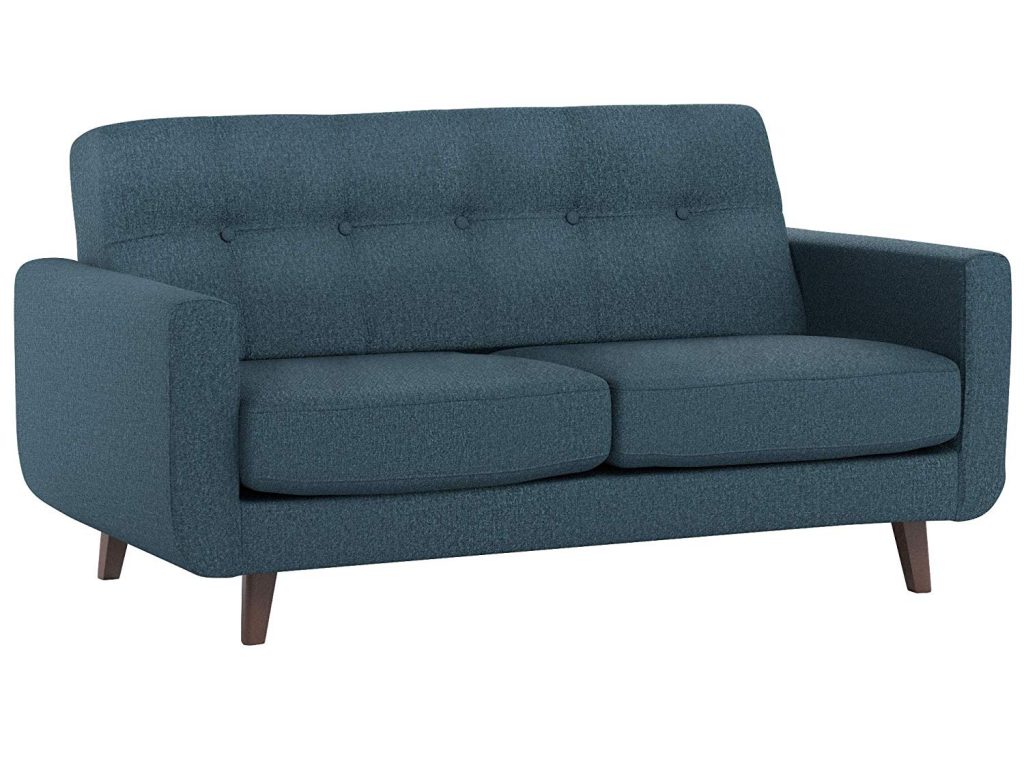 Sure, they could get the first couch on craigslist for dirt cheap, but that's not how you want to send a fresh college graduate out into the world. Your grad will be the most popular roommate if they show up with a classy couch for everyone to chill on.
This couch from Rivet and Slone is an excellent starter choice for a first apartment. Sensibly priced, comfortable, and big enough for two or three people depending on what size you decide to settle in on.
Vacuum Cleaner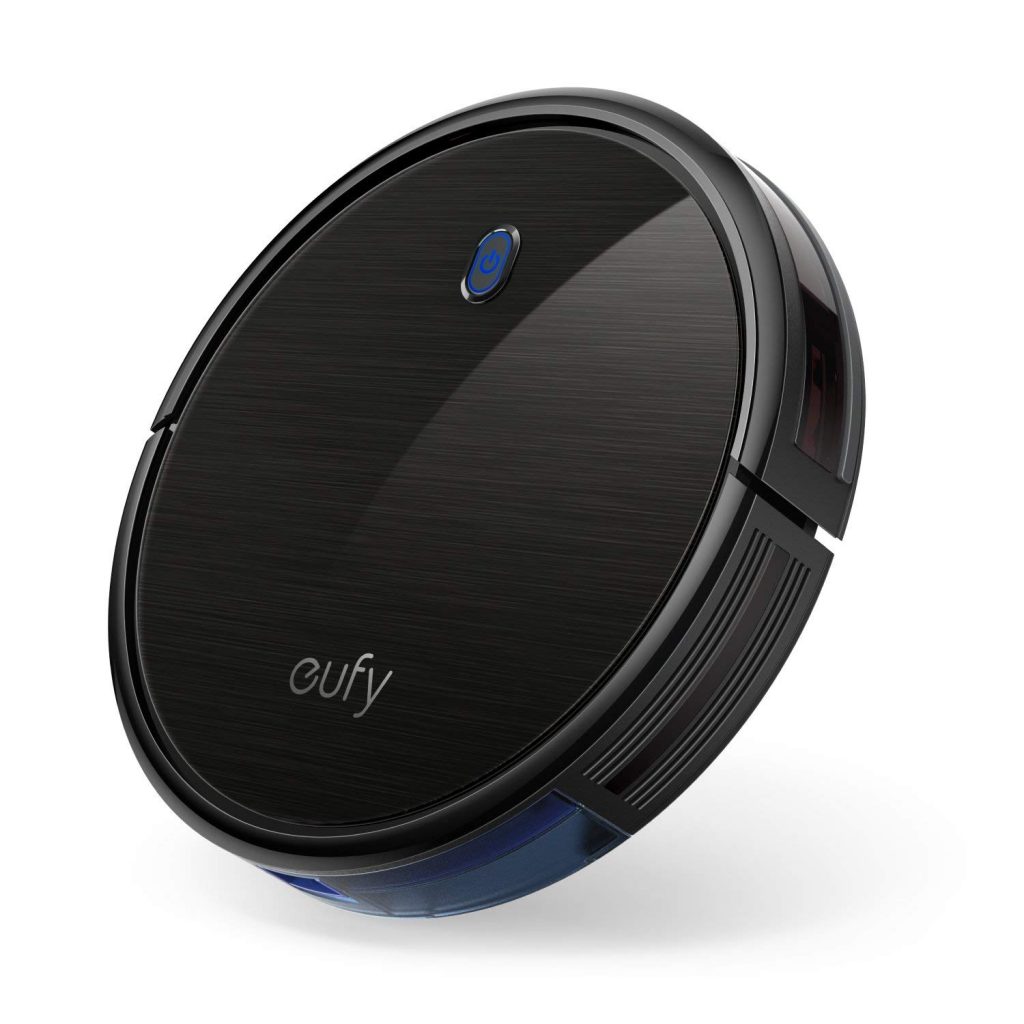 One of the major chores of adulting is of course cleaning your living space. Make it easy for any recent grad with this robo vacuum, which was voted the best in its category and is currently still the number one best seller with a stunning number of five star reviews.
Slim, quiet, and somehow stylish this robo vacuum cleaner by Eufy will make Sunday morning chores a breeze so they can do more important things like go to brunch (which is seriously more important than anything else).