I was always shopping for last minute Christmas gifts. And this always caused me immense amounts of stress. However, with the advent of overnight shipping you can still get all sorts of the best gifts in little or no time. And of course doing at least a little bit of research about the people you are shopping for and what is still available!
These are gifts that should get you out of a bind – in short, they are things that everyone always needs and that most people will be very excited to open on Christmas morning—and never know that you bought them on such short notice!
Kindle Fire HD 10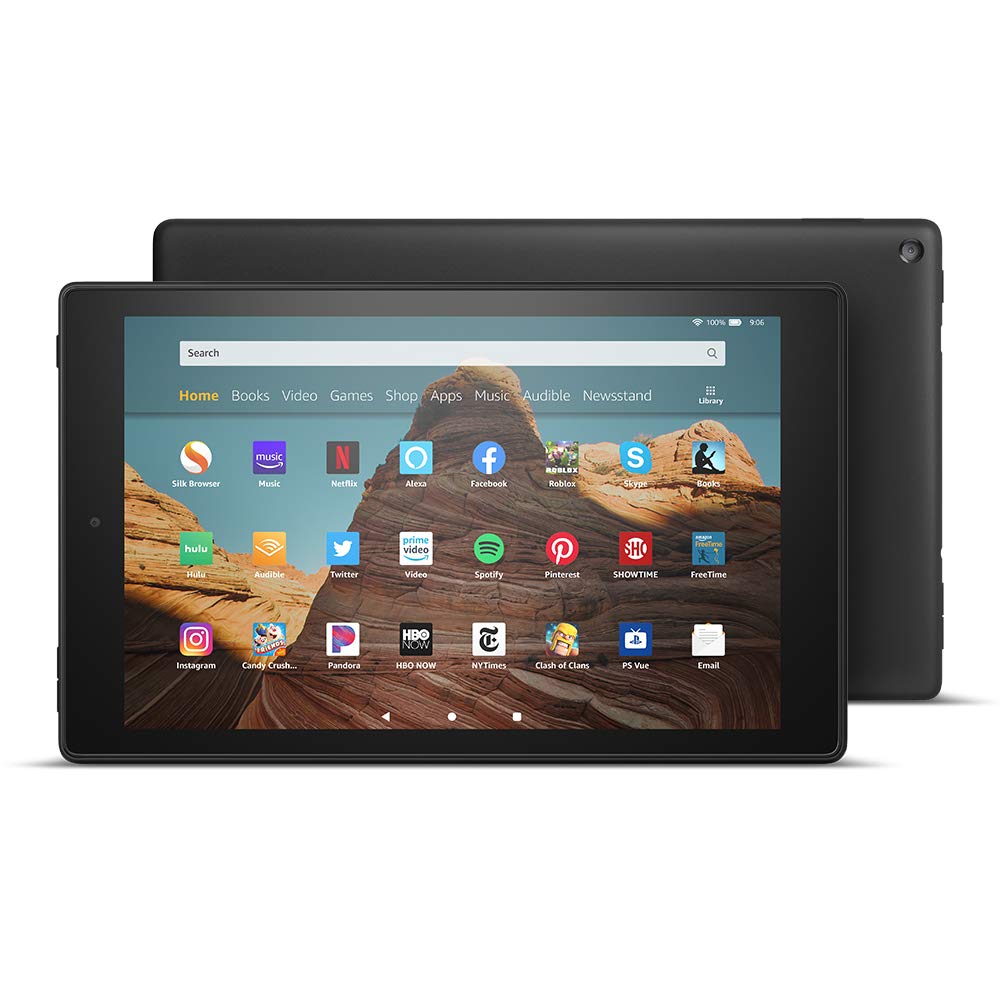 I've given and received so many Kindle Fires ever since the first one came out. This is one of the better gifts to get on short notice because it really has everything you could possibly want in a tablet and at a great price point.
Apple Airpods with Charging Case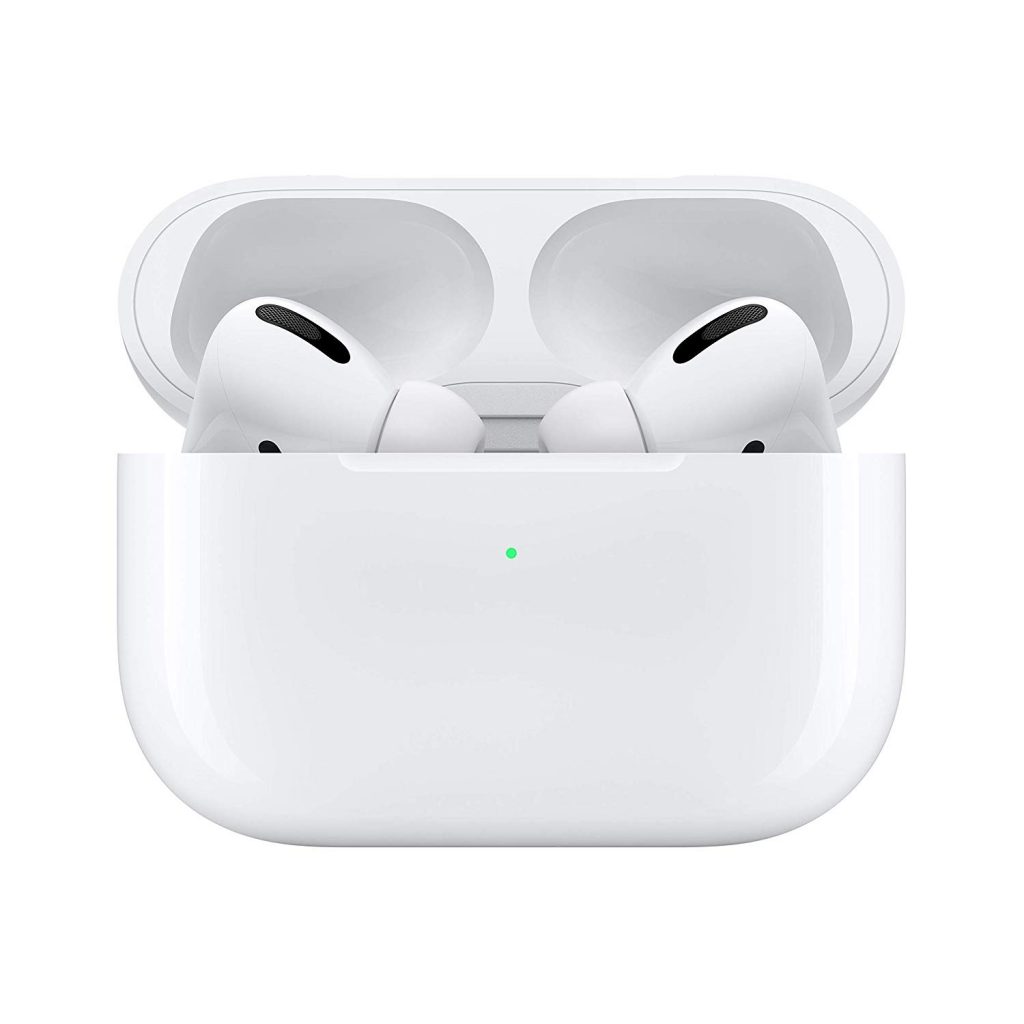 If you are shopping at the last minute for an Apple fan, this is a no brainer. They are definitely looking for some new headphones and these come with a convenient charging case to make this Christmas even more exciting.
FitBit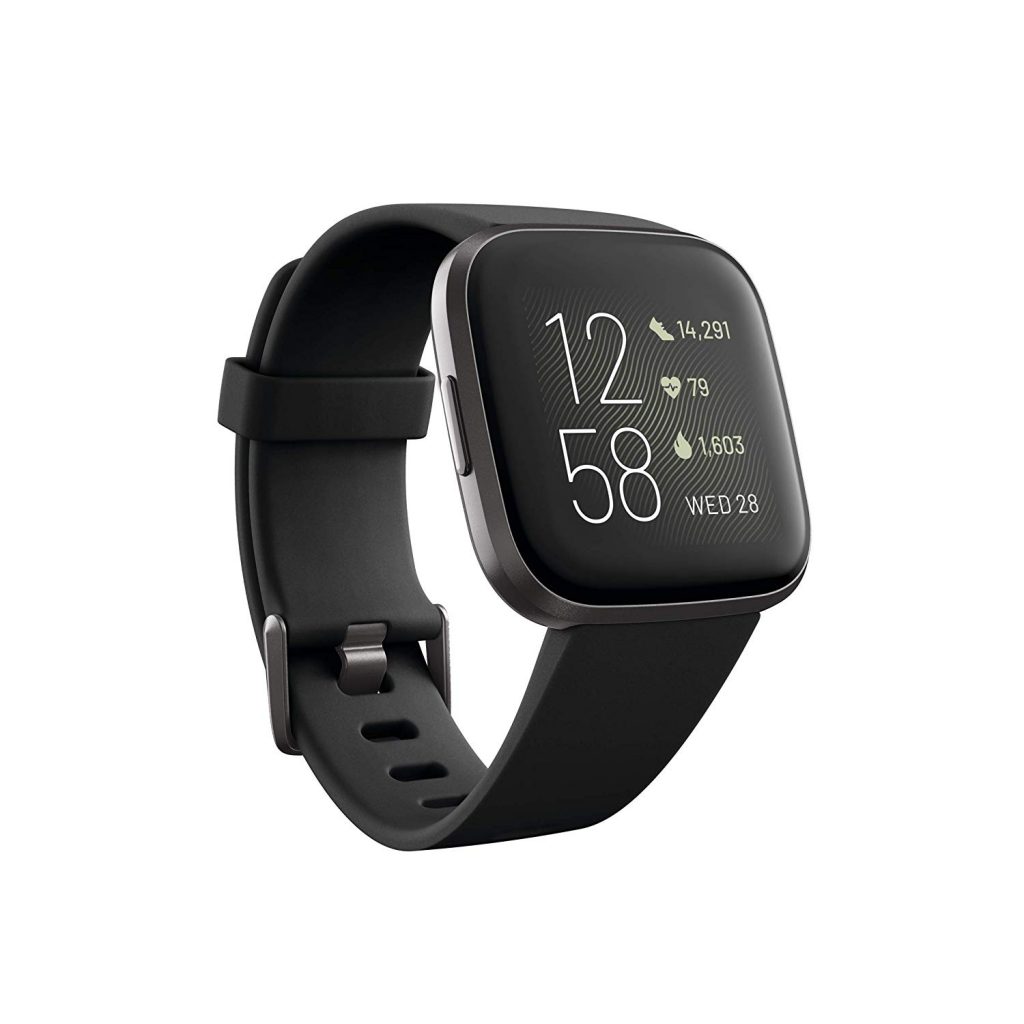 This is right up there with the Kindle Fire in terms of things everyone wants and you can get on short notice. It is especially excellent if you have a fitness enthusiast you are shopping for and they have been holding on out on getting a FitBit. It's time.
A Coffee Grinder from KRUPS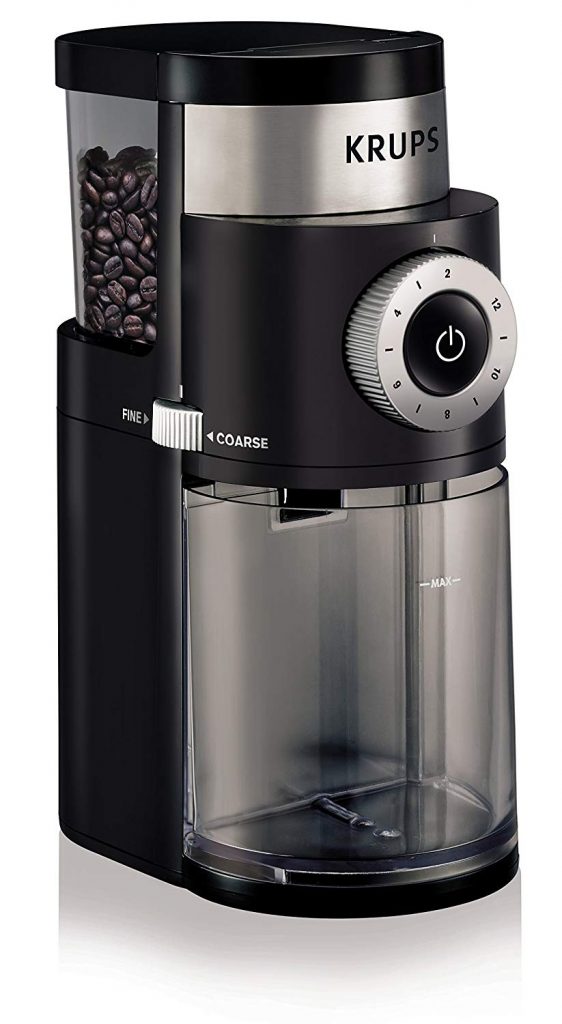 For any coffee lover on your list. Grinding your own fresh beans is crucial to having a great coffee experience any time of the day, and this electric coffee grinder from KRUPS allows people to select up to 9 different grind settings to ensure they are able to find the perfect setting for their preferred coffee.
A Jewelry Box from Kate Spade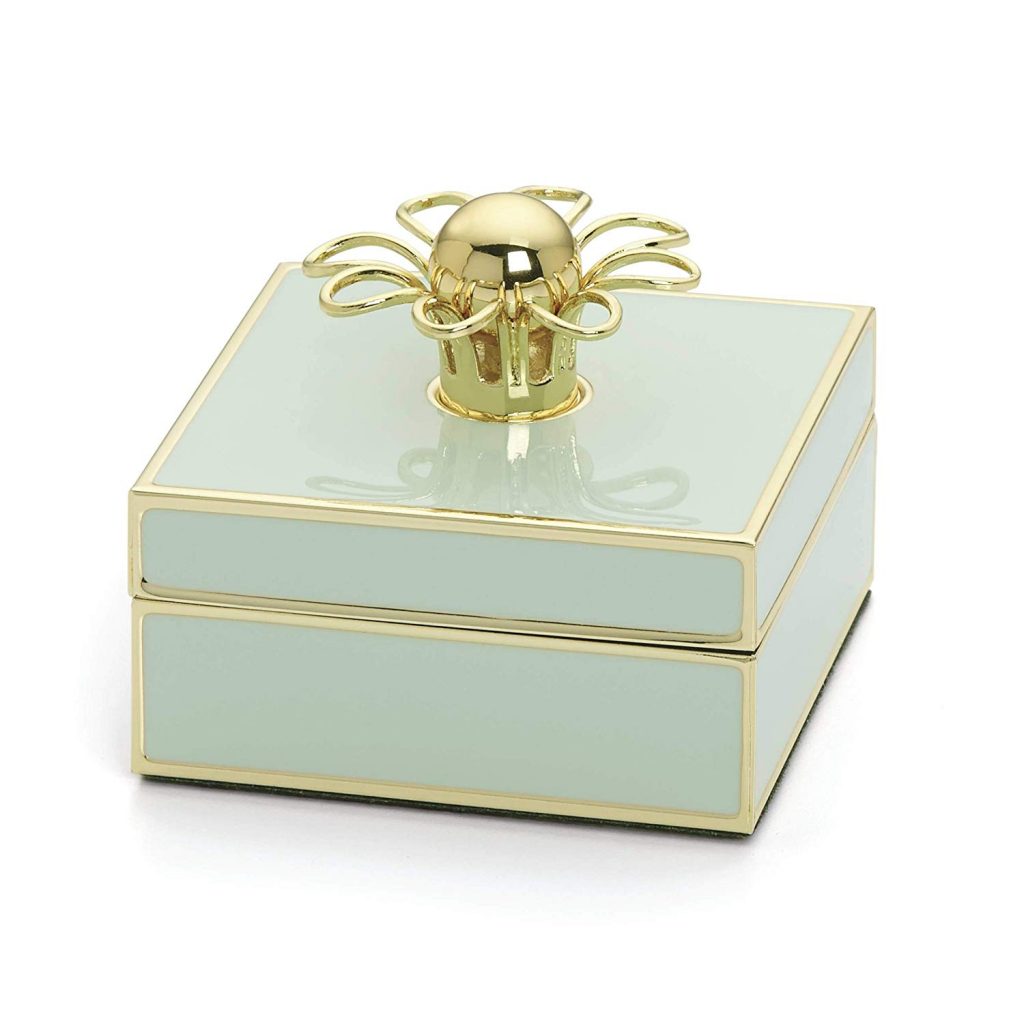 Simple yet elegant the Keaton Street Box from Kate Spade is the perfect jewelry box to hold her rings and necklaces. It won't take up too much space on a bathroom counter or small table in the bedroom either!
Portable Outdoor Bluetooth Speaker from Bose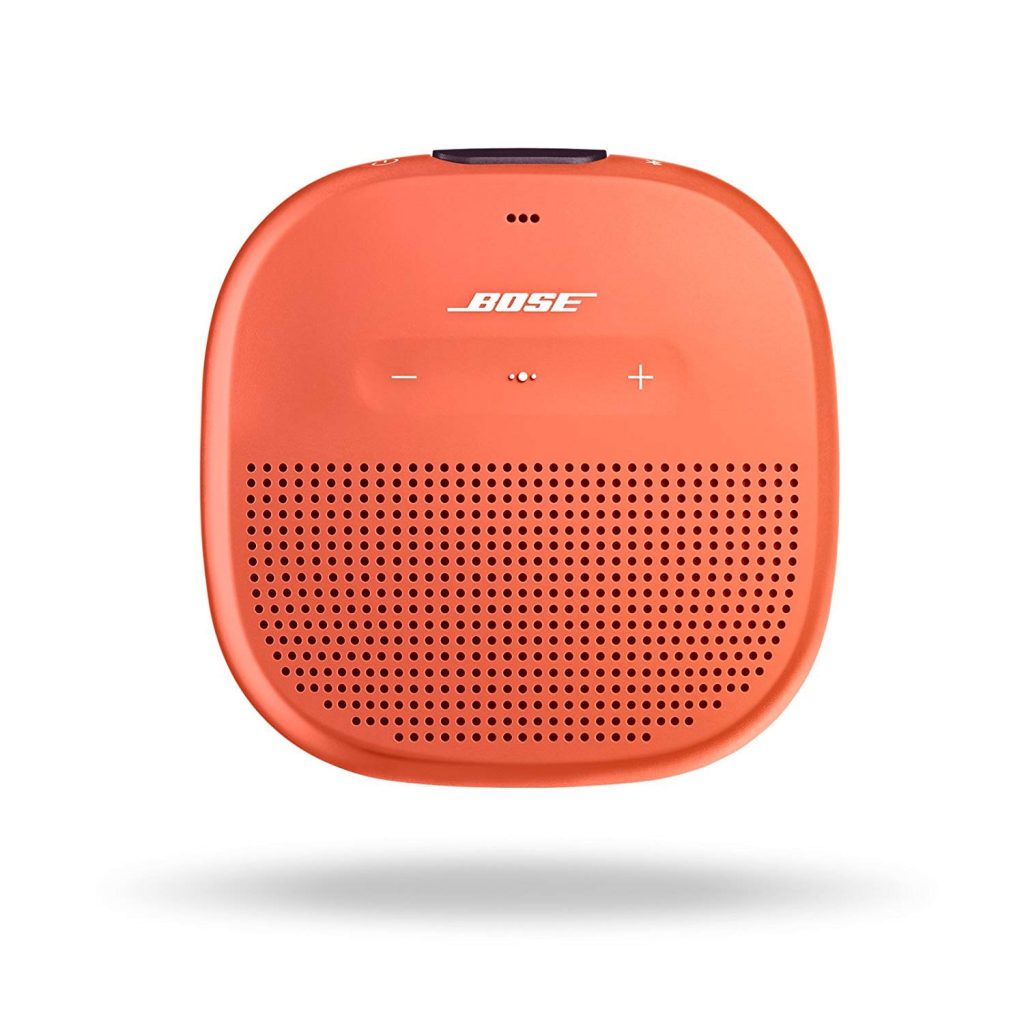 For the truly mobile person this portable Bluetooth speaker from Bose will be a great Christmas surprise. Whether they want to take it on a hiking trip or just have some music to play from room to room, the Bose SoundLink Micro will serve them well.
A Popular Nintendo Video Game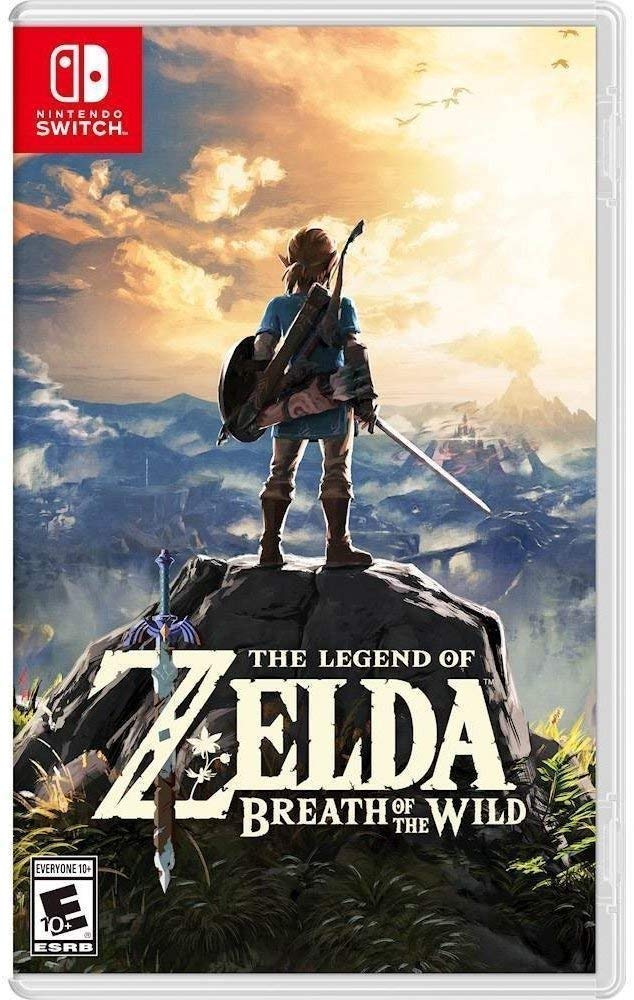 If they already have the popular Nintendo Switch, get them one of the best games ever made for Nintendo, Zelda: Breath of the Wild. If they don't have Nintendo switch, get it for them as well!
Philips Indoor Electric Grill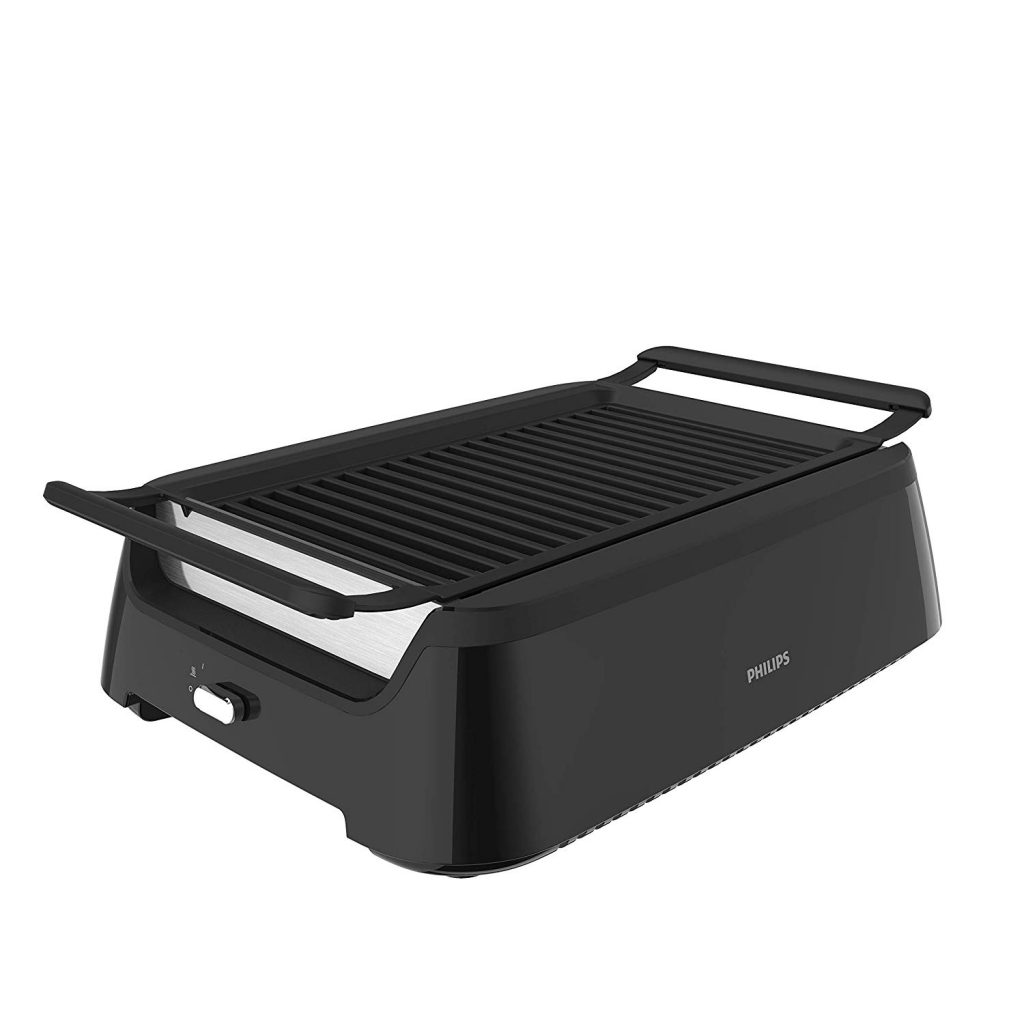 With a quick set up and easy clean up, this indoor electric grill from Philips has Christmas miracle written all over it. The grill ensures that the fat from the food drains away and that your meat or poultry is grilled while making sure it is juicy and tender on the inside. Thanks to the miracle of speedy shipping you can get an excellent grill in little to no time flat.
A Blender from NutriBullet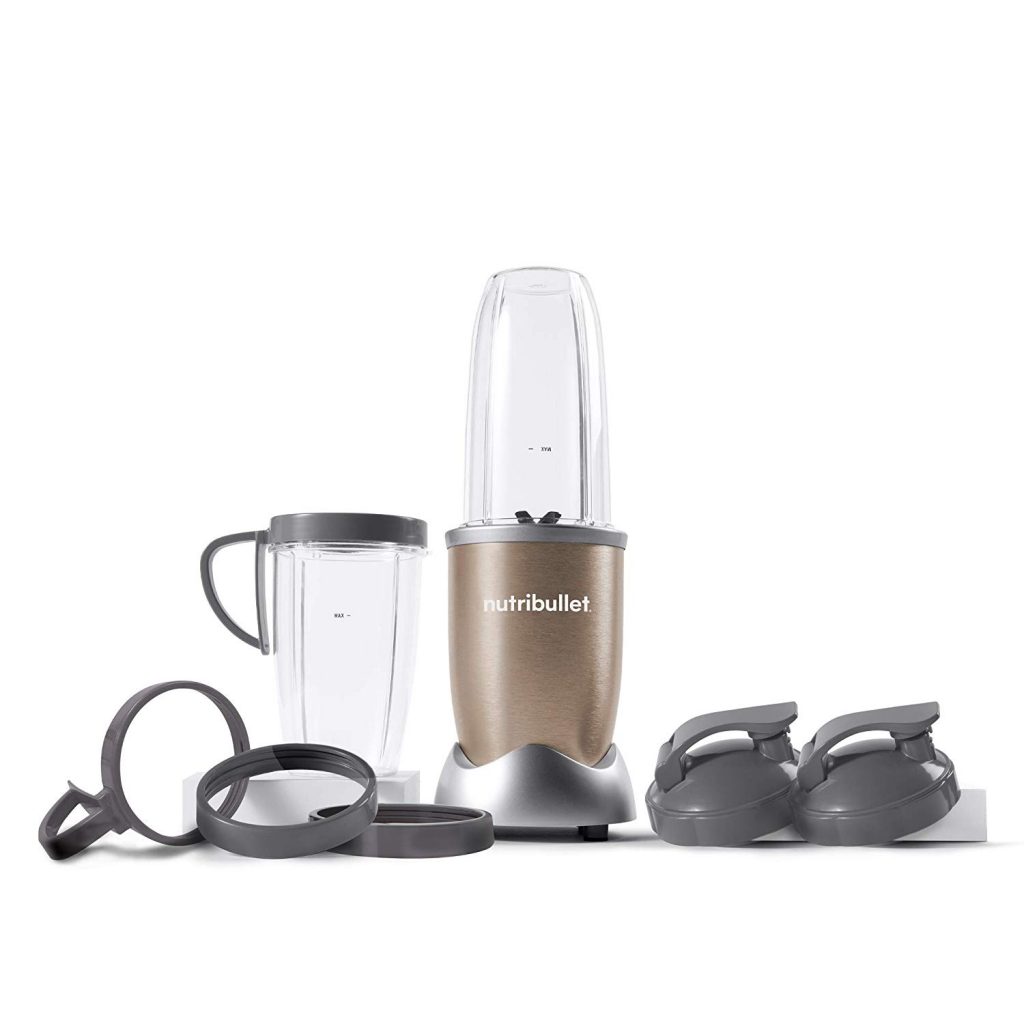 This can blend tough whole foods like nuts, seeds, and hard fruits into a delicious healthy shake or smoothie in no time. Basically the NutriBullet Pro is the blender everyone needs in their life and anyone will absolutely love to unwrap this gift.
A New Scent from Calvin Klein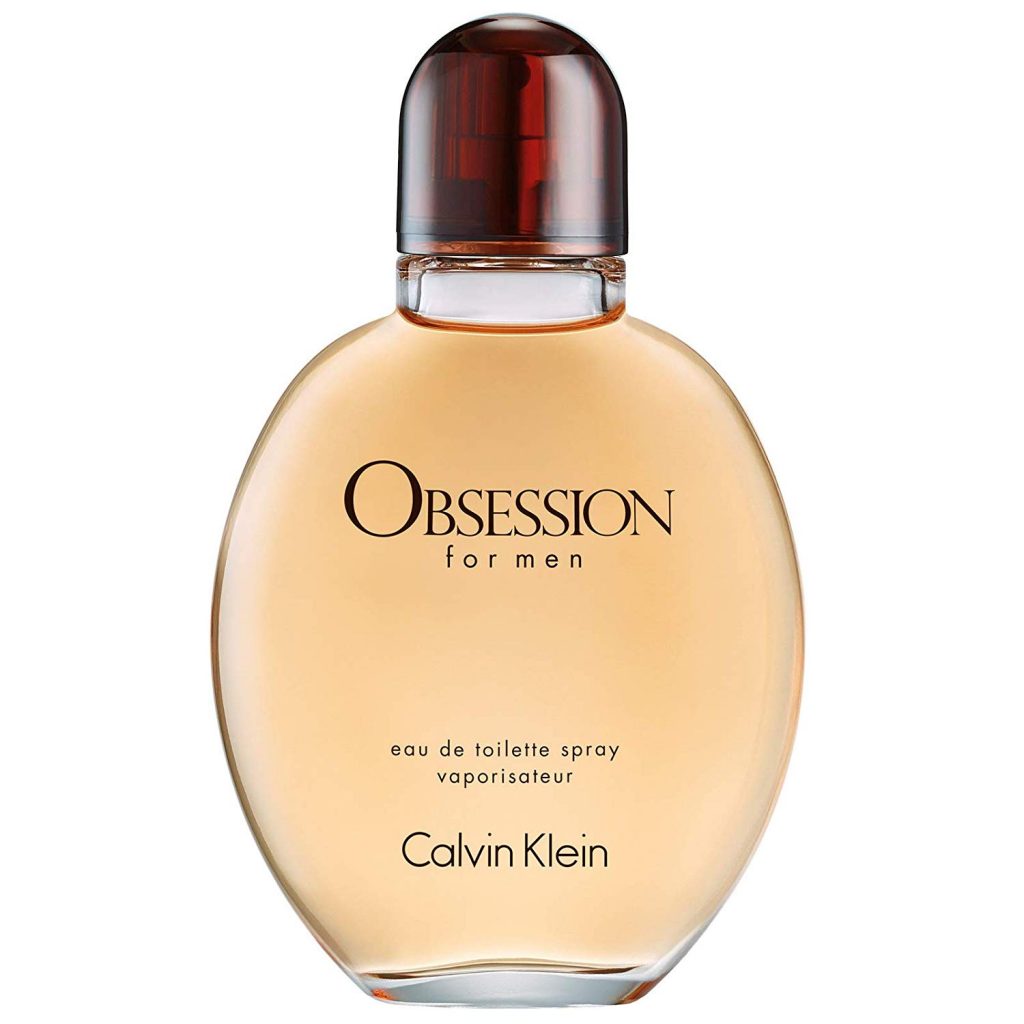 Give someone a new scent! While it's a little risky, its definitely fun and something that no one would really be expecting and yet is a really solid gift you can get in a short amount of time.
A New Pair of Quality Running Shoes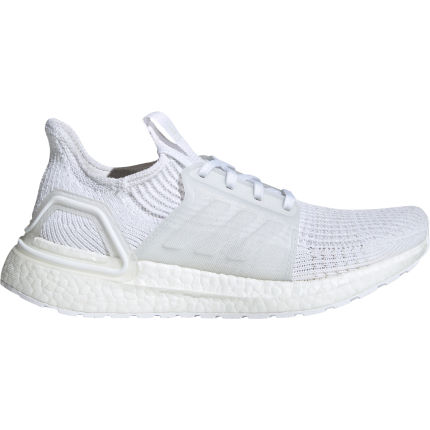 The Adidas Ultraboost 19 running shoes will work specifically well for the female fitness enthusiast in your life. They come in a huge variety of color combinations so you are certain to find the one for your favorite runner.
SPANX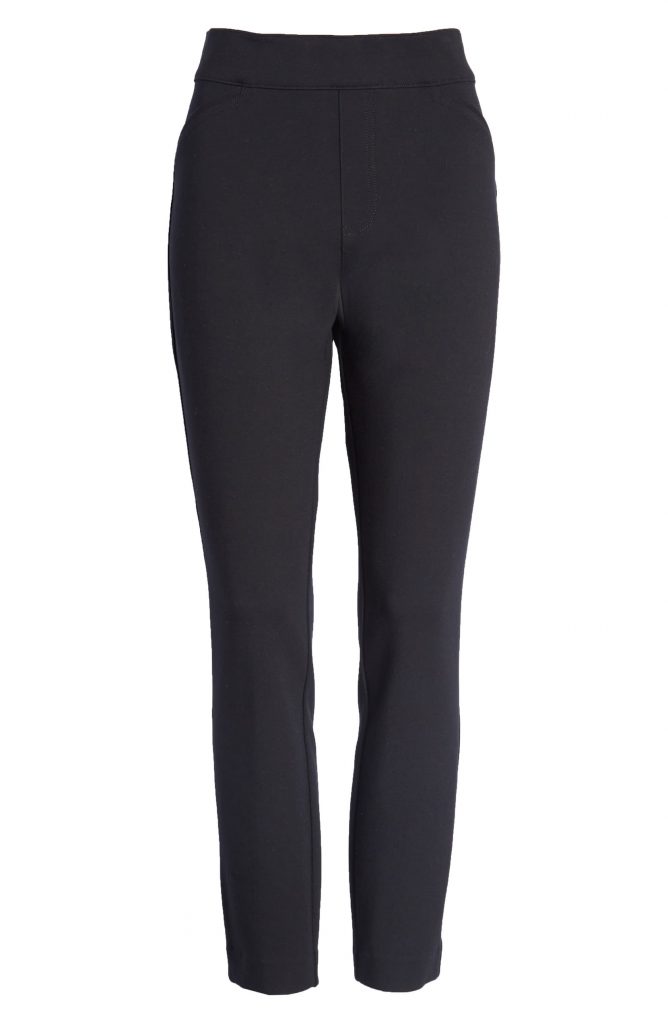 Everyone always needs some dependable black pants; these will go perfect for any occasion: whether it's a normal day at work followed by happy hour drinks or to wear around in the mornings on the weekend and knock some chores off a to-do list.
White+Warren Cashmere Scarf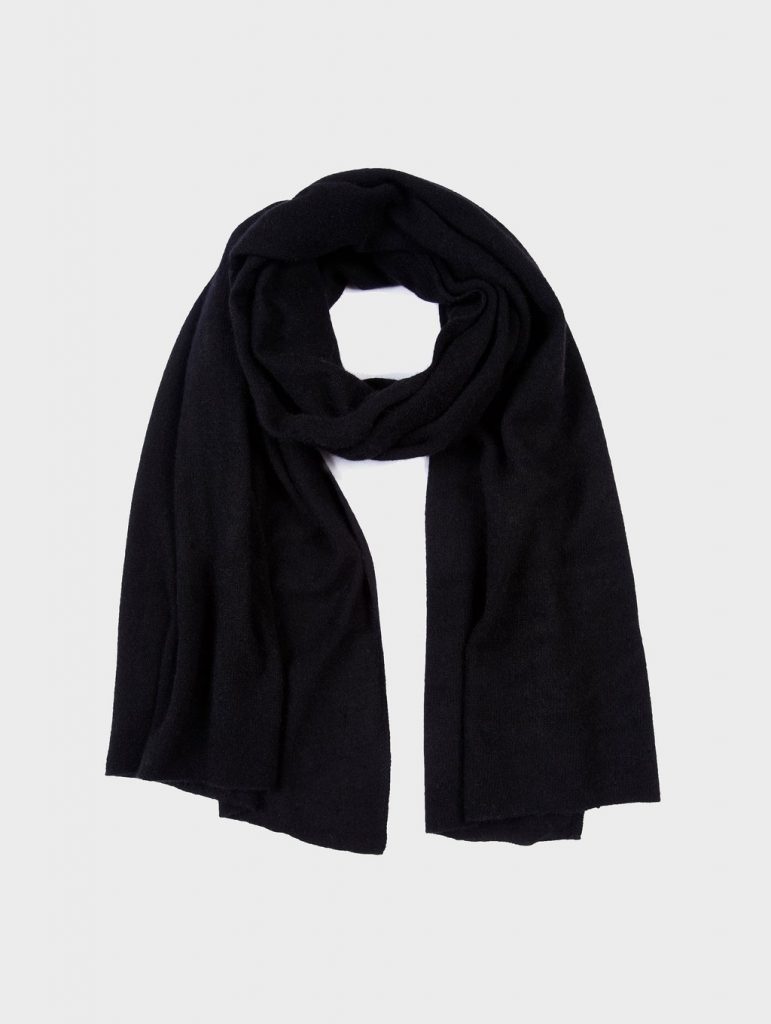 Accessories in general make great last minute gifts because whomever gets them can always figure a way to build them into their next outfit. A nice cashmere scarf will help keep her neck warm and stylish all winter long is and certainly a welcome accessory to most outfits she will be sporting this time of year.
Eberjey Women's Pajamas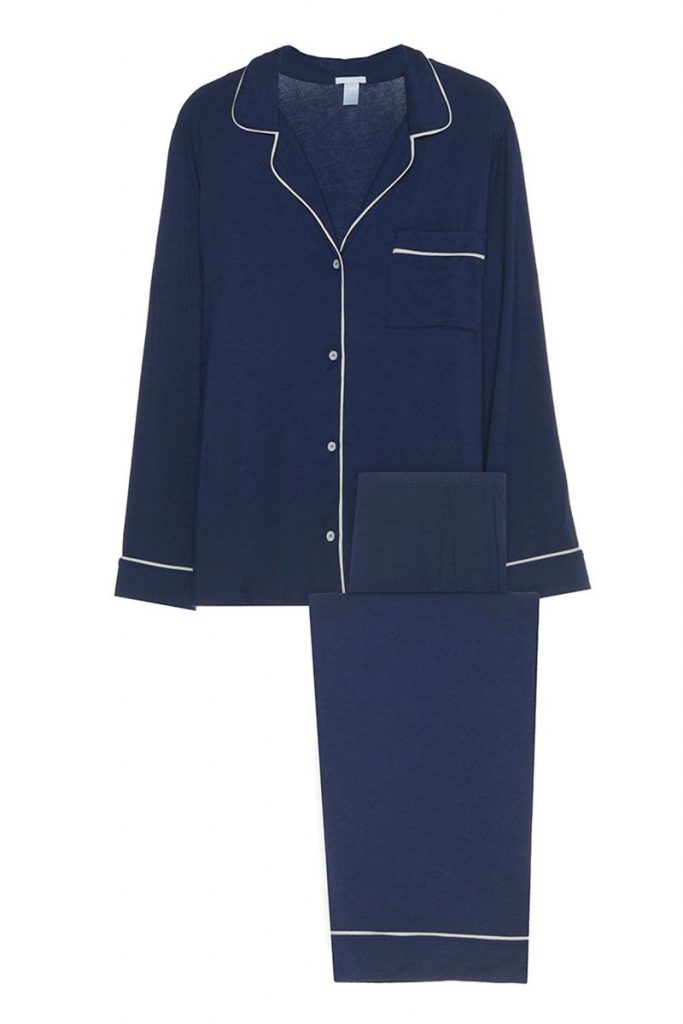 Knock her socks off with these super comfy pajamas by Eberjey. Having some low-key gear to hang around the house in and watch movies or read is seriously underrated and the favorite lady in your life will definitely appreciate having some nice PJs to relax in.
UGG Women's Night Robe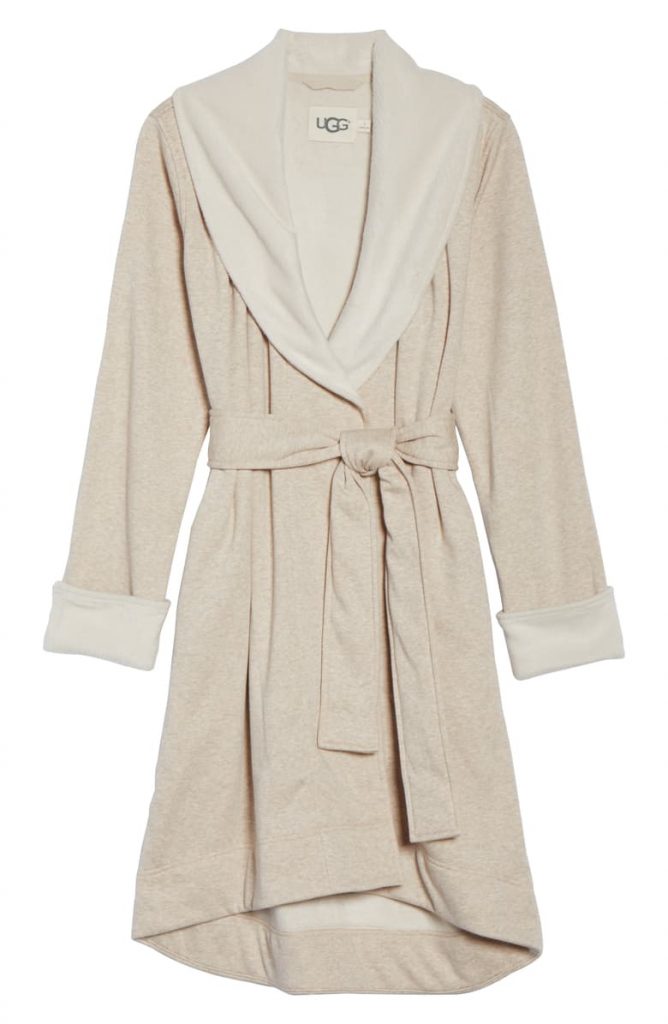 Perfect for those slow mornings where the most important thing to do is relax and drink coffee. This is an essential that is on everyone's wishlist and something you can gift at the last minute.
An Advanced Alarm Clock from Philips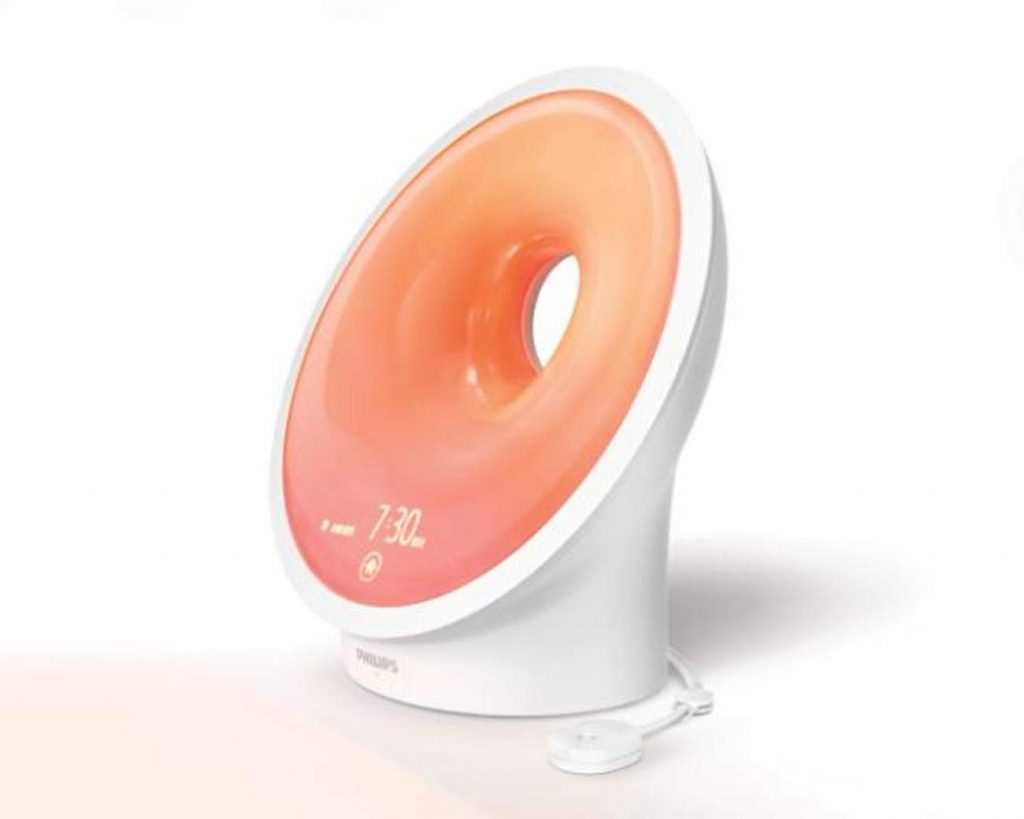 As someone who isn't a morning person, the importance of a nice alarm clock has steadily increased over the years. I don't like waking up to an aggressive alert from my phone or old school clock. Some years utility is all that counts. The Somneo Smartsleep from Philips has 8 natural wake up sounds and a light that simulates sunrise and sunset to help you ease naturally into the states of sleeping or wakefulness.
Hair Straightening Iron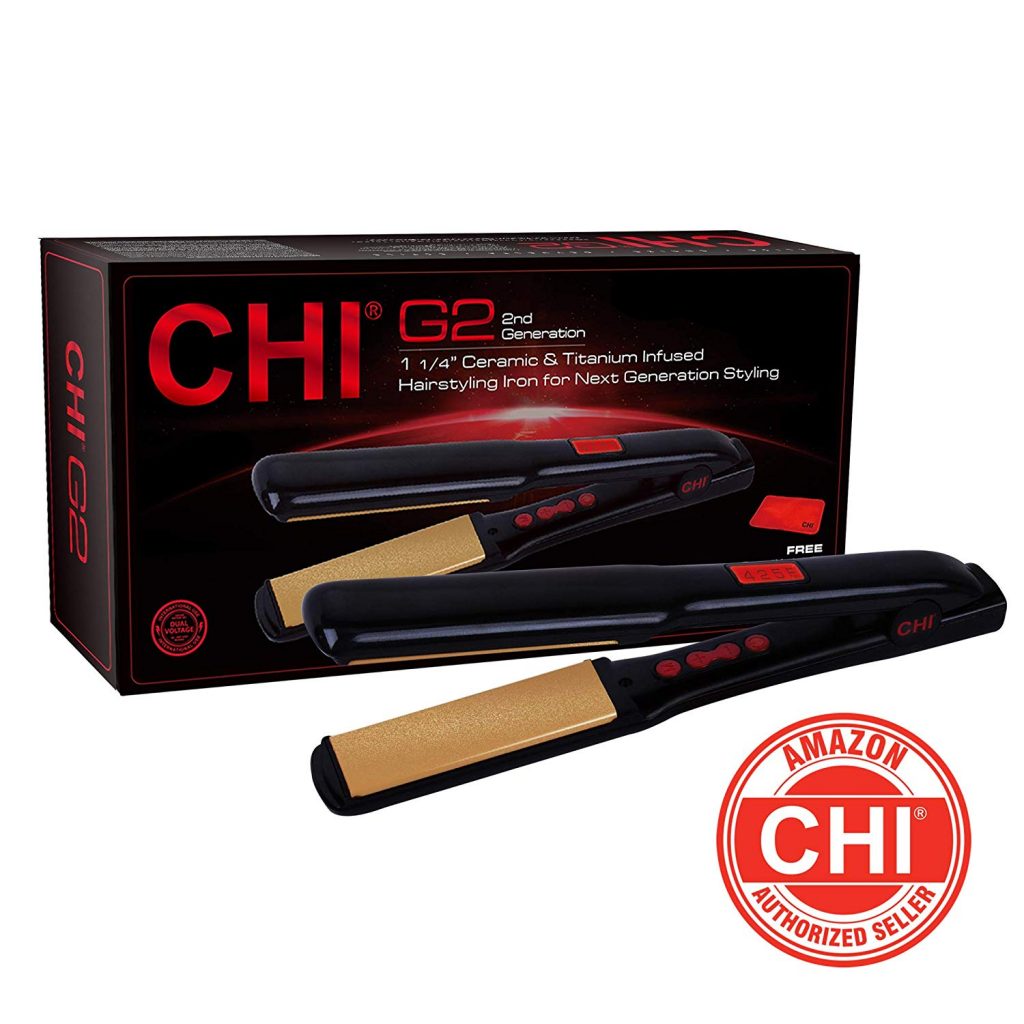 This is another essential that someone likely needs an upgrade for but just hasn't bothered to say anything about it—which means it's the perfect last minute surprise to give this year.
A thermos from Yeti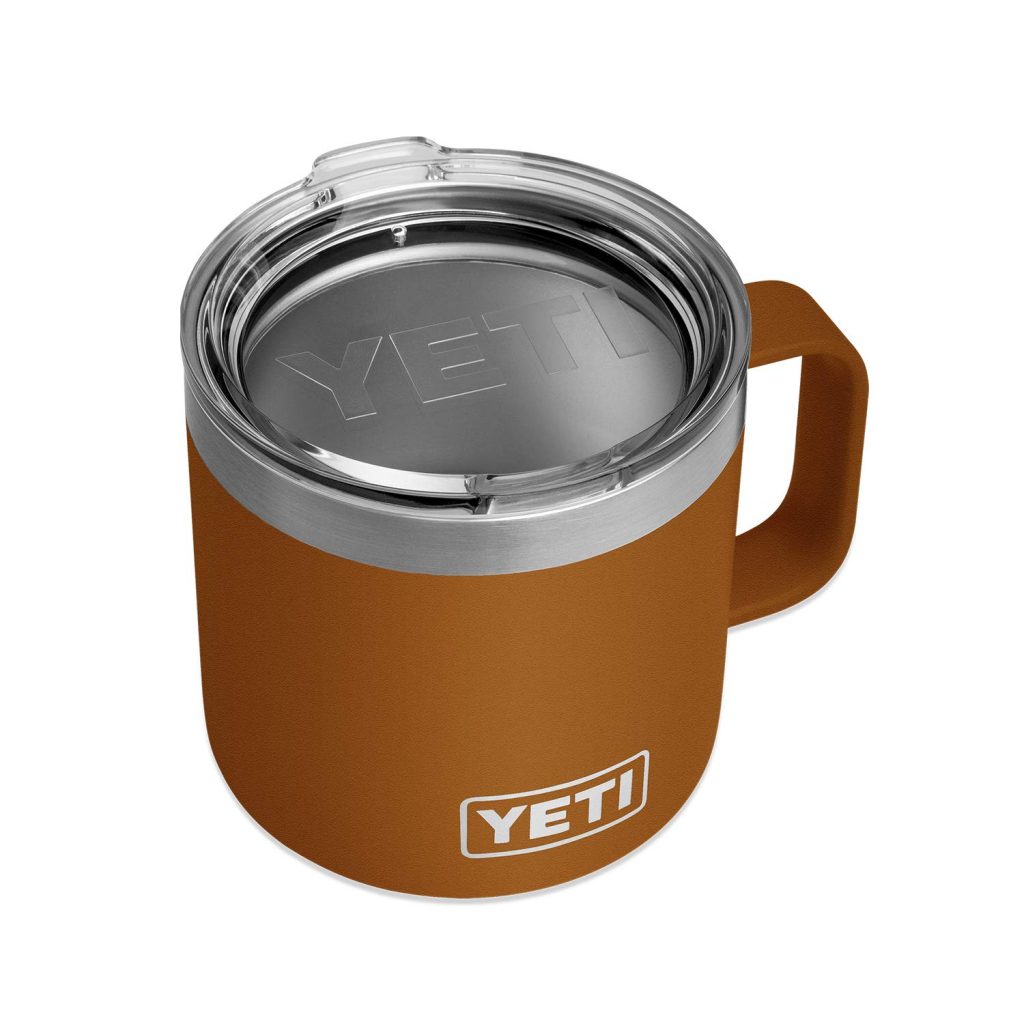 While they might already have their go-to coffee cup, people on your last-minute shopping list will certainly welcome a vessel to keep their favorite beverage warm during road trips or their daily commute to the office. This one from Yeti can hold up to 14 ounces of their favorite beverage.
Powerbeats Totally Wireless Earphones by Beats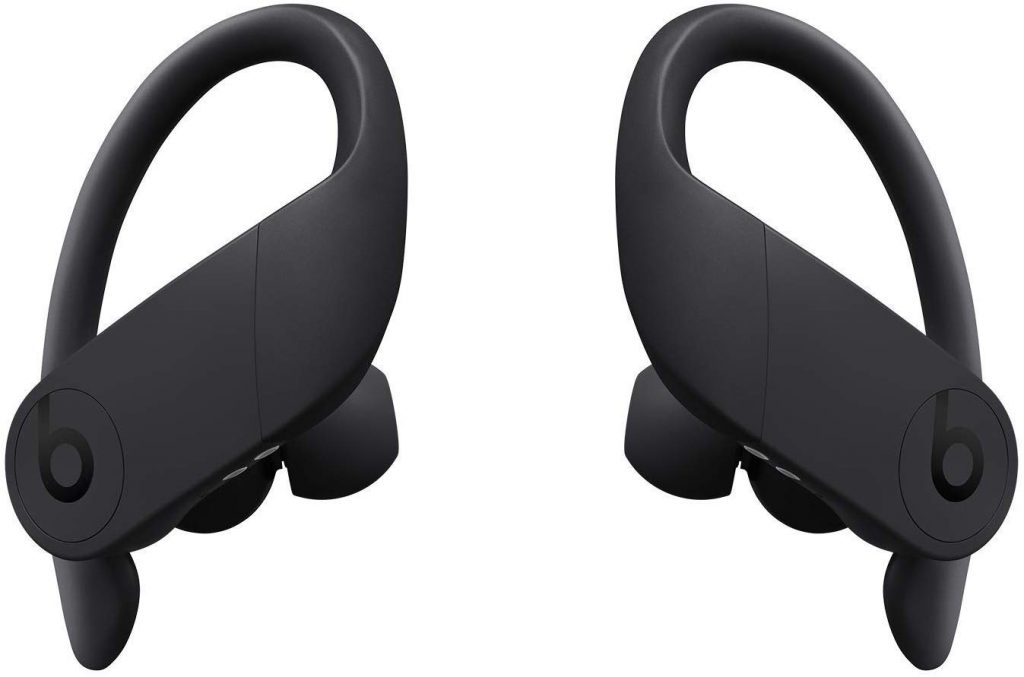 The great thing about these headphones from Beats specifically is that they are perfect to wear on a morning commute and they are also perfect for intense workouts. This is another go-to gift that you can get quickly and is sure to be a welcomed surprise to anyone who is lucky enough to unwrap it.
A Coffee Machine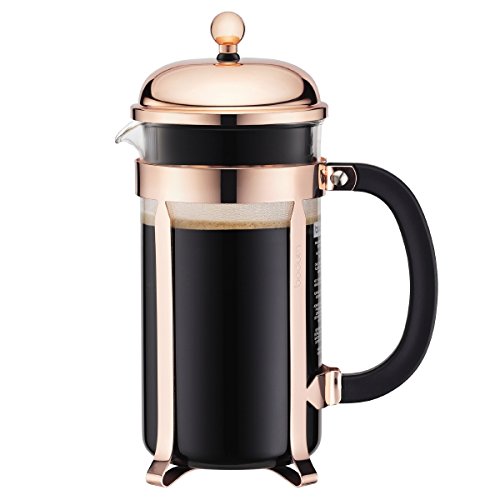 This classy coffee maker is just what your favorite coffee lover is looking for. Even if they have a Keurig or a standard drip coffee maker, they are definitely thinking about getting a French Press (which is known to make the best cup of coffee, by the way).
A Portable Yoga Mat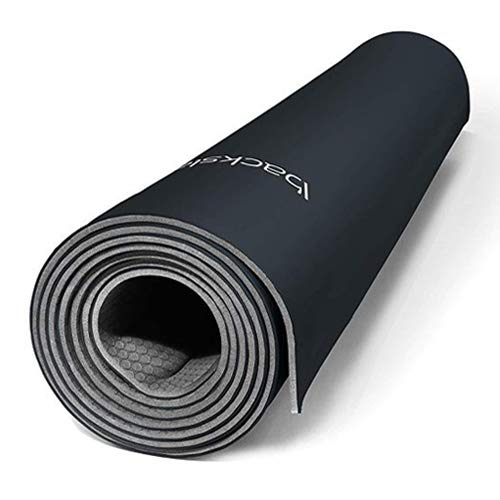 Help make someone's next yoga session exceptional with this portable yoga mat from Backslash. Flexibility and clarity of mind are just a few howling wolf poses and deep breathing exercises at sunrise away!
Nintendo Switch Lite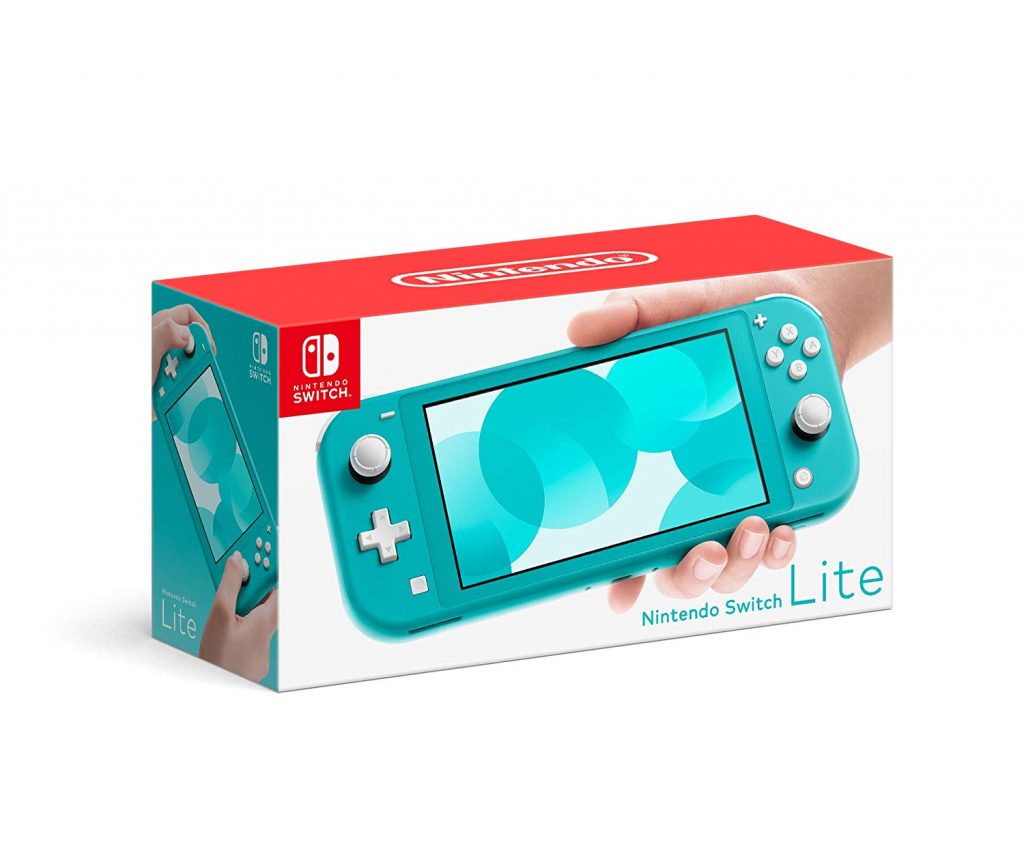 If time is running out on you and you need to find a solid gift for the gamer in your life, Nintendo Switch is the answer you've been searching for. Offered in some cool colors like bright yellow and tropical turquois and even a special Pokemon themed option as well, this is a quick purchase that can save your Christmas morning!
A New North Face Backpack for Adventures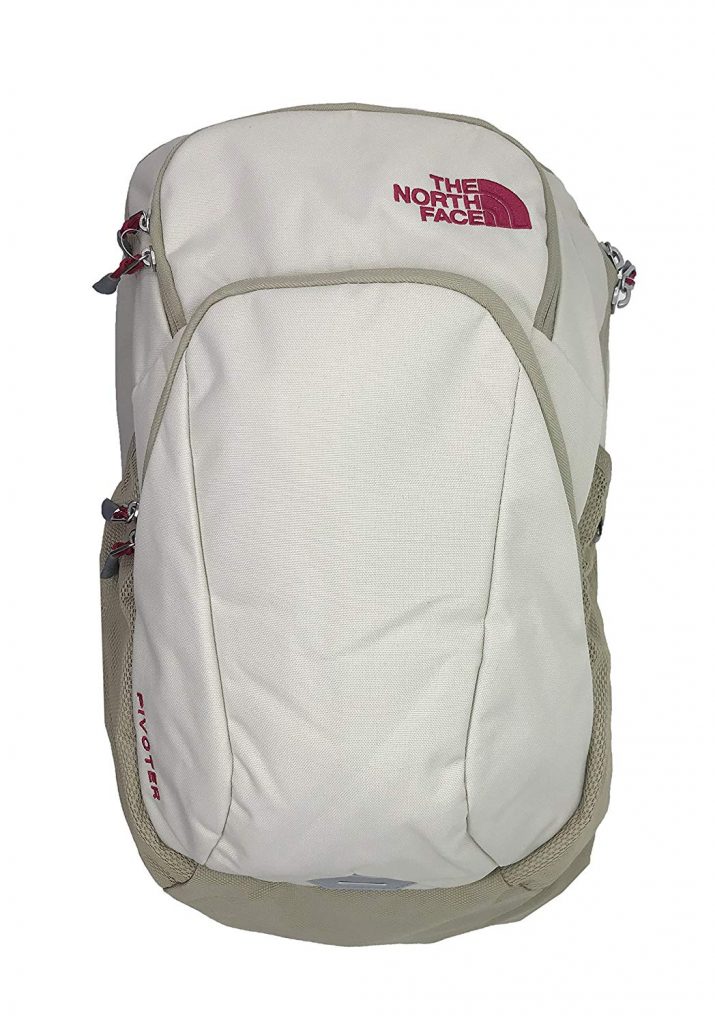 A dependable backpack is always a welcomed gift and this Pivoter backpack from The North Face has enough room for some everyday essentials and even a 15" laptop sleeve.
HODOR Doorstop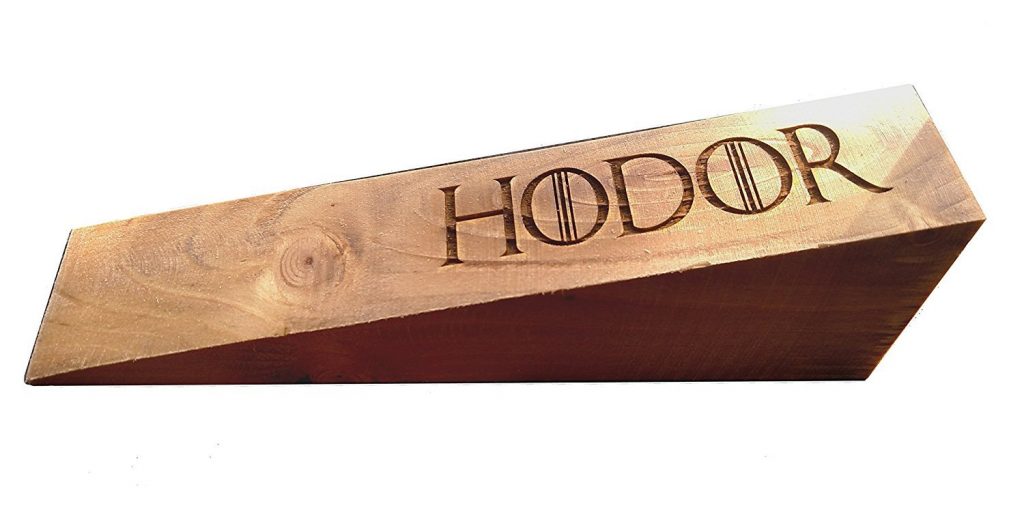 I don't know that I would ever use this for an actual doorstop, but it is certainly going to make an awesome paperweight for any person who loves Game of Thrones.
A Cool Pac Man Lamp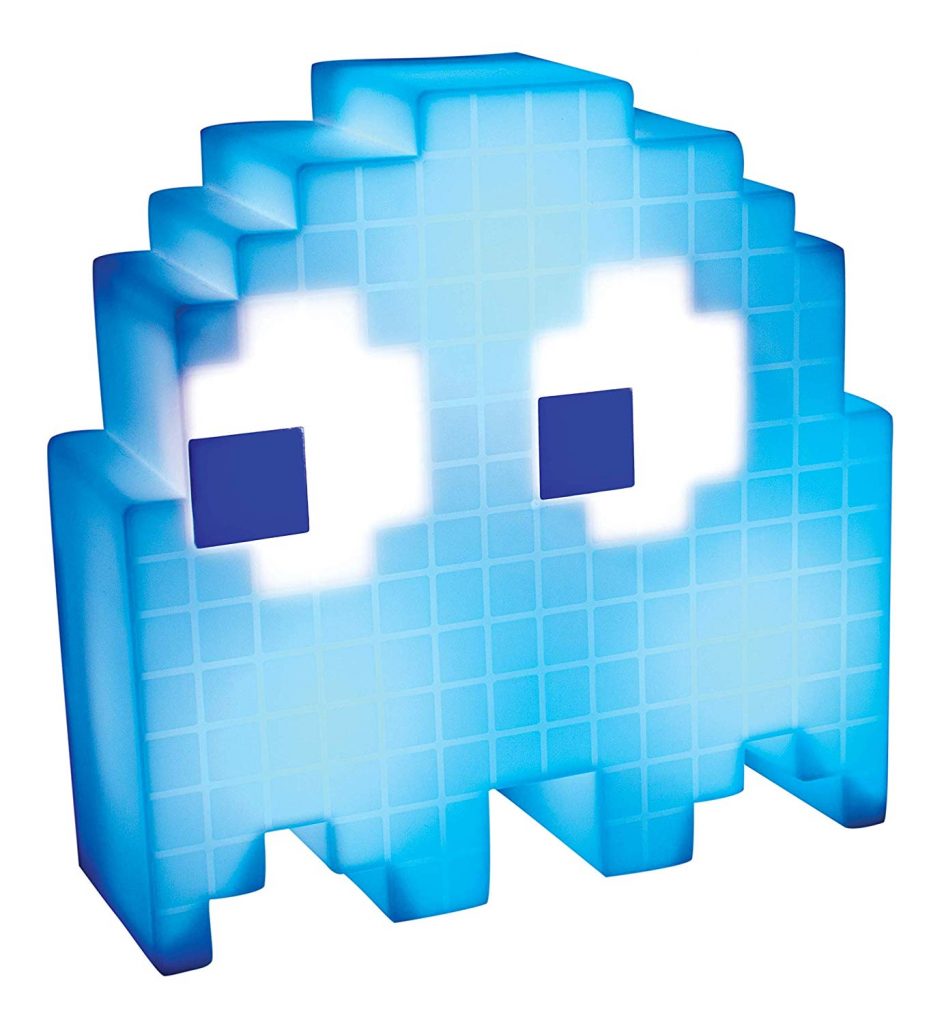 If you are looking for a quirky last-minute gift for someone who loves video games, this Pac Man lamp is a nice and inexpensive option sure to light up their Christmas morning and beyond.
RISK: Game of Thrones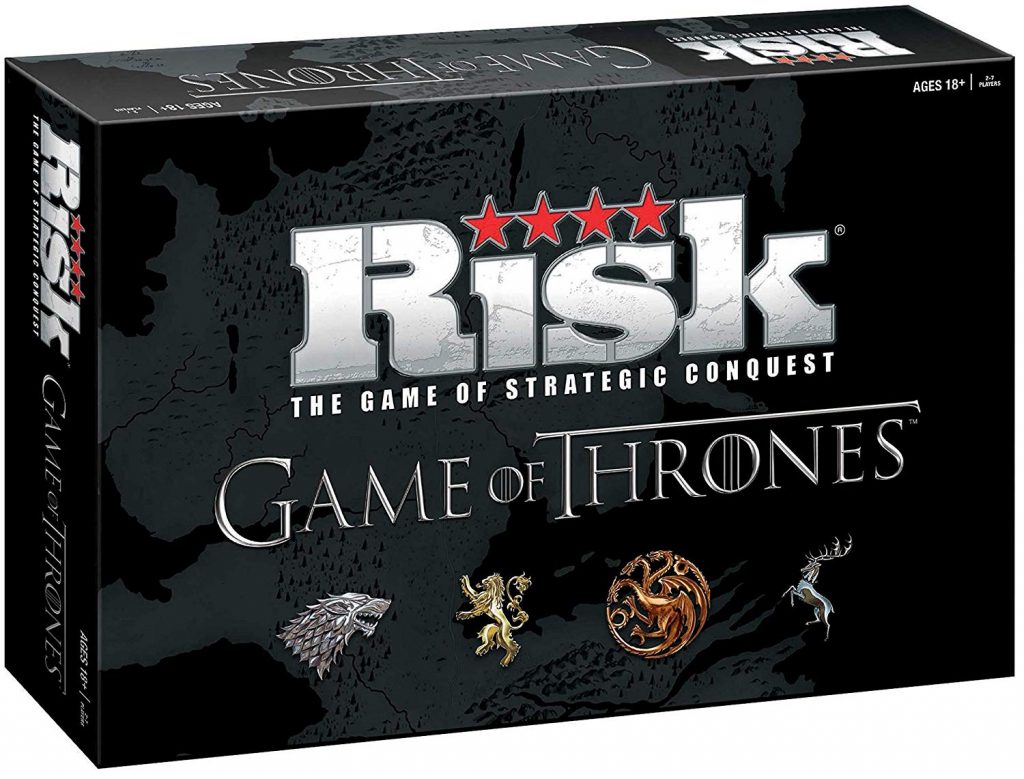 A good game of RISK is something I always look forward to, but a Game of Thrones themed version of Risk? Yes please.