If you are like me then you buy way too many books and are always short on space when it comes to storing them. There just never seems to be enough room on your bookshelf for the most recent book haul. They pile up on your desk, on your nightstand, and you leave them on your best reading chairs until finally you just admit it: you need a bookshelf. But not one that is too expensive—you need to find a deal so you can spend more money on books obviously. These cheap bookshelves are all great finds and won't break the bank!
Snaking Modern Bookcase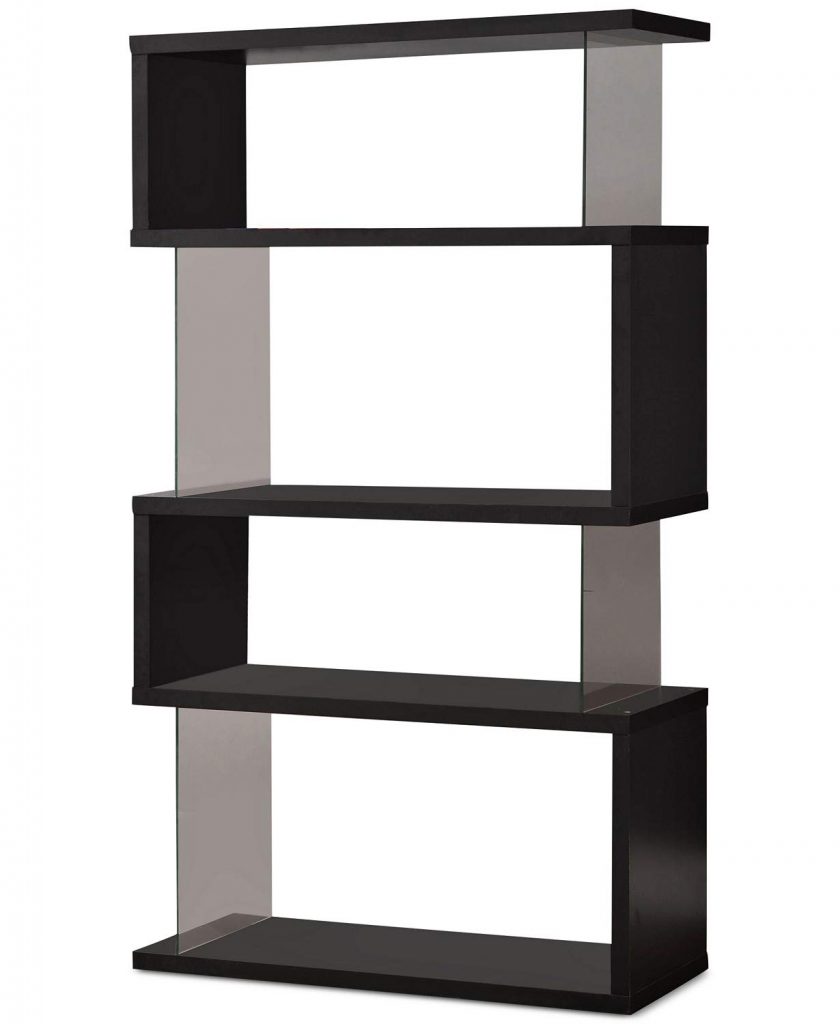 This inexpensive bookshelf is perfect for your modern reading nook. With no assembly required this stylish option will have your books sorted and displayed in no time. It also comes in a brilliant white to match whatever aesthetics your home library needs.
Superjare 9-shelf Tree Bookshelf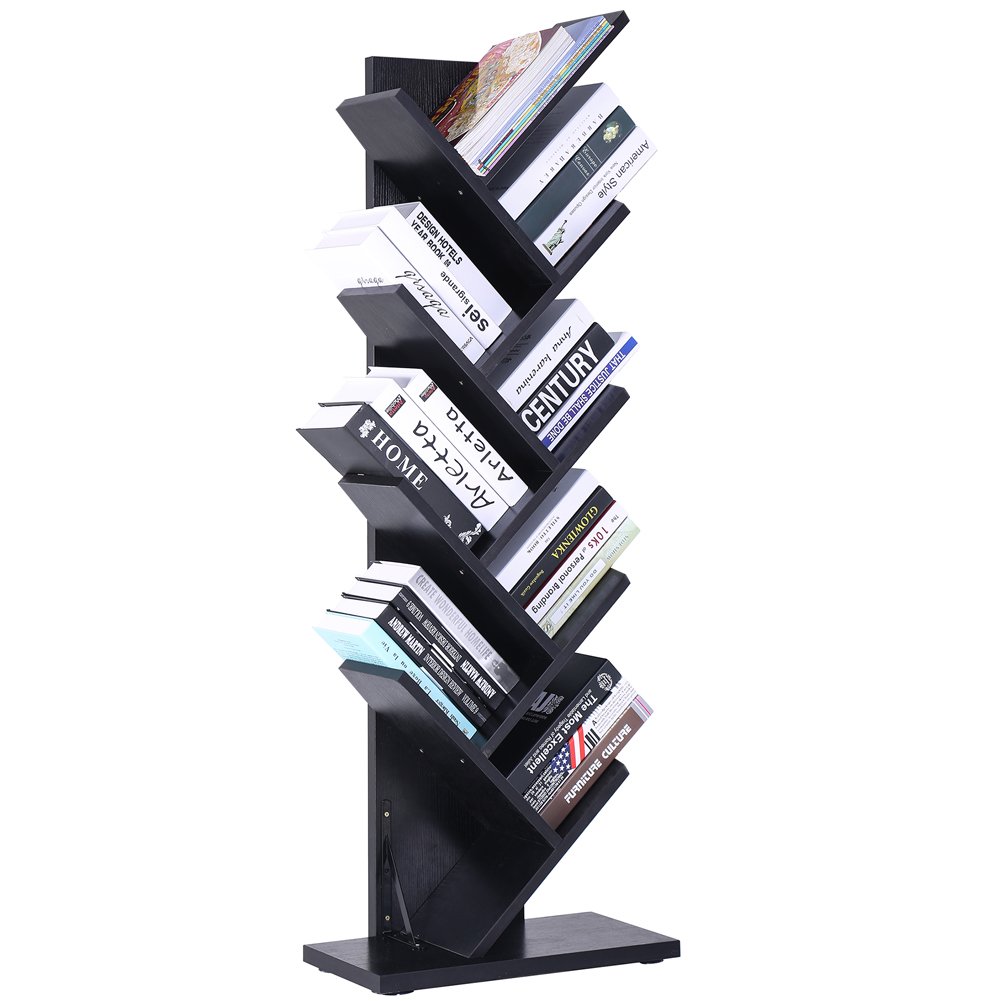 If you are looking for a unique and exciting way to display your books without breaking the bank, try this tree bookshelf. This one is sure to start some fun bookish conversations whenever someone sees it. And not only is it cheap, it is also durable: the manufacturer has thickened and strengthened the wood it is made with to ensure it can hold all your books, unlike other cheap options this one will stand the test of time, just like a great novel!
Barrister Lane Bookcase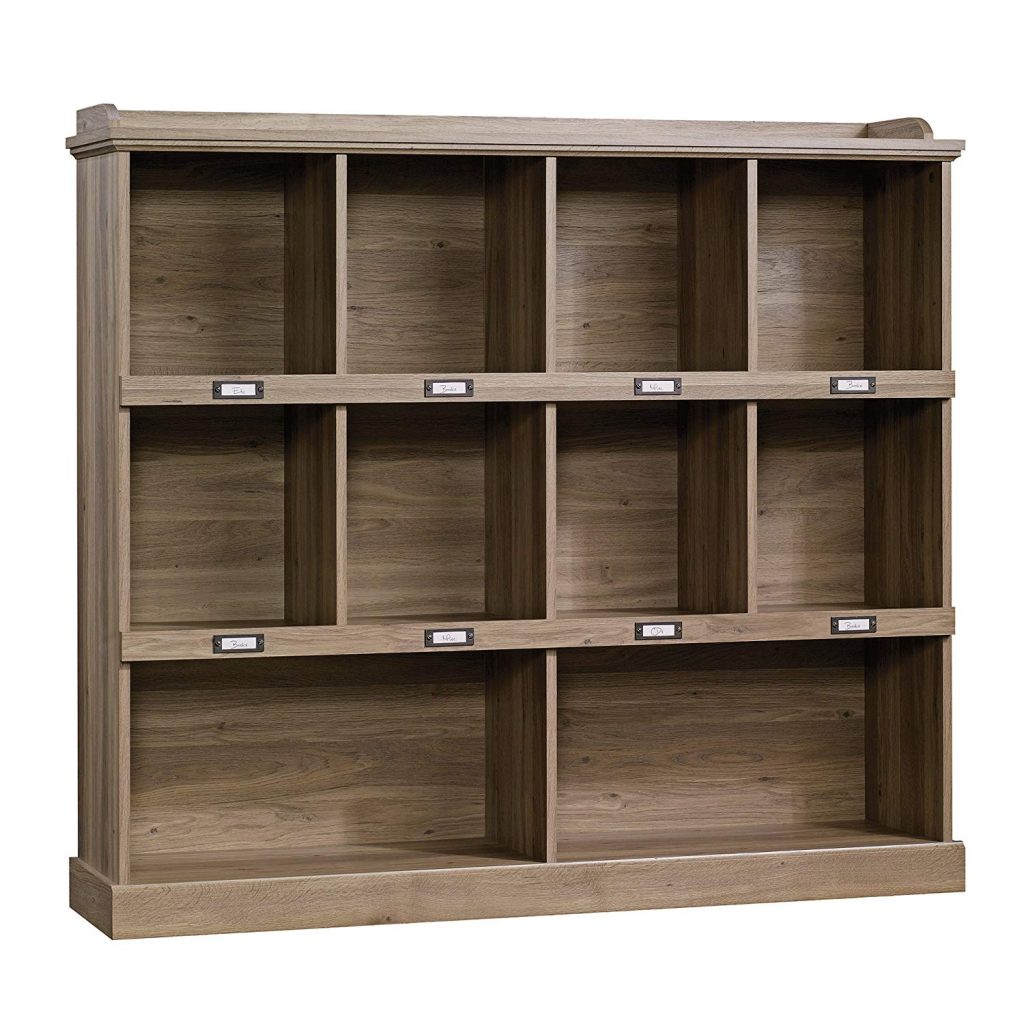 If you are looking to procure some additional space in your home library for your distinguished scholarly collection this affordable bookshelf from Sauder is an excellent choice. The Barrister Lane not only stores all your books (and any other accessories), but you can also label each section making it easy to organize and find your favorites in your vast collection. All this and for cheap!
Sauder Beginnings 3 Shelf Bookcase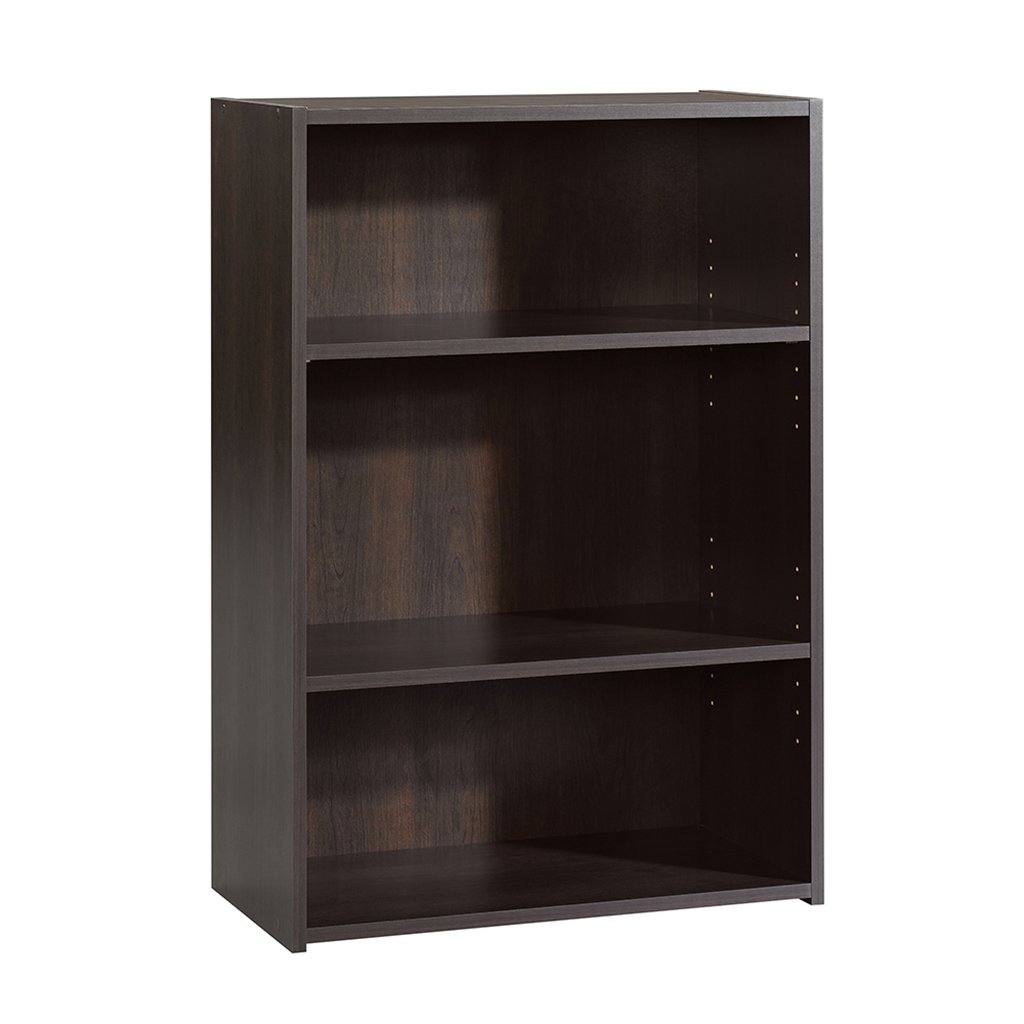 This popular cheap bookcase has three shelves and should be able to fit a good portion of your recent bookhaul on it with ease. It comes in the three main colors that you would want including cherry, walnut, and white and is easy to assemble so you will have additional storage for your treasured books in no time. Also serves as a great starter bookshelf if you are short on space but need somewhere to start housing your burgeoning collection.
South Shore 5-Shelf Bookcase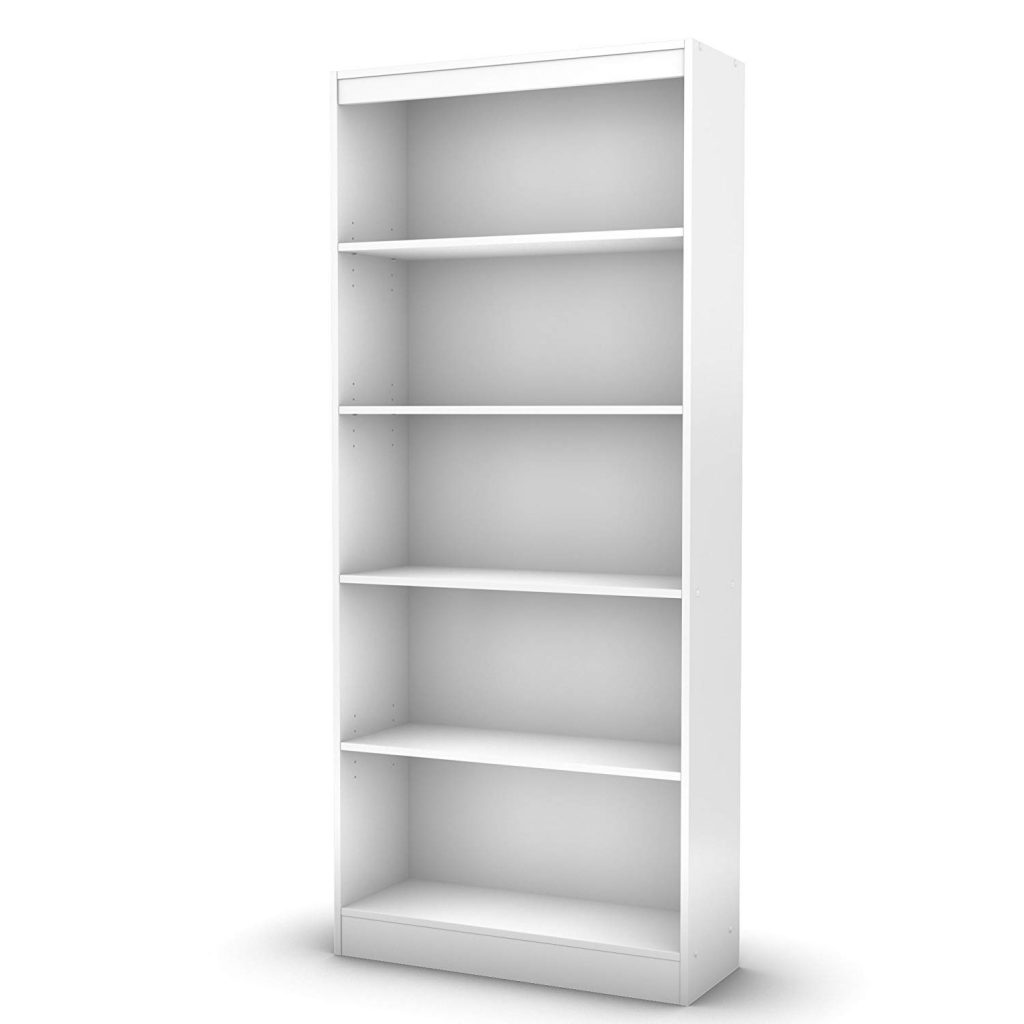 If you have a lot of books and need a lot of shelf space, this is probably the one of the best deals on a cheap bookshelf you are going to find. This tall bookshelf features 5 open shelves and is offered in a variety of colors. Easy to configure and assemble, this inexpensive option is a no brainer.
Canyon Craftsman Bookshelf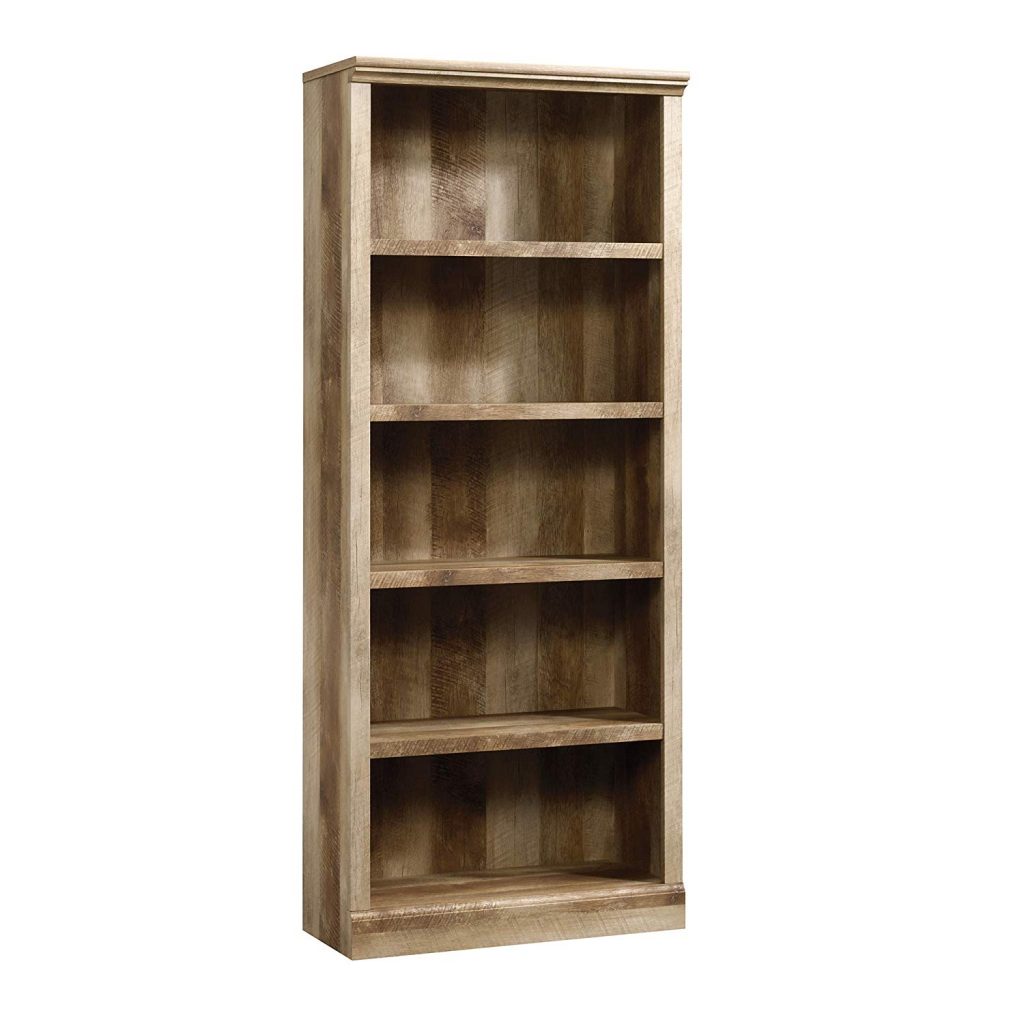 The Canyon Craftsman bookshelf is a cheap but also sturdy storage option for rugged readers seeking to create a rustic look for their books. It has 5 shelves and 3 of which can be changed to fit a variety of different heights to ensure you have ample room for whatever you would like to display here.
Sauder 5 Shelf Bookcase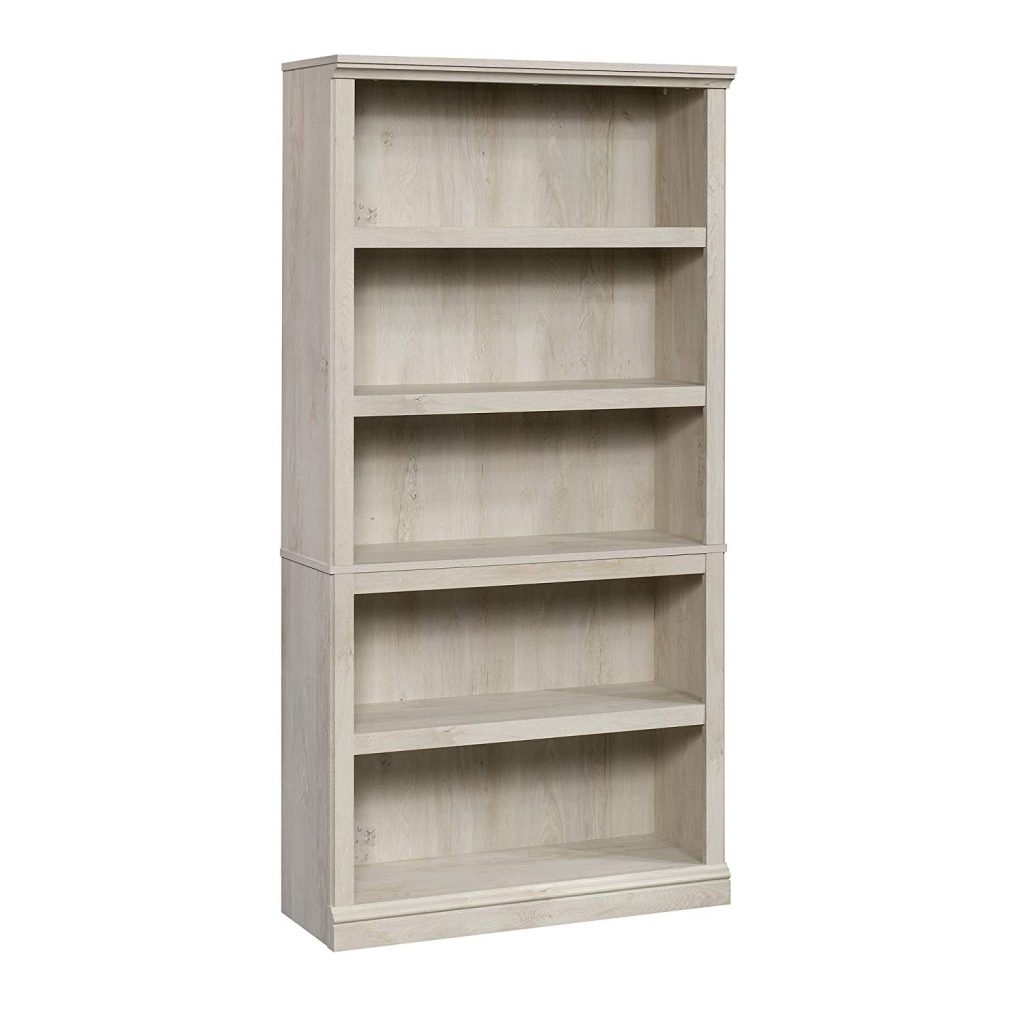 This is an incredible bookshelf for how little it costs. Sporting 5 sturdy shelves, it comes in an array of colors sensible to the modern palate and has decorative molding at both the top and bottom of the case. If you were looking for the ultimate in tall clean bookcases, this is it.
Altra Ladder Bookcase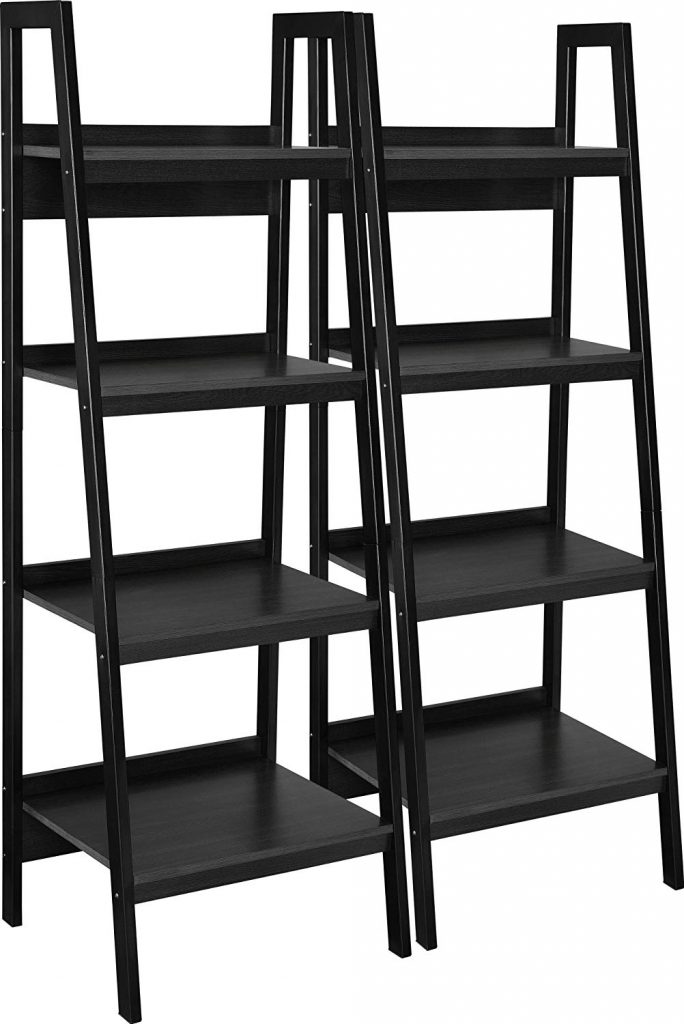 Perfect for capturing a sleek, modern, airy vibe and showcasing all your fabulous books, this affordable ladder bookshelf from Altra comes in a pair of two for the low price of 95$!
O&K Vintage Bookshelf
This vintage bookshelf from O&K is a great find if you are looking for a stylish option under $150.
Southern Enterprises Spine Tower Bookshelf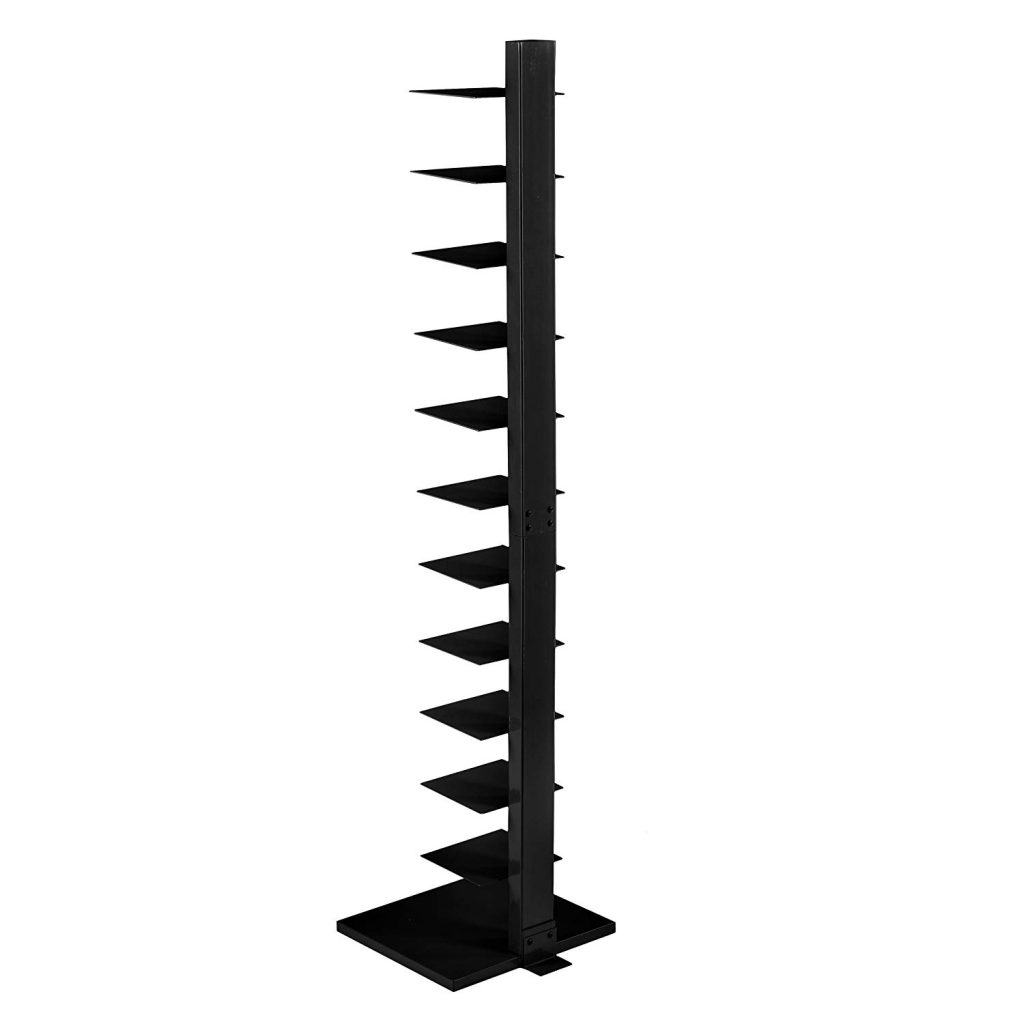 This bookshelf will look like a giant stack of books once it is packed from top to bottom with all your favorites. It is slender and easy to move making it a perfect and versatile choice if you need to move your books around from room to room a lot.