These Harry Potter coloring books are so enjoyable for their ability to whisk you away to the magic of your childhood and sure to make excellent gifts for Harry Potter fans.
Harry Potter Coloring Book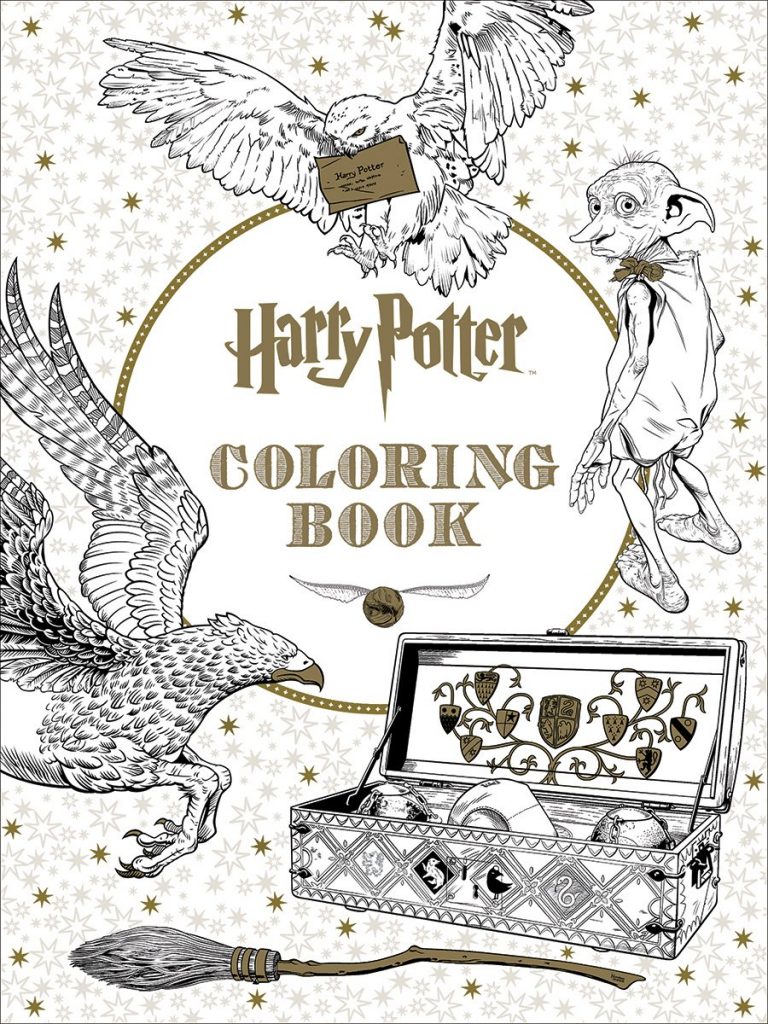 Relive your favorite scenes from Hogwarts and relieve the pesky day-to-day stress of adult life with the top rated coloring book from Scholastic.
Fans of J. K. Rowlings series (ie, everyone) will enjoy coloring simple objects like the broomstick and quidditch set and house sigils, to truly magical items like the TriWizard Cup, the Sorting Ceremony, and the expansive and wonderous Weasley's Wizard Wheezes.
Harry Potter Magical Creatures Coloring Book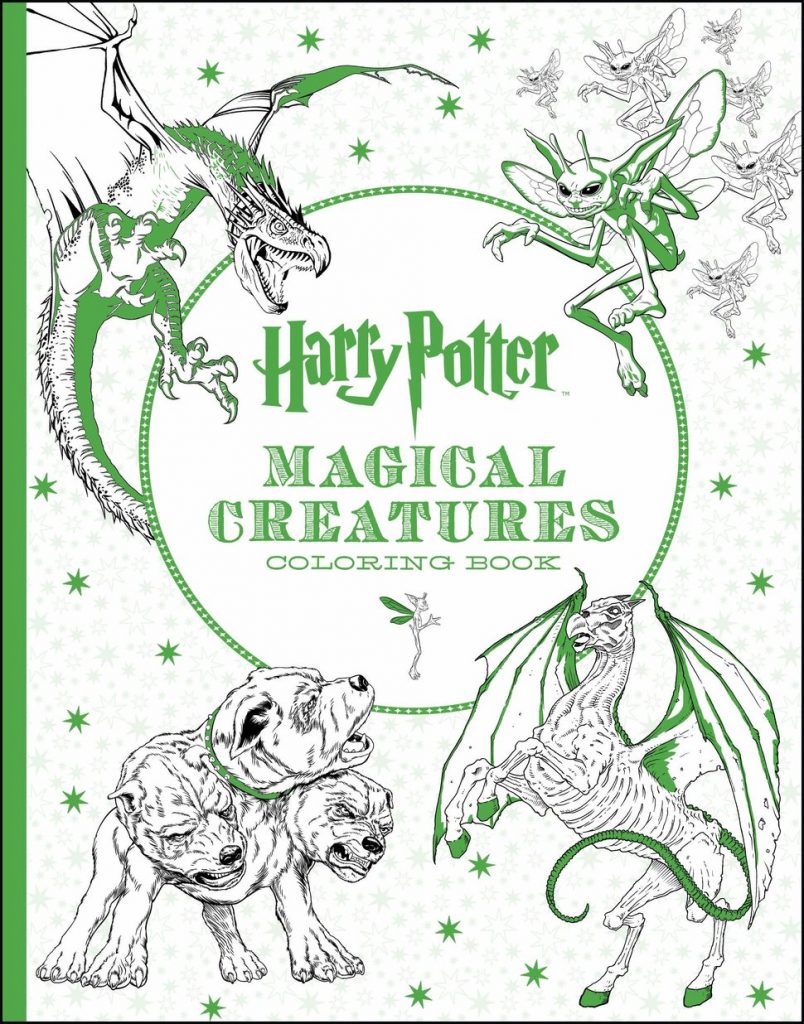 If you managed to color the entire first book and are looking for more fun drawings you need to look no further than the Magical Creatures edition of the Harry Potter coloring book.
Another 96 enchanting blank pages filled with spiders, centaurs, house elves, dragons, gryphons, owls, and even Cornish pixies all waiting to be brought to life with your vivid coloring.
Harry Potter Coloring Book: Magical Places and Characters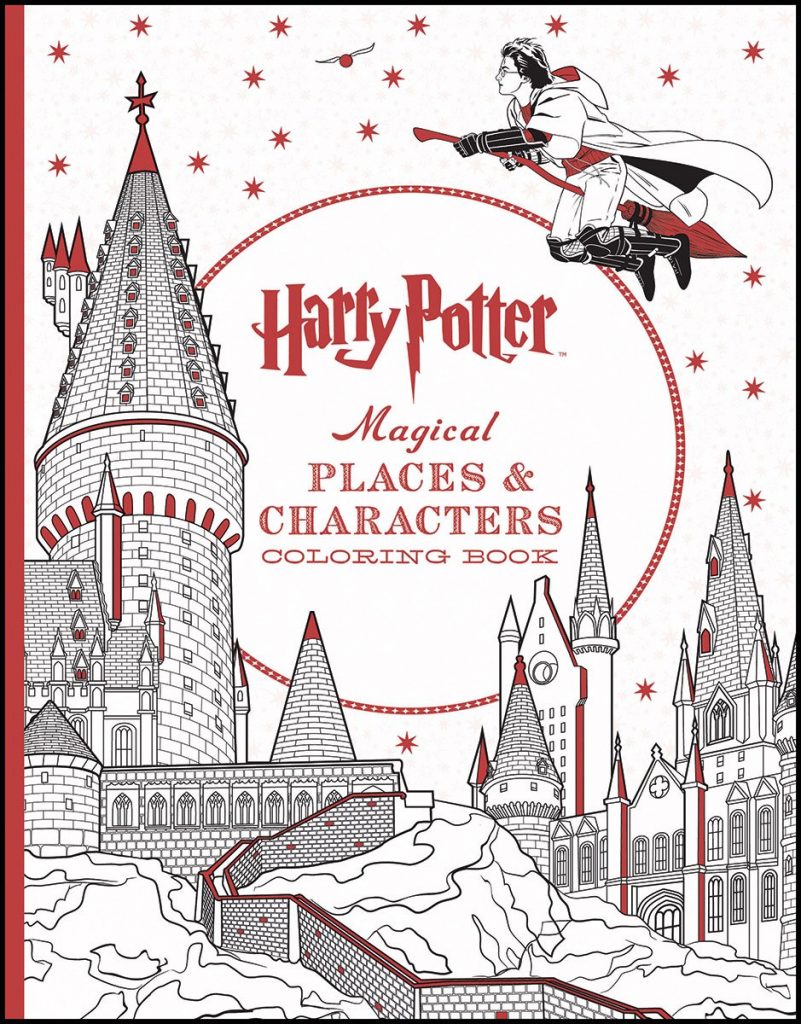 This is the third book in the Official Harry Potter coloring book series and it does not disappoint.
Harry Potter Coloring Book: Magical Artifacts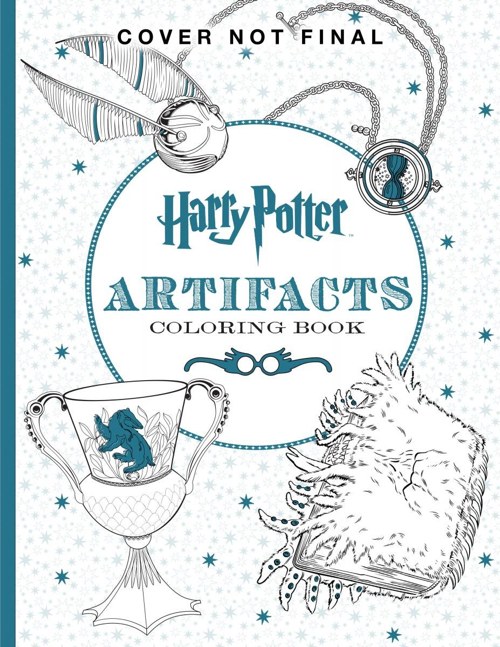 The fourth and final entry of the Official Harry Potter Coloring books published by Scholastic features a slew of interesting items and artifacts for fans to color.
You get to color wands, potion bottles, and even Voldemort's Horcruxes!
Harry Potter Coloring Book: Celebratory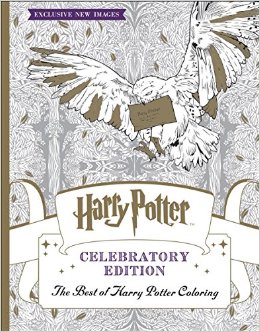 If you are just getting started with adult coloring books and a Harry Potter fan this book might be the best place to begin.
The pictures here are intricate and detailed and the book itself offers up a blend from the previous books released by Scholastic as well as new exclusive entries to color in. Hours of illustrating await!
Harry Potter Coloring Book: Magical Beasts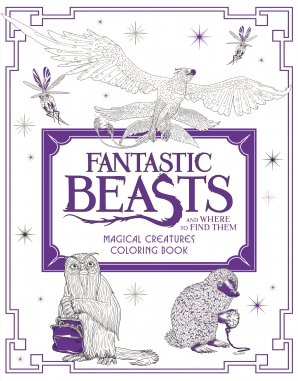 Featuring 78 pages of magical creatures for you to color in this book has for a total 17 unique designs. While it focuses mostly on the monsters from the movie, there are also a couple characters and settings to color as well.