These cozy gifts will be a delightful surprise for homebodies like me who love to stay indoors (especially during the autumn and the darker, cloudier months that accompany winter). There's no doubt about it: when the heavy grey clouds and the winter winds, rain, and snow start to settle in, I'm always looking for my favorite sweater and sweatpants to sit by the blazing fireplace to indulge myself with a warm cup of coffee.
A Cozy Cardigan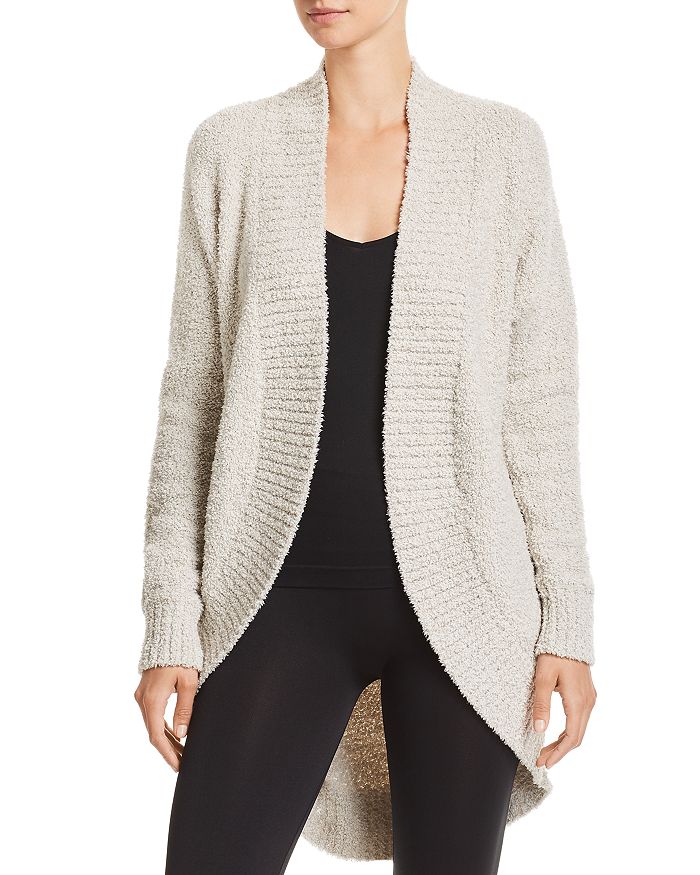 There are so many leisurely and cozy cardigans to choose from these days it's tremendously more difficult than you can ever imagine. Ultra plush, the UGG Fremont Knit Cardigan is perfect for indoor lounging (and the Fremont name is redolent of a town near Seattle which I enjoyed visiting when I lived in Washington).
A Pair of Cozy Slippers from UGG Scuffette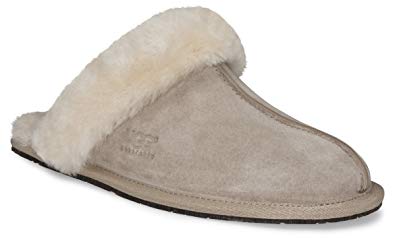 The wonderfully named Scuffette II from UGG is everything you need to slip out of your bedcovers (when you absolutely have to) and make your way over to the couch or to refill your coffee cup and still feel totally relaxed. Whether you wear them with socks or without (these are especially fluffy) your feet are guaranteed to stay warm in the lush slipper bedding. If you are looking for more slippers, check out the best slippers for men as well, the best easily being the Ascot slipper.
A Welcoming Scented Candle from NEST Fragrances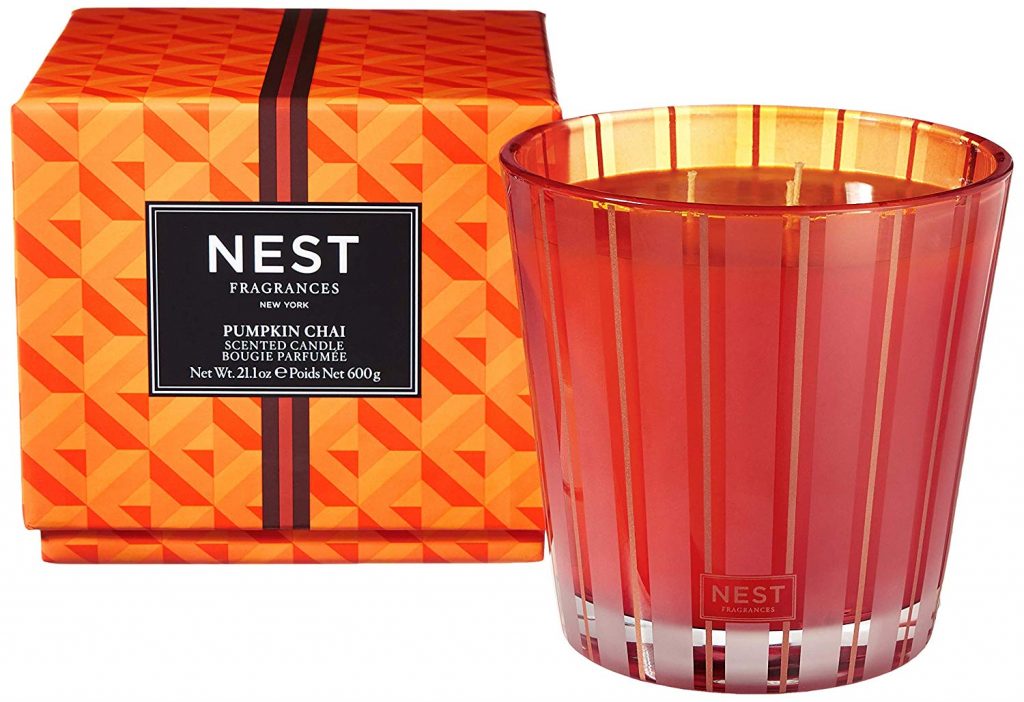 Start your cozy evening off right with one of these delicious scented candles from NEST. The obvious choice here is Pumpkin Chai, however if you are looking to create a magical forest vibe, Birchwood Pine is definitely a scent that deserves to be drifting across your couch and blanket admist the flickering candlelight.
UGG Whitecap Plush Flannel Oversized Blanket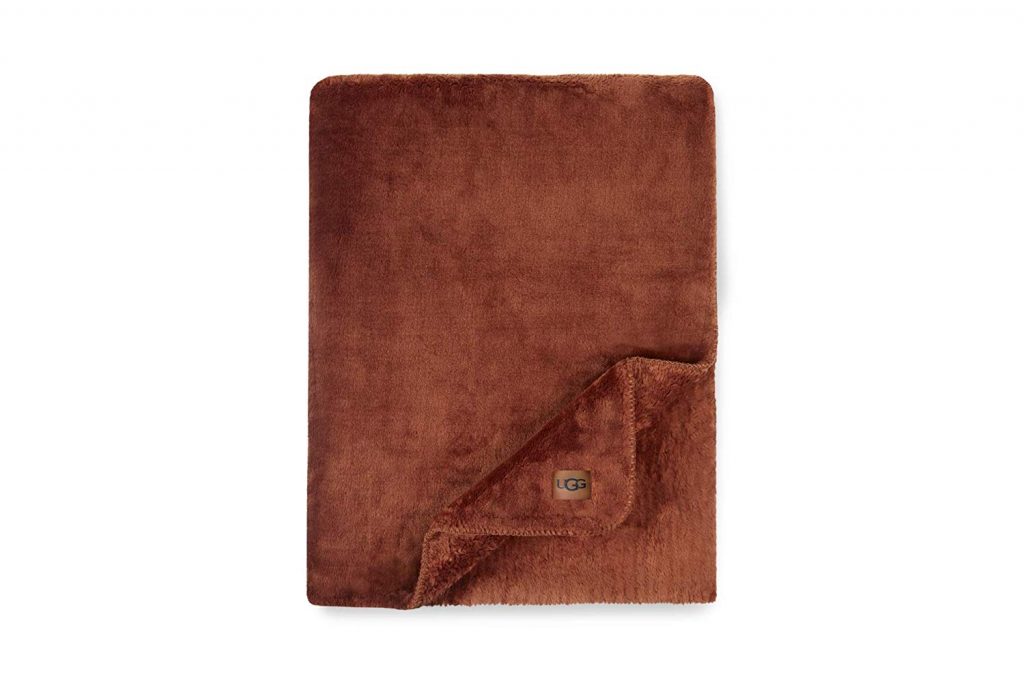 Oversized and velvety, this UGG Whitecap Plush Blanket will quickly become your essential, go-to blanket in no time. I like this one in sequoia to create those warm and inviting log cabin vibes, but there are a host of earth tone colors to create soothing and mood to transform it into a place of plushiness.
Cashmere Sweater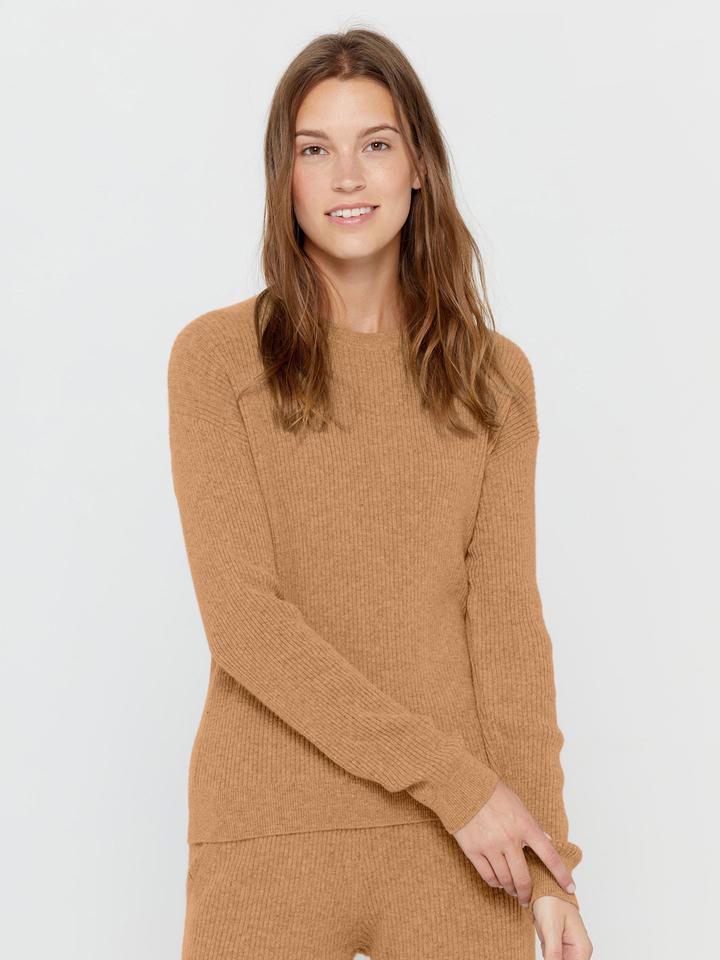 When it comes to the ultimate in comfort and warmth, your only real choice is cashmere. This soft sweater from State Cashmere will allow you to reach peak relaxation within moments of slipping into it.
An Edloe Finch Mid Century Modern Couch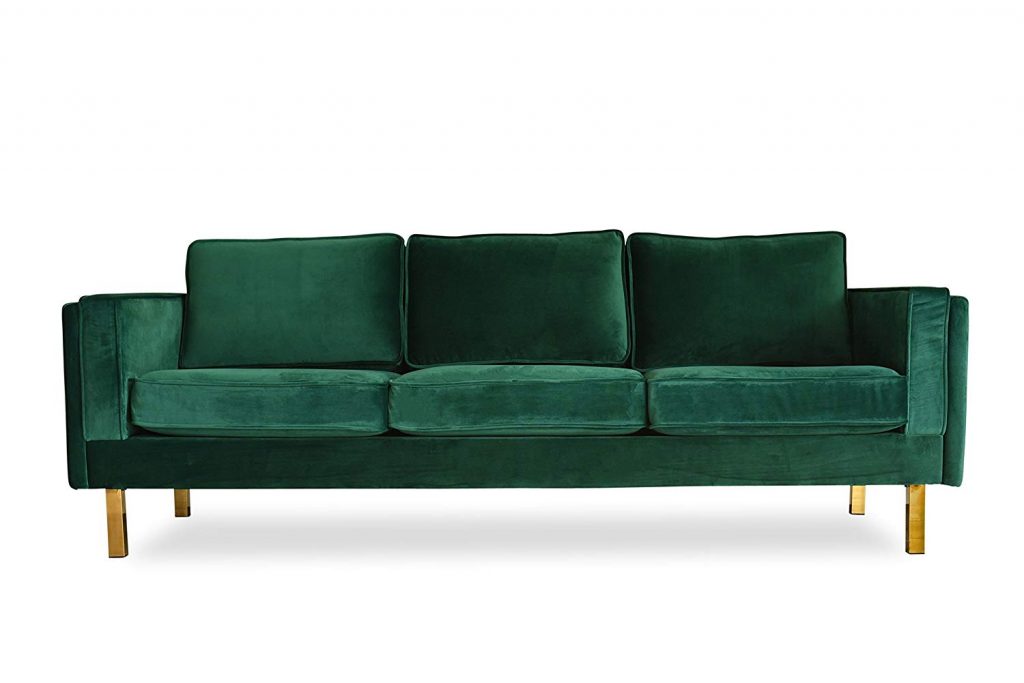 Curling up on the sofa to watch movies or your favorite television show is an excellent fall pastime, and to enjoy it the most you need a really great couch. Get really comfortable on this Edloe Finch Mid Century Modern Couch and be sure you've got a blanket and your favorite warm beverage close at hand.
A Cozy Sweater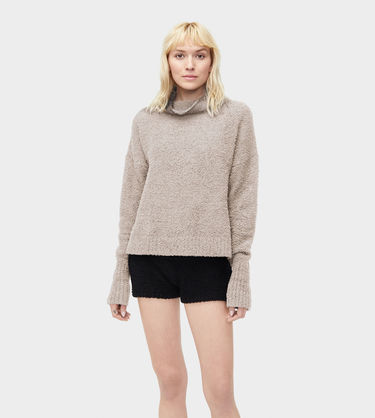 This sweater is pure cozy, it's like they created it out of autumn vibes. With a neck you can easily dip your chin under and sleeves that extend past your hands this is the perfect sweater to wrap up in during the fall and winter. If you pick the black one the stains won't be as obvious which means you can wear it for longer without having to take it off for a wash upsidedown smiley.
A Classic Iron Lantern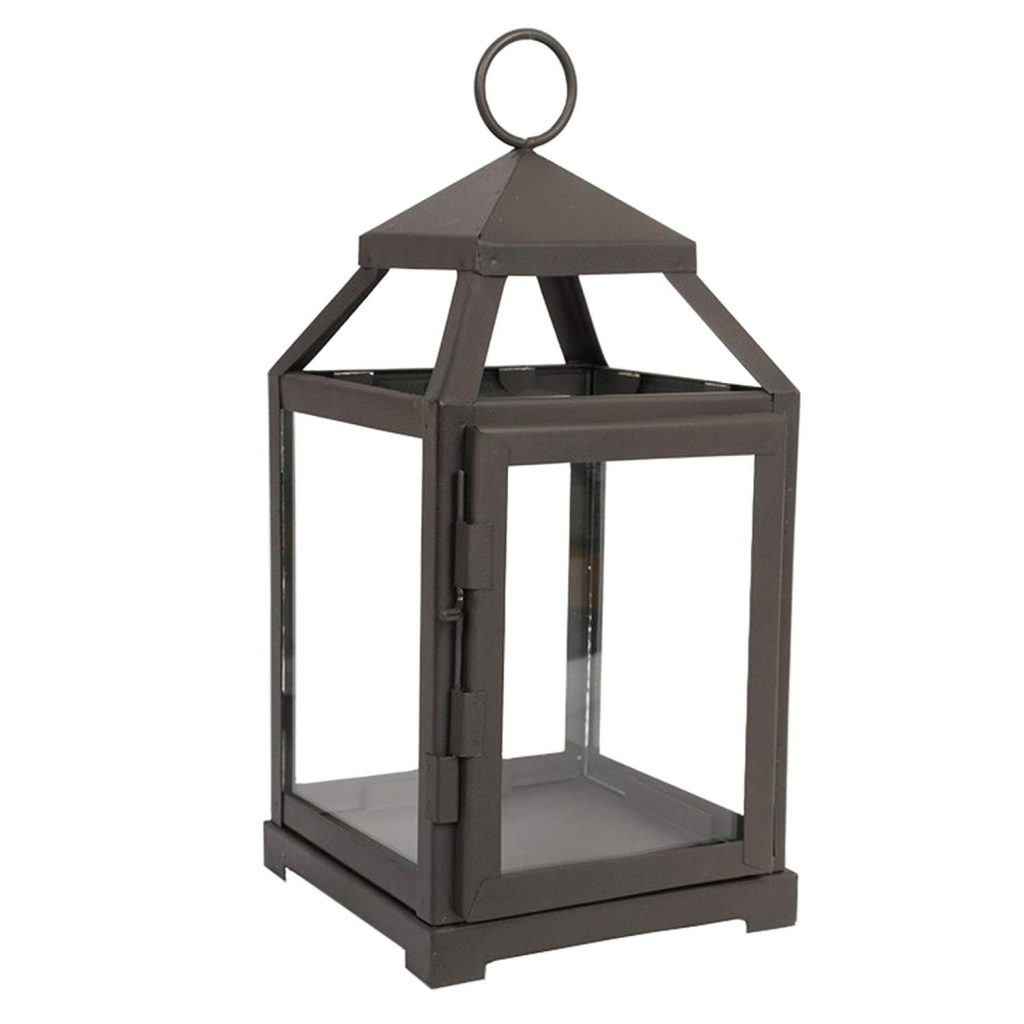 Nothing creates a magical and relaxing atmosphere like candlelight. And while you should definitely stock up on votives, a great way to create some snuggle-worthy ambiance is with a lantern.
Misty Forest Wall Art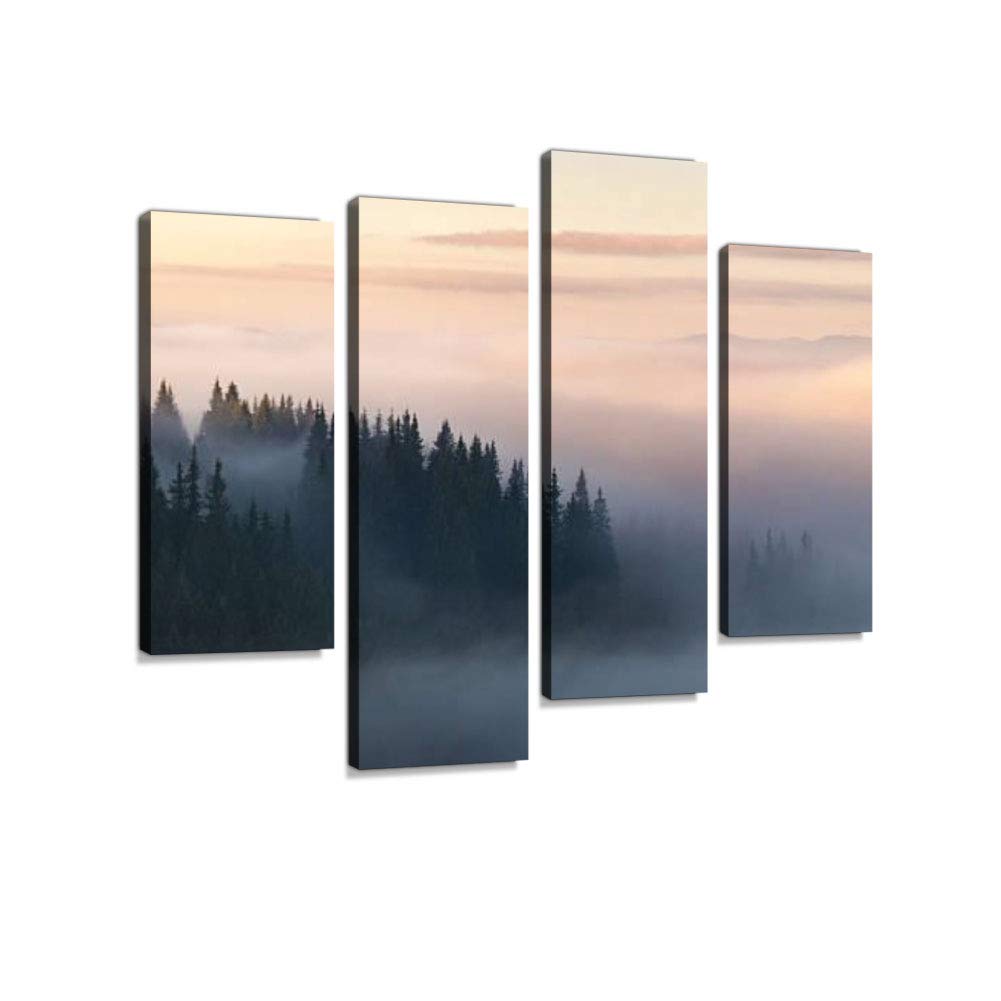 Paintings and wall art of misty forests are sure to help create an inviting and comforting atmosphere in any space they are hung.
A Tall Lantern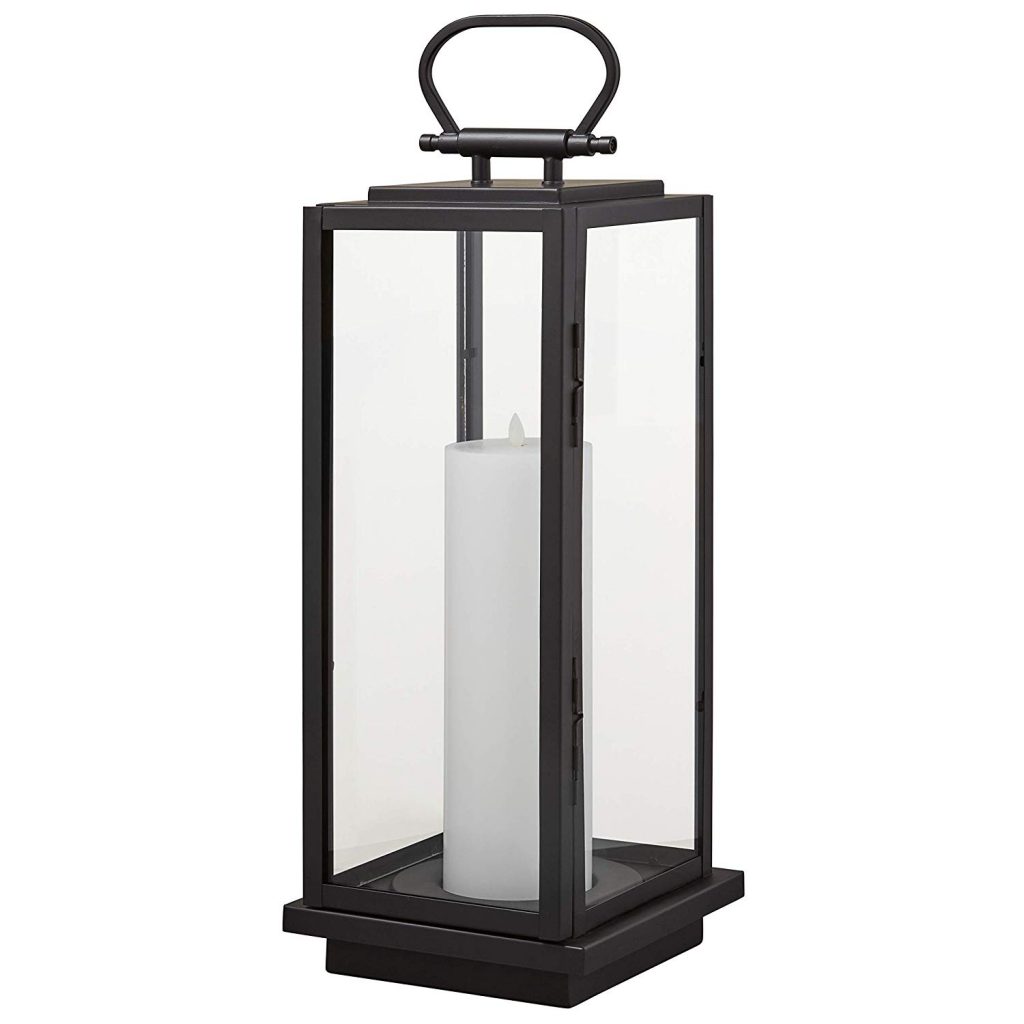 While votives and some classic iron lanterns will help anyone relax and settle into their environment, to really complete that cozy feeling you need a few tall lanterns as well. This Large Iron Lantern from Stone and Beam is perfect for both indoors and outdoors and will help you create an enchanting and cozy mood in any space you decide to use them.
An Electric Fireplace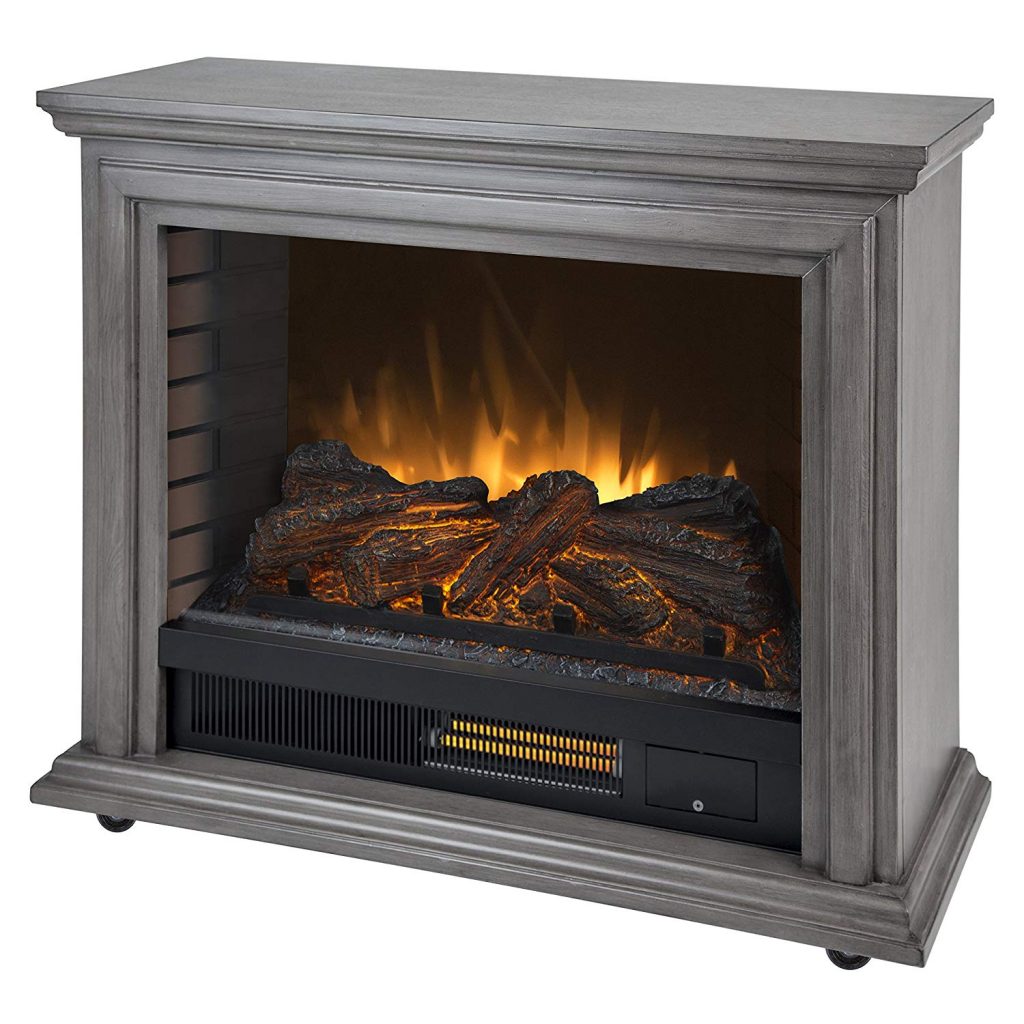 Everyone enjoys a cozy fire. If you can't create one in your own home this is the next best thing. Not only do you get some much welcomed heat, but you also get the simulated fireplace look complete with roasting logs and glowing embers.
A Plush Velvet Reading Chair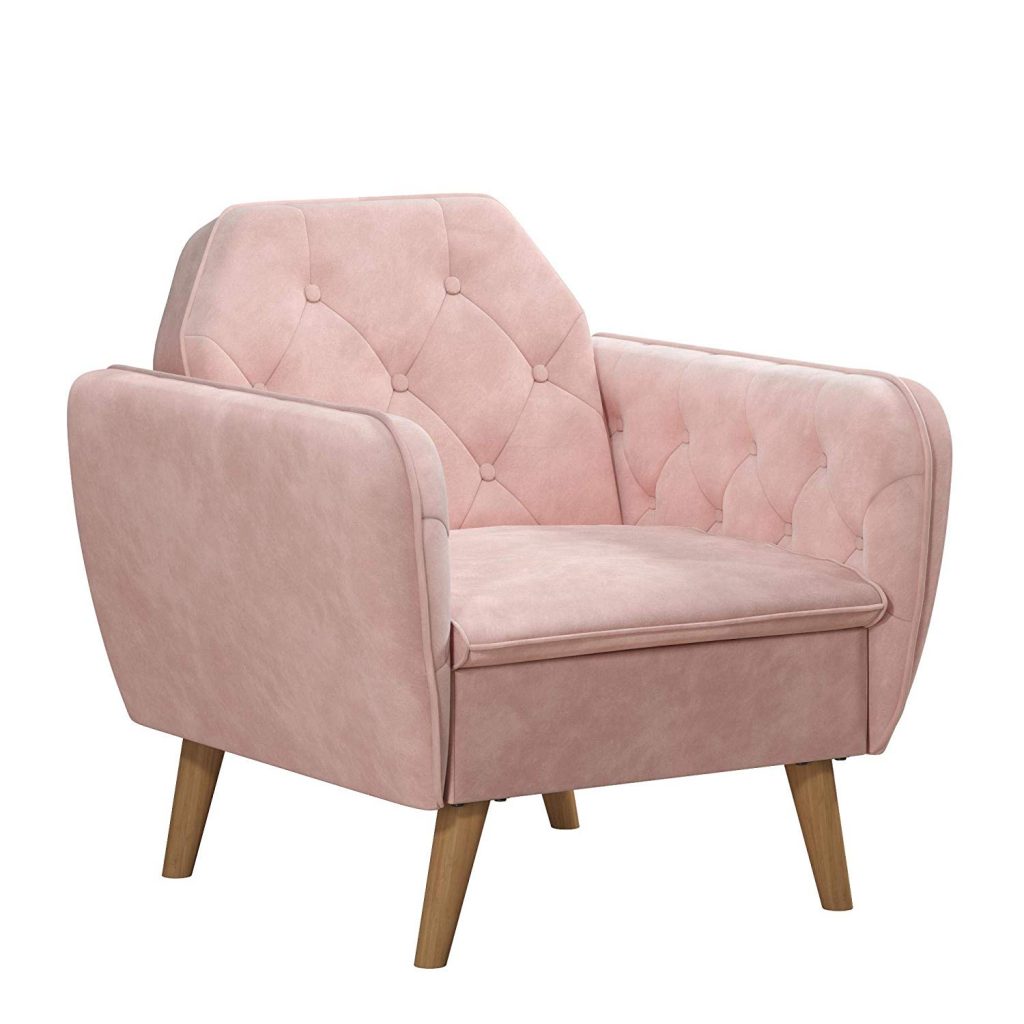 Help them indulge in a great fall or winter reading session in a decadently comfy reading chair.
Voluspa Bamboo Scented Candle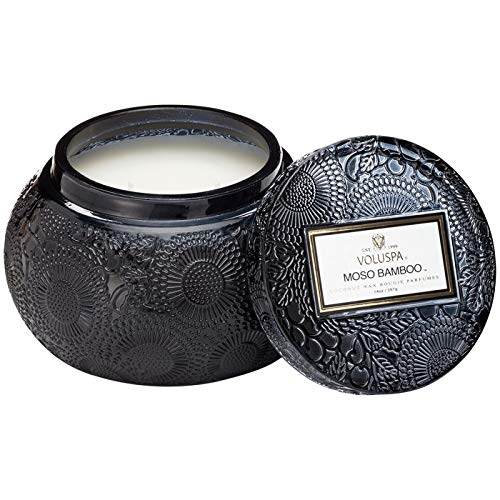 Bring in the refreshing scent of bamboo and cypress with this scented candle from Voluspa. The black jar creates a luxe and relaxed vibe for soothing evenings on the couch. One of the best things about the Voluspa candles is that they come in these brilliant vases which you can later use as decorative flowerpots or simply leave empty and leave for decoration.
Waffle Maker from Black+Decker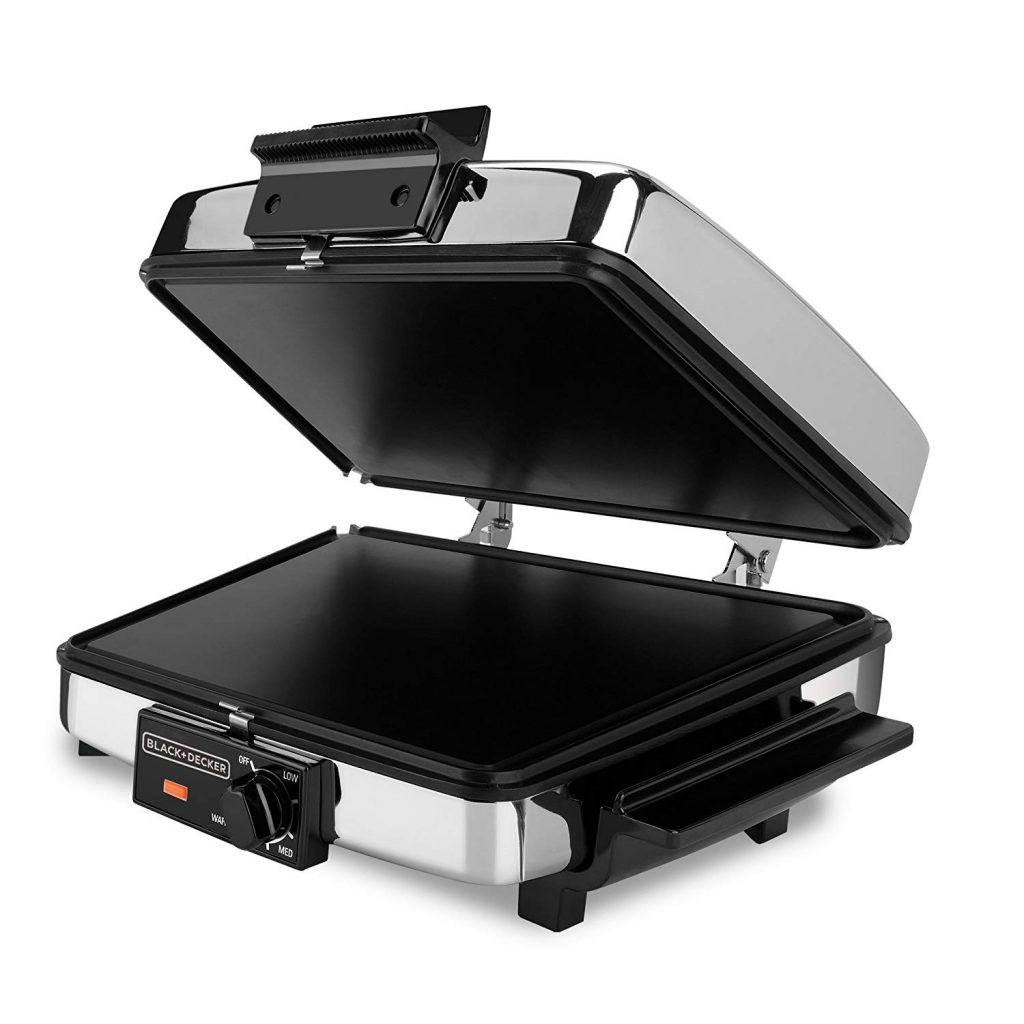 This is a waffle maker and mini grill all in one. So not only can you make some delicious waffles but if you want you can switch out to flat plates and this instantly becomes a grill for pancakes, bacon, and eggs. Is there a better way to do breakfast for a cozy morning? I didn't think so.
Eddie Bauer Flannel Pajamas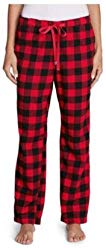 A timeless classic, slip into these red and black flannel pajamas and enjoy those cozy vibes! What's playing on the Hallmark channel?
A Comfy Hoody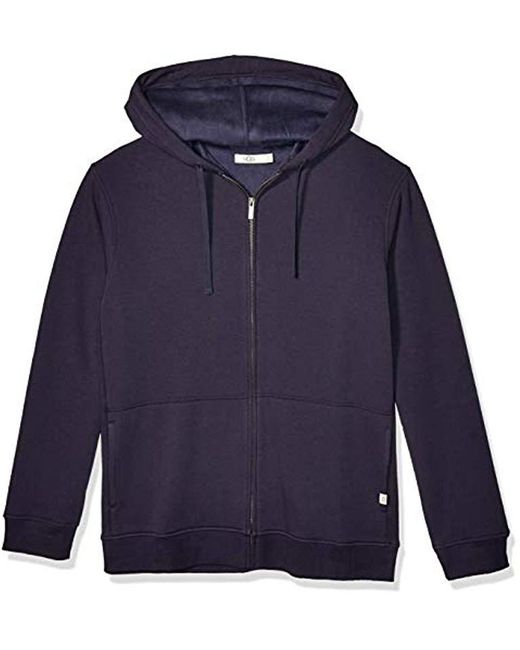 Everyone needs that go-to hoody, which is an essential piece of clothing if you are trying to relax. The Gordon hoody from UGG will keep you cozy with its fleece interior lining, so you can spend more time on the couch!
Socks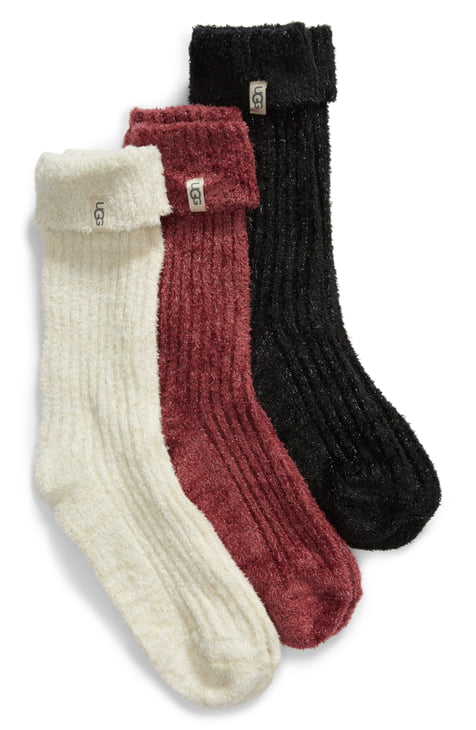 A great pair of comfy socks to keep your feet warm and cozy during these cold autumn and winter evenings is an essential that cannot be overlooked.
Snuggly Onesie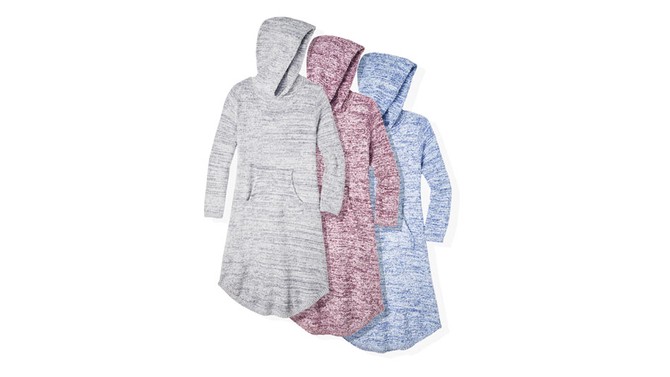 The aptly named Marshmallow Hooded Lounger is a very popular choice among those looking to never ever get off the couch.
A Winter Wonderland Doormat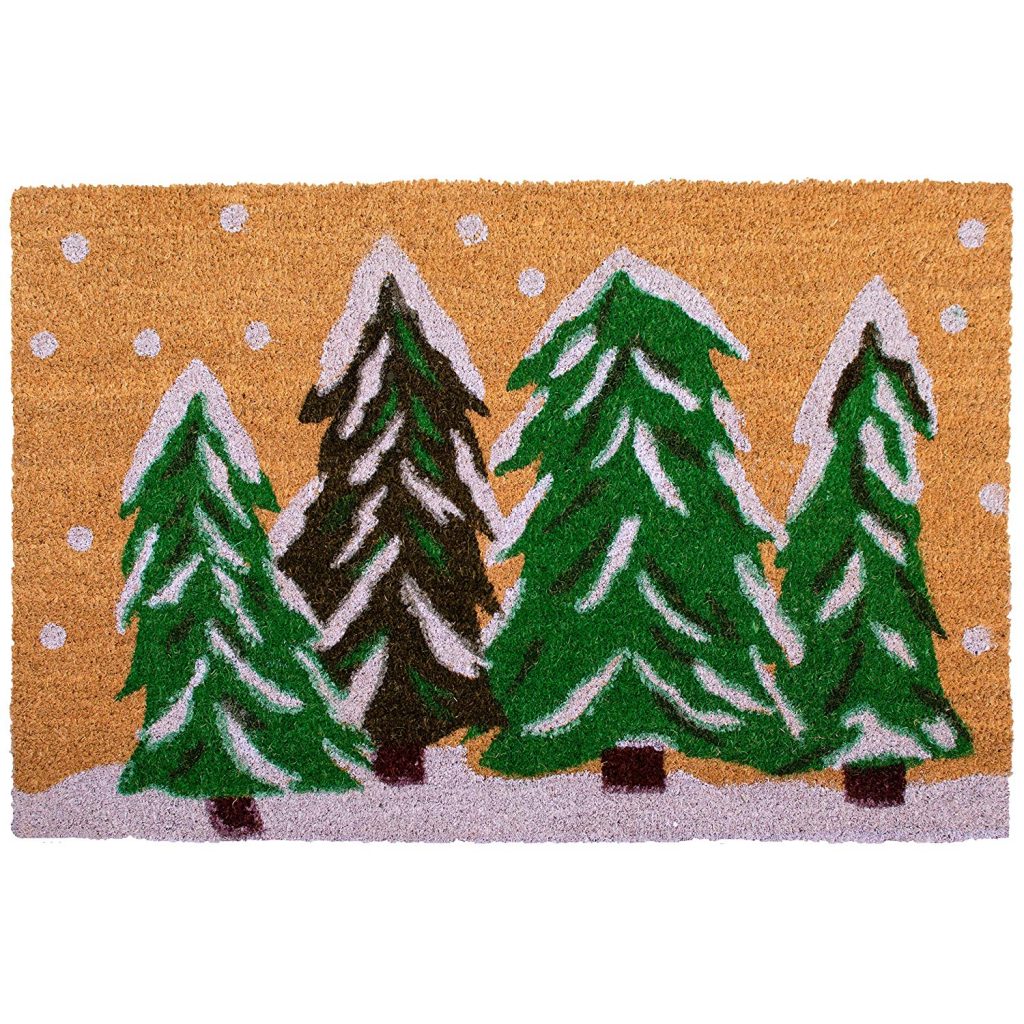 Help create those great comfy vibes before you even get into your home! This Calloway Mills Winter Wonderland doormat's enchanting picture of snow-capped trees is sure get you set for a cozy evening full of blankets, warmth, and flickering candlelight.