As someone who is always cold ❄️despite my best efforts to keep warm, I've spent a lot of time trying to find things to help. Personally, it's my hands and feet that are forever frozen (even when I'm inside). To that end, I've gathered a set of gifts for people who are always cold!
Ember Heated Coffee Mug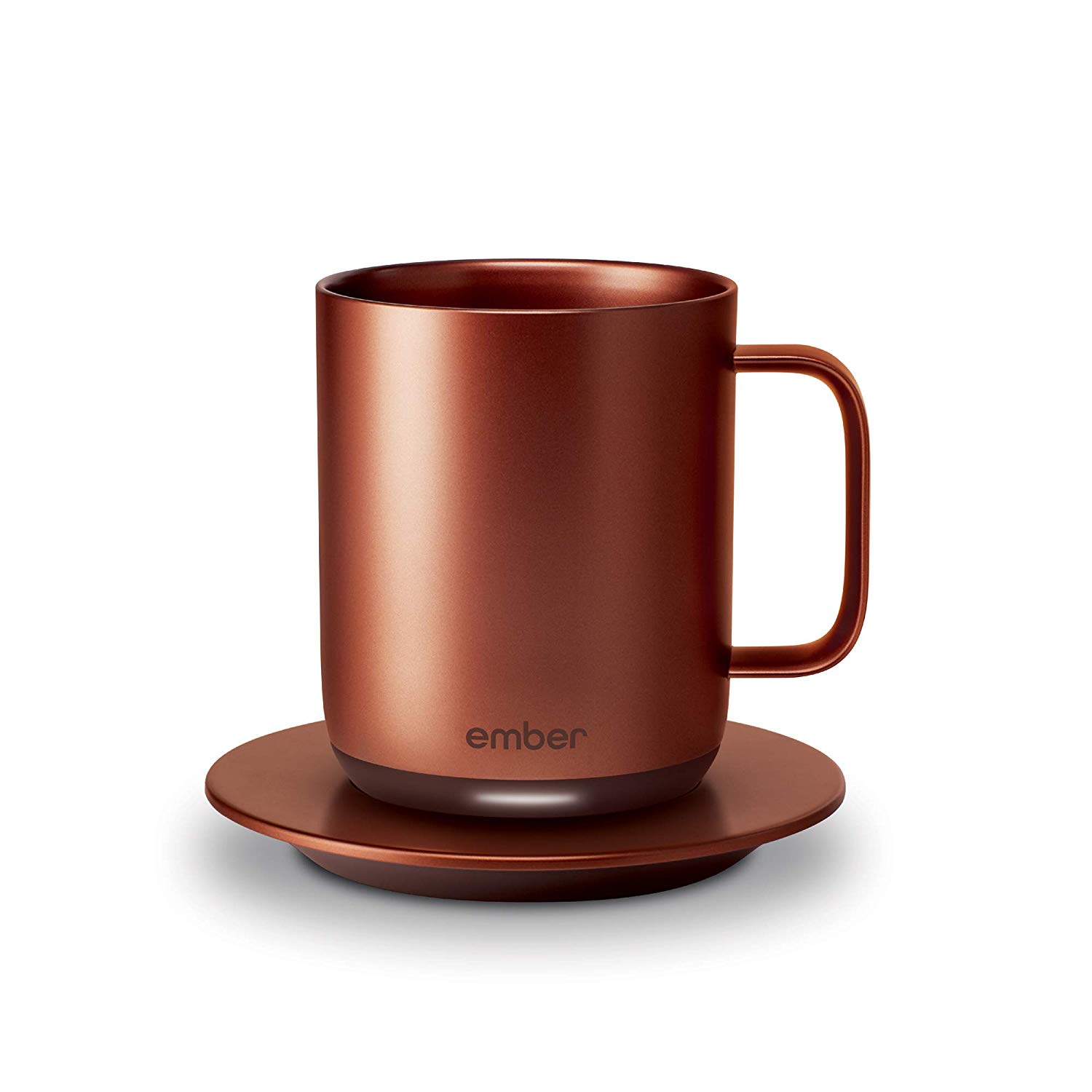 Nothing suffuses me with the immediate feeling of warmth like holding a warm beverage in my hands. This is doubly true when it comes to ensuring that the beverage stays warm, which is exactly what the Ember Heated Coffee Mug does. Score some bonus points for this by getting the unique copper color. However, it also comes in your standard white and black coffee mug options.
Electric Fireplace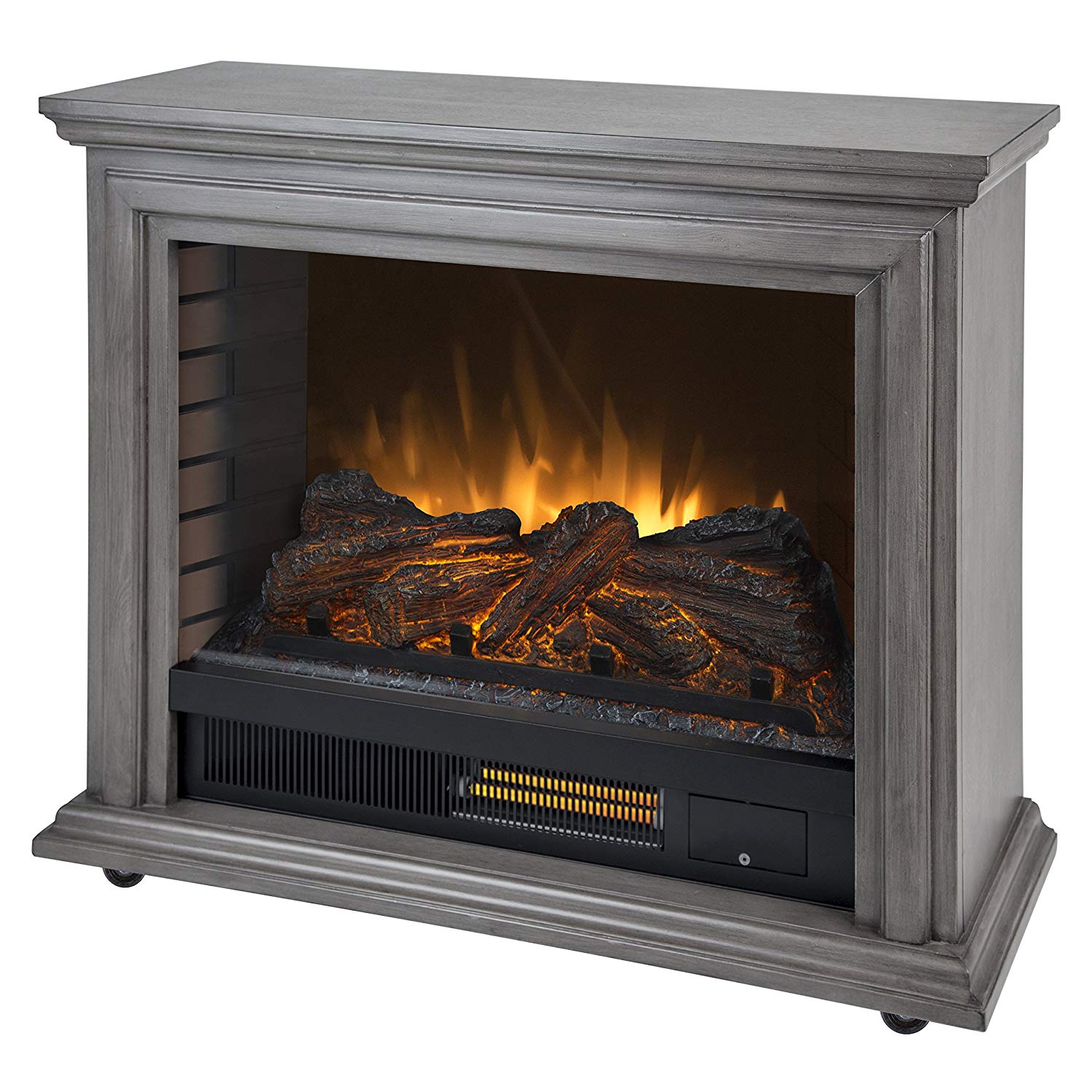 People who are cold-natured love to be by the fire. And if you don't have one in your home, you can get this electric fireplace to bring some much welcomed warmth to your living space regardless of whether it's large or small. This has the added benefit of creating a comfortable ambiance as you can watch the flames dance. I feel warmer already. This electric fireplace from Pleasant Hearth adds a nice country manor house feel to your space!
Towel Warmer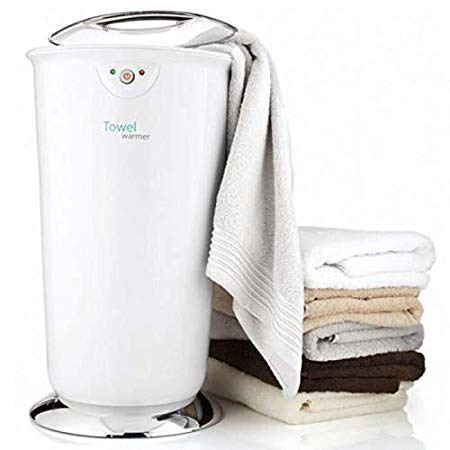 Want to avoid that initial moment of freezing cold when you turn off the hot water? What if you could get out of the shower and immediately enjoy a heated towel? Well now you can thanks to this great invention from Brookstone. It is especially great to have during the winter!❄️
Weighted Blanket from Baloo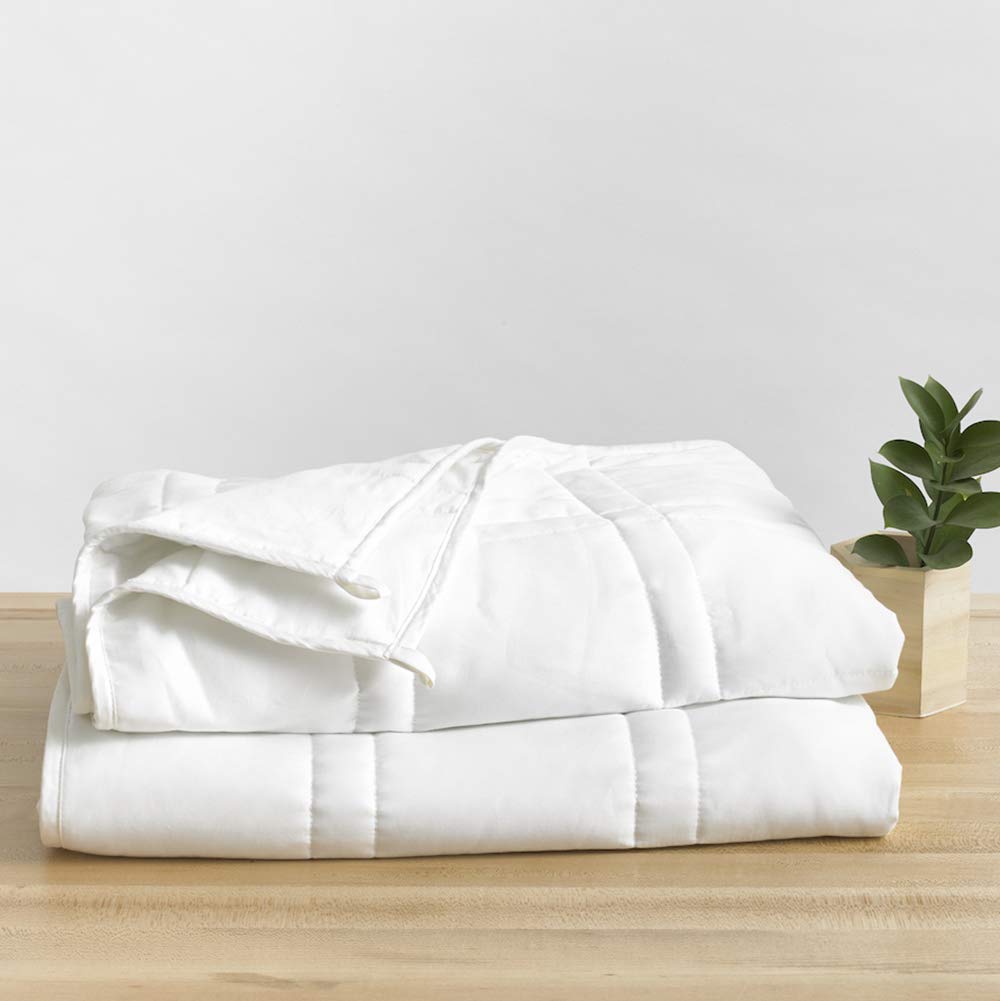 Made from chemical free breathable cotton this weighted blanket from Baloo simulates the pressure of being hugged which releases serotonin and helps you sleep easier. Naturally the pressure also maintains warmth, so you get anxiety relief and a way to retain heat at the same time!
Warm Socks from UGG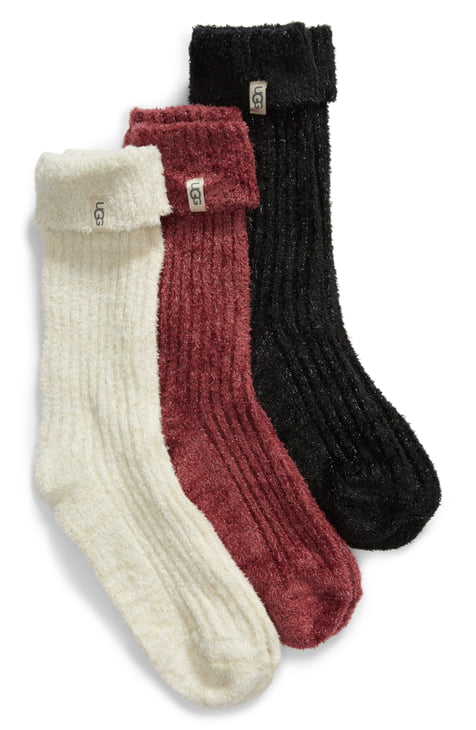 One of the most underestimated gifts any person who is always cold will truly enjoy is a pair of warm and comfy socks. Now, they can't just be any pair of socks, they have to be these from UGG. Offered here in a perfect assemblage of fall and wintery colors these are sure to keep your feet warm
This Warm Cardigan from Arcteryx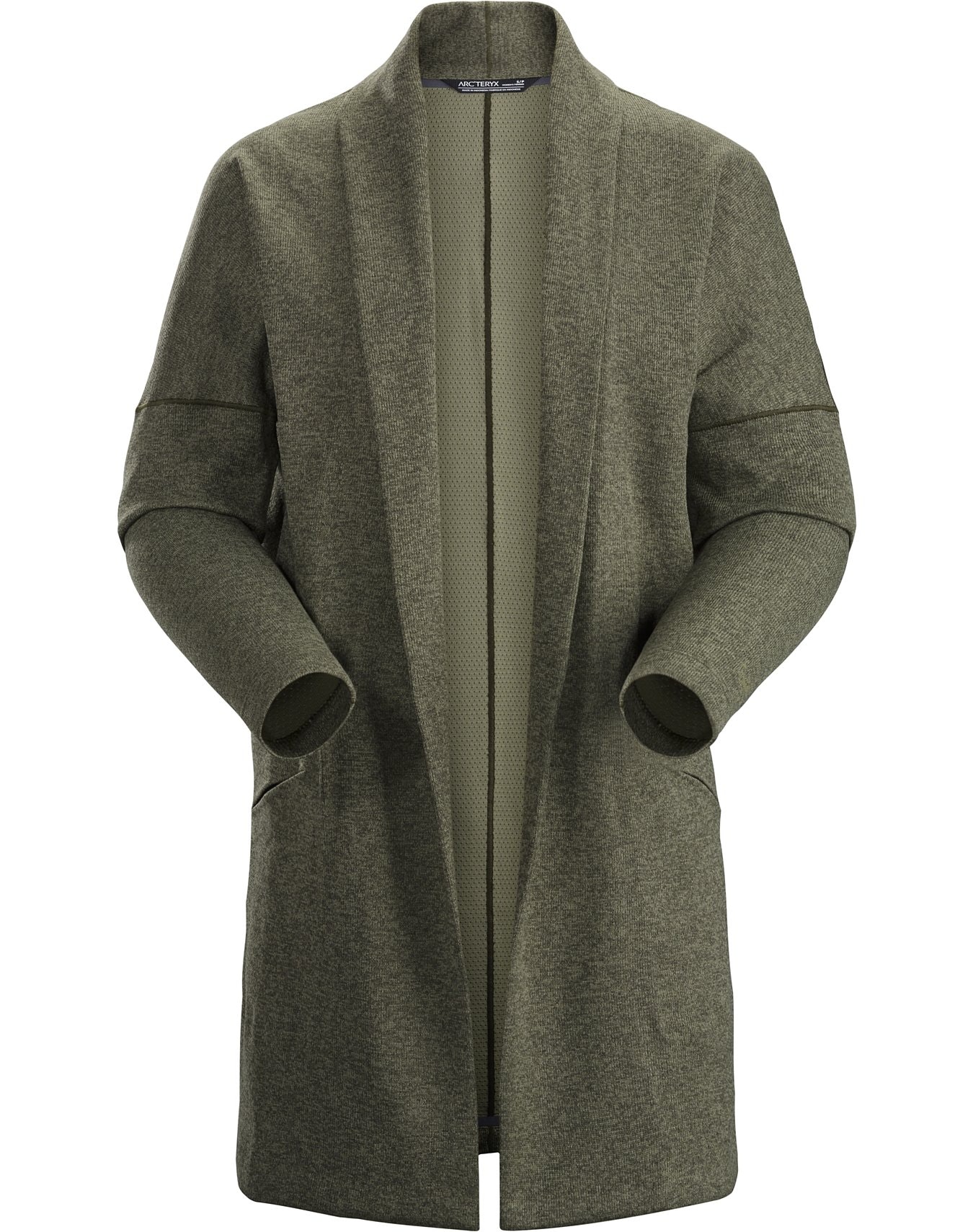 While a sweater is a great way to stay warm, I always enjoy wearing a cardigan because let's be honest—cardigans are for the cold people who are distinguished. Ok, but really these cardigans from Arcteryx are not only extremely warm and comfortable, they are offered in a range of earthy tones perfect for the cold fall season.
A Chunky Warm Sweater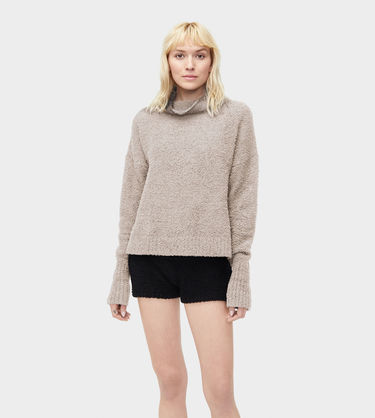 This one by UGG is a great blend of turtleneck and long sweater so you can keep your hands and fingers toasty warm and snuggle into the turtleneck upper area.
A Warm Hoody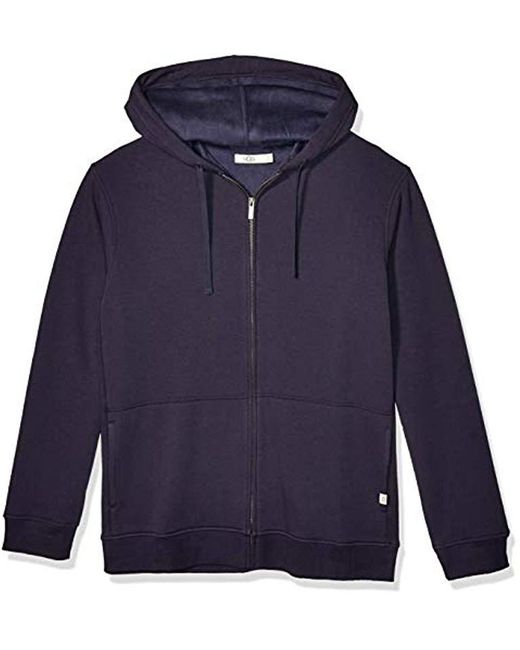 Everyone needs that go-to hoody, especially if you are trying to keep warm. The UGG Gordon hoody is lined with a fleece interior so it will help hold in more heat and of course the great things about this piece of clothing in general is that you can pop the hood and keep your ears and head warm as well.
This Space Heater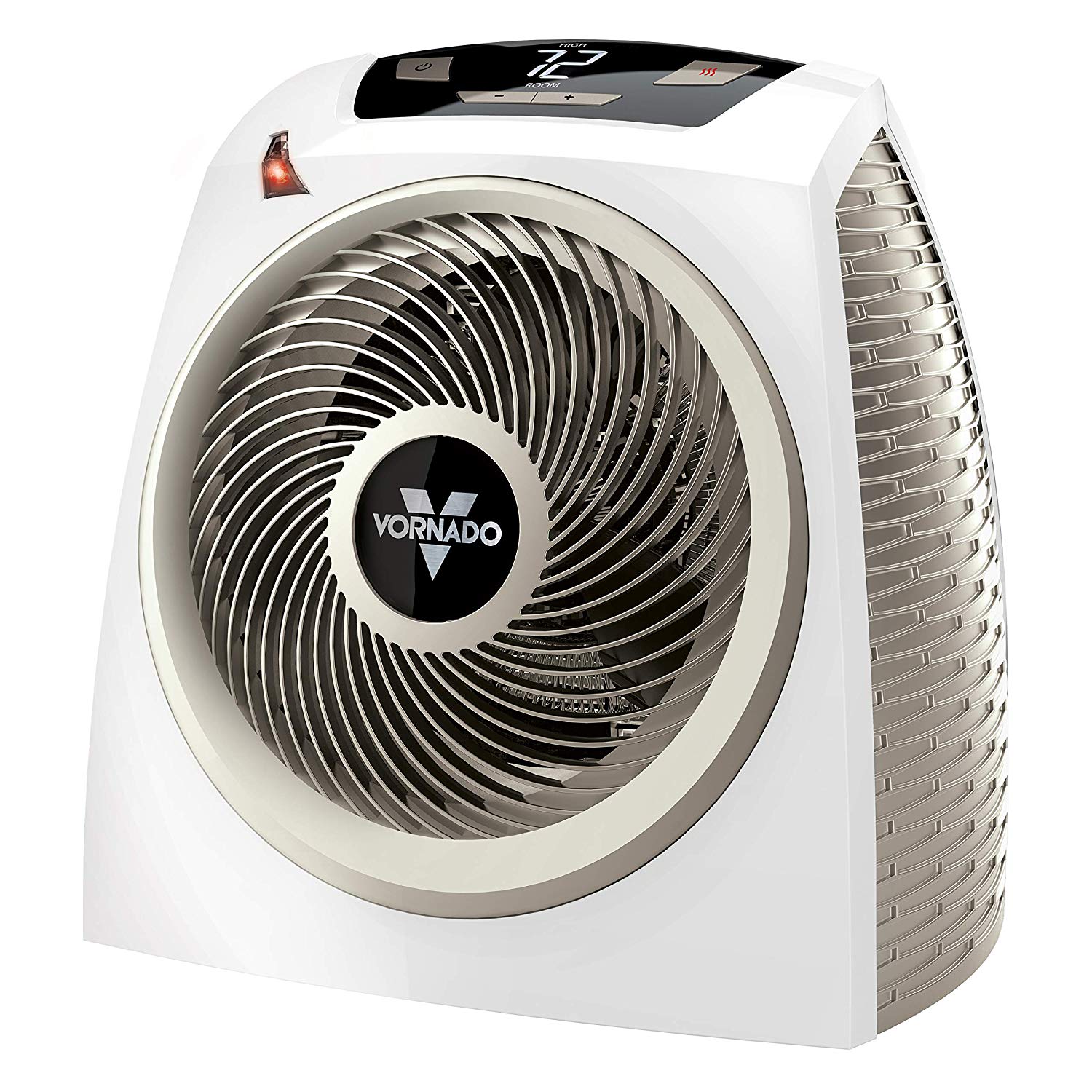 Sometimes a blanket alone isn't enough. Enter the space heater. This one from Vornado is easy to use and even displays the temperature on the top of the machine. You won't experience uneven heating since the Vornado AVH10 intelligently senses how much heat and air flow you need in order to maintain the temperature you set.
A Warm Blanket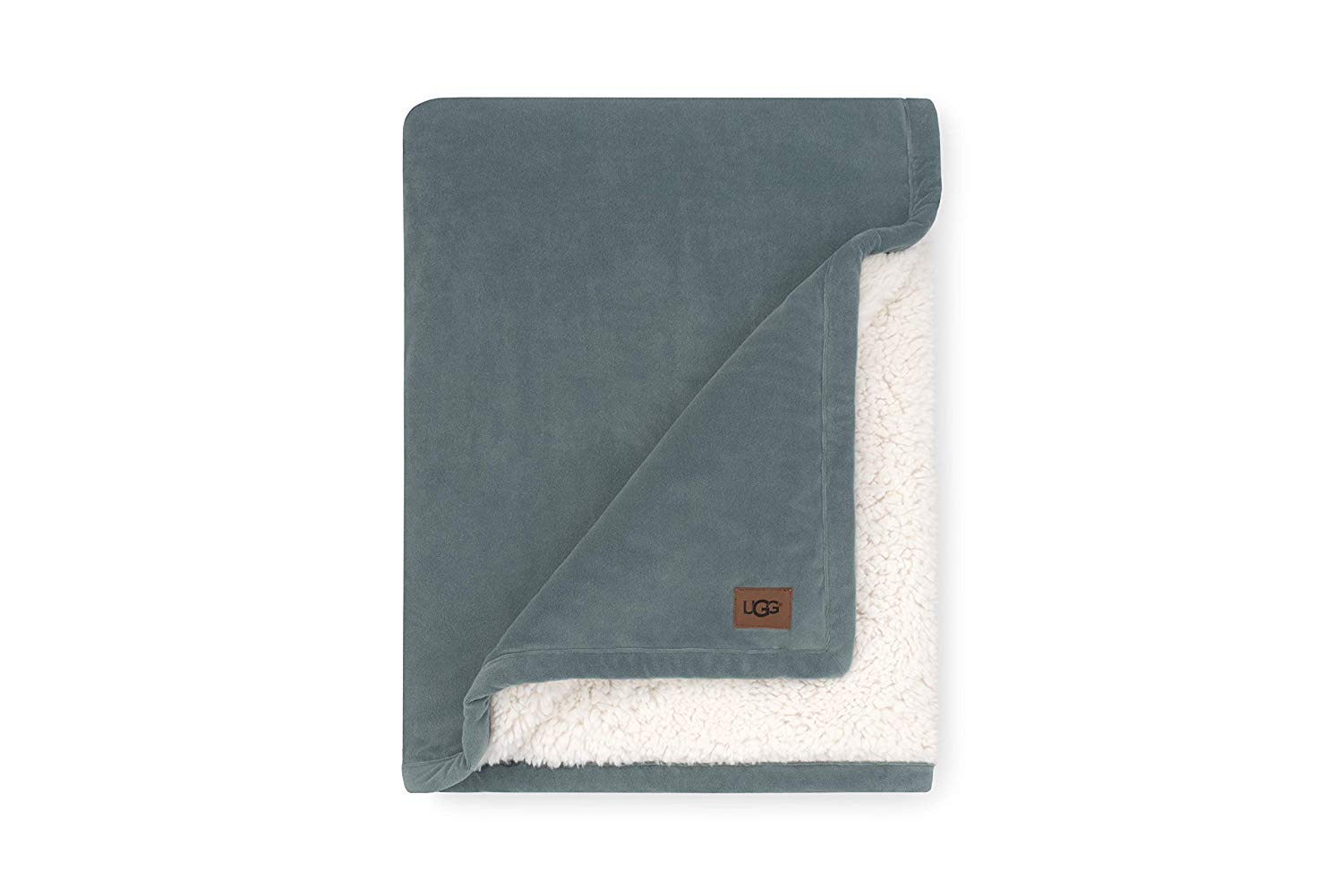 Everyone needs a warm blanket, especially people who are just naturally cold. This one comes in a perfect palate of muted and woodsy colors, and my absolute favorite has to be the sage green. This one is perfect for the fall and is log cabin ready!
This Warm Knit Hat
As someone who gets cold a lot, a warm knit hat is obvious but also inconspicuous. While it is perfect and completely necessary when walking outside, I will actually wear mine while I am inside to keep my ears warm! (Yes, even when the heat is on.) This one from Barefoot Dreams should not only keep your ears warm but is stylish enough to wear while you are out and about as well.
A Pair of Wool Slippers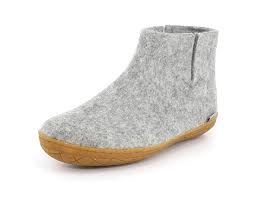 One thing that all people who always seem to be cold can easily agree on is the importance of keeping your feet warm!  I found some other great options if you are interested in looking at the best slippers for men.
A Thermos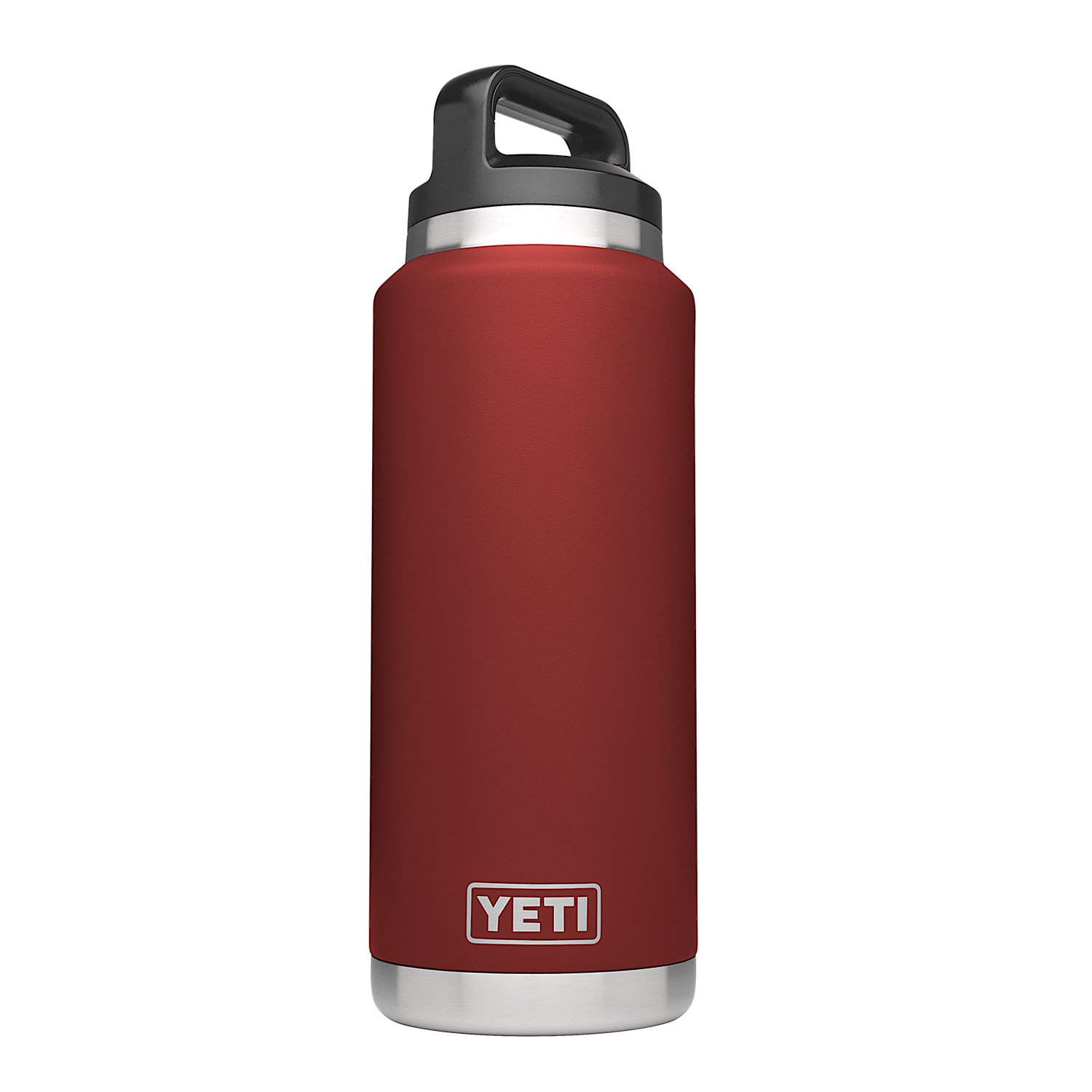 A thermos is an obvious choice to help anyone warm their hands and to keep their drink piping hot. This one by Yeti is built with stainless steel so it will last a very long time and won't rust! It is dishwasher safe as well so cleaning will be easy.
A Pair of Warm Winter Boots Sorel Winter Boots
One thing that all people who always seem to be cold can easily agree on is the importance of keeping your feet warm! These boots from Sorel will pair perfectly with a set of thick cozy socks to do just that.
A Warm Fleece Jacket – Arc'Teryx Fleece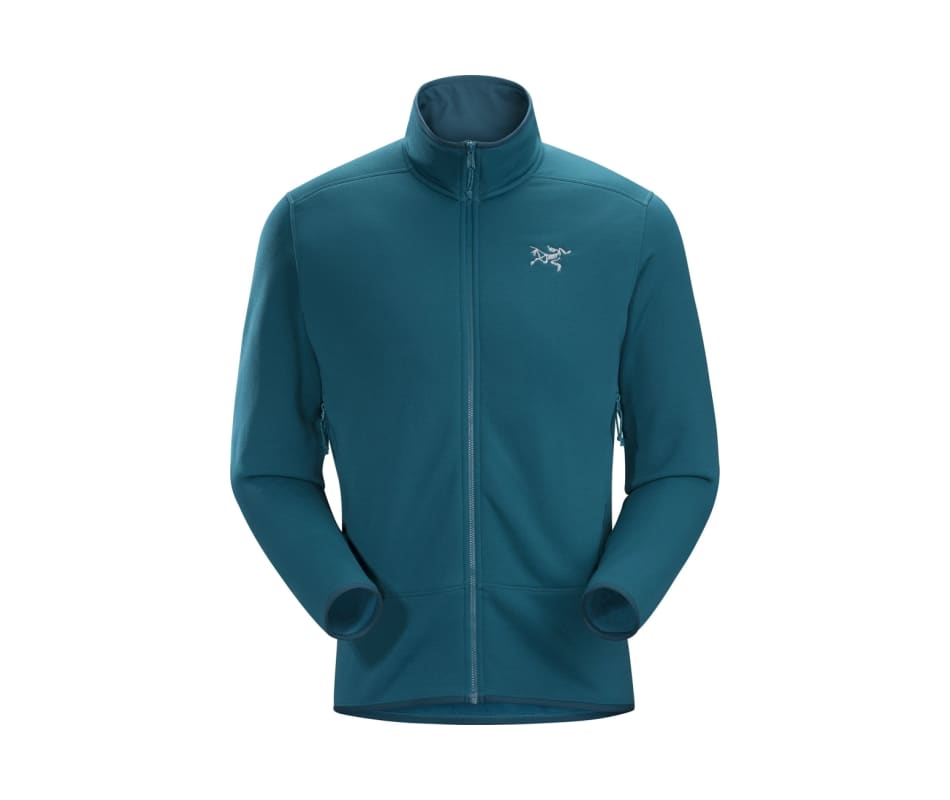 This is the perfect jacket that's not too heavy and at the same time it will definitely keep you warm during these cold fall and winter days. When Spring returns and there are all those days where the mornings and evenings are cold, the fleece will keep you warm without making you too hot after the sun has risen.
A Portable Heater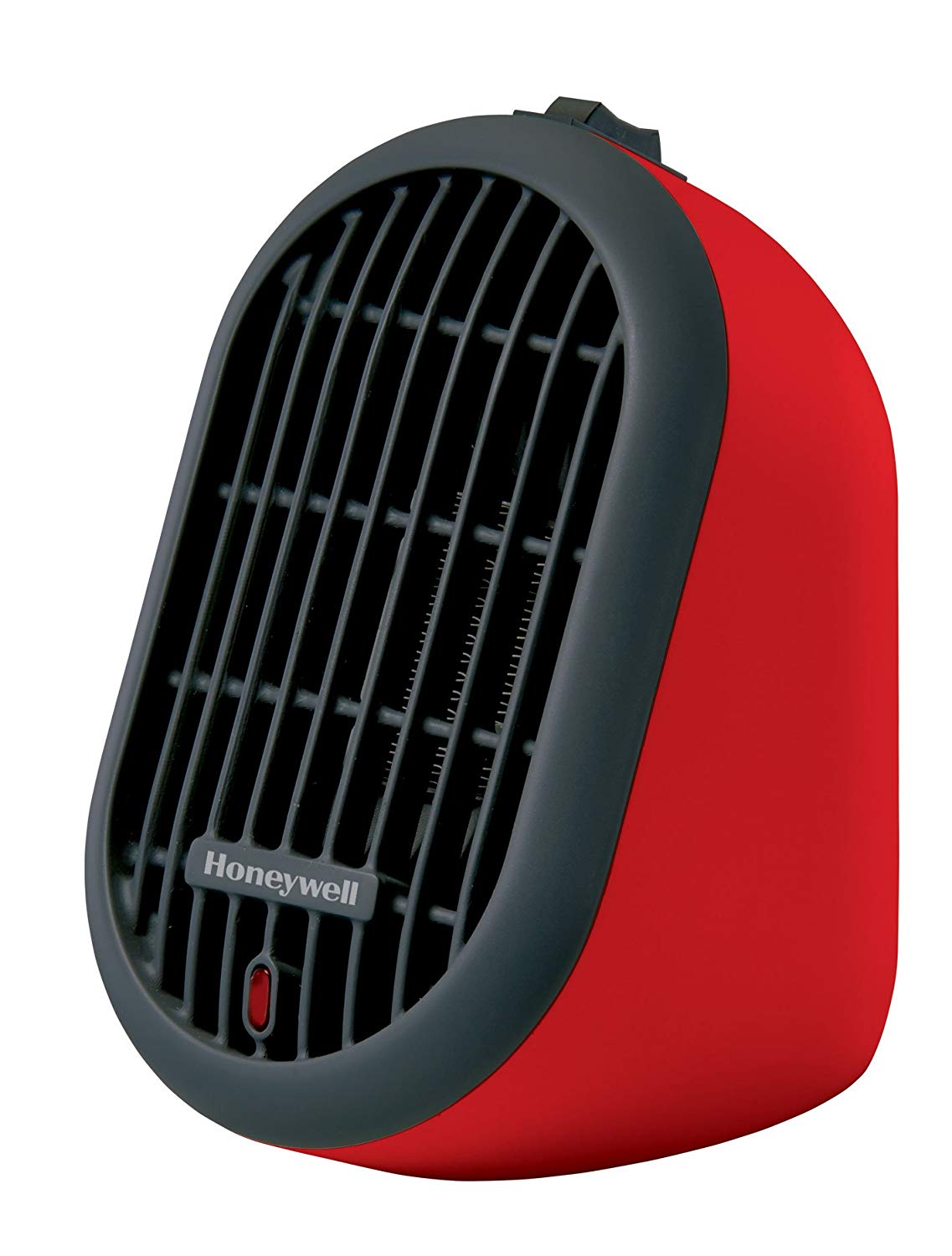 While a space heater is great for creating much needed warmth at home, these small portable heaters are exactly what you need to accompany you on a morning walk when you need something to help keep you warm.
Hot Chocolate Machine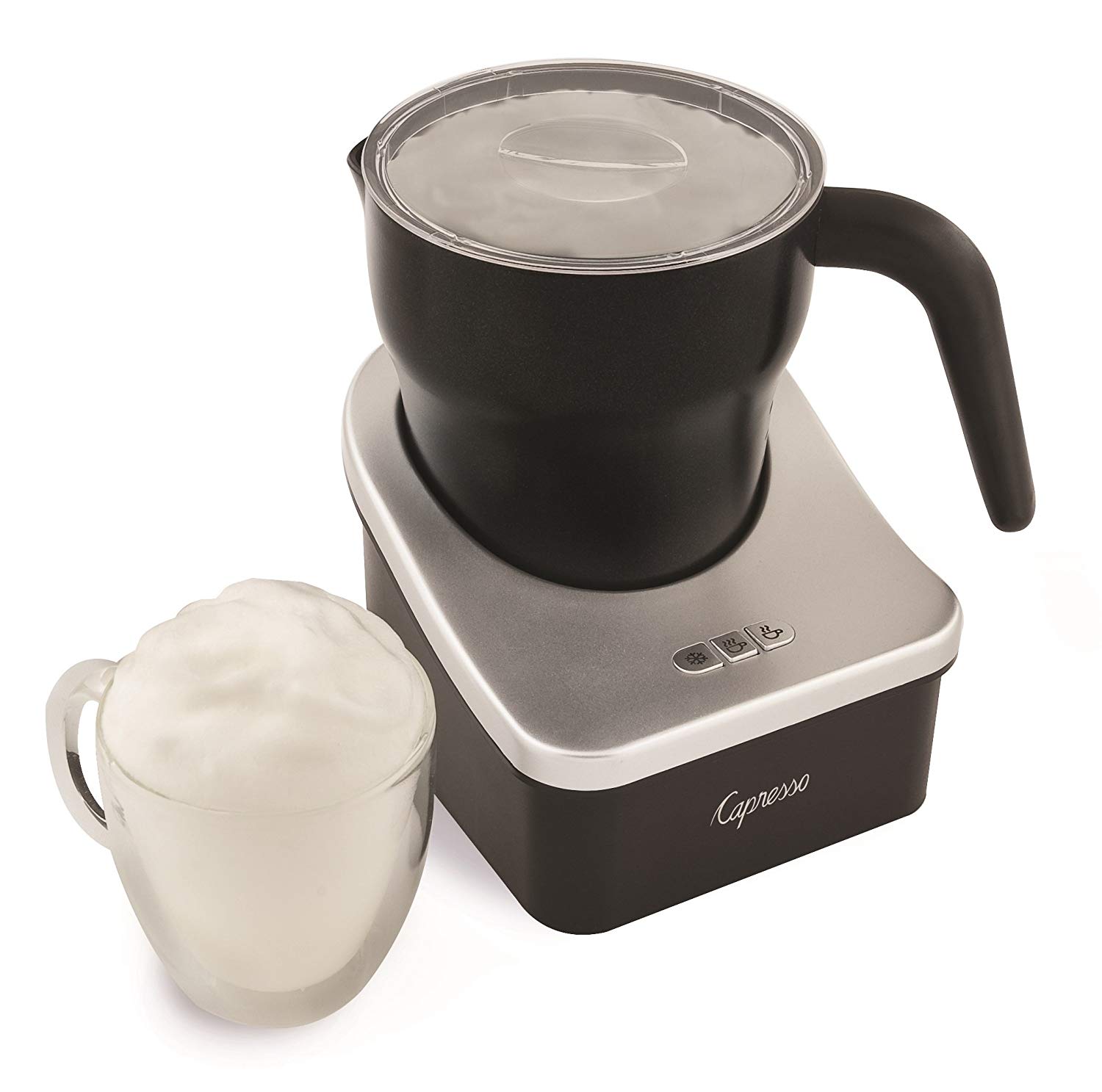 Everyone loves a cup of hot chocolate during the cold weather, and this is another great gift to help cold natured people relax and warm back up. Makes wonderful frothed milk for a perfect cup of hot coco.