The first time I ever laid eyes on a chunky knit blanket it felt like love at first sight. Finally someone made a gigantic comfy blanket perfect for keeping warm on cold winter days and also creating that perfect cozy vibe we all love. It is no surprise that these blankets are part of the larger Scandinavian trend hygge which seems to get more and more popular with every passing moment.
While you could learn to stitch these yourself, it seems like the best way to get one of these chunky knit blankets is to buy one. With that in mind, here are some of the most popular chunky knit blankets I could find.
EastSure Chunky Knit Blanket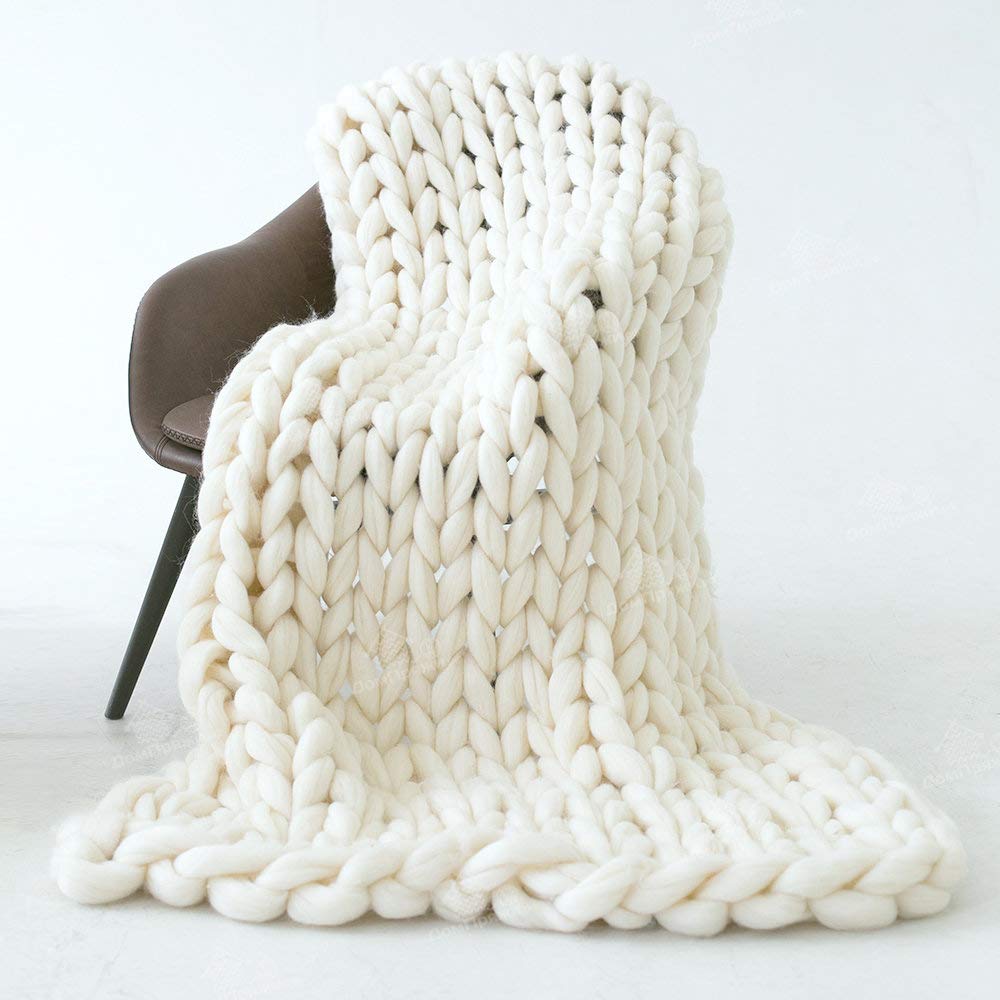 Crafted from enormous chunky yarns, the EastSure Chunky Knit wool blanket is a best-seller and hugely popular for a reason. Wrap yourself in this thick cloud colored blanket and forget about all your chores.
DIRUNEN Chunky Knit Handmade Blanket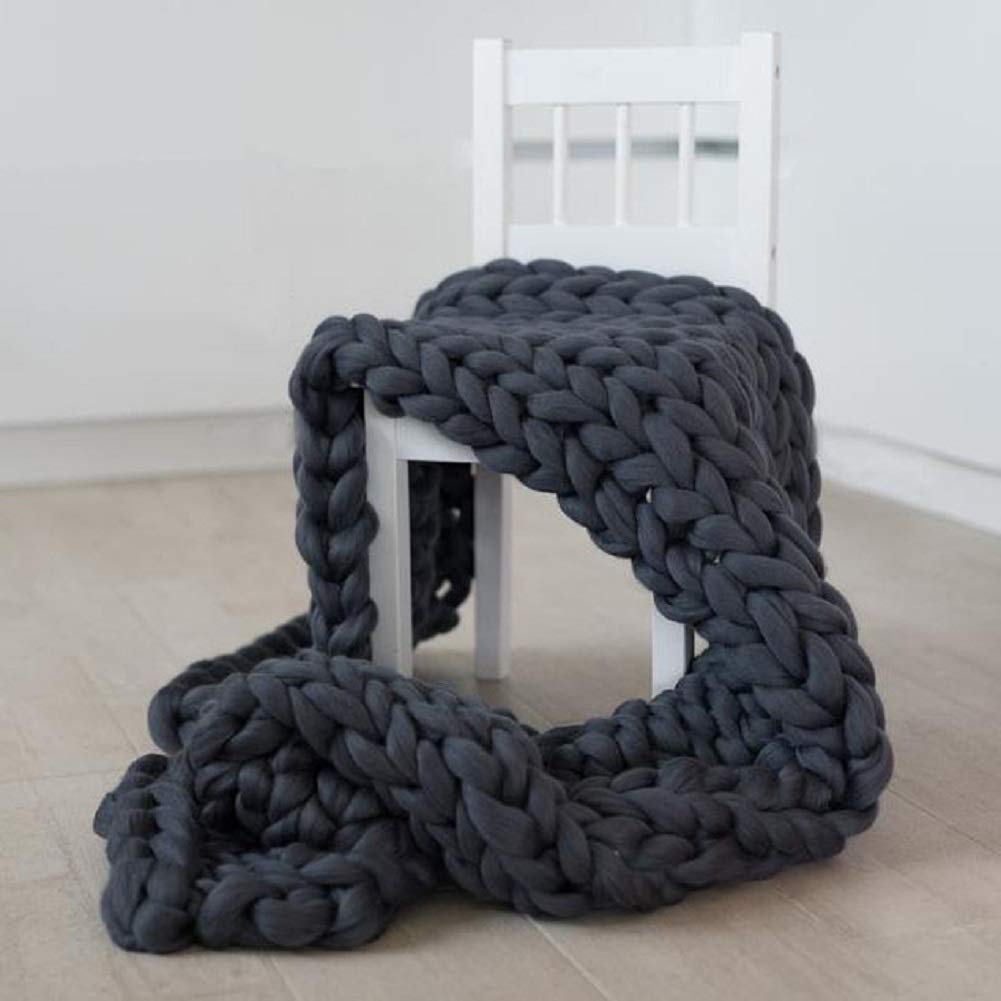 Handcrafted, this blanket is soft and warm and just what you need to create the perfect morning. Drape it over your favorite chair for an extra lush vibe.
Hygge & Cwtch Chunky Knit Blanket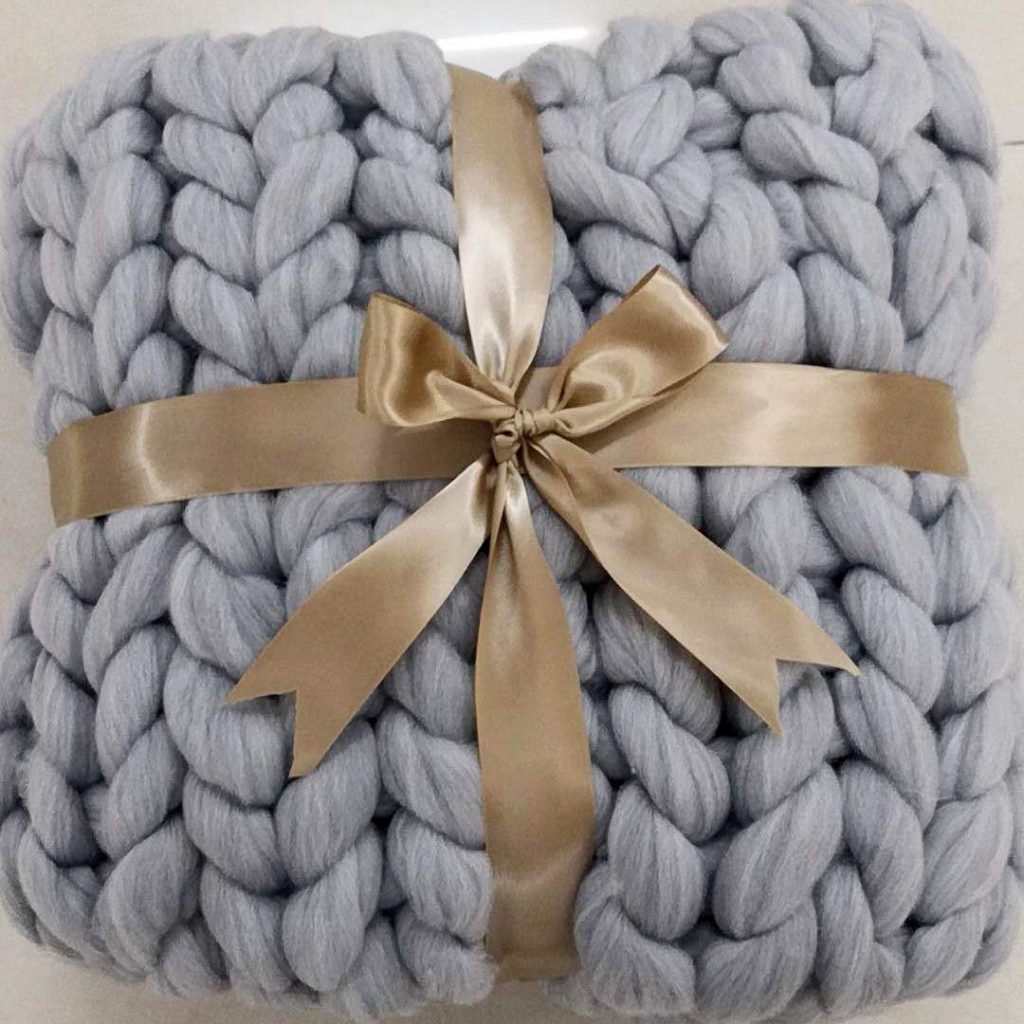 This Instagrammable blanket comes in a variety of neutral tones that will go perfect with your hygge themed rooms.
Chunky Knit Merino Wool Blanket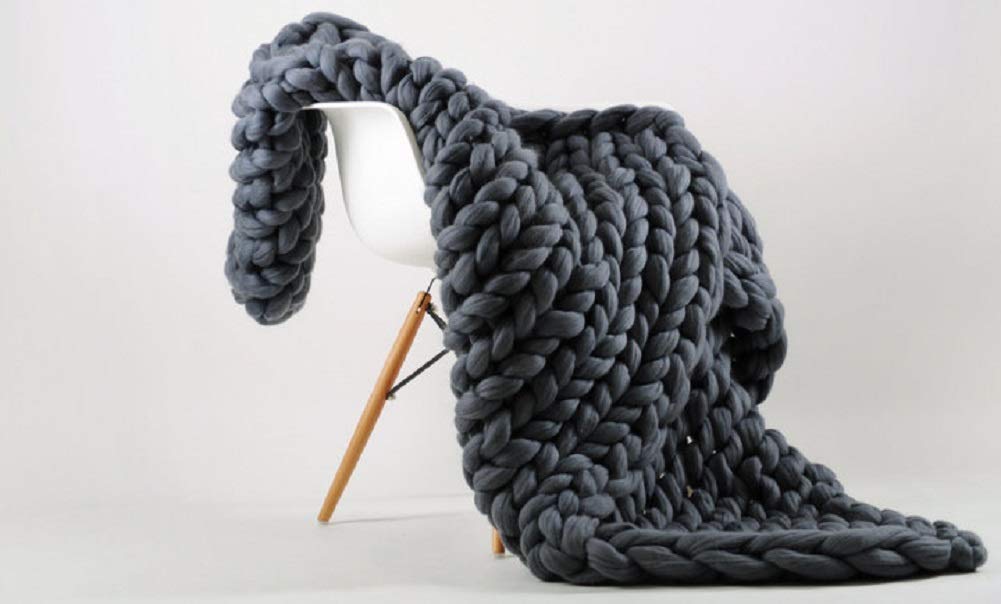 Sporting a very on-trend dark thundercloud grey, this blanket is perfect for days spent on the couch because it's made from soft merino wool (so you don't have to worry about itching if you are sensitive to normal wool like me).
Kraska Chunky Knit Blanket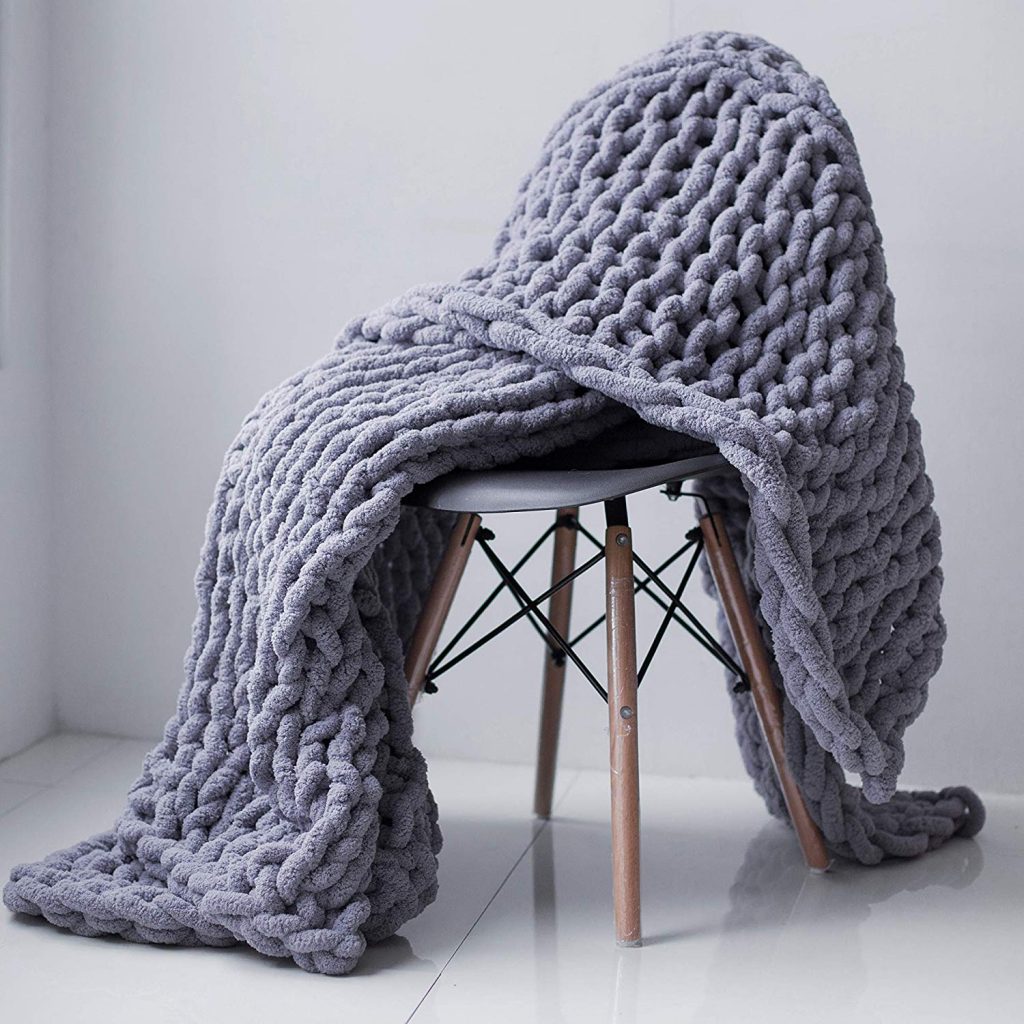 Upgrade your lazy morning coffee sessions with this chunky knit throw from KRASKA. Whether you decide to throw it across your bed or drape it over your couch this soft and comfy blanket will keep you warm all day long.
Stone and Beam Cable Knit Chunky Knit Blanket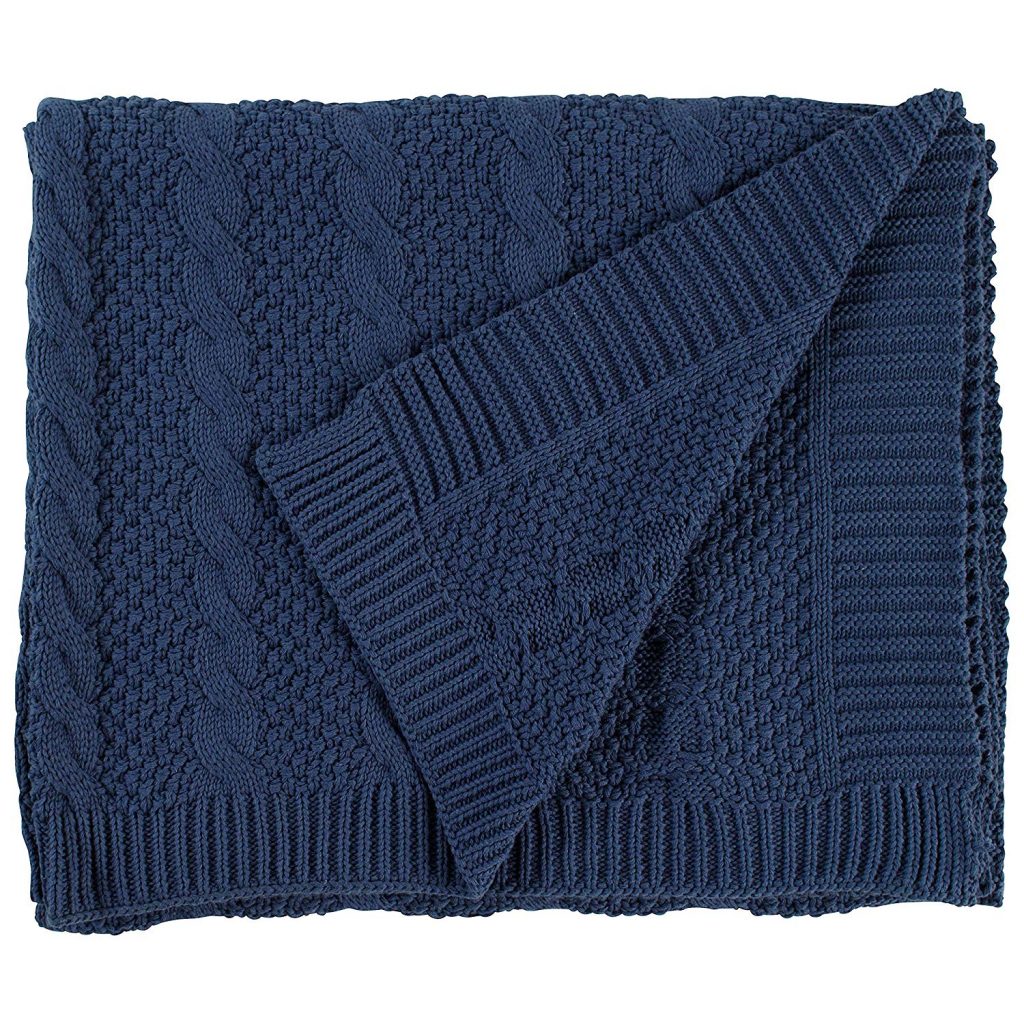 If you are looking for a chunky knit cable throw at a very affordable price point, this one from Stone and Beam is an excellent option.