If there is one thing I'm good at, it's lounging in a comfortable reading chair.
Enduring hours and hours of reading in grad school made me an astute student of chairs to relax in while I read my favorite works of fiction or philosophy.
Today I am here to pass that knowledge on to you.
What makes for a top rated chair that will deliver a grand reading experience? Well that depends upon a what you want and what makes you the most comfortable. Here are some things to consider:
Do you like to sit upright while reading?
Do you like a firm back?
Do you want to curl up in the chair with a blanket while you read?
Do you want a deep seat?
Do you want to recline?
While I'm confident that you will definitely be able to find the perfect chair (whether its club, accent, or wingback) you might also consider looking at an equally relaxing chaise lounge chair for your next reading marathon.
A Plush Velvet Reading Chair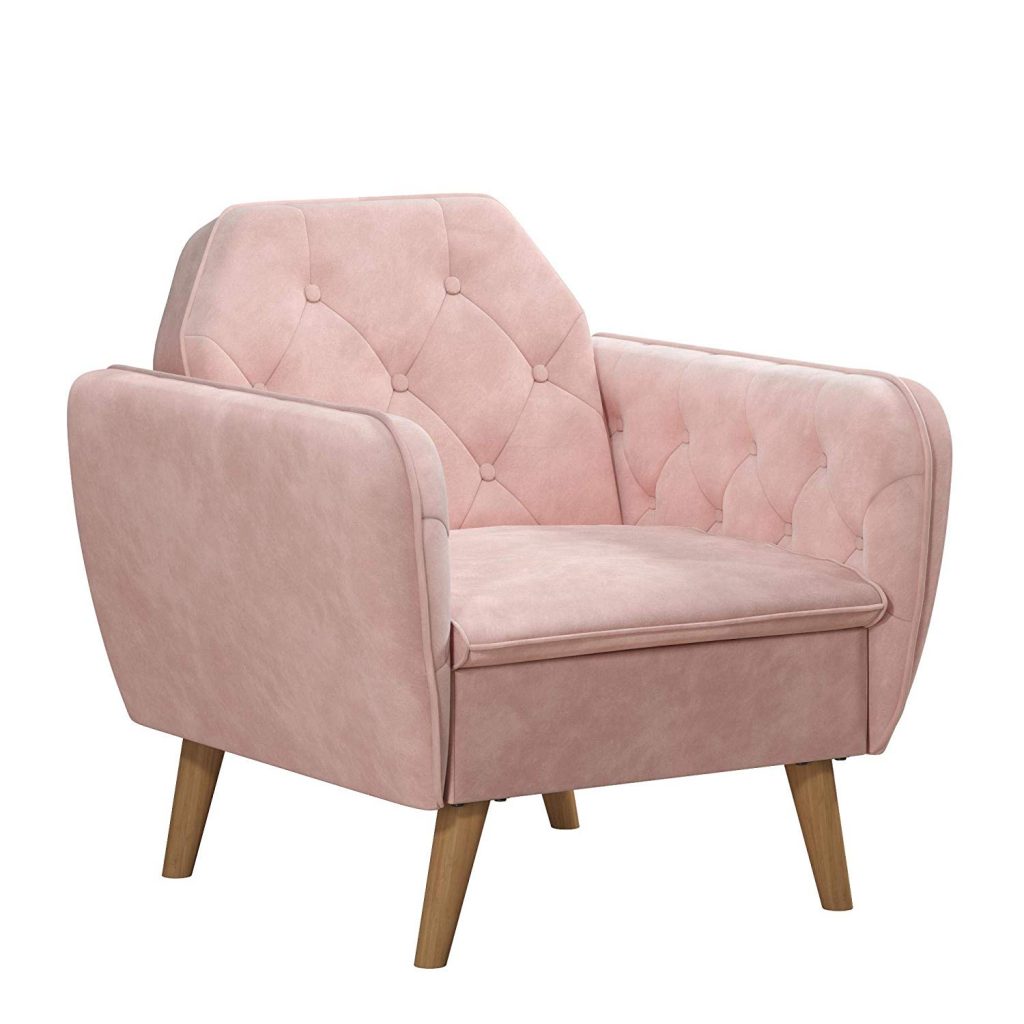 This on-trend velvety rose gold reading chair is the best way to upgrade your reading experience.
Homelegance Flared Arm Accent Chair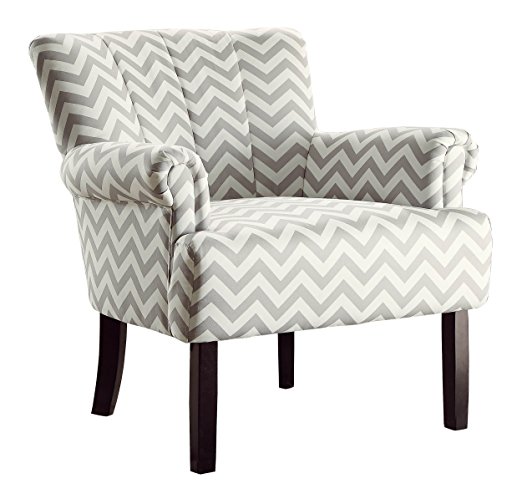 This top rated reading chair delights with its modern chevron pattern contrasted with the dark espresso legs. Whatever book you take to this stylish seat your comfort will be guaranteed.
Century Modern Linen Living Room Accent Chair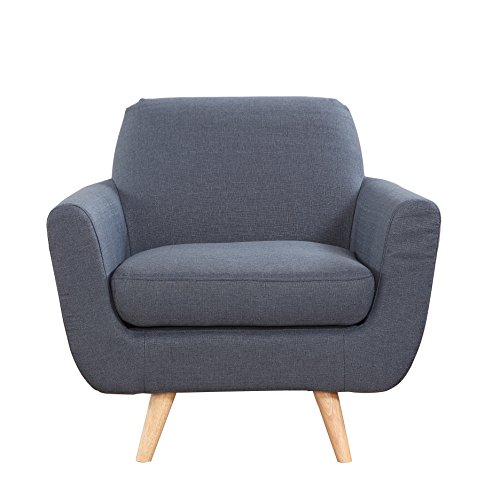 This top rated modern chair is perfect for those who appreciate the virtue of simplicity and clean lines. If you like your prose taught and to the point, this one will match your sensibilities perfectly.
Alfred Contemporary Club Chair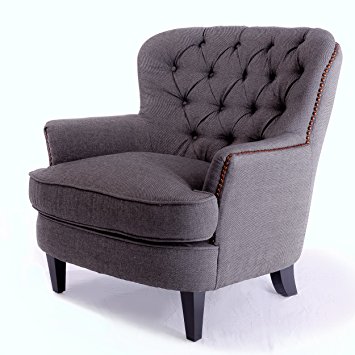 If you are looking for a firm and spacious chair to read look no further. It is made of durable fabric you won't have to worry too much if your favorite character happens to experience an untimely demise which causes you to spill coffee or wine all over it.
Big Joe Roma Bean Bag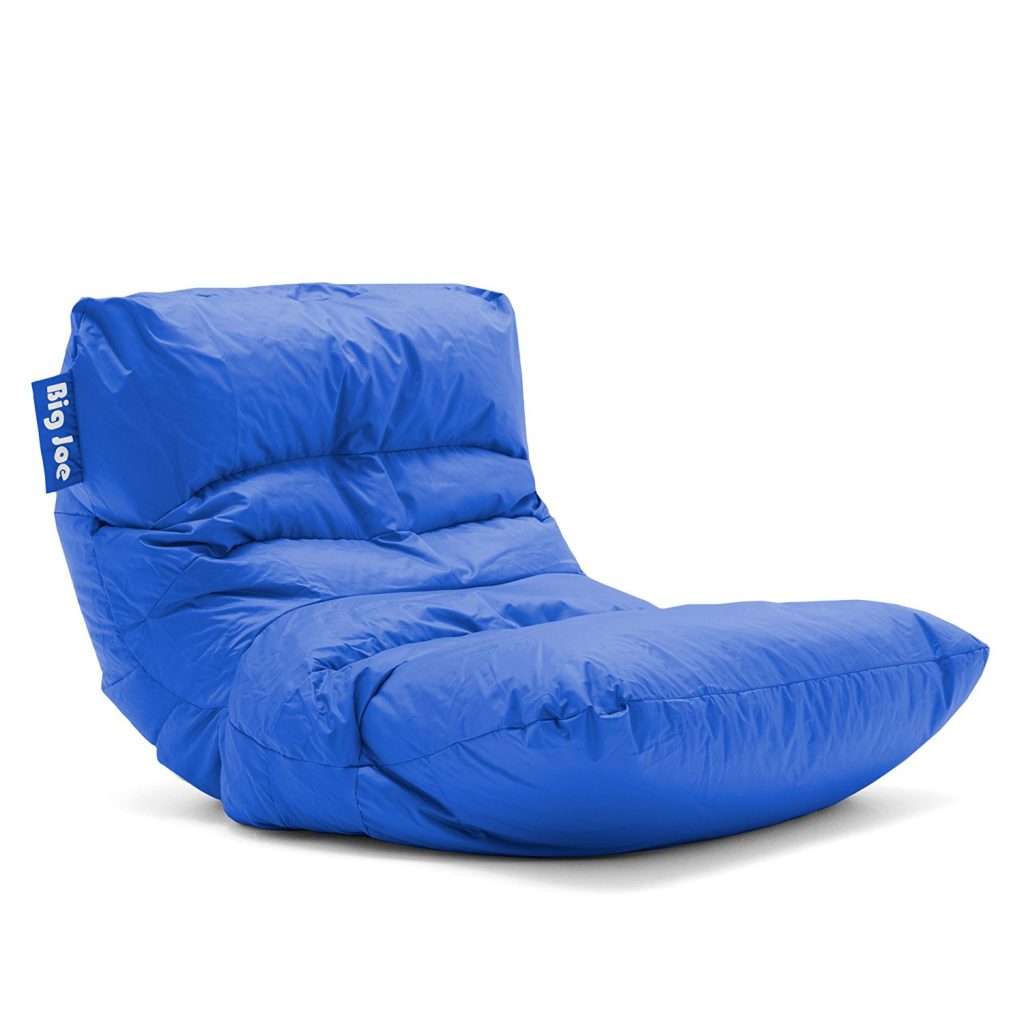 This popular bean bag brand is an excellent choice for busy reading rooms or shared living spaces. It is stain resistant and water resistant so you don't have to worry if you spill your favorite beverage on it (or if someone else runs by and knocks your drink over!).
Homelegance Vintage Reading Chair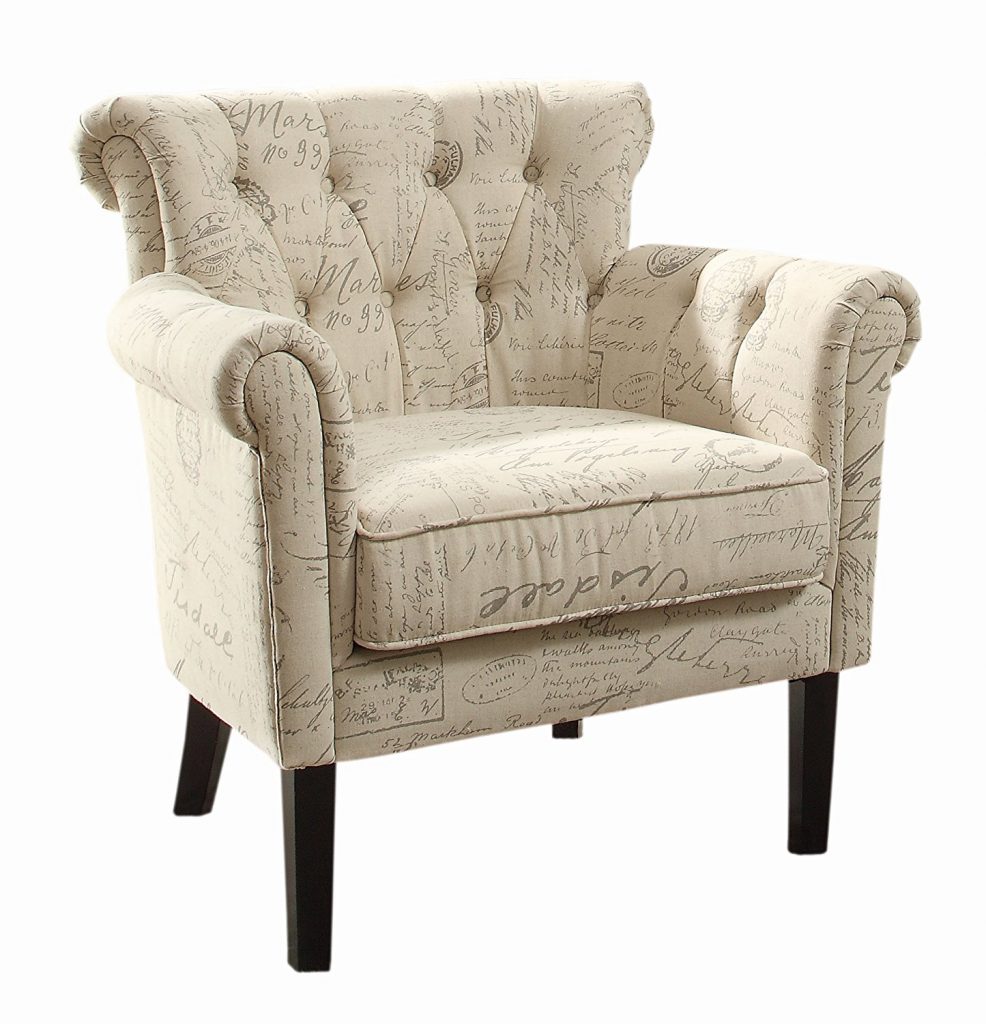 Frantic script runs hither and tither just like your mind will as it races through twisty plots uninterrupted thanks to this vintage treasure of a chair.
BirdRock Home Adjustable Reading Chair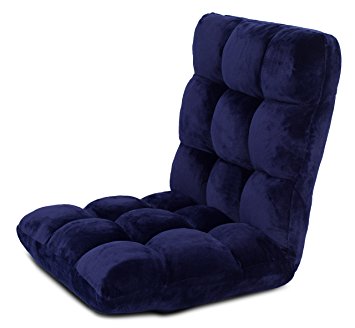 Who says a reading chair has to be formal? If you want one to plop down into and crack open your favorite summer read with a nice icy beverage this popular and top rated lounger is exactly what you are looking for. With 14 different positions to choose from you can be certain that you will never be uncomfortable when reading!
TMS Wing Recliner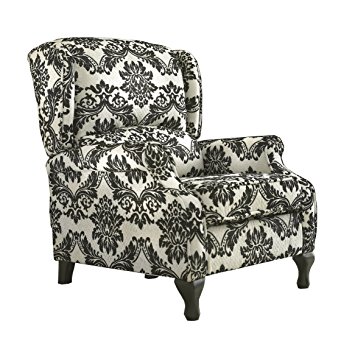 It's tough to find a recliner that looks as good as it feels, but the classy black and white pattern on this chair means it will fit seamlessly into your home.
Coaster Home Furnishings Leather Reading Chair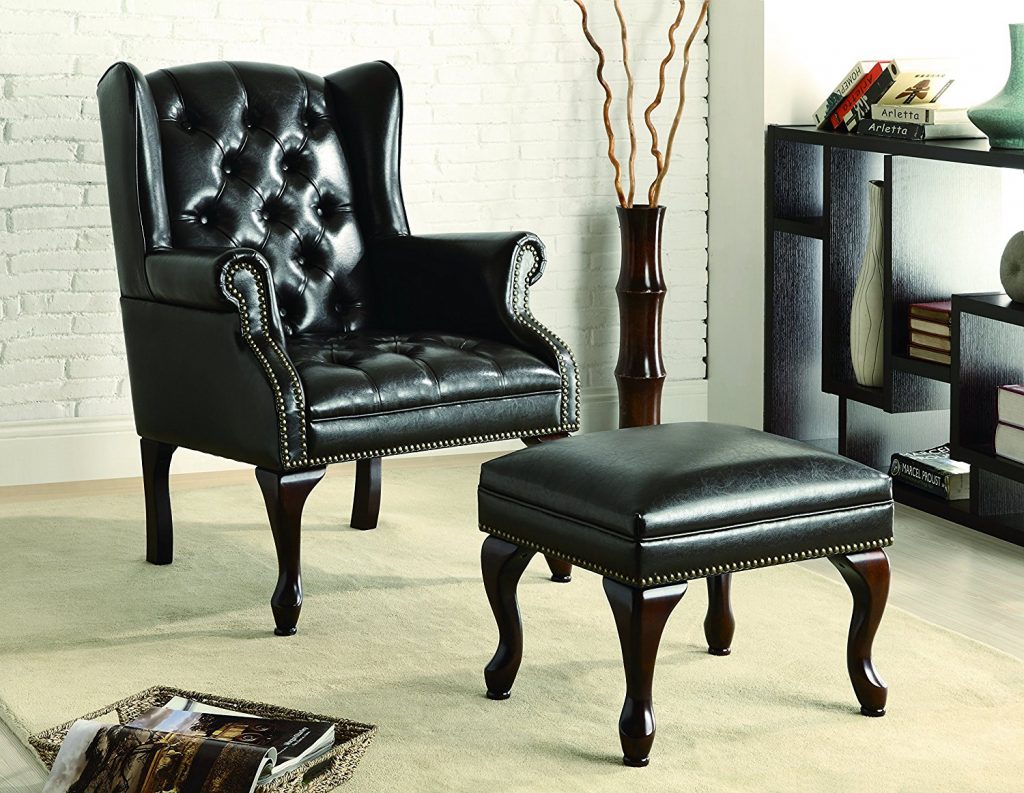 An elegant option for readers looking to impress as much as relax. Sink into the onyx leather with your favorite novel and favorite evening nightcap.
Boss Office Wingback Leather Reading Chair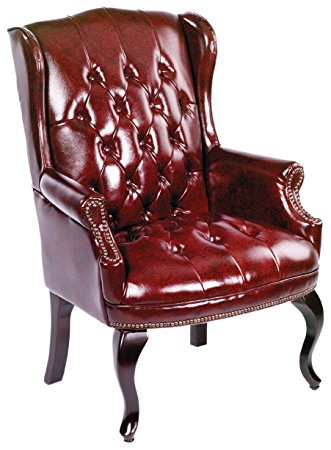 Add a pop of brilliant color with this comfy red leather chair. Perfect to indulge reading a suspenseful mystery on a long winter's night.
Macedonia Century Modern Tufted Reclining Reading Chair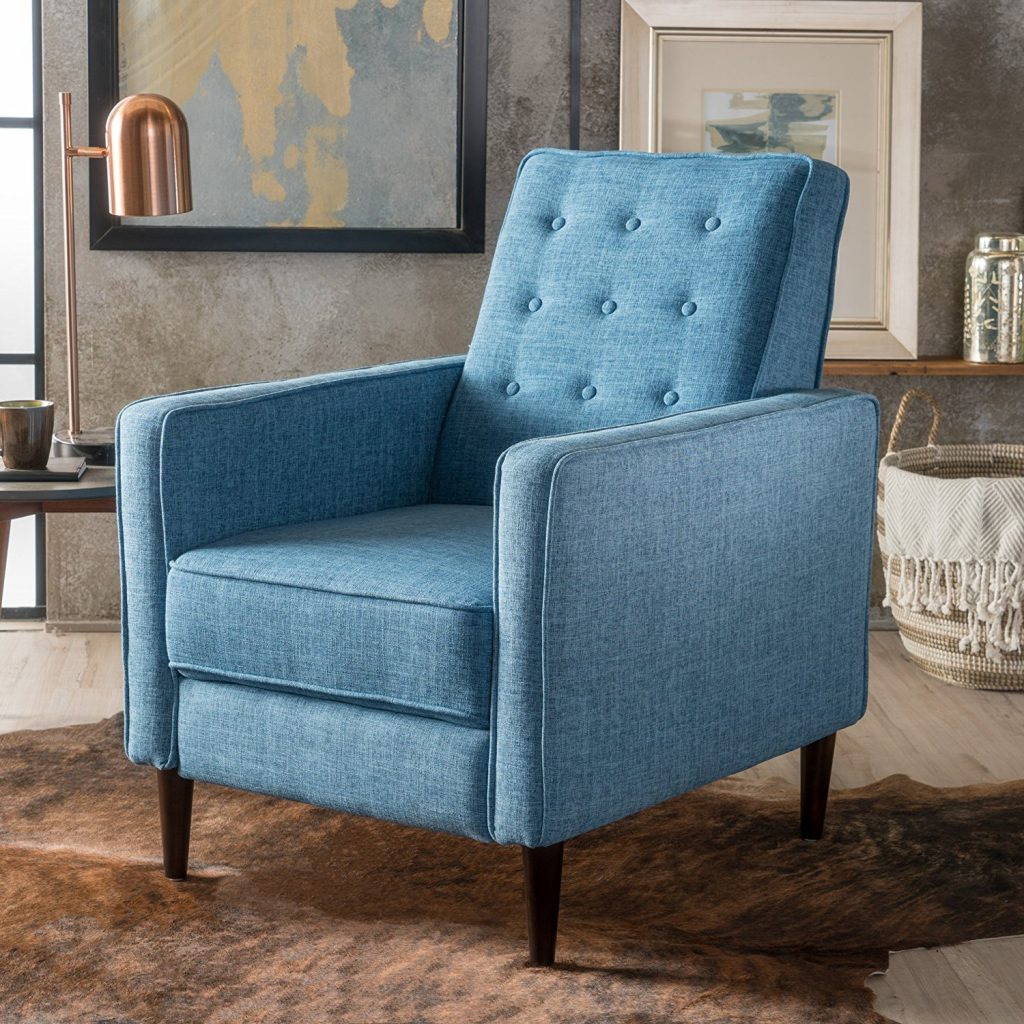 A much welcomed entry, this modern styled and colored recliner will help you ease into your next book while the busy world goes buy in the streets below.
Dark Cherry Classic Antique Reading Chair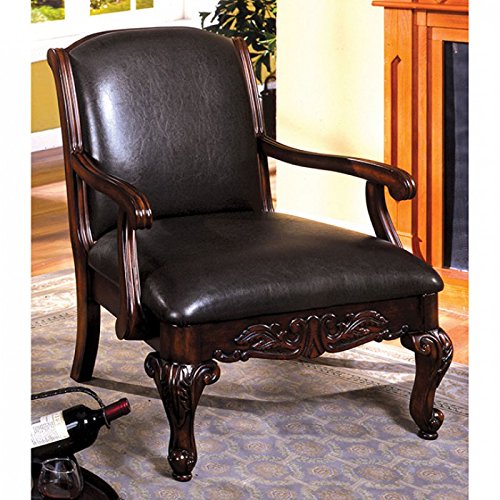 This stately accent chair is perfect for a relaxing read by the fireplace. The cherry legs and ornate carvings add an air of refinement to your reading nook.
Archibald Mid Century Modern Fabric Chair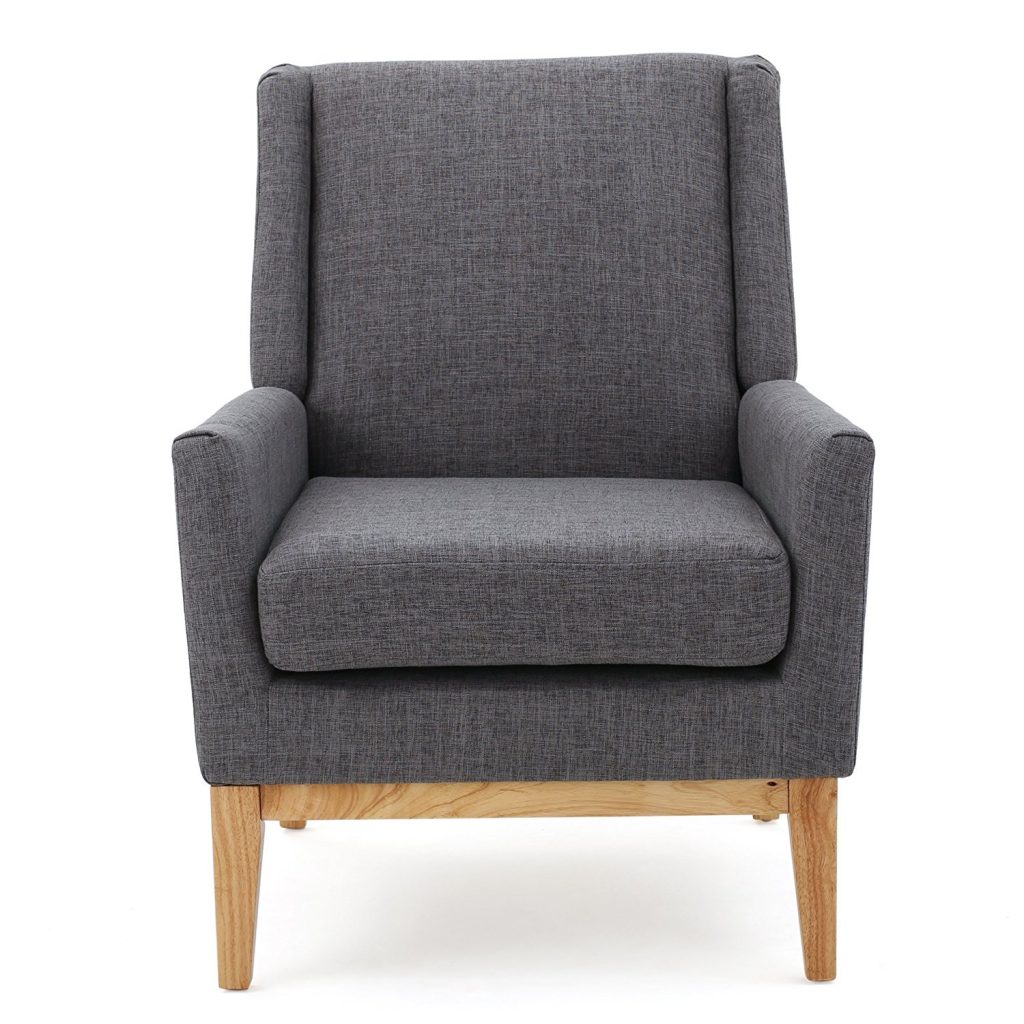 If you live in a tighter space and have modern sensibilities and aesthetics the Archibald mid century chair will likely be a top choice for you. It has a firm cushion yet is comfortable enough not to feel like you are sitting in a pew. The Archibald comes in a range of colors so you won't have to look hard to find the one that matches your current living space.
Ikea Poang Cushioned Rocking Chair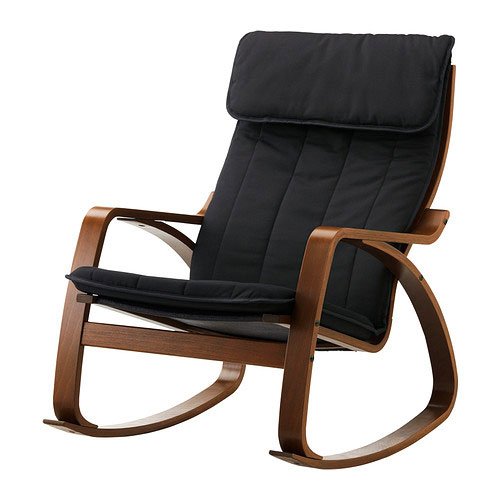 The ergonomic design of this rocker will provide great support for both your lower back and your neck and allow you to effortlessly sink into a comfortable reading position. The hardest part will be trying to stop reading.
Divano Roma Velvet Reading Chair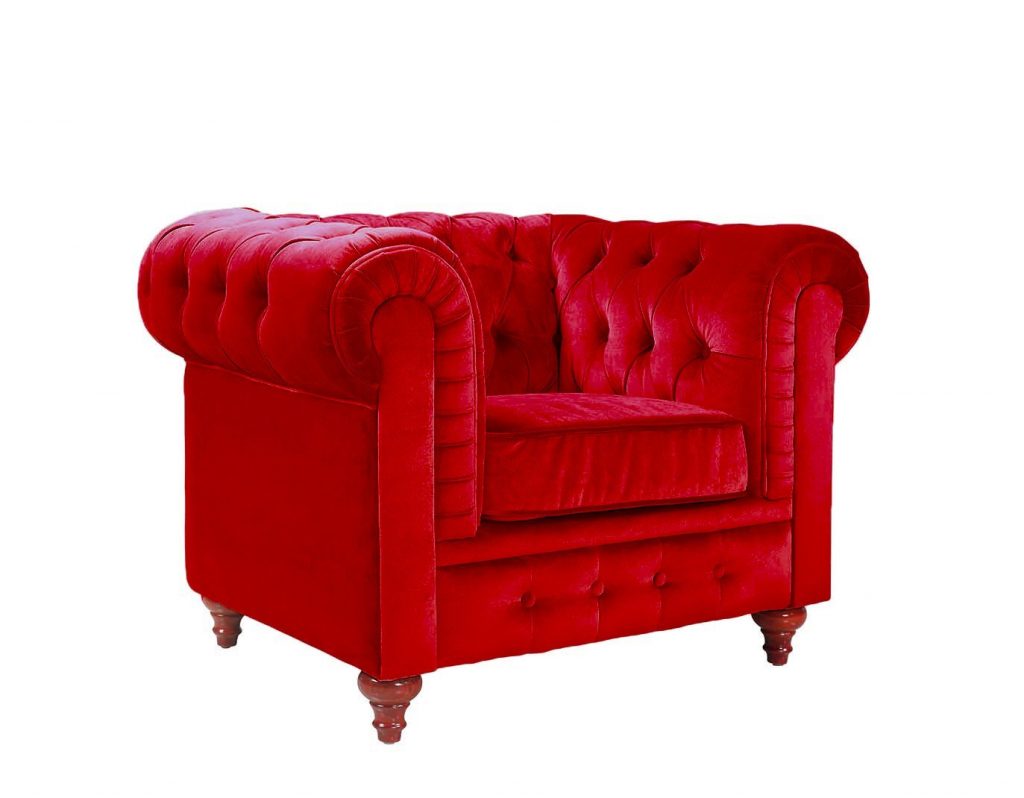 Comfortable and compact this savvy addition to your home library or reading room will draw many eyes and doubtlessly start as many conversations. While the chair comes in colors ranging from black, grey, blue, and silver don't hesitate to go for the bold red velvet.
Tufted High Back Reading Chair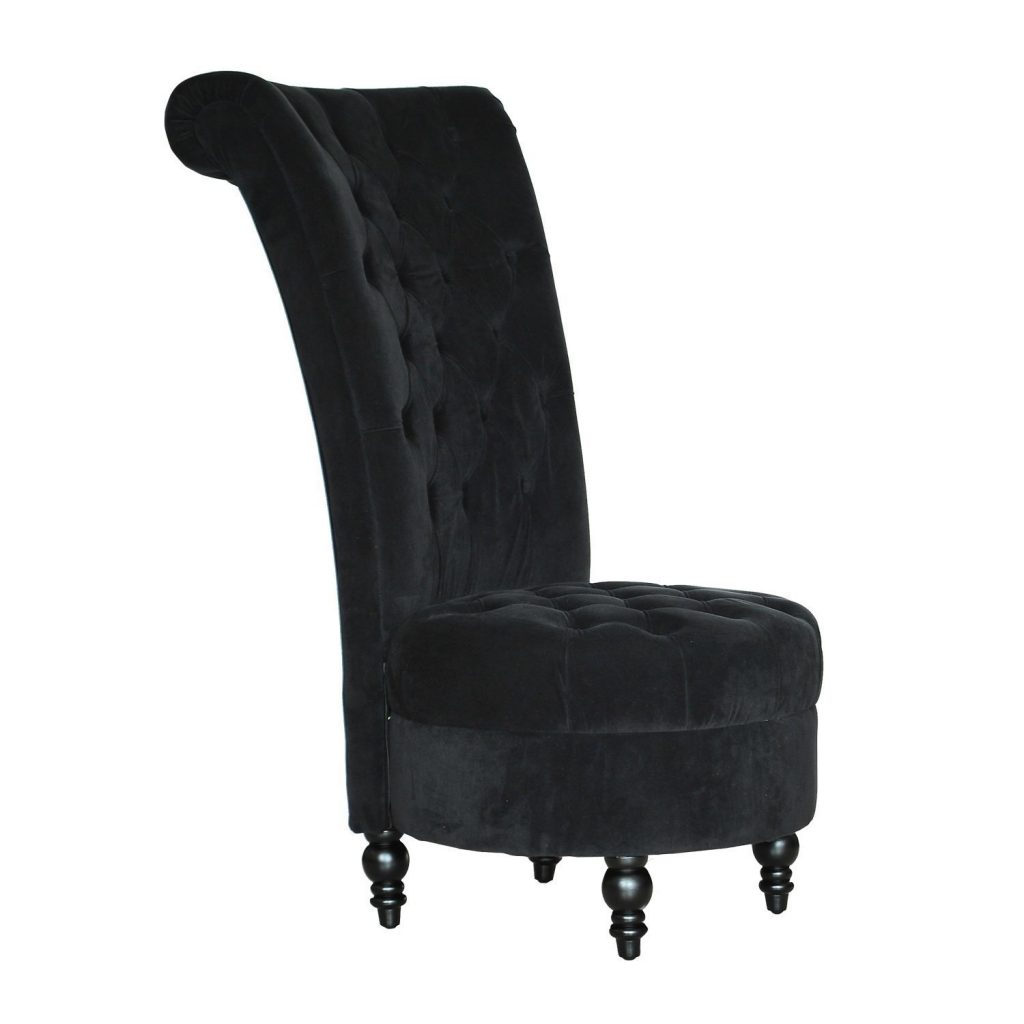 The thick padded seat coupled with the velvet high back will quickly become your favorite chair.
Coaster Home Furnishings 902191 Casual Accent Chair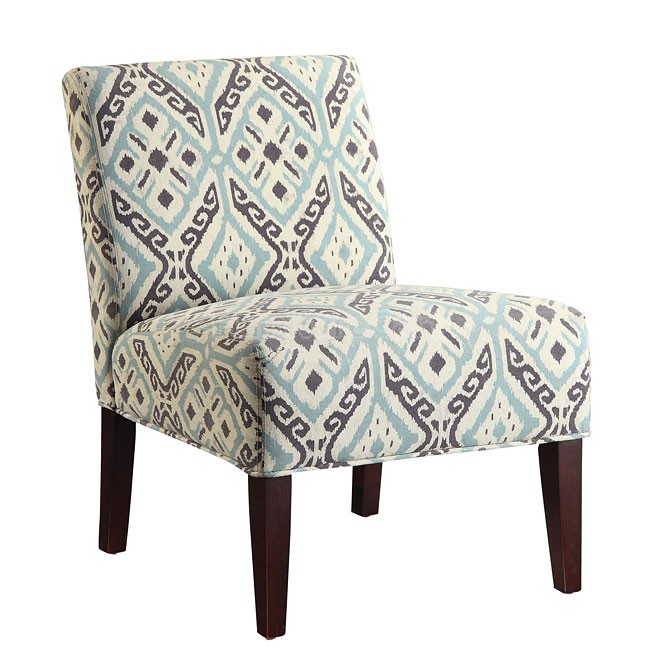 Is your reading area missing something? It's probably the palpable pop of color that this Coaster Home Furnishings chair can deliver the second you place it in the room.
Boss Office Club Chair for Reading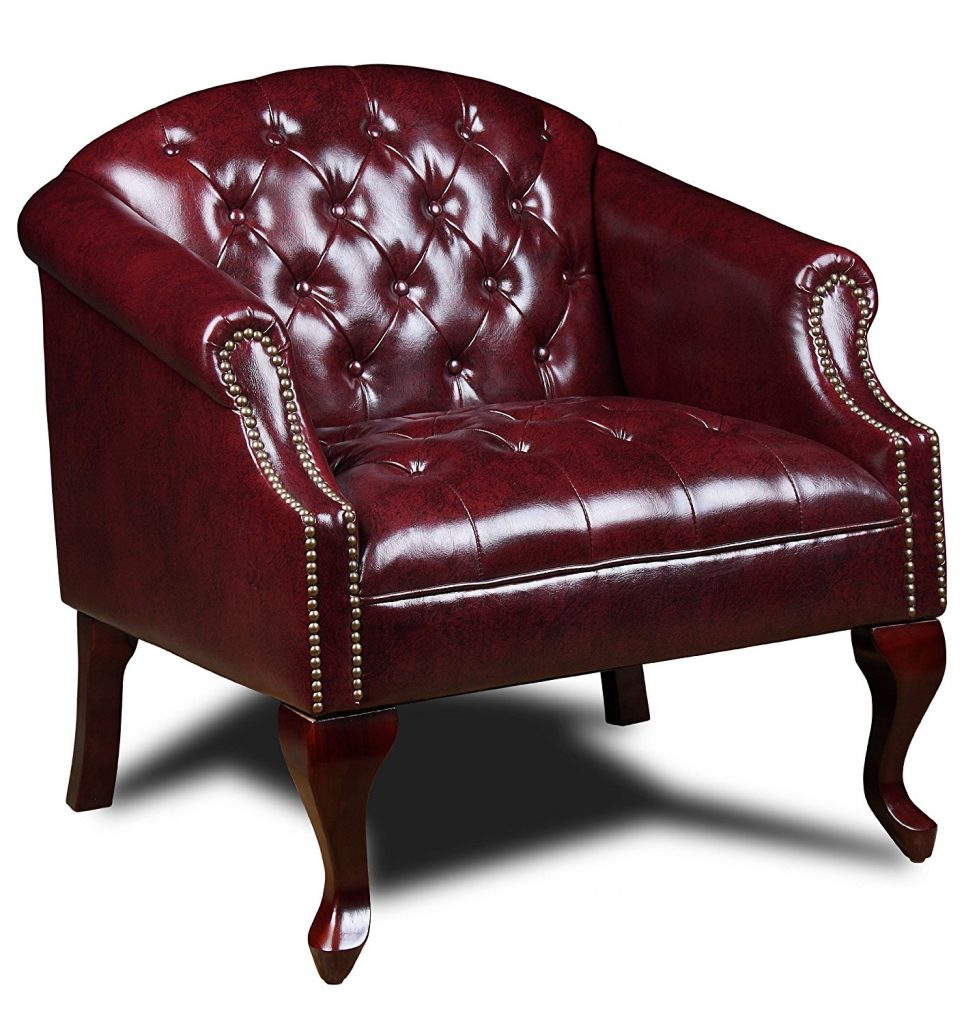 The oxblood leather and nail head trim makes this club chair from Boss Office an obvious choice for anyone looking to add a distinguished and sophisticated air to their reading chambers.
Modway Engage Armchair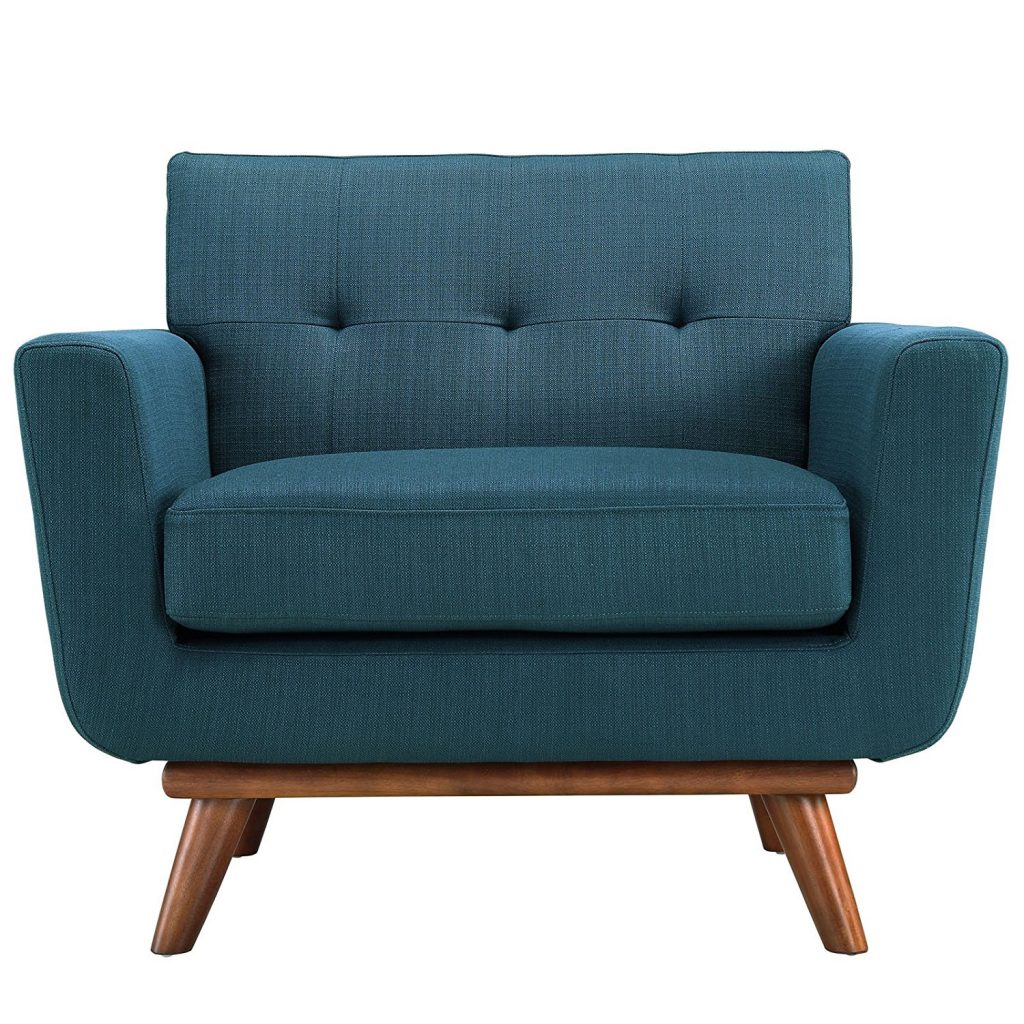 This deep seated chair sits low to the ground and is very sturdy. Whether you want to relax after a long hard day at work with a book, or enjoy your favorite novel after a delicious brunch
Homelegance Armless Striped Lounge Chair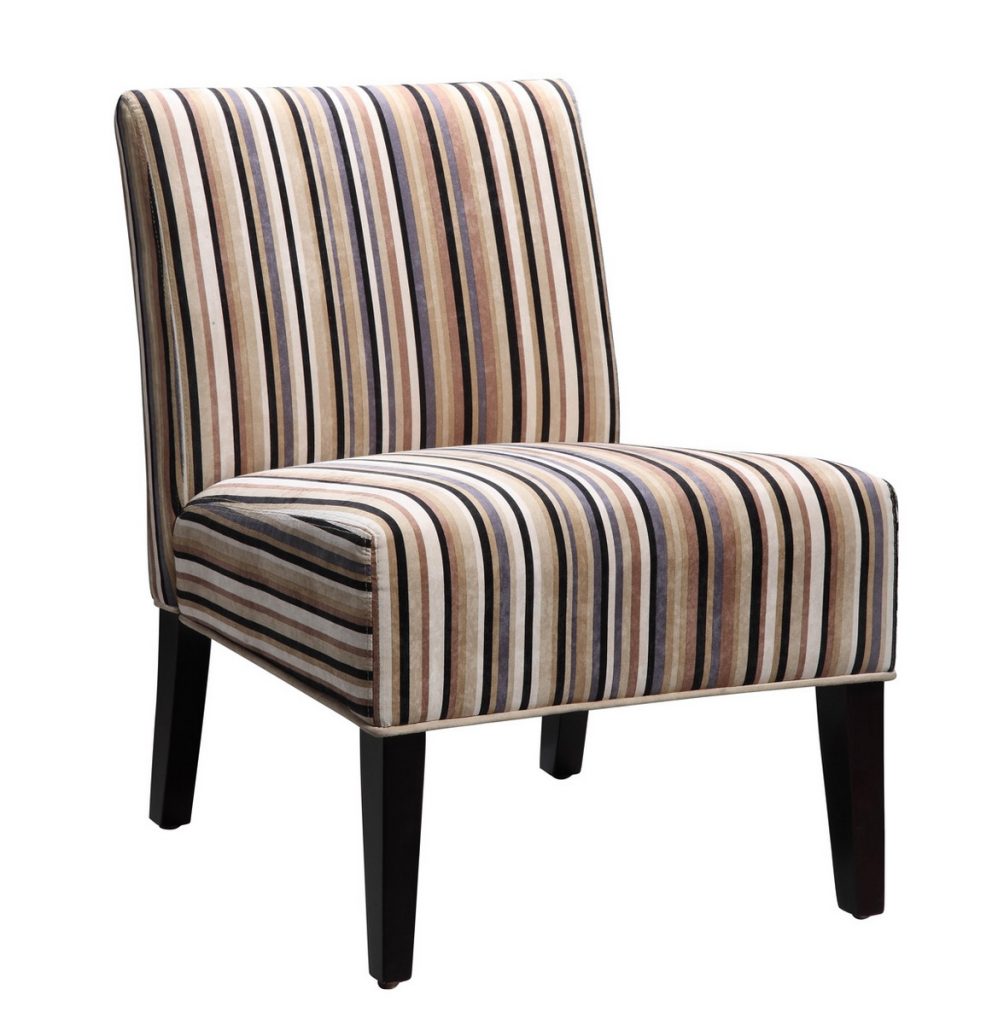 You'll find yourself returning to this relaxing, comfy reading chair to sip your coffee and dive into your current favorite book. The inviting and warm espresso tones of the fabric will go well with any home library or living space to be filled with fellow readers.
Linon Coco Reading Chair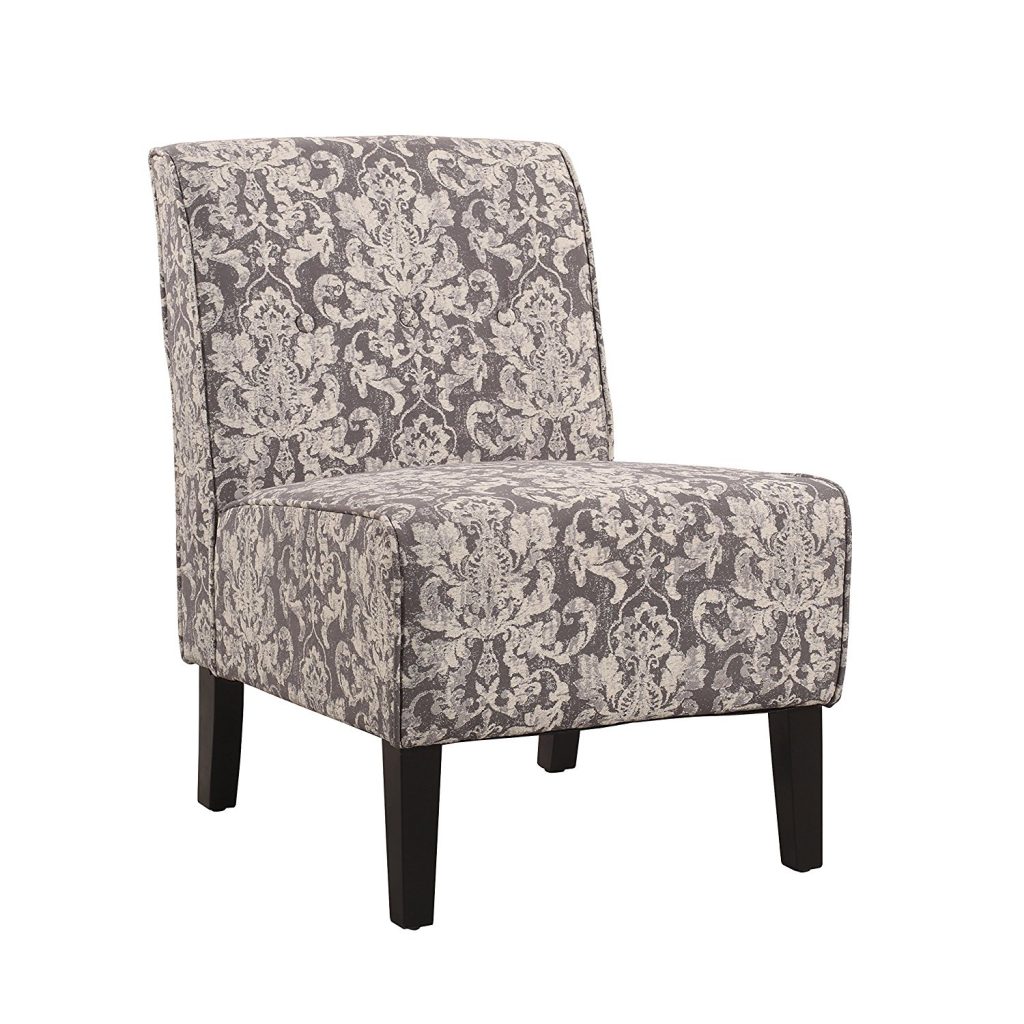 Perfect for small spaces like the corner of your bedroom, the elegant pattern of this chair beckons towards blissful retreats into the imaginary.
Clarice Tall Wingback Chair for Bookworms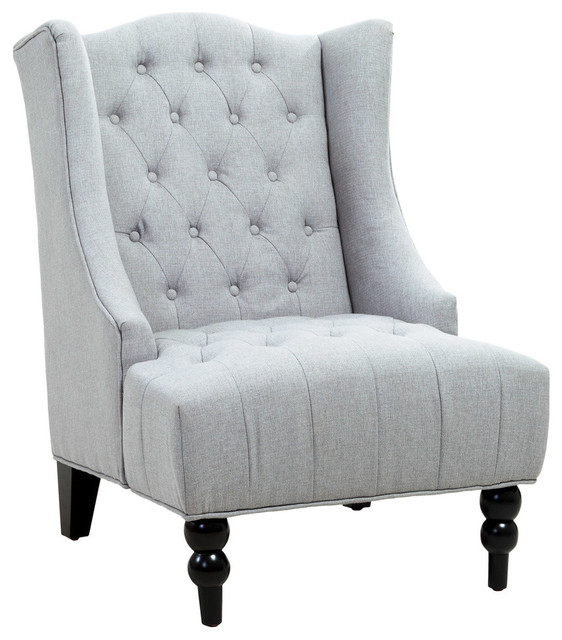 This plush wingback chair creates the perfect alcove for your reading adventures. Cozy up in the deep seated Clarice accent chair with a warm cup of tea or coffee and regardless of what room you are in you will be easily whisked away to your favorite imaginary worlds upon opening your book.
Coaster Home Furnishing Casual Accent Chair in White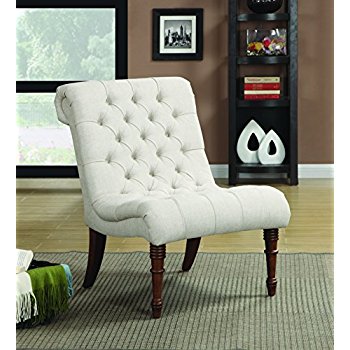 The naturally curved seat provides great lower back support—crucial for all those extended reading marathons you are going to be sitting through—while not compromising the noticeably refined style on this chair.
Roostery Maran Armless Reading Chair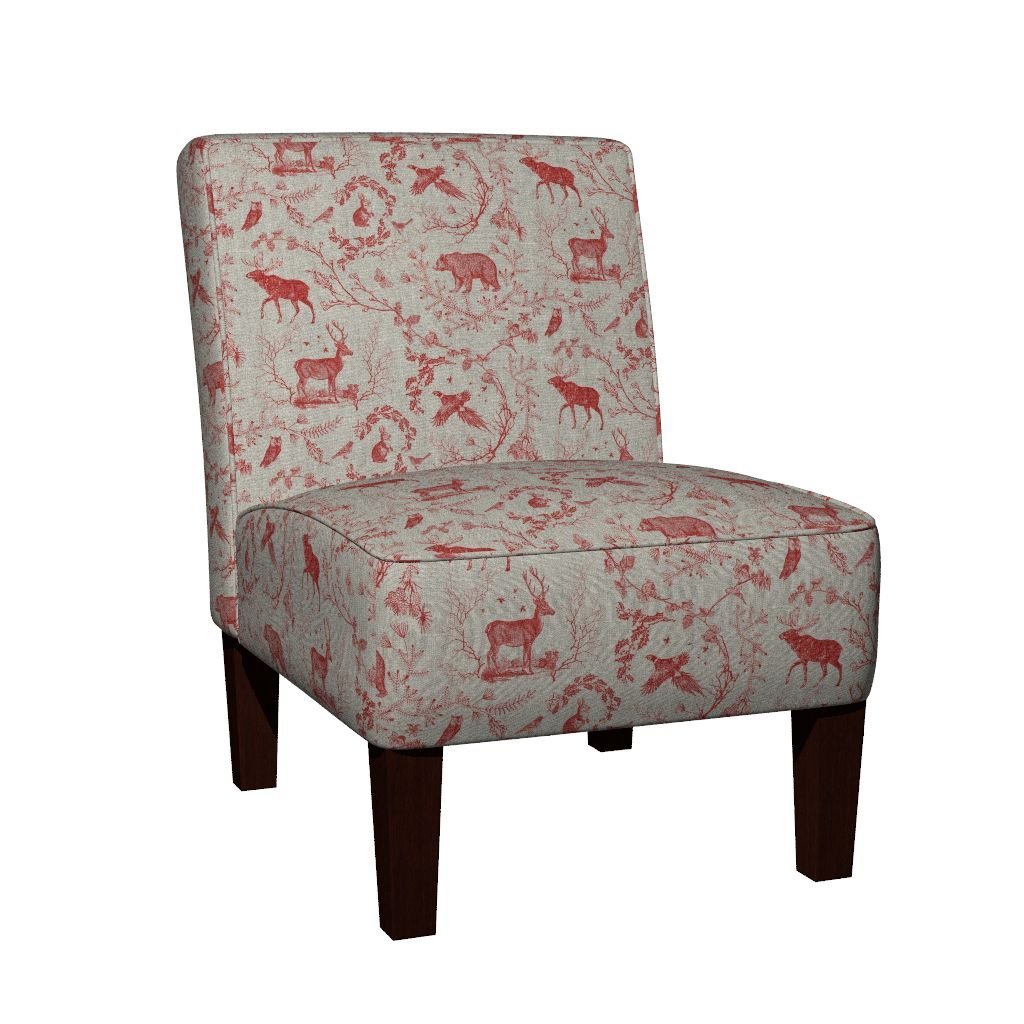 The enchanting woodland detailing on this marvelous and well-wrought chair is perfect for the devout lover of literature (I'm guessing a Victorianist or a Medievalist).
Roundhill Blended Leather Oversized Reading Chair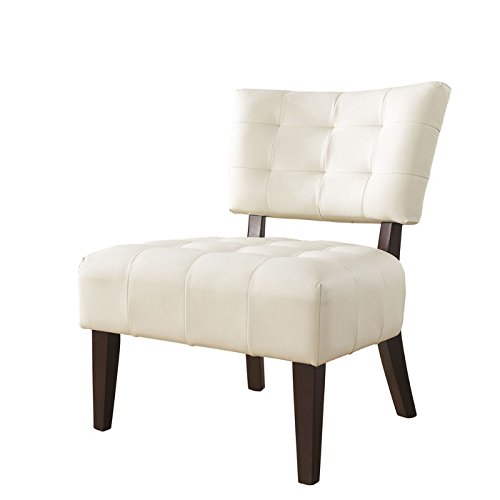 If you need a white leather chair to read in, you've found it. A mild slant and deep seat gives you just the angle you need to relax your back and get lost in your favorite book.
Roundhill Pisano Armless Lounge Chair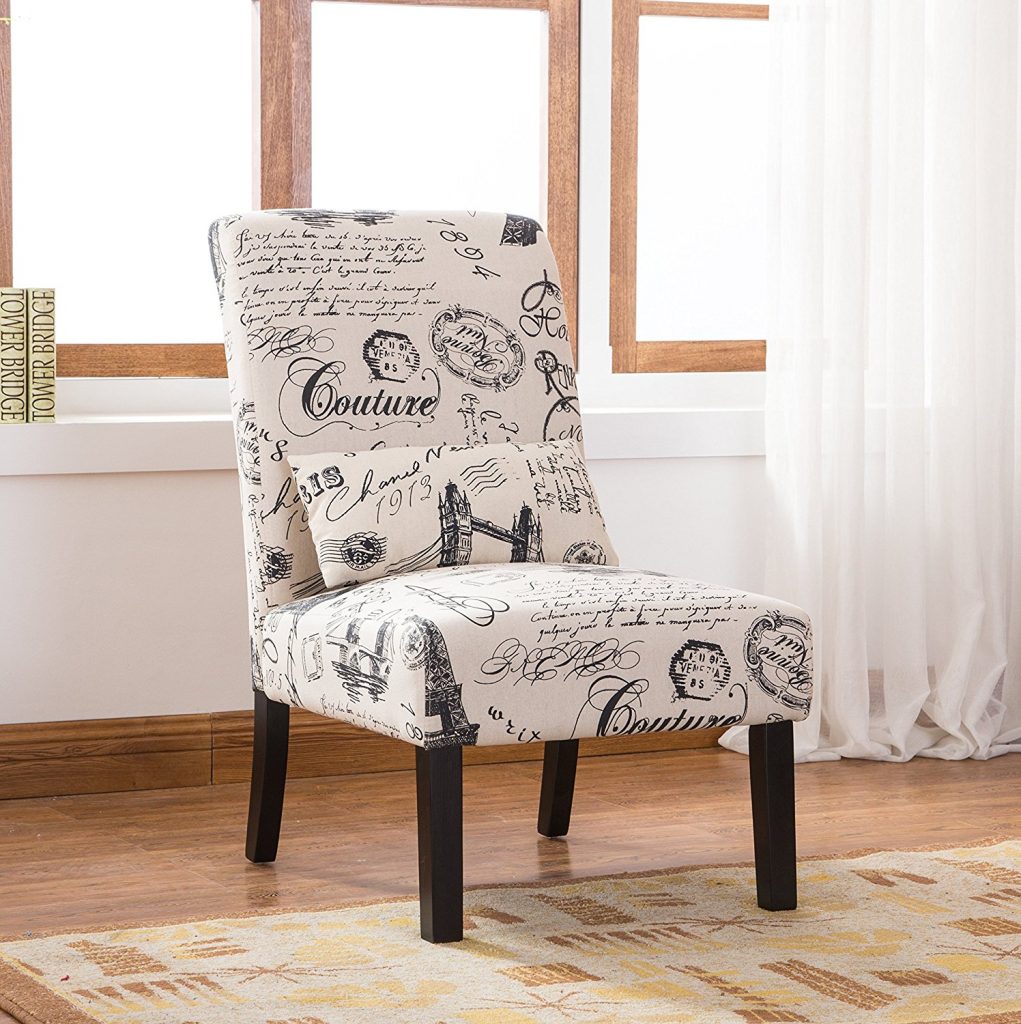 This top rated lounge chair comes printed with passport stamps from far-off cities, pictures of the London bridge, the Eiffel Tower, and French hand-writing that will fit perfect with your high minded literary sensibilities.
Baxton Studio Mid Century Masterpiece Chair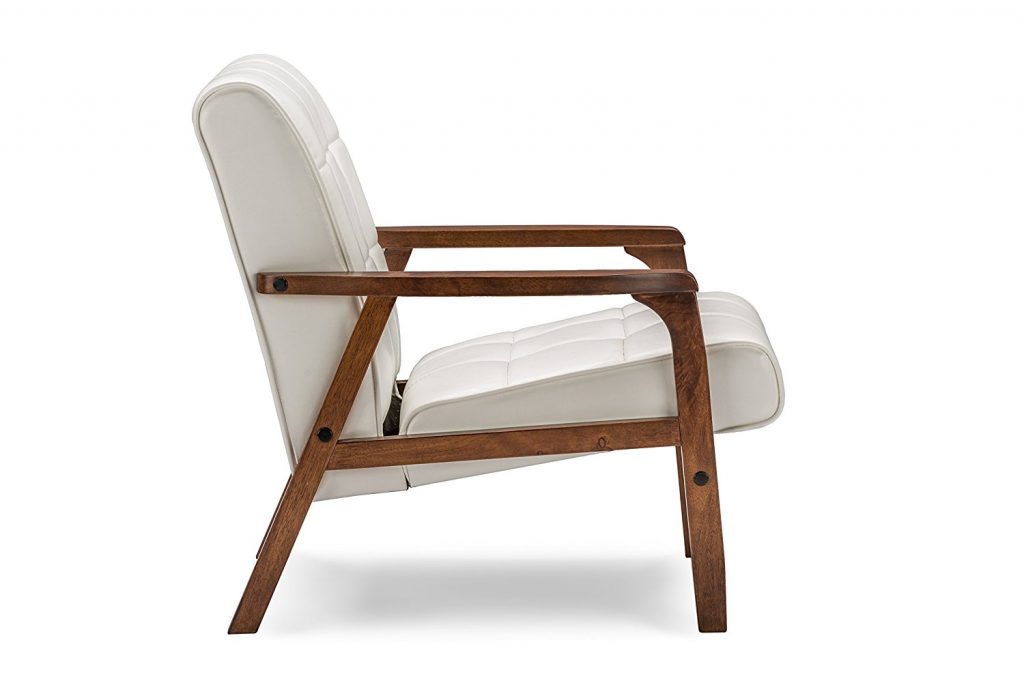 The best selling masterpiece chair will perfectly embrace any reader who happens to fall into its cushions. Absolutely perfect for modern living rooms
Baxton Studio Velda Modern Chair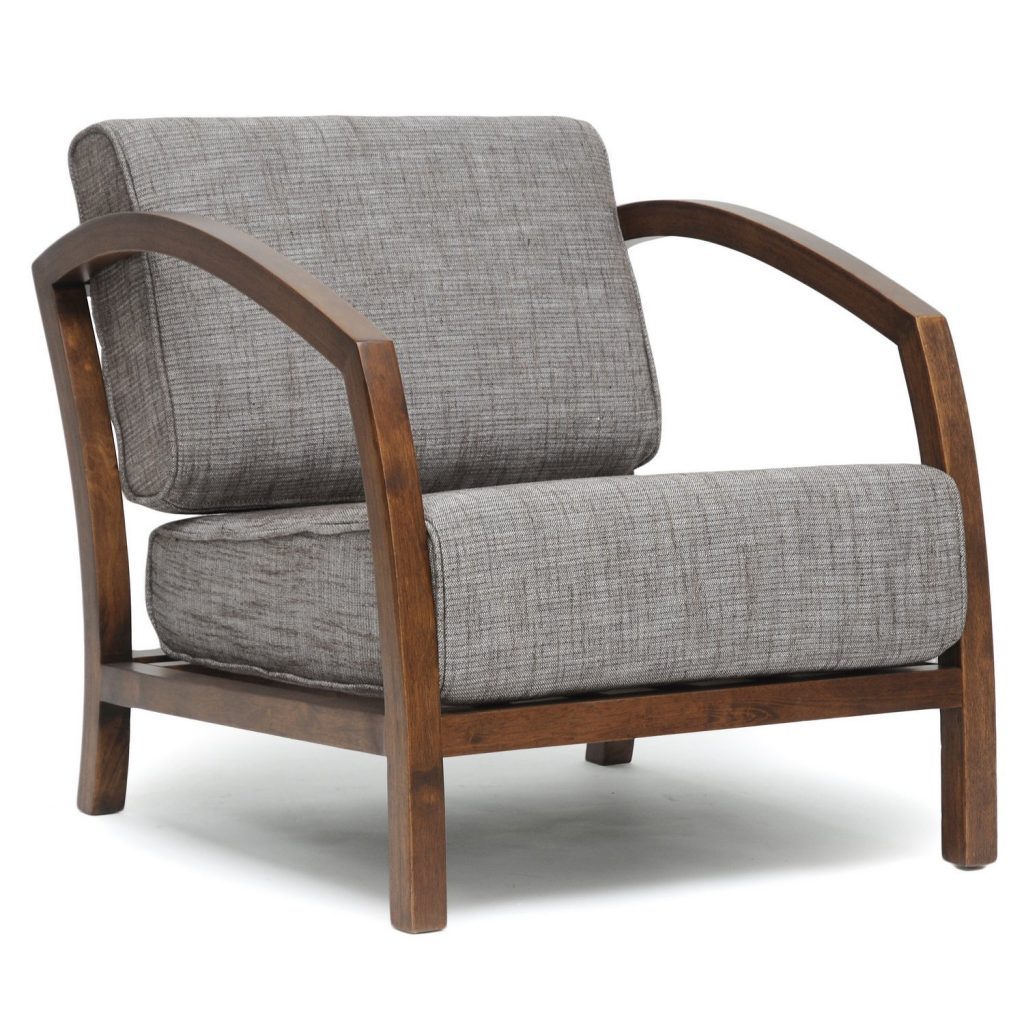 The Velda Modern chair will charm you with its simplicity and large cushions. Together they ensure a wonderful reading experience no matter what room you decide to place it in!
Acantha Mid Century Modern Reading Chair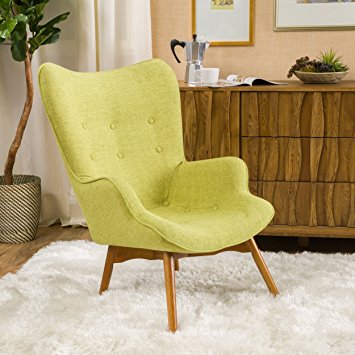 The Acantha chair will provide many hours of reading whether it's a leisuirely stroll through some glossy magazines, a heady article from the New Yorker, or a frenetic swiping marathon on your kindle.
Baxton Studio Sorrento Mid Century Upholstered Chair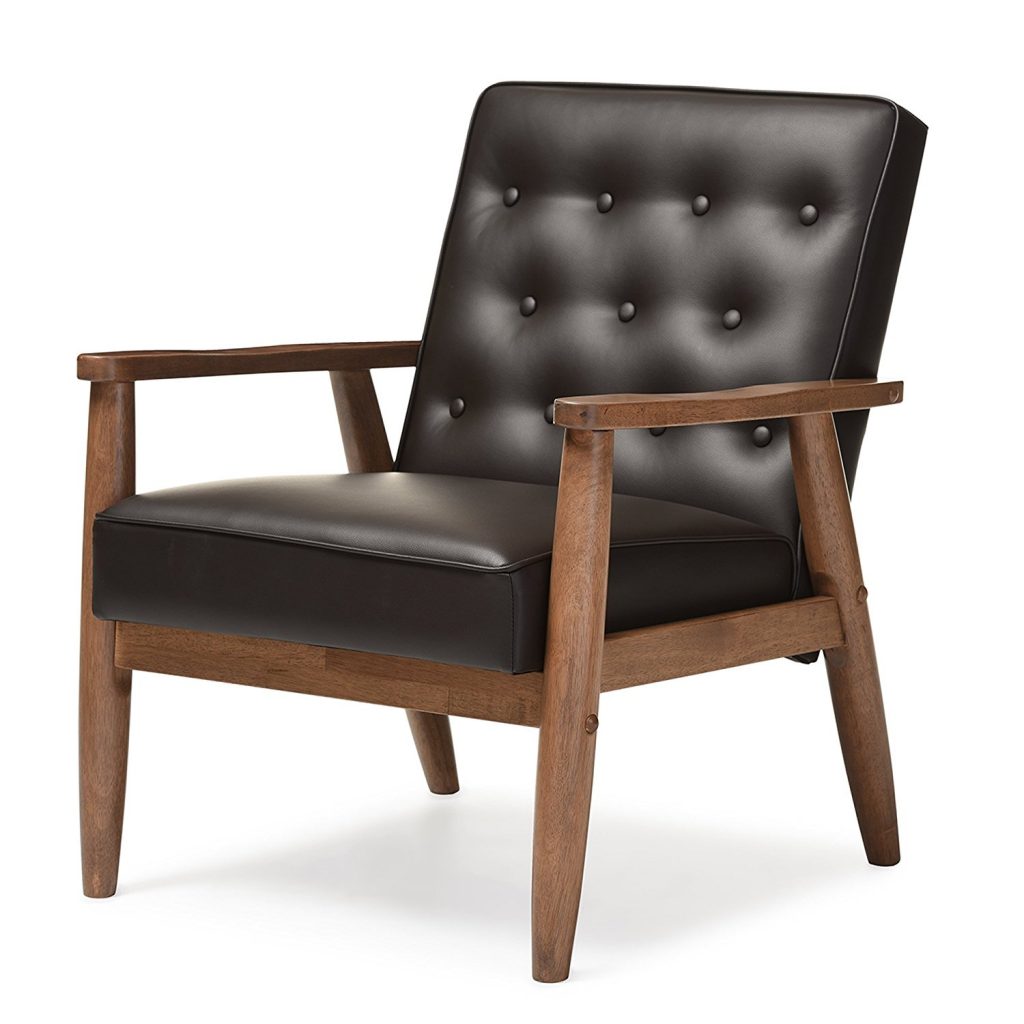 A great mid century lounger that will go perfectly in your reading nook. The wide and welcoming seat
Modway Remark Armchair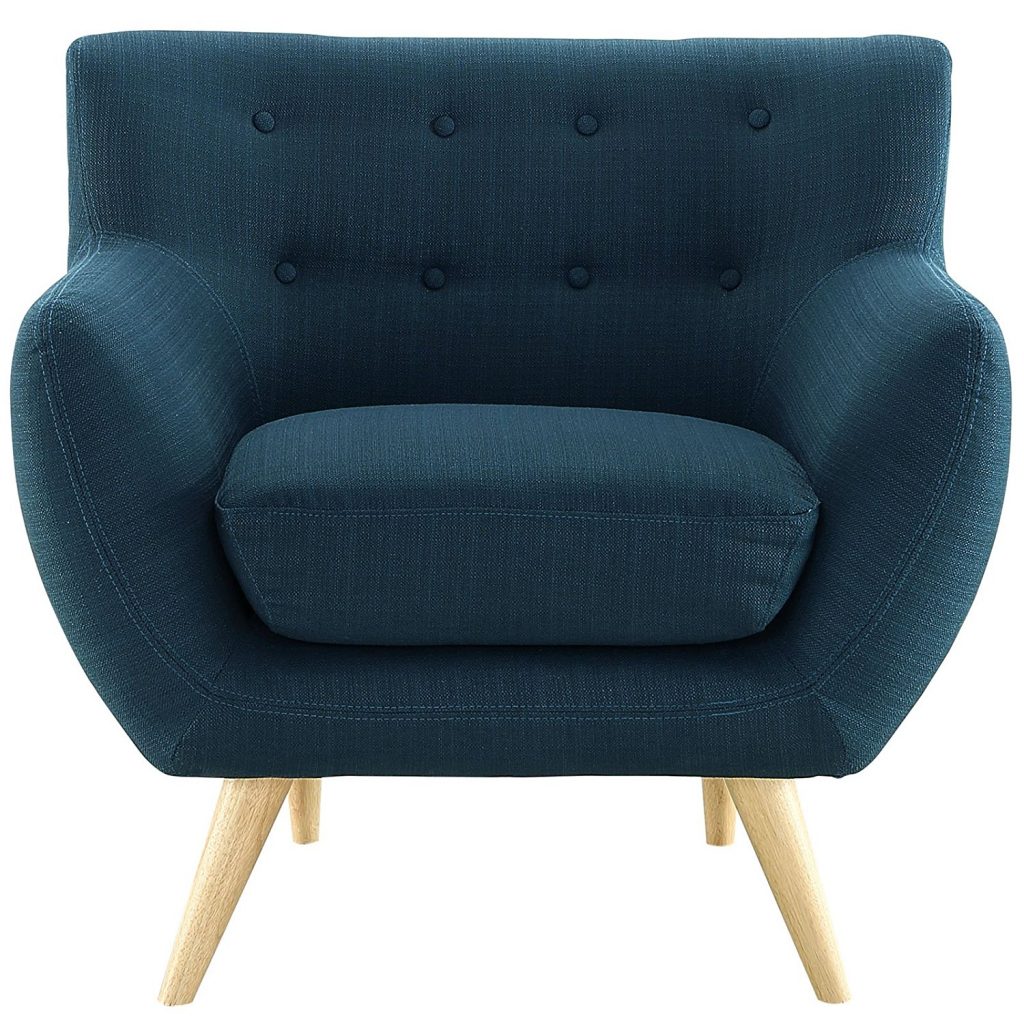 Much like the Modway Engage, the Remark offers a stylish and dutifully modern addition to your bustling reading space. Its virtues are compactness and the variety of colors on offer so you can easily obtain that much needed injection of color into your bookish nook. If I was starting a book club, this chair would be among the top options to keep the conversations going long into the night.