Looking for epic fantasy books to read? Whether you've read so many fantasy books that you are practically an Archimago, or are new to the genre and looking for a new novel to read, I highly and self-servingly recommend that you consider reading the Splatterism epic fantasy novels, or at least the free chapter.
[twocol_one]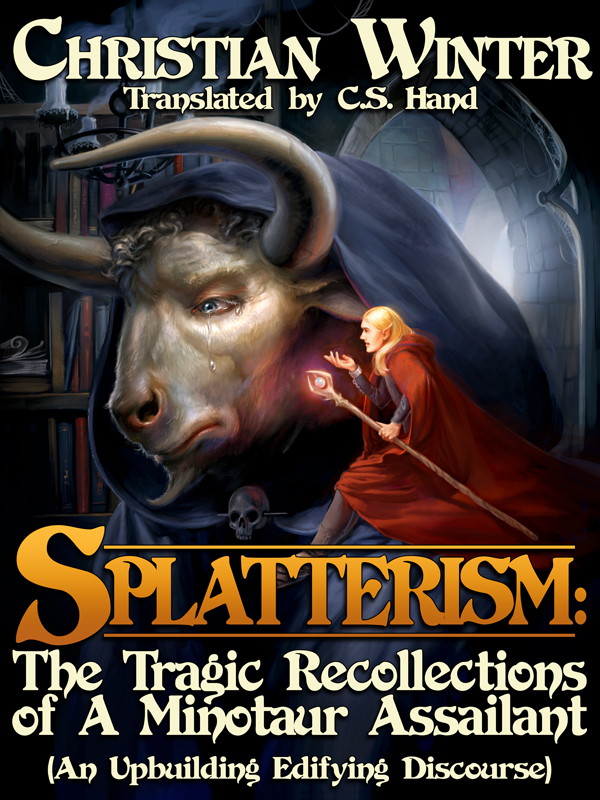 [/twocol_one] [twocol_one_last]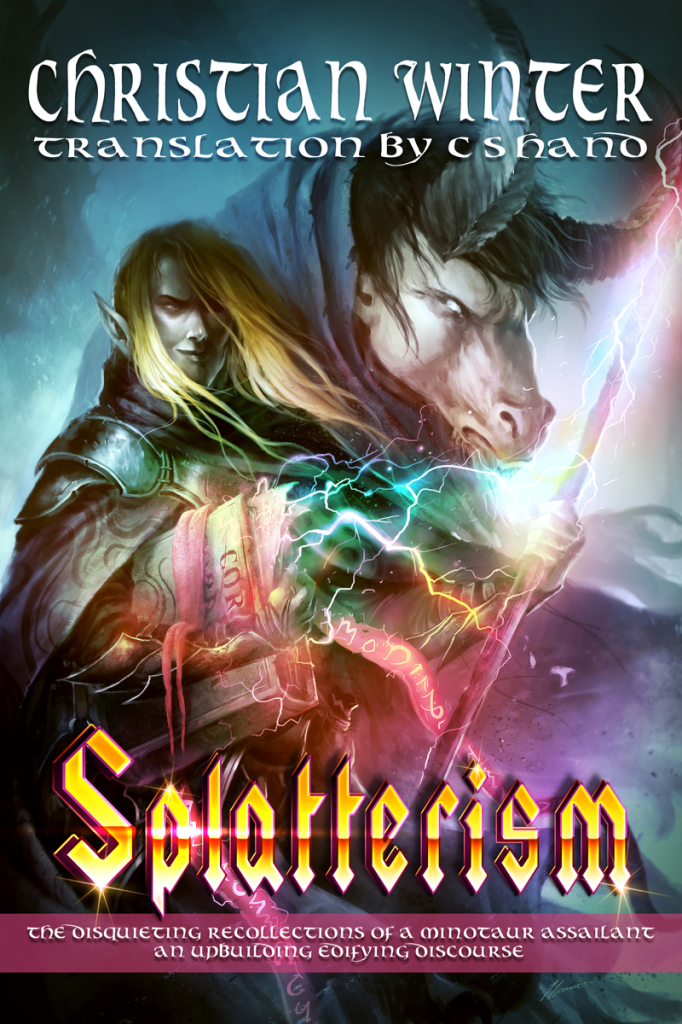 [/twocol_one_last]
I'm Writing Even More Epic Fantasy Books To Read
I've only just begun and am already at work on new epic fantasy books which will take your imagination to its furthest boundaries–and then push it off the ledge.  If you like swords, sorcery, and poetry then you are going to love the epic fantasy novels I am going to be releasing in the future.
Be sure to sign up for my newsletter and stay up to date on my fantasy books, unreleased chapters, and learn about discounts before anyone else!