I don't think I have written any recent blog post recommending dystopian novels without raving about Marie Lu books.
One of the great things about her is that you really don't have to wait that long between each new novel because she writes so fast.
And somehow, the plots remain delightfully twisty, the romances movingly deep, and the fights furious.
So If you loved books like Divergent, any of Veronica Roth books, or for that matter young adult dystopian novels then Marie Lu's zippy, clever, and ultimately un-put-downable books featuring refreshingly complex female protagonists are going to quickly become your absolute favorites.
The Midnight Star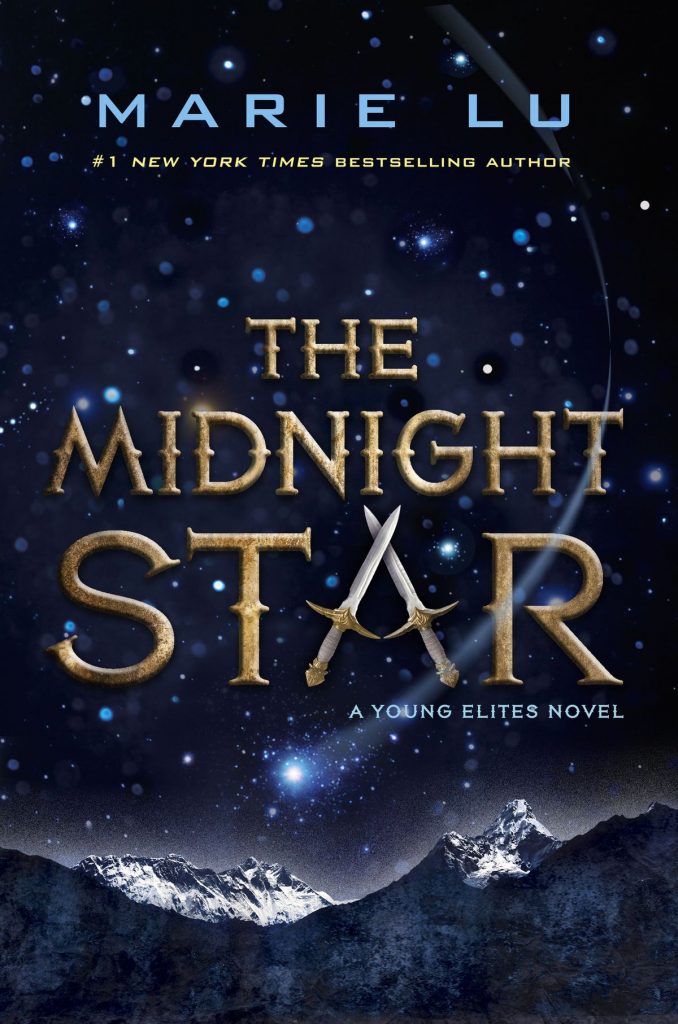 This is the newest and absolutely unmissable final book in the Young Elites series which is due out in October 2016.
[box type="note" size="large" border="full"]Don't wait another second: go pre-order The Midnight Star straight away.[/box]
As Adelina Amouteru has grown in power, she has grown increasingly cruel. Close friends have been sacrificed, malicious lies have been spread, and plenty of backs have knives hanging out of them. But hey, that's what you have to do in order to become the White Wolf.
Now a new danger has appeared.
And if Adelina and the Rose Society want to have any chance of surviving they must unite with the one group of people they hate more than anyone else—the Dagger Society.
Legend, Published November 29 2011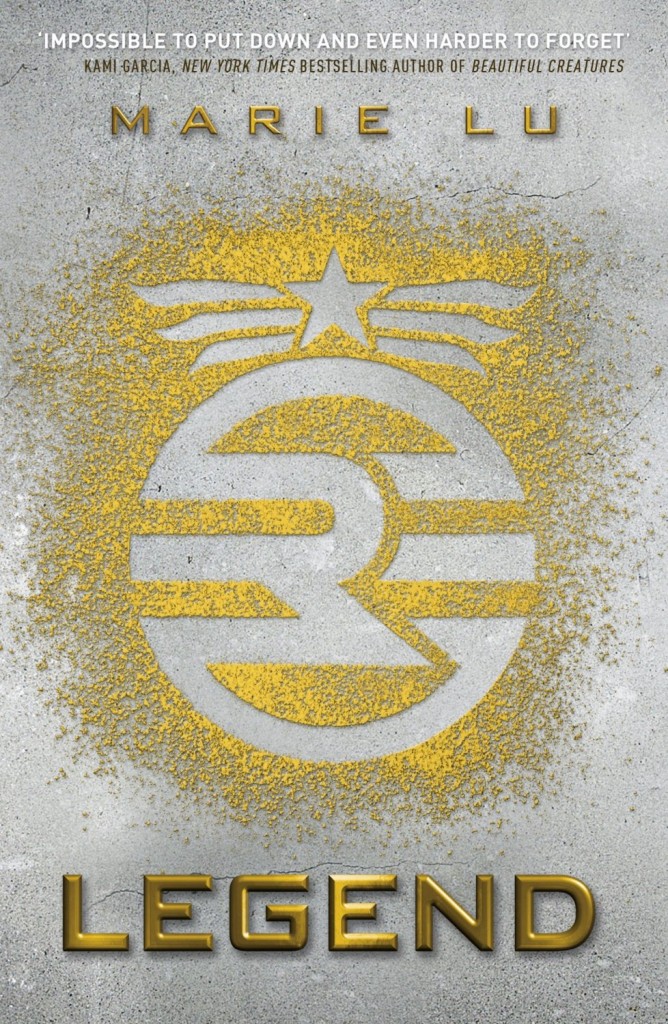 Legend is what made Marie Lu a young adult dystopian fiction legend in her own right. Fans of Divergent and the Hunger Games bought her book in droves.
In Legend, Lu introduces us to two characters redolent of Romeo and Juliet. There is Day, the most wanted man (ok, 16 year old kid) in the new Republic of America and there is June, a 15 year old military prodigy who hails from one of the Republic's most prestigious families.
When Day is accused of murdering June's older brother they embark on a. Day is trying to save his family and June is relentlessly seeking revenge.
But what the June and Day discover is that the new Republic might be more dangerous to both of them than either of them are to themselves.
Prodigy, Published January 29, 2013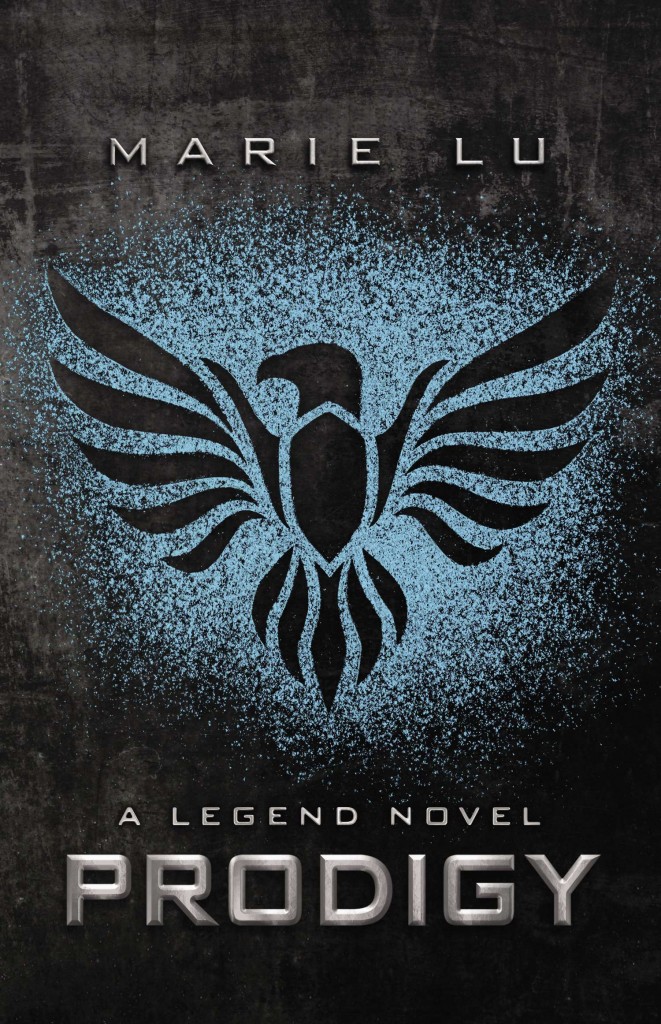 If Legend made Marie Lu a dystopian fan favorite, then Prodigy cemented her as a veritable "hit factory."
In Prodigy, surprises and action packed battles occur with every flip of the page.
The second book finds June and Day traveling to Las Vegas to meet a group of rebels who can smuggle Day's younger brother to the colonies to get a cure.
They ask for only one thing in return:
June and Day must assassinate the new Elector.
The only problem is the new Elector seems to be genuine and benevolent and the best solution to pulling the Republic back from total war with the rebellious Colonies.
Champion, Published November 5, 2013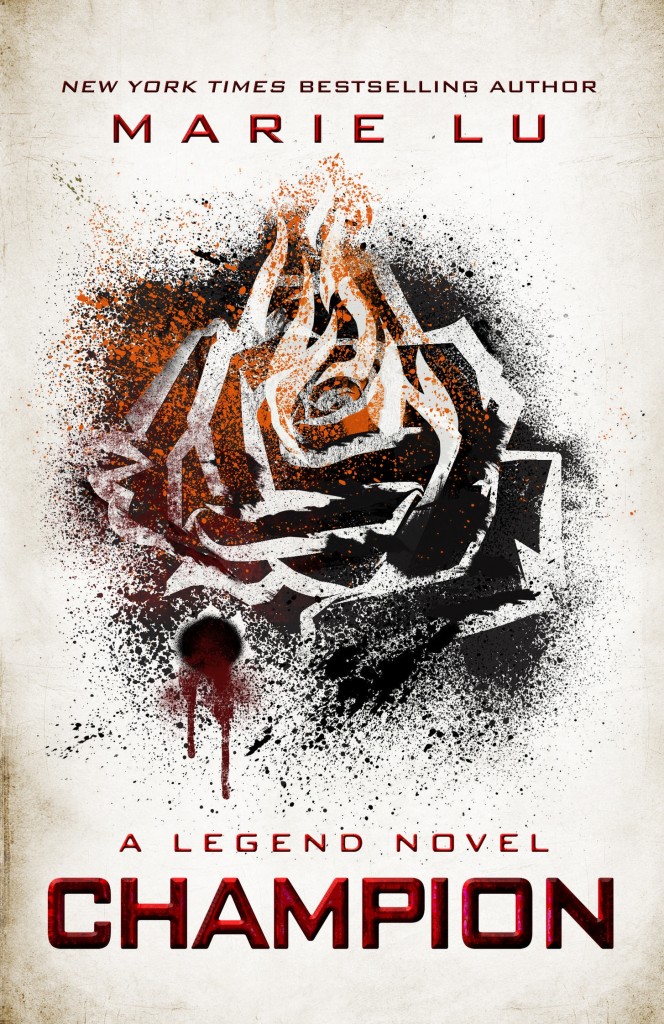 This is the concluding entry to Marie Lu's first series of books.
When the Colonies believe that the Republic has inflicted a deadly plague on them they are quick to rally to war.
The only way they will halt in their attack is if a cure is delivered to the people of the Colonies and the only way to find a cure is though further painful testing on Day's younger brother.
In the end, a gigantic sacrifice is going to have to be made and either a young boy who means the world to die will have to die, or thousands of people in the world will.
The Young Elites, Published October 7 2014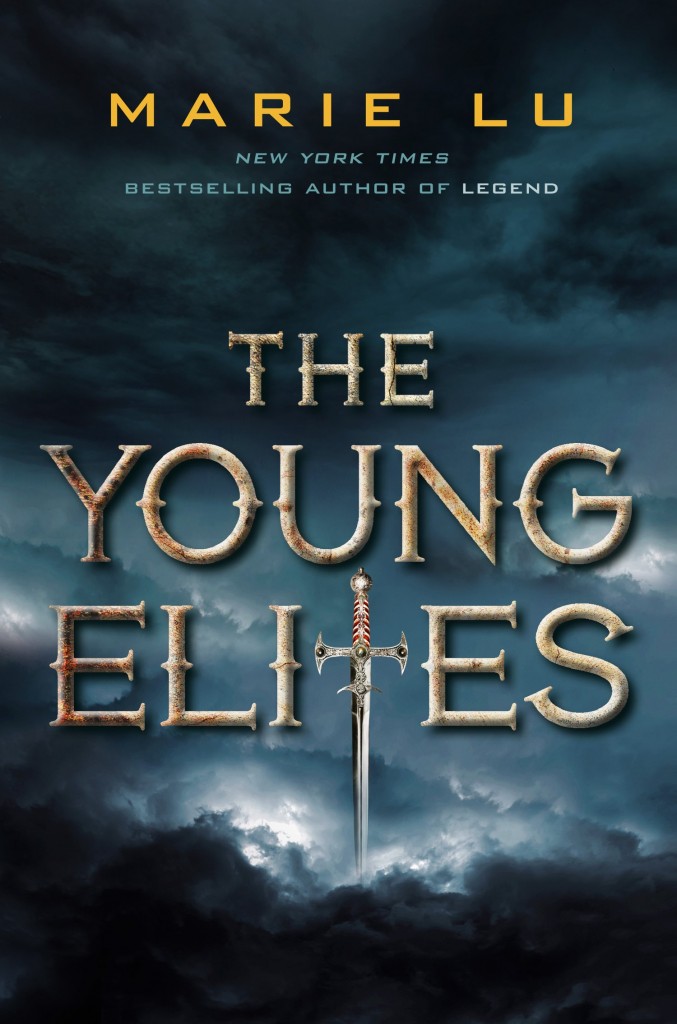 The Young Elites kicks off Lu's venture into young adult fantasy novels (though still with a heavy tinge of dystopian).
Fittingly described as a cross between Game of Thrones and X-Men your mind will not want for lack of Machiavellian schemes and of course supernatural abilities that would make even Professor Xavier jealous.
The Rose Society, Published October 13, 2015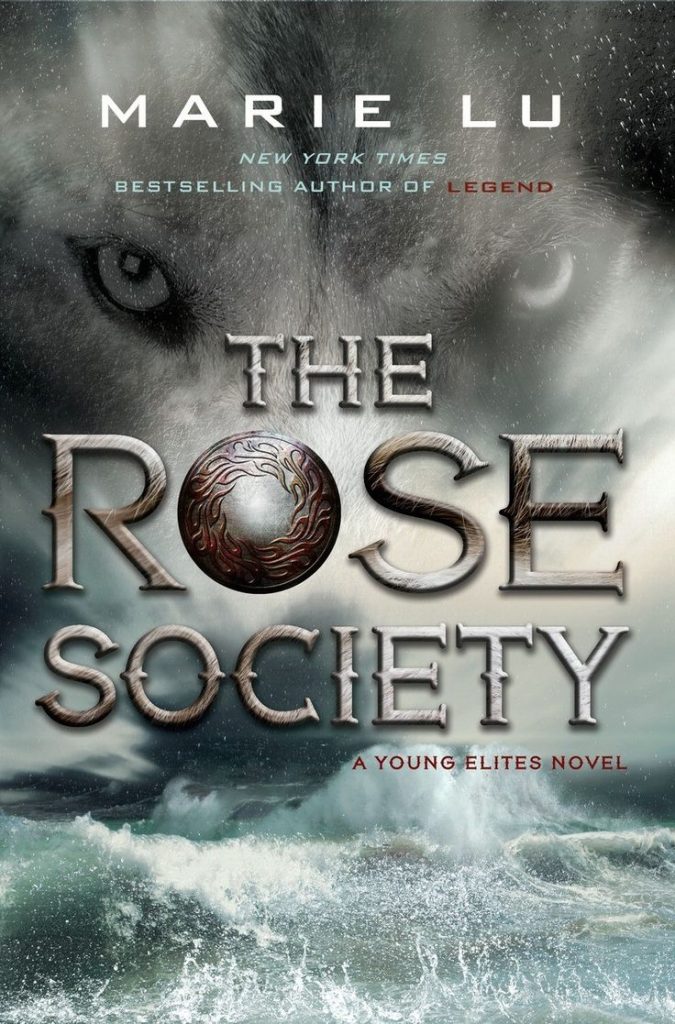 The back of the book by Marie Lu pretty much sums this up as best as anything I could write:
Once upon a time a girl had a father, a prince, a society of friends. Then they betrayed her and she destroyed them all.
That girl is Adelina–now known to her world as the White Wolf–whose special powers flow from darkness and fear.
Cast out by her former friends, the Dagger Society, Adelina starts to embrace corruption and villainy in an exhilarating sequel to the Young Elites.