I'm an unabashed lover of words.
Whenever I'm reading my beloved young adult dystopian novels I always have my pen ready to underline book quotes that jump out at me, usually followed by recording them in the margin somewhere.
See: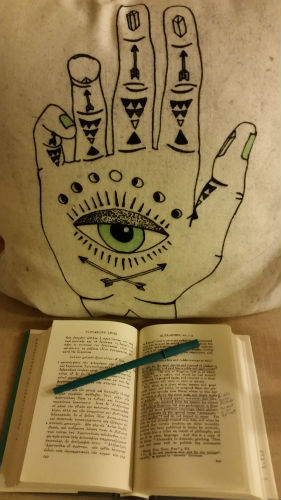 This year was a year I jumped into reading a lot of dystopian literature, especially books like Divergent, so most of the quotes I have to share are from that genre.
Hunger Game Quotes
Catching Fire Quotes
Anyways, the fine bloggers at The Broke and the Bookish host their Top 10 Tuesday segment, and this one is all about book quotes.
Top 10 Quotes I Loved From YA Books I Read In The Past Year Or So
"I have lived that life already, in the mud, in the shadows, in a cell, in a silk dress. I will never submit again. I will never stop fighting." Red Queen
"I am finally learning my lesson. Anyone can betray anyone." Red Queen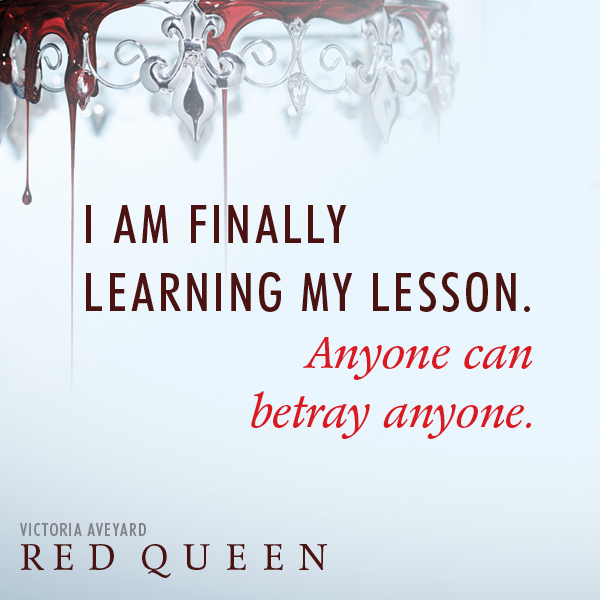 "There is no greater plague to the introvert than the extrovert." Golden Son
"Liars make the best promises." Golden Son
"Wise men read books about history. Strong men write them." Golden Son
"He presses the triggers. And like roses in his hands, death blooms." Illuminae
"Most people would say I'm pretty cold, but I think of it more as…private. People are always saying "how are you?" to each other, and I guess I don't see why I should answer such a personal question for just anyone." Illuminae
"You deserve every star in the galaxy laid out at your feet and a thousand diamonds in your hair. You deserve someone who'll run with you as far and as fast as you want to. Holding your hand, not holding you back." Illuminae
"You have me. Until the last star in the galaxy dies, you have me." Illuminae
"Many boys will bring you flowers. But someday you'll meet a boy who will learn your favorite flower, your favorite song, your favorite sweet. And even if he is too poor to give you any of them, it won't matter because he will have taken the time to know you as no one else does. Only that boy earns you heart." Six of Crows
"The heart is an arrow. It demands aim to land true." Six of Crows
What Do Quotes Say About Readers?
Ok that was fun.
One of the things I don't do enough is look back on the quotes and see what they say about me as a reader.
I think from my recent reading it looks like I have a healthy Romantic streak (painted in all its tumultuous colors), accompanied by cynical disposition.
From the popular success of these books, it seems like both the authors and their readers do as well. Oddly enough, this is essentially where 18th century British Romanticism left off.
Have you been chronicling the quotes from your favorite books? What do they say about you?